WiperBlades.co.uk Discount Code MV5
Part and parcel of good car maintenance is to replenish your wiper blades when they wear down.
Why Are Wiper Blades Important?
Wiper blades are made from rubber and push along your windscreen to displace water, allowing you to see clearly.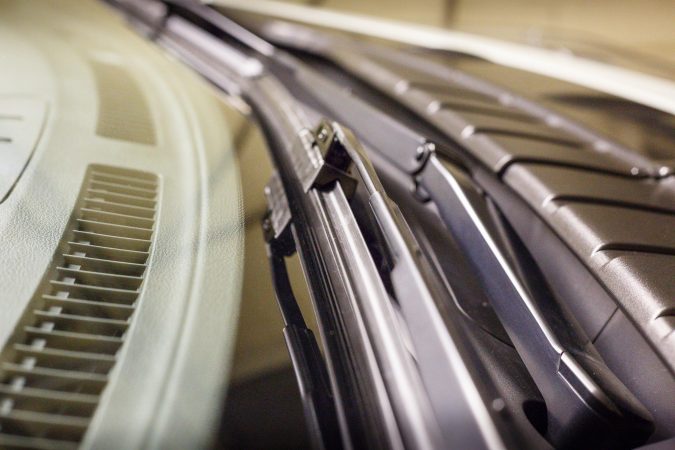 Most of us have experienced cheap or worn wiper blades at some point on a car. They can run over the windscreen, not clearing it or improving driver visibility.  This can be very dangerous as obstacles may be obscured by the rain.
Replacing With Quality Wiper Blades
We got hold of a set of top quality wiper blades to replace the worn wipers on our Nissan Leaf test model. They were supplied by WiperBlades.co.uk.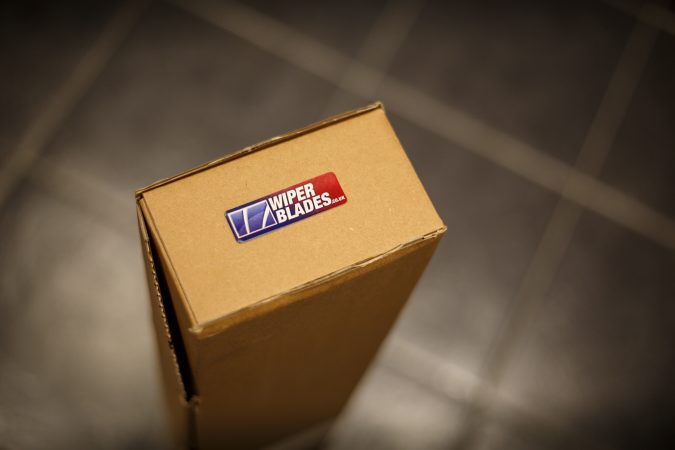 Aerowiper Blades Installation
Fitting the blade to the car was a simple one-piece installation. I just unhooked the old blade and pushed the new wiper into the arm hook.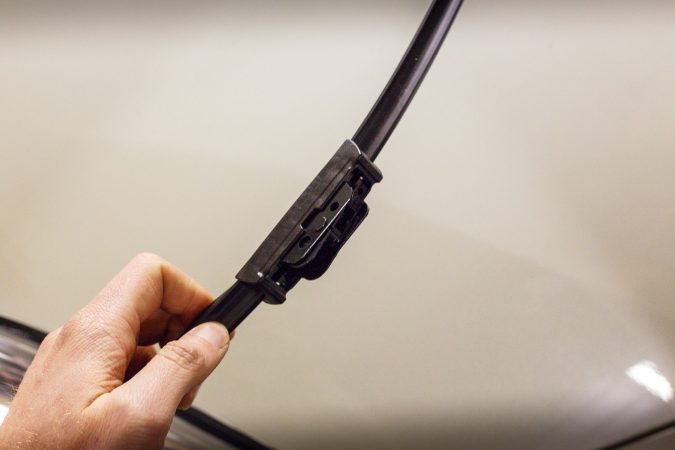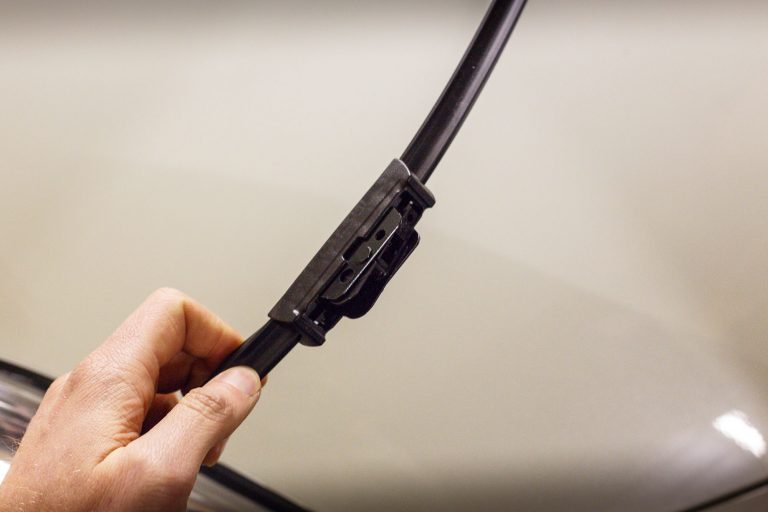 We chose the Aerowiper blade for £15.49. The Aerowiper is curved to match the contours of the windscreen and even features an outer aerodynamic spoiler. When using the wiper for the first time, you could see that every inch of it was meeting the windscreen with the correct amount of pressure to disperse water.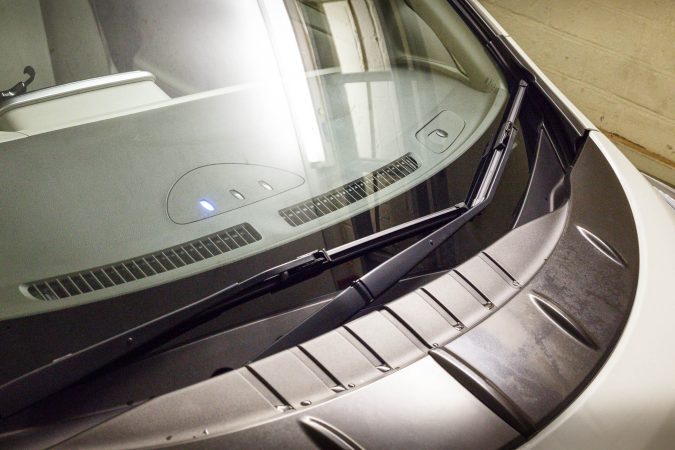 The rubber on the blade uses a specially chosen compound designed for maximum water displacement and durability.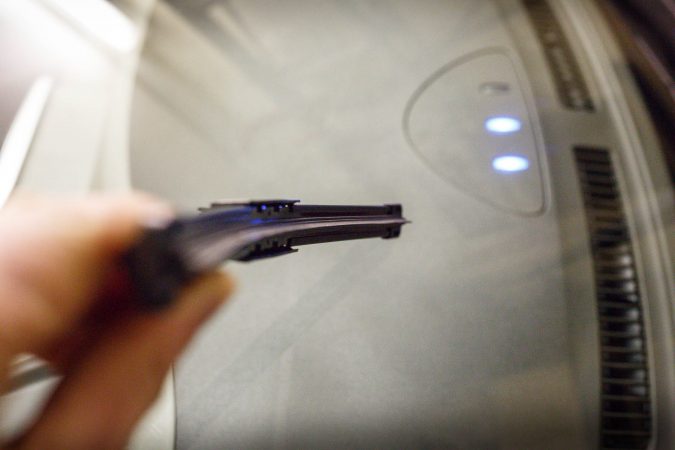 After testing these for some time, on a mixture of rain, wind and snow, the wiper blades have been very effective and are very quiet.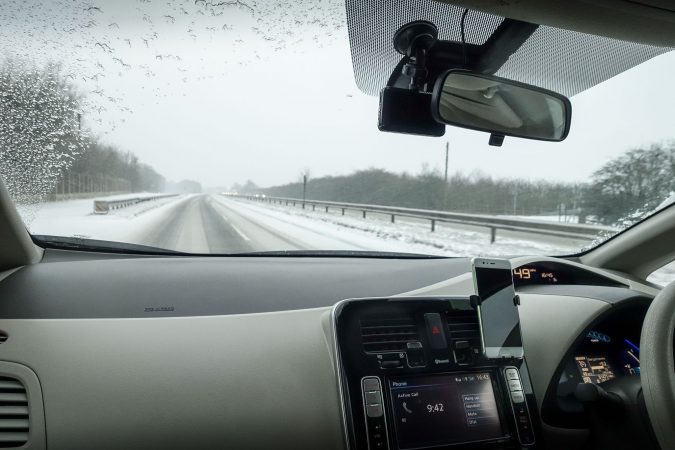 Overall, I think these wipers are a bargain and offer you full visibility in wet conditions, perfect for the great British weather!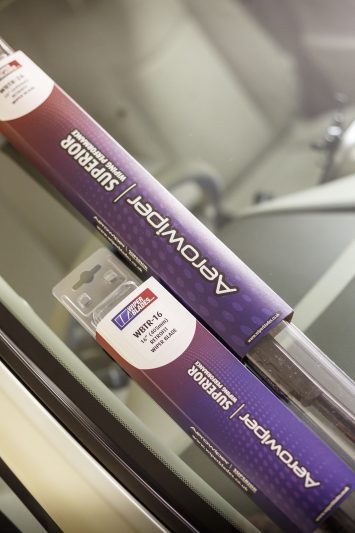 Accessories – Showing Your Car Some Love
When you are in the process of replacing the windscreen wipers, wiperblades.co.uk also offer a range of accessories.
For the interior, they sell a wide range of air fresheners which certainly improves the ambience of a second-hand car.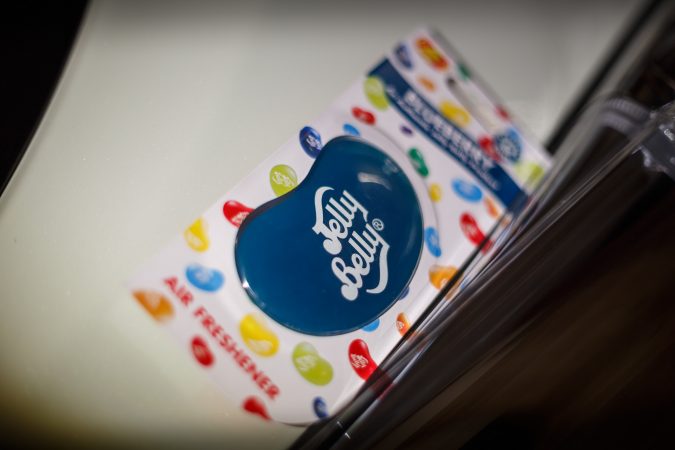 When it comes to taking care of your windscreen, they offer some very effective screen wash. It is a super concentrate that you can add to your vehicle's washer bottle. Once mixed, it makes a sturdy solution that will cut through the gunk and grime on your windscreen. It also creates a translucent guard on your windscreen to stop the rain from settling.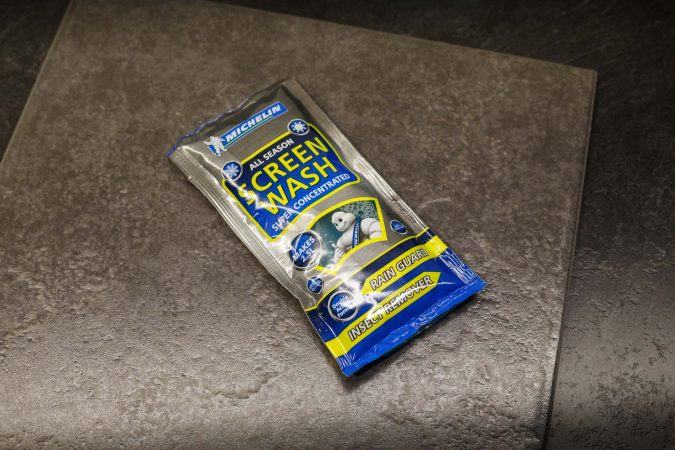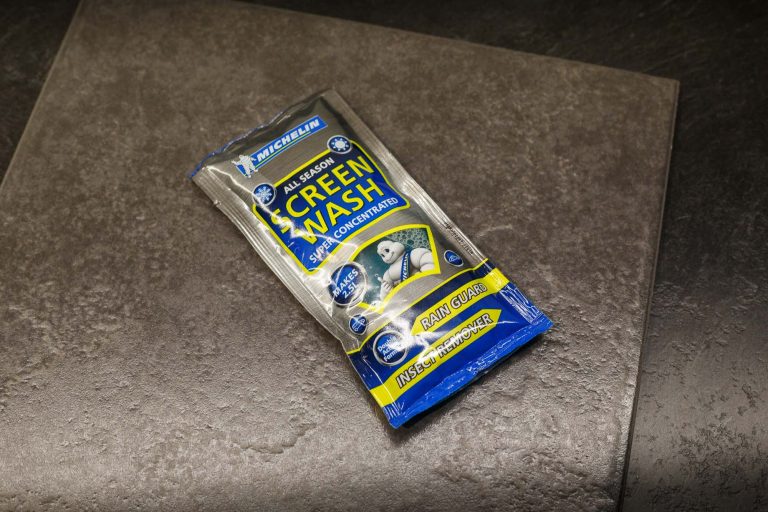 During a cold snap, some people choose to shield their windscreens with a cover. This helps to reduce wear and tear on the wiper blades and will stop drivers bending them when trying to clear heavy snow using the wipers alone.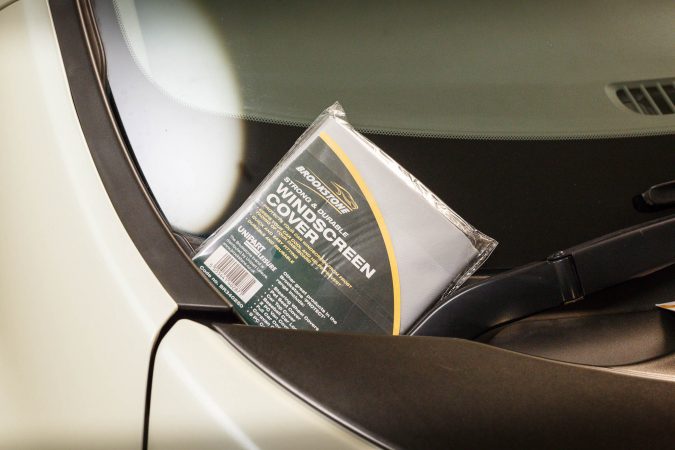 If you are interested in buying a new set of wiper blades for your car, we can offer you a 5% discount using the discount code MV5.