Losing a loved one in a fatal truck accident is a heart-wrenching experience. Not only do families and friends suffer the loss of a loved one, but there's legal action to take and funeral arrangements to make.
There can be various reasons for what causes fatal truck crashes, but if someone dies in a truck accident because of someone else's negligence, family or estate representatives can take legal action with a wrongful death claim.
What Is A Wrongful Death Claim?
A wrongful death claim is when a family member, spouse, or estate representative seeks financial compensation for the death of a loved one. While no money can bring them back, a wrongful death claim ensures that those left behind are financially compensated for their losses.
You can file a wrongful death claim if your family experienced a fatality for some of the following reasons:
Car crash
Motorcycle accident
Truck accident
Medical malpractice
Losses From Fatal Truck Accidents
Some of the losses you can seek compensation for when filing a wrongful death claim for a fatal truck crash include the following:
Medical expenses
Earnings and benefits lost
Funeral expenses
Loss of a caregiver
Pain and suffering
Punitive damages
It's a tremendous loss to lose a loved one unexpectedly. While financial compensation cannot make up for the loss, it can help loved ones get the care they need as they grieve.
When Can You File For Compensation In A Fatal Truck Crash?
There are several ways you can claim compensation for a fatal truck crash, depending on who is at fault for the accident.
Below we'll discuss when you can file compensation for driver, company, or third-party negligence and manufacturer defects.
Driver Error
If a driver falls asleep, has alcohol in their system, loses control, or is distracted while driving, and causes a fatal accident, a client can sue the driver for compensation due to negligence.
Driver error can result from many things, so it's essential to have proof of driver error when pursuing this course of action.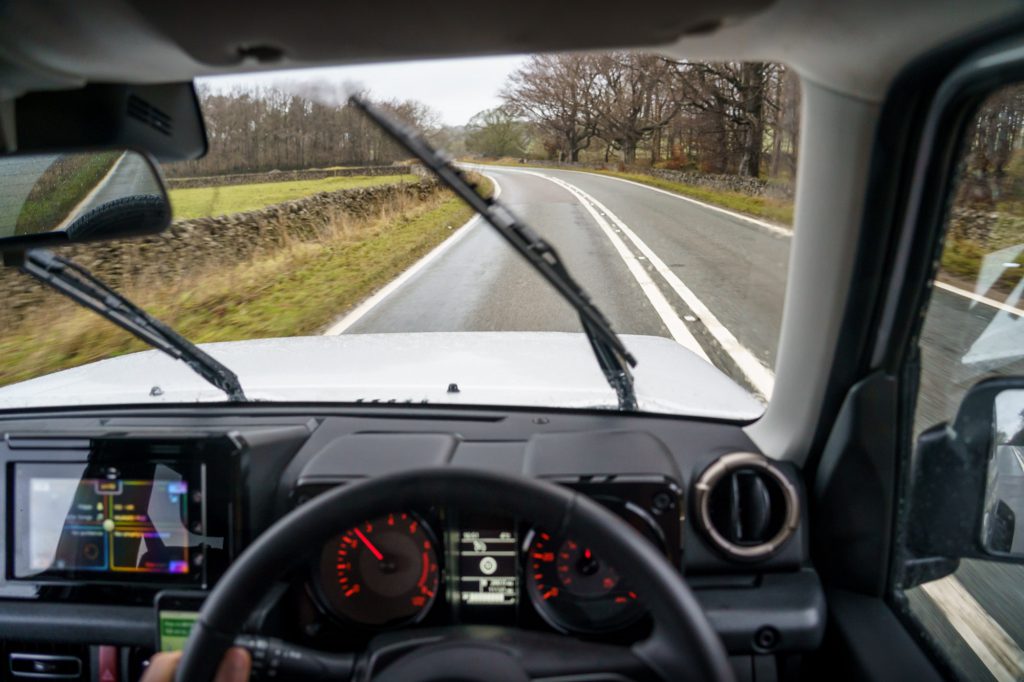 Company Negligence
Company negligence that results in a fatal truck crash is a good reason to file a wrongful death claim. Company negligence can include some of the following things:
Improper training
Overworking staff
Improperly loading the truck
Improper truck maintenance
A company owner's responsibility is to ensure their staff has the proper training and truck maintenance they need. Tight delivery schedules and unforgiving management that put unnecessary pressure on truck drivers to speed could be at fault for a fatal truck crash.
Manufacturer Defects
You could pursue legal action against the truck manufacturer if a fatality occurs due to truck defects. Some manufacturer defects to look into when pursuing this course of action include the following:
Faulty brakes
Defective underride guards
Defective tires
Defective airbags
You can claim compensation if you can prove that the manufacturer is at fault for a fatal truck crash.
Third-Party Negligence
Another way to claim compensation for wrongful death from a fatal truck crash is finding fault in a third-party driver or source.
If another driver was driving in a way that caused the truck accident, they could be at fault. Whether the third-party driver was swerving, drunk driving, or distracted, they may have caused the truck driver to get into an accident and thus can be held liable for compensation.
What Should I Do If I Have A Wrongful Death Claim?
If you're asking yourself, what should I do if I have a wrongful death claim? The best thing to do is seek out legal advice. There are many ways to claim compensation, but an experienced lawyer will be your advocate and guide you through the confusing legal system during a time of significant loss.
Focus on what matters and let a personal injury lawyer with knowledge of truck accident laws handle the legal aspects while you grieve.
Conclusions
Get the compensation you deserve after losing someone in a fatal truck accident. A lawyer will determine the best strategies for each client to get compensation for a wrongful death claim.
Speak with a truck accident lawyer if you're interested in claiming compensation for a fatal truck crash.