GPS is a very useful device and has become one of the must-have gadgets for your car and truck. It helps us to find new places and reach our destination on time using the shortest route.
GPS is a useful truck gadget that provides detailed trucking route for truckers. Modern GPS also provides traffic information. People are now so comfortable using GPS that they cannot imagine their car or truck without it.
There are various GPS devices available in the market. Learn more about the 10 best-rated GPS for truck drivers.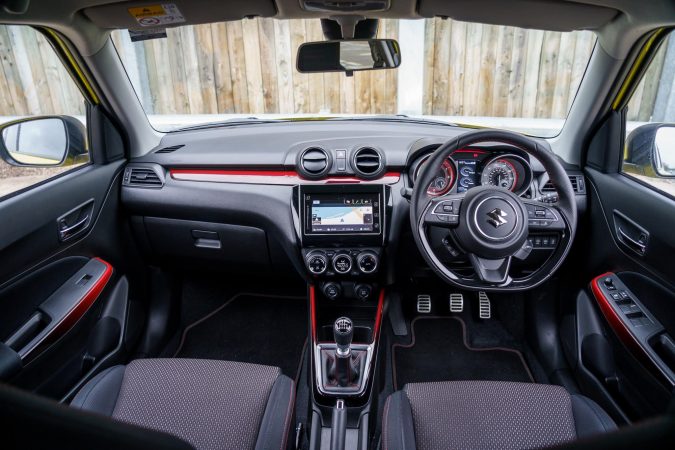 Xgody 886 GPS is one of the best ones available today for use in cars and trucks. Here we are going to write a review about Xgody 886 GPS.
About Xgody 886 GPS Navigation System:
The GPS broadcasts real man or woman voices that provide instructions to reach the destination. As a result, you won't have to look at your screen all the time to see the route. This makes driving safer. This GPS comes with all America maps that include Canada, Chile, Costa Rica, Brazil, Argentina, Mexico, and the US. It has 8GB ROM to store the maps.
It provides intelligent route planning and offers a sound warning as well. It will also tell you the speed limit and your expected arrival time. It has a 7-inch LCD capacitive touch screen that is easy to use using your finger. You can pair your smartphone with the GPS and make or receive calls from the GPS itself using the built-in MIC and speaker.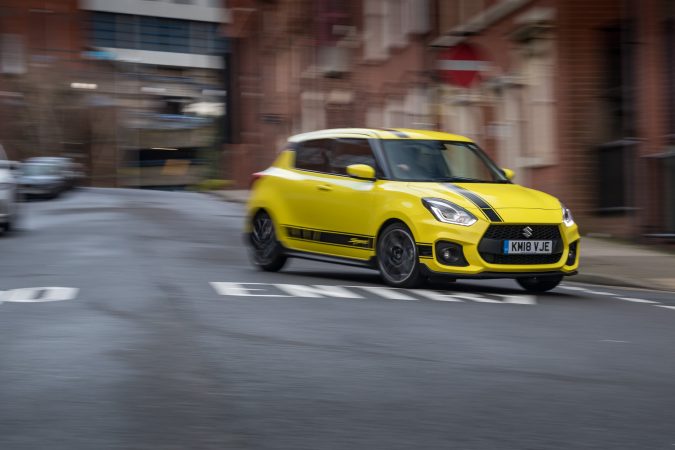 Pros:
You can choose from a selection of voices to tell you to turn by turn directions.

Has various security features include average speed camera, railway crossing, high accident zone, etc.

The GPS comes with a sunshade that makes it convenient to use. There won't be any reflection of the sun on the screen which may make it difficult to look at the screen.

It has advanced lane guidance option with the help of which you will never miss the exit. It will tell you which lane to take before you near an exit. You will also get help in front of a difficult intersection. This guidance system lets you stay on the right path all the time.

It allows for avoiding tunnels, low bridges, and tolling gates so that you can have hassle-free travel experience.

It can customize the best route depending on the truck's length, width, height, and weight. There are roads that have width and height restrictions and so you will be able to avoid those roads beforehand.

You will get a free map update for a lifetime. This navigation provides both 3D and 2D maps.
Cons:
One of the shortcomings of the GPS system is that it has short battery life.

The screen seems to be affected by glare.
Verdict
Xgody 886 GPS navigation system is one of the most user-friendly navigation devices you will find today. Its highly detailed maps with clear instructions will give you an outstanding driving experience.
It has received good customer reviews and so it's worth buying as it is a must have gadgets for the truckers and cars drivers.