A safe might not be something many people consider to be essential in today's day and age but if you really want to keep something safe and secure then nothing beats a sturdy safe. These days, most of the valuables people have are relatively small like laptops, keys, camera, or documents. So, if you are looking to store such things in a secure manner then the Yale Value Laptop Safe is the perfect option for you. Here are some of the things that make it worth having a look at.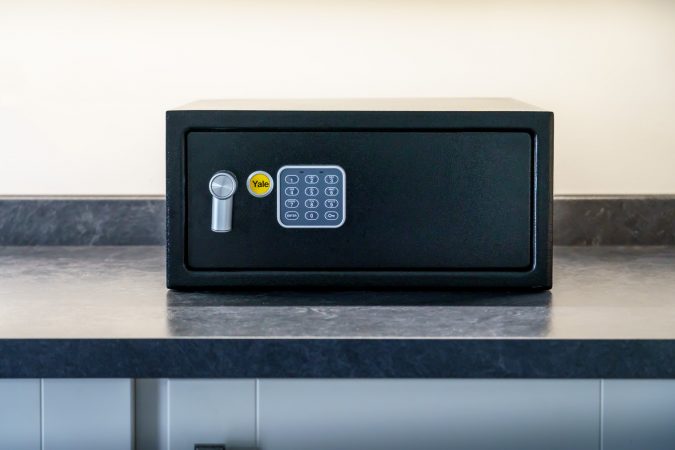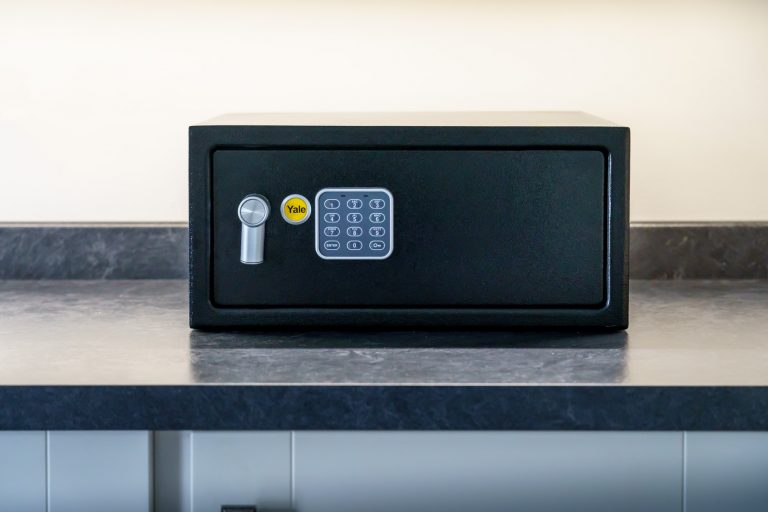 Compact Yet Useful – Yale Value Laptop Safe
Compact often can come with a bone of contention, you might think of the back row of seats in a small SUV. The first thing to say about the Yale Value Laptop Safe is that it is compact but in a manner that is practical. It can fit a laptop of up to 14.5″, A4 size documents, and a myriad of other valuables that people actually own. Just for completeness, I have tested with a 2018 MacBook Pro 13″ and there is plenty of room left. See below.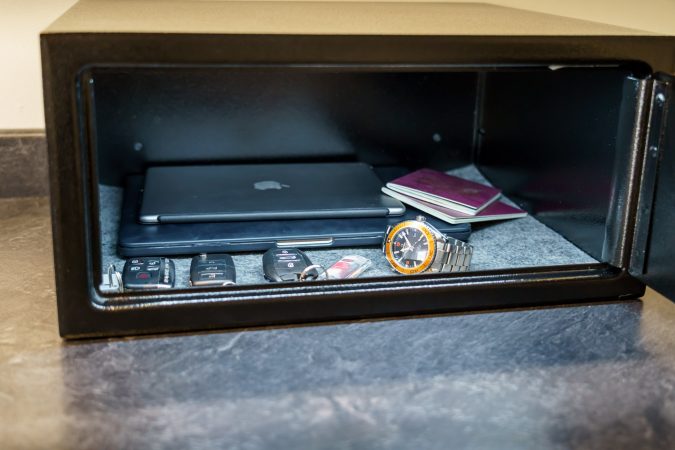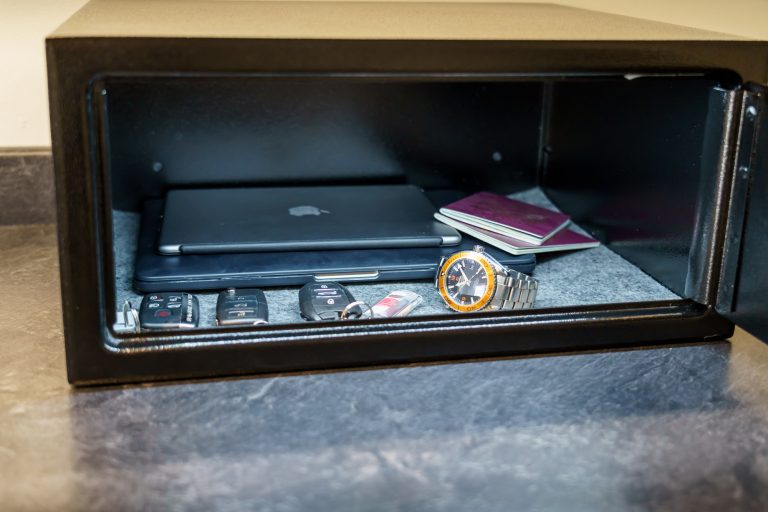 The overall internal dimensions are 190 mm high, 420 mm wide, and 300 mm tall with a total volume of 23 litres. This is actually quite good for a safe that weighs just 10 kg. External dimensions increase by 10 mm which still makes it compact enough to fit into small spaces.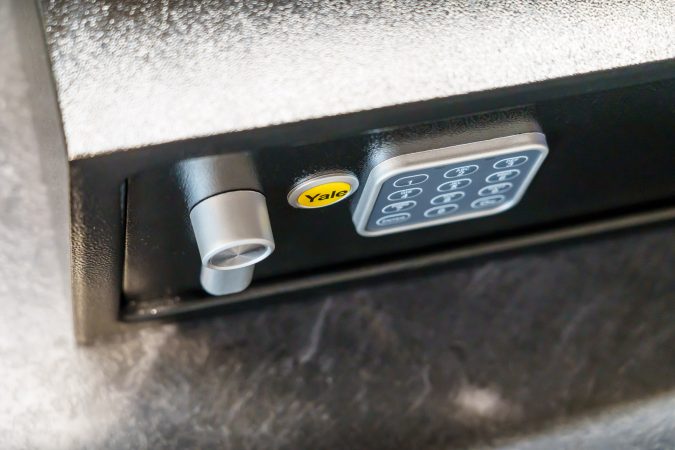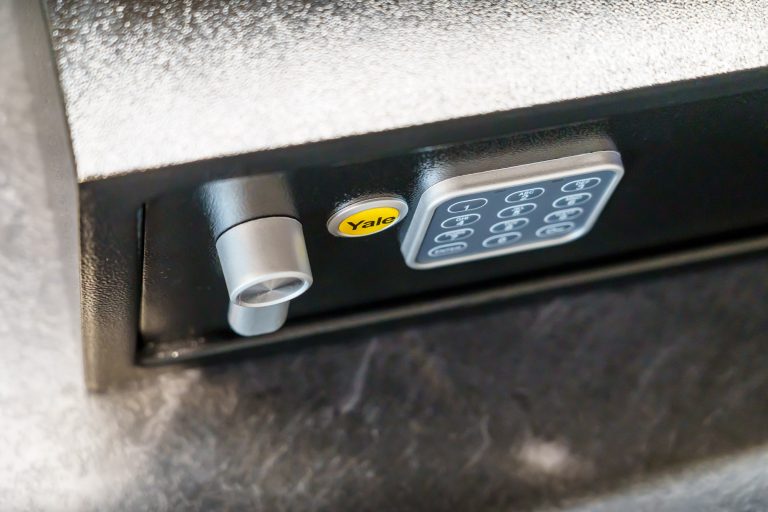 Good Security Features
The main concern though with a compact safe is the level of security offered by it. Not taking up a lot of space would mean nothing if it cannot be trusted to safely store your valuables. Thankfully, the Yale Value Safe Laptop hasn't made any compromises on this front. It is made of high-quality steel and there are two locking bolts each measuring 15 mm in diameter.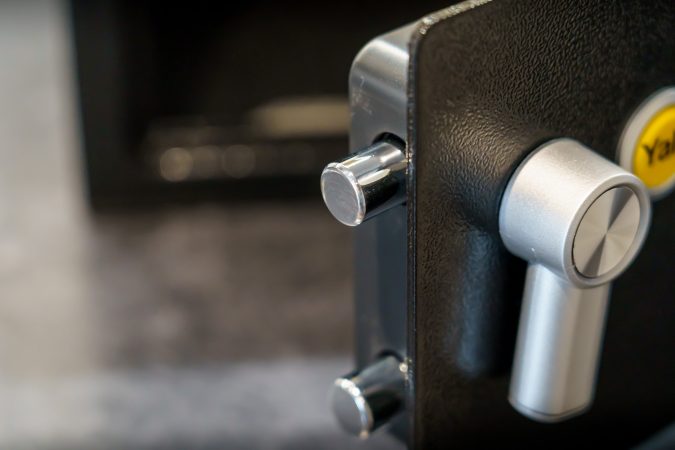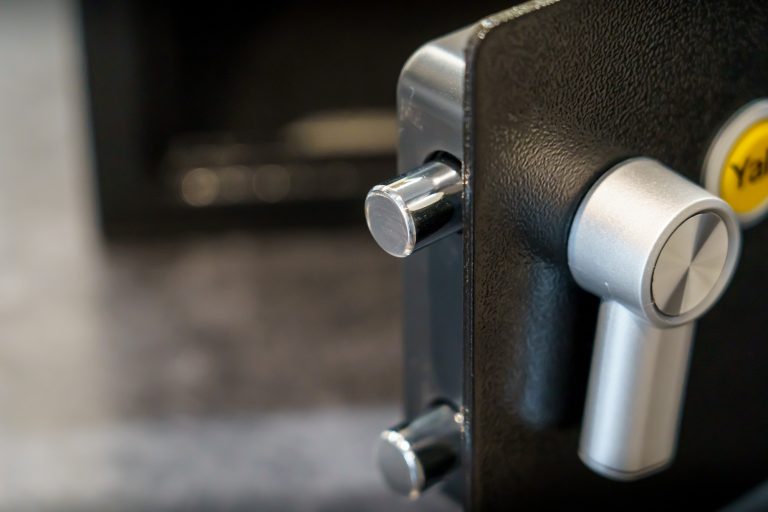 Access to the safe is also controlled quite intelligently. It is mainly locked by a digital keypad on which you can set a PIN that can be between 3 and 8 characters long. This keypad cannot be tampered with as it is powered by 4 AA batteries that are located internally. There is also a failsafe in the form of an override key that will allow access to the inside of the safe in the event of forgetting the pin or the batteries getting drained.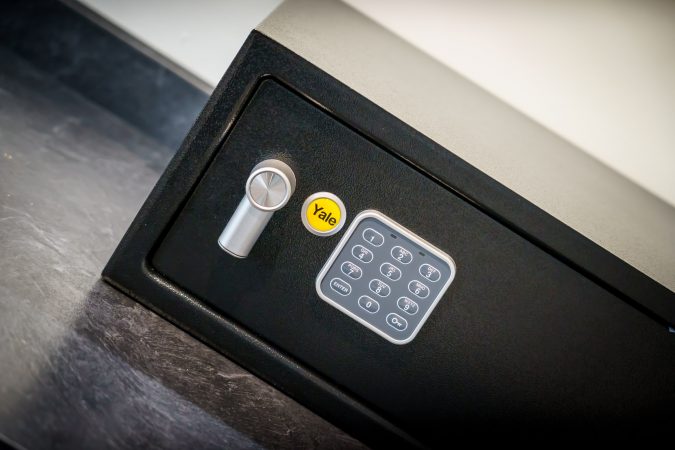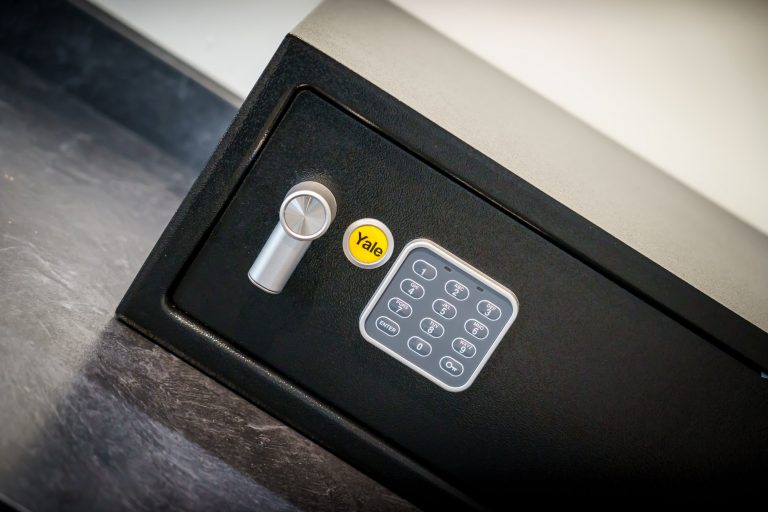 It can also stand up to a considerable amount of brute force and the racket that would be involved in someone trying to open this safe without consent should deter anyone thinking of breaking into it.
Yale Value Laptop Safe – Easy installation
The obvious question that remains is won't someone just pick up and run away with something as compact as the Yale Value Safe Laptop if they wanted to? That is where its ability to be fixed to the floor, wall or both  comes in handy. What is even better is that the installation is quite easy and everything you would need to do it comes with the Yale Value Safe itself.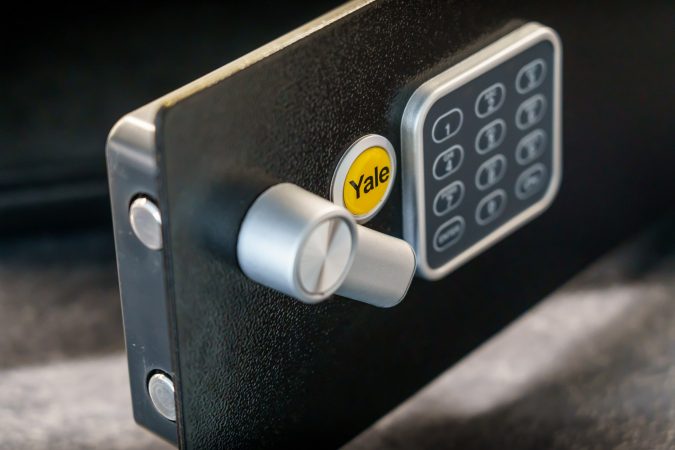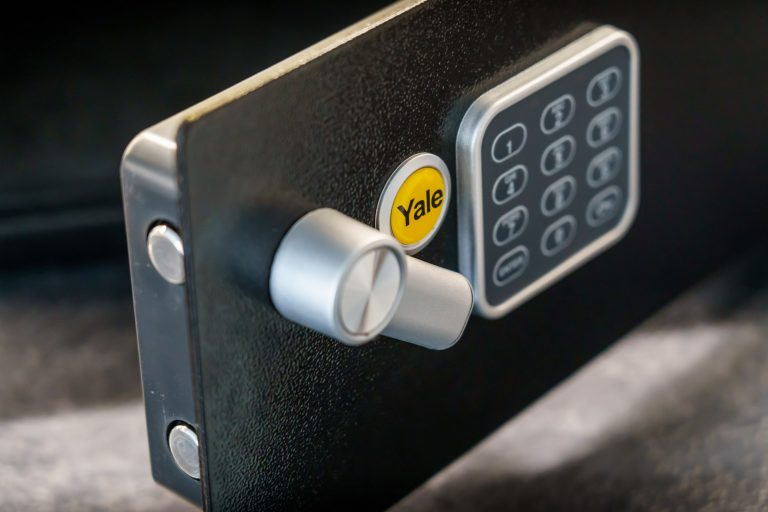 Great price Yale Value Laptop Safe
Priced at £69.50 with free delivery, the Yale Value Laptop Safe represents excellent value for money. It looks pretty elegant, does not take up a lot of space, is easy to install and above all is very secure. It is ideal for keeping your additional car keys in, or because of its size the safe can be installed also most anyway meaning you could keep your main car keys in there also.