A guide to choosing your next car might seem like a bit of overkill. We mean, how many people get it wrong? Well, judging by the car sales data we have access to, literally thousands of people do it, year in, year out.
Used cars for sale in the UK can be a bit of a mixed bunch, which is why the cars at the end of this guide will focus on new cars. While elsewhere in this guide you'll find out how to choose the right car for you and your family.
1. Size Matters
A family car is a bit of a catch-all term. We mean, what even is a family? Large family cars are traditionally aimed at a couple who have two or more kids.
So if you have young children, one of the biggest questions to ask of a car is the isofix situation. And once you've got that sorted, you should test just how easy it is to lug seats in and out.
Don't have young kids? You'll want to go for headroom and rear space. There are a surprising number of 'family cars' on the market with small rear windows, which make it feel cramped in the rear.
2. Power
What type of power suits you probably depends on what kind of driving you do. If you regularly traipse up and down the nation's motorways, you might want to go for diesel.
Petrol is better suited to town and city driving, and you might be surprised by how many electric family cars are cropping up. Electric cars offer up a lot of clever packaging solutions because there's not a big engine taking up space in the front. But the downsides are that they won't go all that far before needing to be recharged.
3. Price
To get the most for your money, you might want to avoid premium manufacturers. That might sound obvious, but because posh car makers produce so many large cars, they can become the norm for the uninitiated.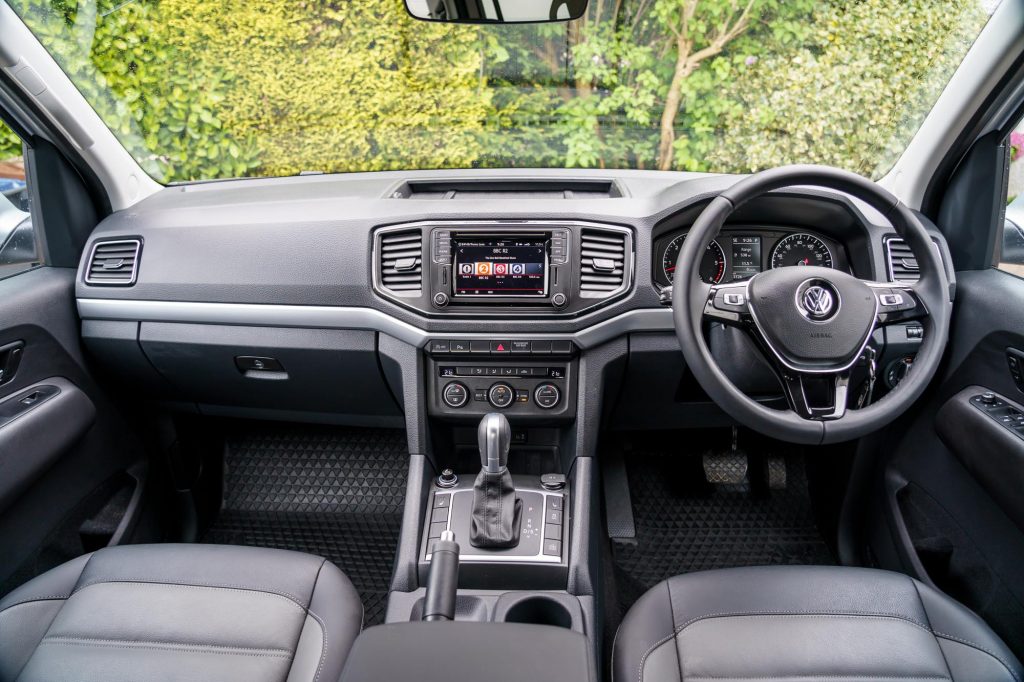 Three Of The Best Large Family Cars
1. Citroen C5 X
The Citroen C5 X is truly a mesmerizingly splendid place to soak up the miles. The seats are deeply padded and the suspension is built for those who appreciate soft things. Terrifically large rear seats and boot space too, thanks to its unusual shape.
2. Volkswagen Multivan
As you can probably tell by the name, the Multivan is actually van-based. This means it shares a chassis with the VW Caravelle, so it gains a huge amount of space. You can comfortably seat seven adults in here – not something that can be said about all seven-seaters…
3. BMW X5
Posh SUVs are de rigueur in the large family car market, and the BMW X5 is the best of the bunch. It effortlessly blends premium stuff – such as sound systems and high-quality materials – with a big boot and loads of passenger space. Truly the best of both worlds, but at a price. A plug-in hybrid powertrain is a fantastic halfway house between petrol and electric too.