Your last car served you long and well, and now you're excited and very ready, to try something new. But which features are going to make your driving experience amazing, and which are just extra expense or distraction? Here are seven that will make your long commute seem like a drive in the park:
1-Bluetooth Connectivity:
Imagine driving along on your usual route when you see a traffic jam up ahead. With Bluetooth connectivity, you can use your voice to open navigation and find a new route. Some car manufacturers are turning to Amazon's Alexa to make this technology even more seamless. Ford, BMW and Volkswagen are all using Alexa to control their cars' infotainment systems, allowing you to simply ask Alexa to navigate, choose songs or even control your home's smart devices.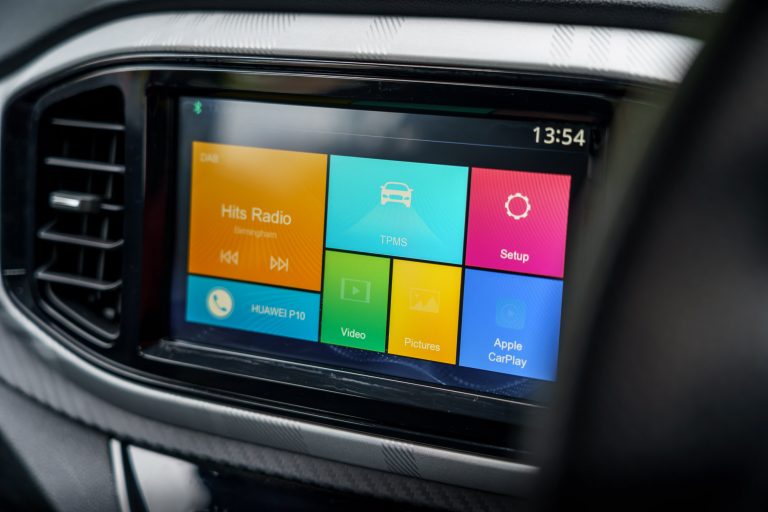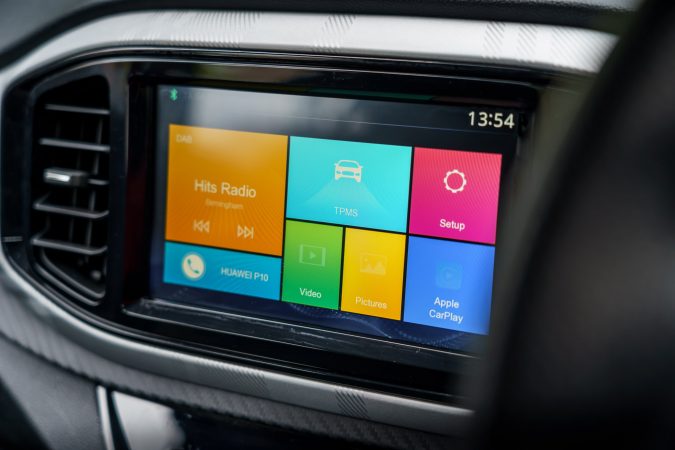 2-Steering Wheel Controls:
Distracted drivers are the cause of an increasing number of accidents each year. Keeping your hands on the wheel is essential to safe driving. You don't even need to bug Alexa to easily turn up the volume or change the radio station — it's all at your thumb-tips with convenient steering wheel controls. 
3-Back-Up Camera:
This one is key among the new features and technology available in recent car models. In fact, as of May 2018, all new cars sold in the United States are required to have back-up cameras installed. The reason is clear. Not only is parallel parking no longer a dreaded inner-city experience but, more importantly, back-up cameras can prevent pedestrian accidents, particularly with children. 
4-Automatic Headlights:
Another safety feature that is helpful in preventing accidents is automatic headlights. These turn on and off based on the current light conditions, so forgetting to turn on lights at dusk or when traveling through tunnels is no longer a danger.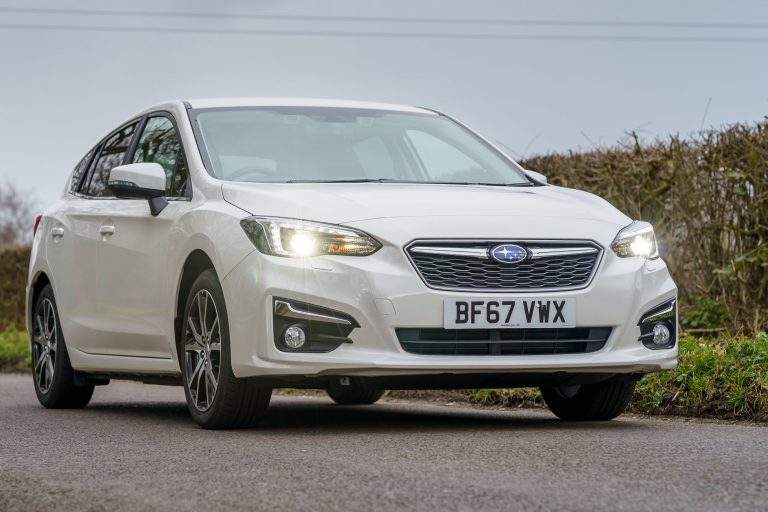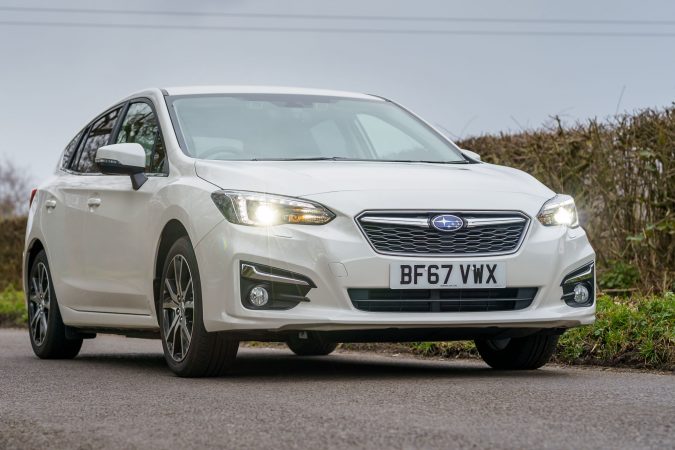 5-Keyless Entry:
Though this has been around a while, it's always improving, and living without it seems like unnecessary pain. The convenience of being able to open car doors or trunks without setting down paper grocery sacks onto wet asphalt cannot be underrated.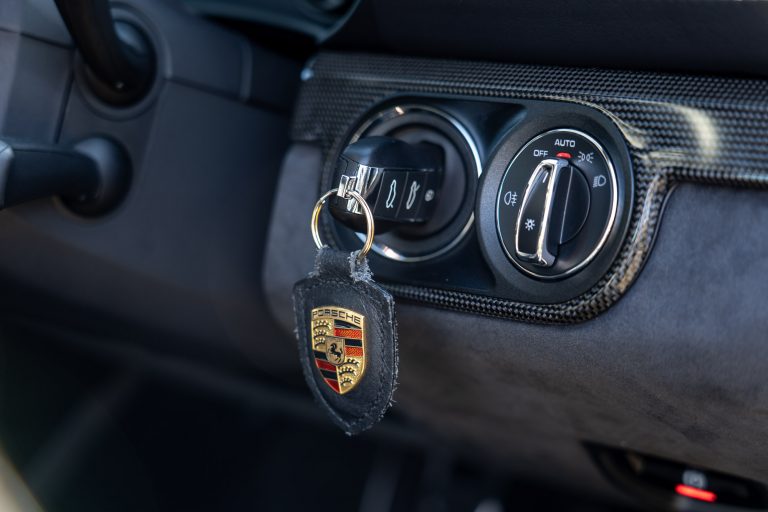 6-Customized Seat Settings:
Heated seats and steering wheels on chilly days, settings that adjust to your pre-selected height and seat-back preferences, and lumbar support for long drives — this is comfort. Of course, features and technology are always improving. In fact, in 2018 Mercedes introduced an entirely new driving experience called Energizing Comfort.Now you can sit back and relax to one of several "mood settings" that come complete with the associated music, lighting, seat and ventilation settings, and even a built-in atomizer. Yes. Now that smells like a great drive!
7-Adaptive Cruise Control:
ACC is a fantastic feature available on many new cars. Using sensors to track the speed of the car in front of you, it will automatically increase speed or apply the brakes to adjust for the current traffic conditions.
With all the new technology, car shopping has never been more fun. Automotive manufacturers are creating many new ways to improve your driving experience and keep you safe on the road.