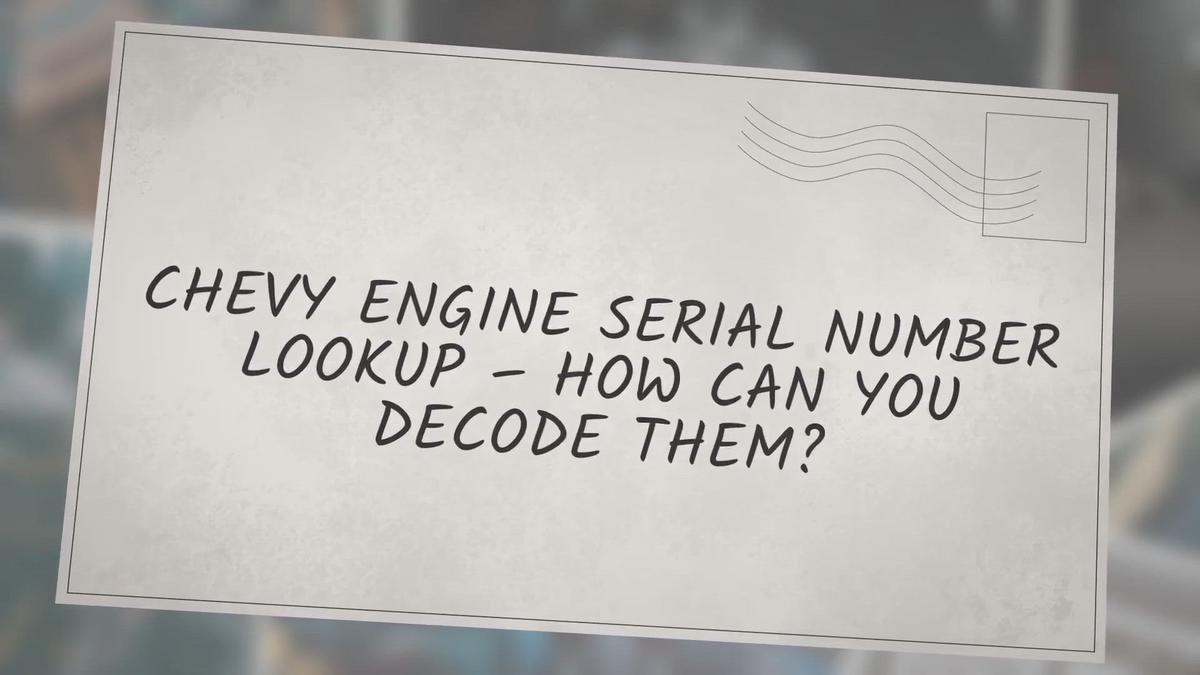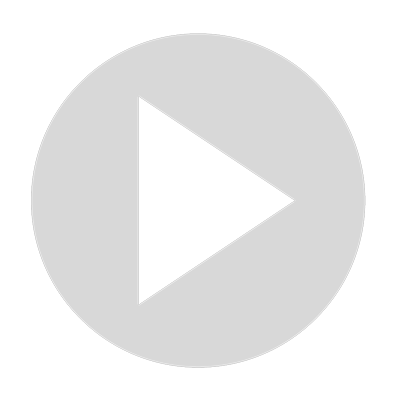 CHEVY ENGINE SERIAL NUMBER LOOKUP – HOW CAN YOU DECODE THEM?
Visit Channel:
There are only a handful of American car companies that are as iconic or as well-known as Chevrolet, or how most would like to call them, Chevy. However, while the vast majority out there associate this classically homegrown Detroit brand with cars, we'd sometimes forget they're a maker of engines, as well. Hence, why do some wonder as to how one can perform a Chevy engine serial number lookup?

It's a much bigger deal than it might seem. For starters, Chevy builds a tonne of engines that can suit all manner of movable transportation. These days, Chevy's pop culture status among car enthusiasts has recognized their contribution to creating some of the best crate engines out there. When has an LS swap ever gone out of fashion? Everybody loves a hearty, throaty V8, with ample grunt to spare.

Yet, Chevy also makes robust SUV and truck engines that could, at times, outlast its owner, let alone putting 1,000,000+ problem-free miles on the clock. I've just learned that Chevy even makes engines for boats and other watercraft. With such a wide-range and abundant variety of powerplants made throughout all of Chevy's long history, how can you undertake a Chevy engine serial number lookup?
Show More
Show Less