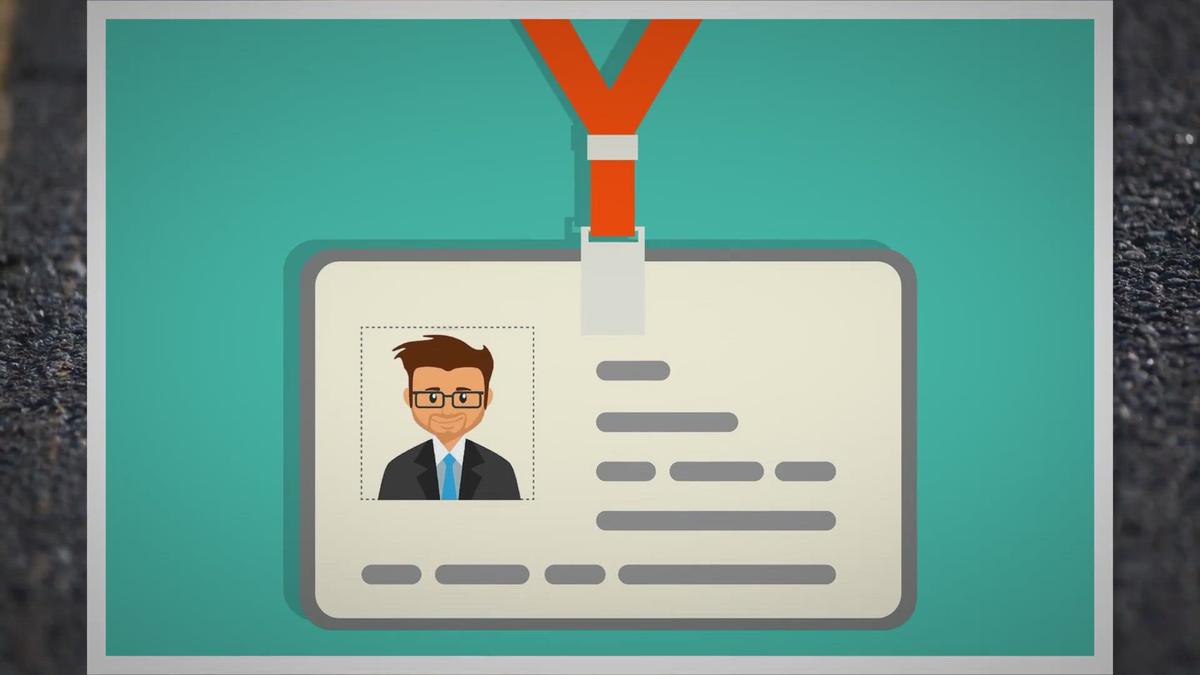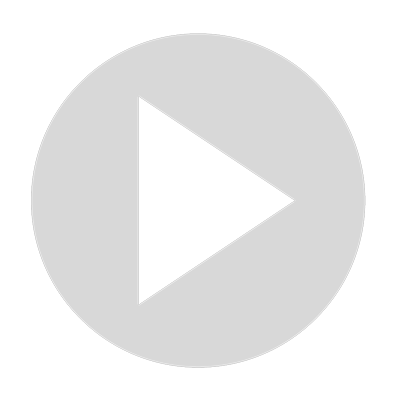 How To Find My Id Number: Where In The World Is It ?
Visit Channel:
"How to find my ID number?" is a question that I surprisingly get quite often. Mostly by those who lost their ID card. While thankfully I've never lost my ID or any government-issued documents, understandably, this happens to a lot of people.

If you're asking the question "How to find my ID number?" let me help you look for it.

How To Find My ID Number: What Id Number Are We Talking?

So we have to first establish what ID number we're talking about. Some are referring to their ID card, while others are referring to their driver's license number.

We're going to be discussing both IDs in this post so we'll cover all bases. And don't worry, if you lost other government-issued documents we'll briefly cover those as well.

If it turns out your ID or driver's license isn't missing, you can easily find your ID number on the card. For your driver's license, it's usually the 8-digit number (sometimes alphanumeric) with a 'DLN' written in front of it, which stands for Drivers License Number.
Show More
Show Less