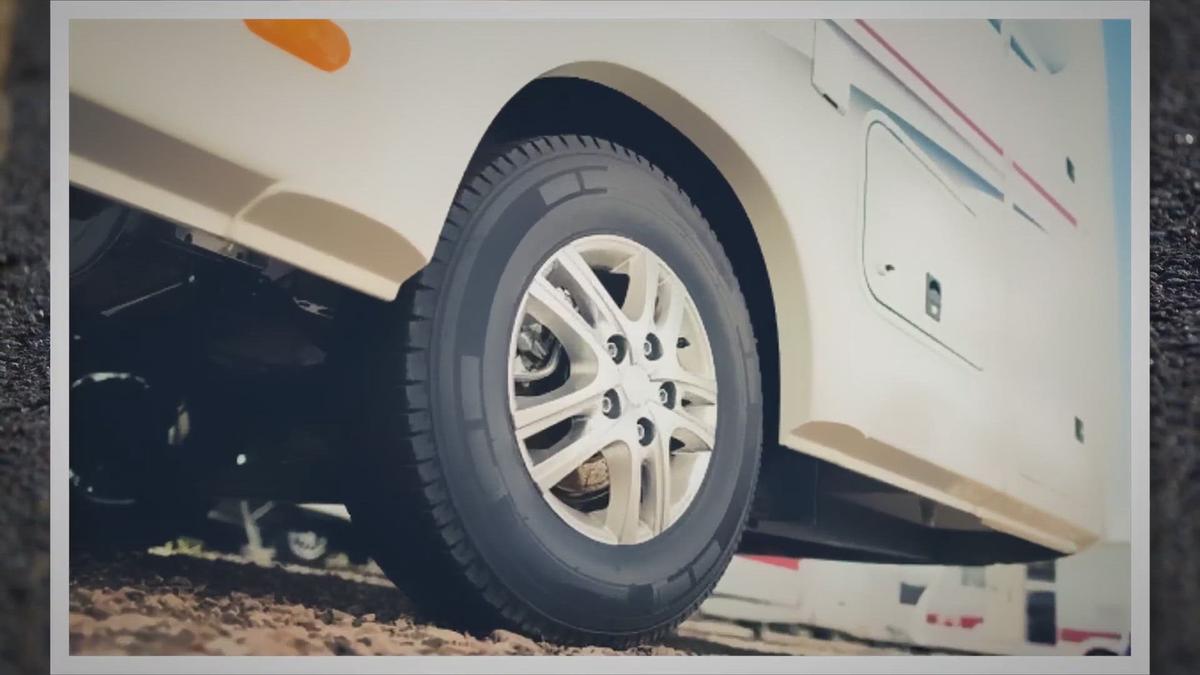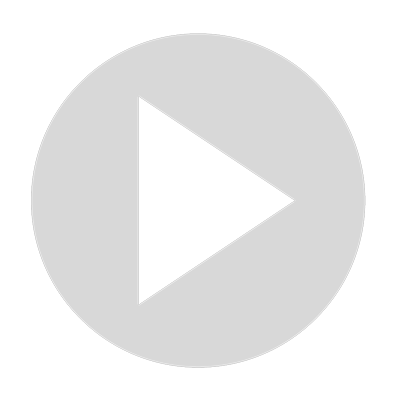 E Rated Tires: Understanding Load Index And Ratings
Visit Channel:
Wondering the performance of E-rated tires? Those writings on the (tire) wall can be as confusing as quantum physics. For all you know that's the formulation to find dark matter in our universe. But don't worry, that's why we're here.

If you want to know more about E-rated tires and want to decipher those alphanumeric codes on your tires, we'll answer all your questions here.

WHAT ARE E-RATED TIRES?

Tires have multiple ratings for numerous aspects. When talking about E-rated tires, it can refer to two ratings. The first is the speed rating of a tire, which uses alphabet codes. However, an E-speed rating isn't very common nowadays, as it means the tires can only handle 80mph.

Instead, when talking about E-rated tires, most people are referring to the load rating of the tires, which also uses an alphabet code. The load rating is the indicator to identify the ply-rating of the tires. The more layers or plies it has, the stronger the tires are and it can handle higher tire pressure at max load.

E-rated tires sit somewhere in the middle of the chart. It means that it has 10 plies, and E1-rated tires can handle up to 80PSI, while E2 tires can handle up to 65PSI.

Show More
Show Less