After using the 2017 Suzuki S-Cross SZ5 for a week, here are 5 things you need to know about the car.
Suzuki S-Cross SZ5 – Dividing Opinion
For 2017, Suzuki decided to give their family crossover a facelift and I can't decide whether I like it or not. I'm a huge fan of those new headlights, the fresh alloys and the bulkier, bolder front end. But, there are bits that I don't like. The big grille looks a bit odd to me and the rear end hasn't really been changed, which I think it needs to be. It's still stuck in that mid-2000's 'lack of any design flare' era. Stick it next to a Nissan Qashqai and you wouldn't notice it.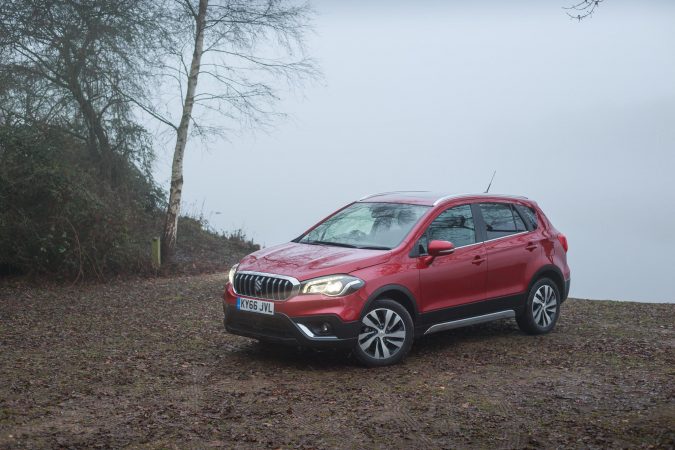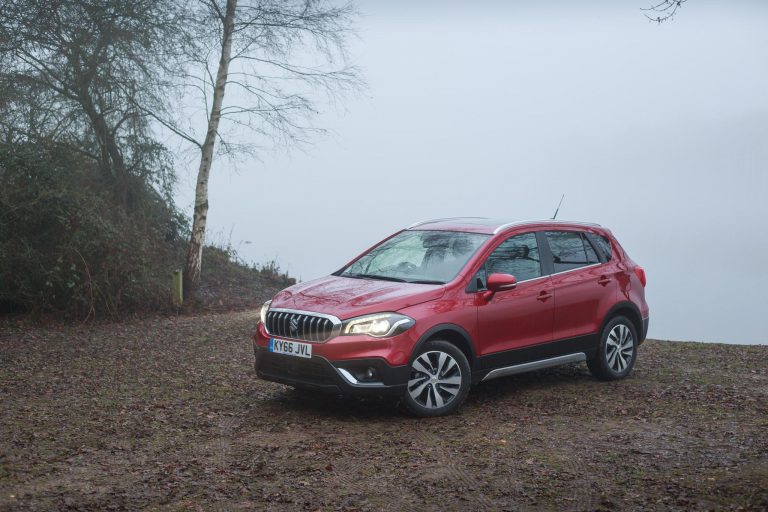 It is Incredibly Safe
Families looking to buy a new car to accommodate their every need will be relieved. The S-Cross was awarded a 5-star Euro NCAP Safety rating. Contributing to this are 7 airbags and a collision detection system that will apply the brakes automatically if it detects a possible impact. Trying to take a swipe at Volvo's safety throne are we, Suzuki?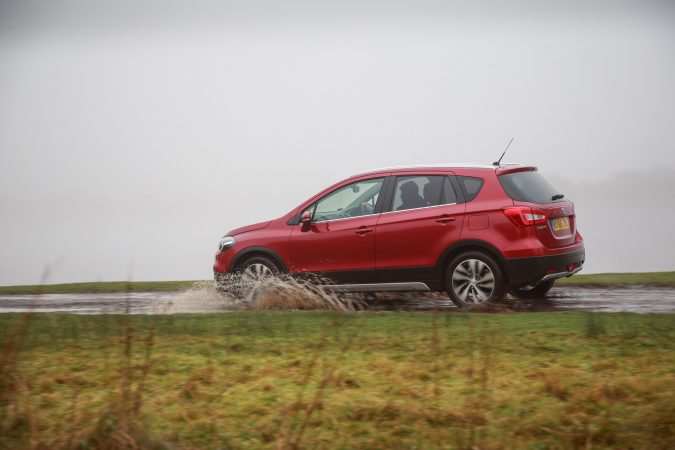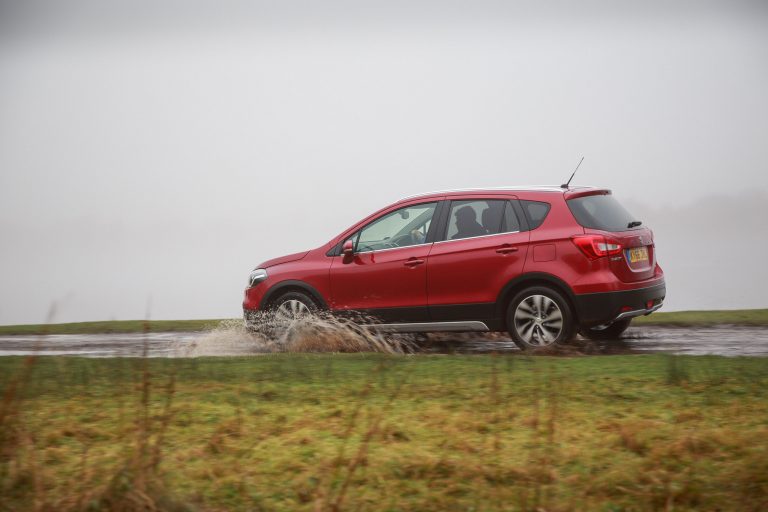 It's Brilliant in the Corners
I couldn't really get my head round this initially either, but once you think about it it makes a lot of sense. Right off the bat the S-Cross is lighter than pretty much all of it's rivals and couple that with a brand new, stiffer suspension setup and you've got a pretty mean recipe on your hands. It corners better than almost any other car of its size and it genuinely feels very swift.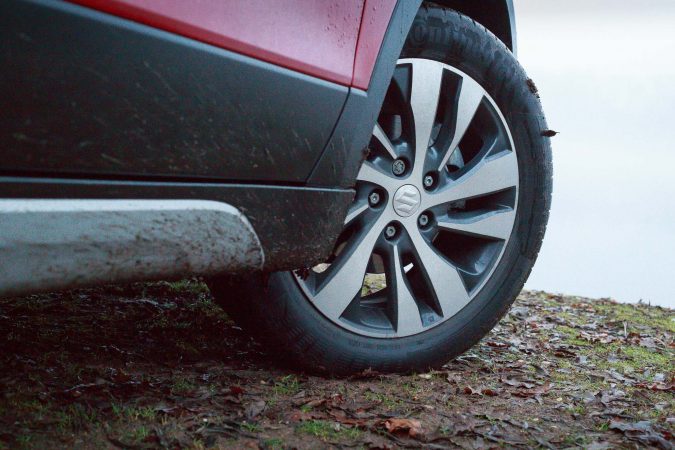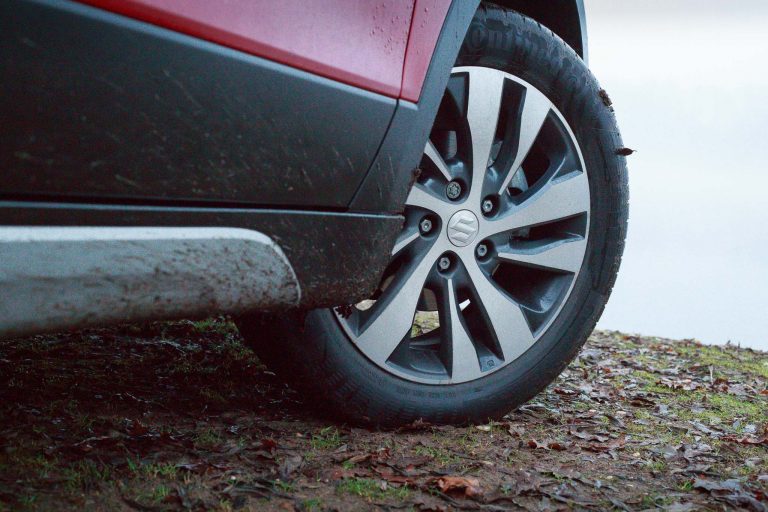 The Boot is Huge
Just going to hit you with the facts here. The Suzuki S-Cross SZ5 has a 440 litre boot, which is bigger than many of its rivals such as the Skoda Yeti and Vauxhall Mokka. However, it has the same size boot as a Nissan Qashqai.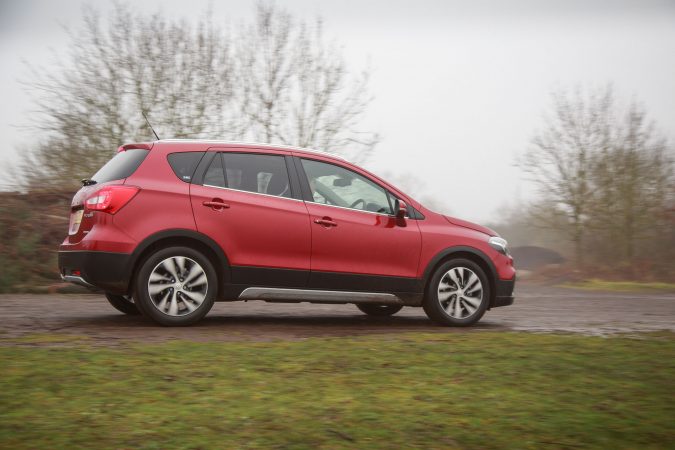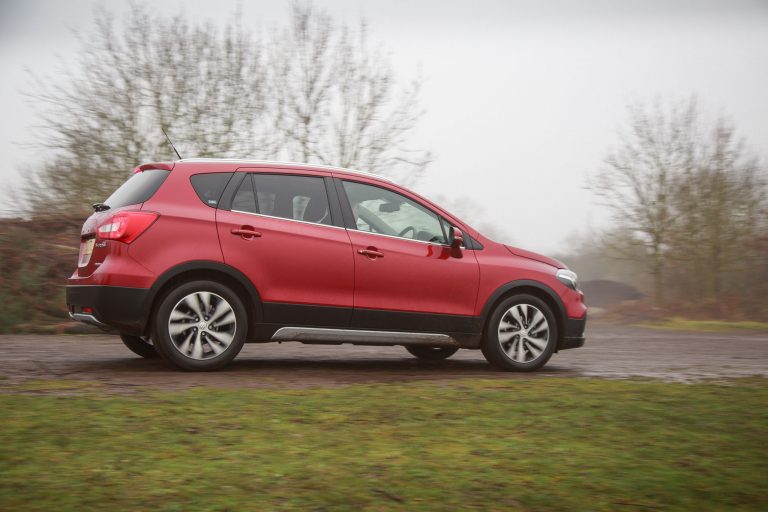 I'd Have one Over Most of its Rivals
That's right, the S-Cross offers comfort, space, practicality, 4WD and crucially, fun. All for less cash than many of its rivals. The only reason you wouldn't buy one was because you hadn't heard of one. Well, now you have.
I'd take one over pretty much anything similar. Except maybe the Qashqai; that looks better.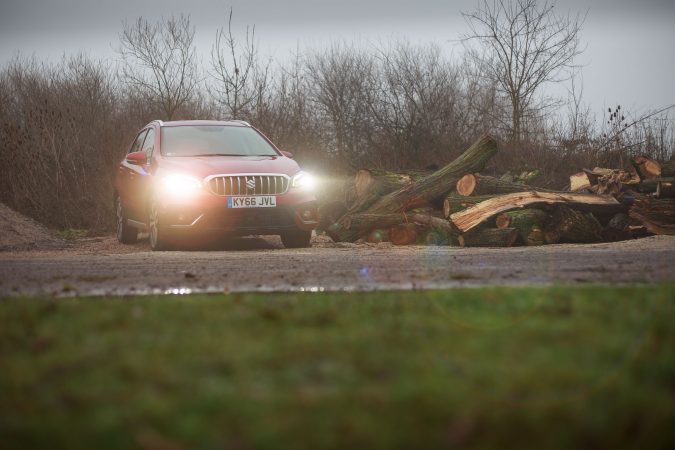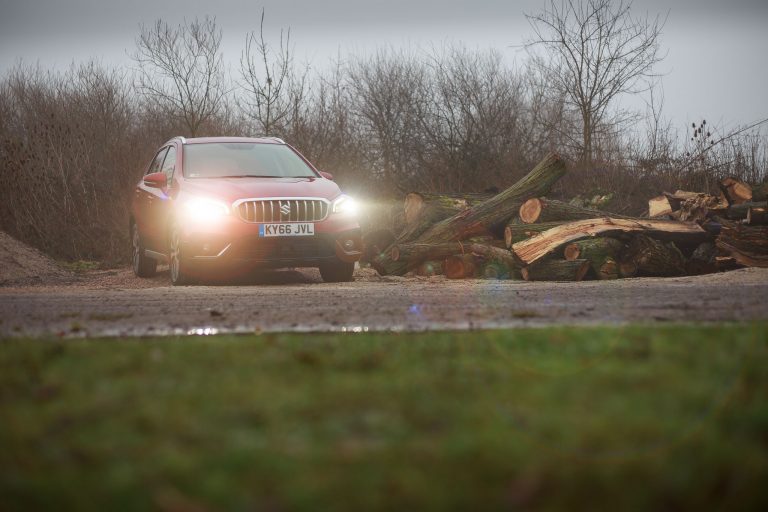 Supplied by: Suzuki