Welcome to Motor Verso
Motor Verso is an automotive publication based in the UK. We supply our readers with high-quality, informative content created for the modern mobile world.
We test the latest cars and products, sharing our professional opinion with our audience – hopefully helping guide consumer decisions. It is important to use that our readers get the best value for money and are happy with their new car purchase.
We also offer a strong focus on high-quality photography. Making striking visual content is key to providing the most rounded car reviews and articles – we ensure this content is presented in the most unique way possible. That way, you get a great impression of how a car or product looks and feels. Our own experience is essential in our hopes to influence the automotive world of journalism.
Looking to ask a question? – Contact – paul.hadley@motorverso.com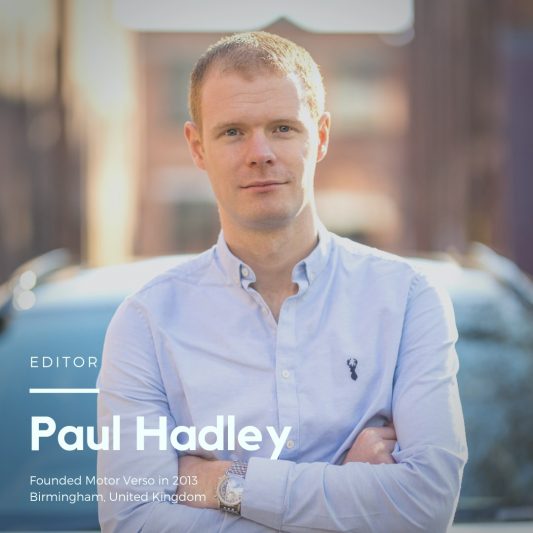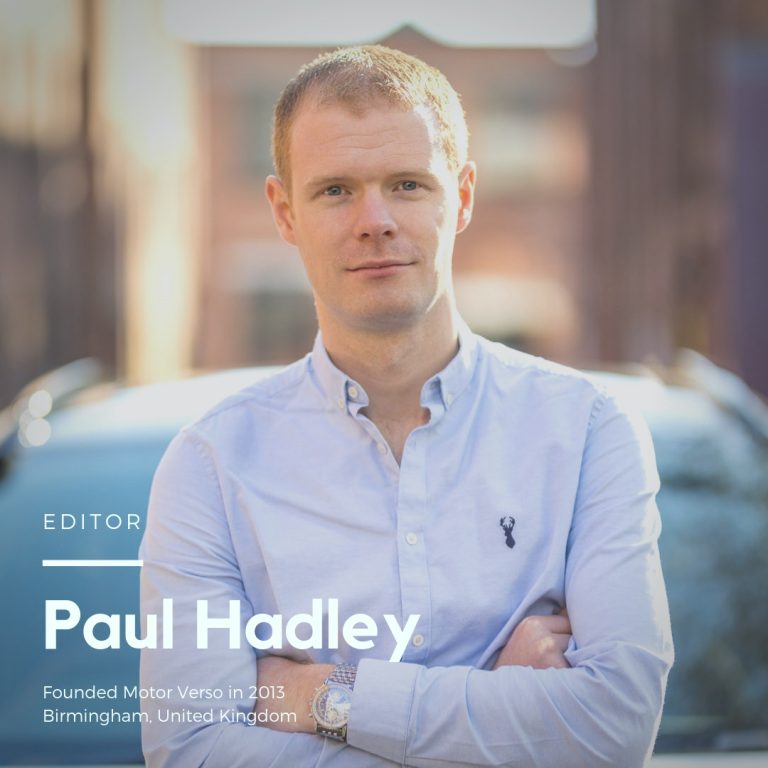 Influential in the Automotive World
We have been voted as one of the Top Automotive Blogs in the UK by public relations company Vuelio.
We have been recognised by many publications as an authoritative resource in the motoring world. This has included an ITV News feature as a specialist source for autonomous driving.
We are regularly chosen as a primary choice of media outlet for the launch of new cars and products reviews.
Our advertisers have confidence in us, they love putting their adverts next to our content and trust us to always impress our readers.
Full-Time Business – Devoted to Quality Content
The Motor Verso publication was initially created in 2013 as a small-time outlet for motoring content, and incorporated as a business in 2014. Paul Hadley is the entrepreneur behind the business. From its early days, the business has grown in audience significantly, with quality continuing to improve. Now Paul operates the business venture full-time as the editor and publisher, working with a range of different contributors to develop content for the enjoyment of Motor Verso's audience. 10 years later we are proud to be going strong with a large audience and lots of interest in the brand.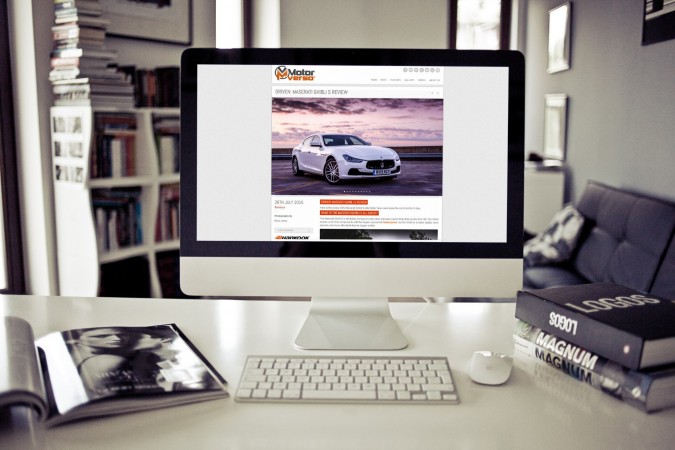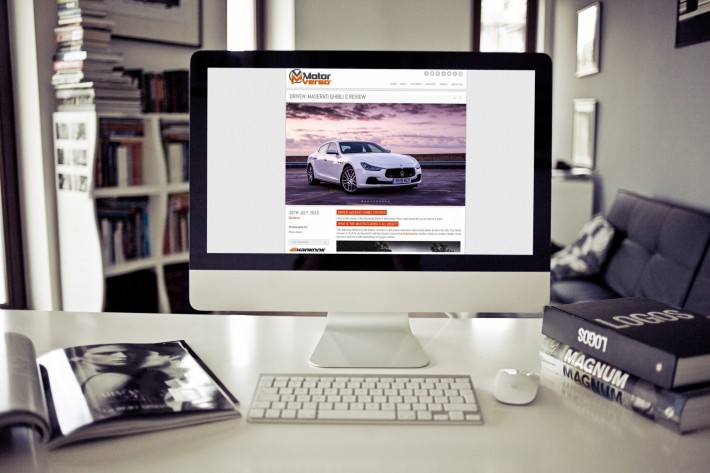 We take our work in the car industry seriously and aim to separate our publication from hobbyist and amateur publications online. It's our aim to provide as much value as possible for the people we work with.
About The Team
We have a diverse team with a lot of expertise and knowledge in many different areas of car culture, technology, photography and the English language. While we are not a huge business, we do offer a range of opportunities for people to get involved. People that work with us get to learn about the different areas of the publishing industry in many ways.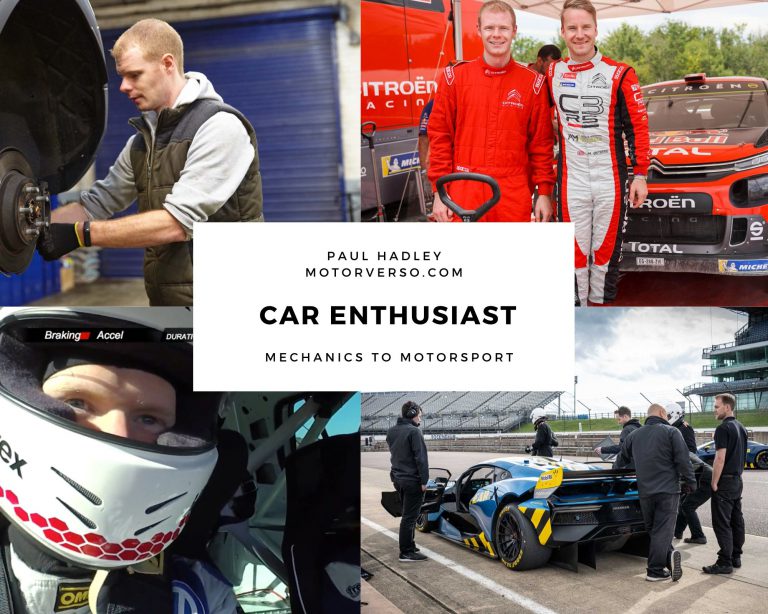 Over 110 writers have contributed to Motor Verso's success over the years, and the experience gained at Motor Verso has been key in shaping futures, allowing our contributors to move up the ladder into other jobs in the publishing or motoring industry including companies such as Jaguar Land Rover, Red Marlin, KOTV and LAT.
Stand Out Photography
The team at Motor Verso spend lots of time preparing, shooting and editing the photography that goes into creating our unique content. We shoot bespoke photography for all our car and product features, and believe that we can tell a story through images alone. Our imagery can be licensed for usage on request.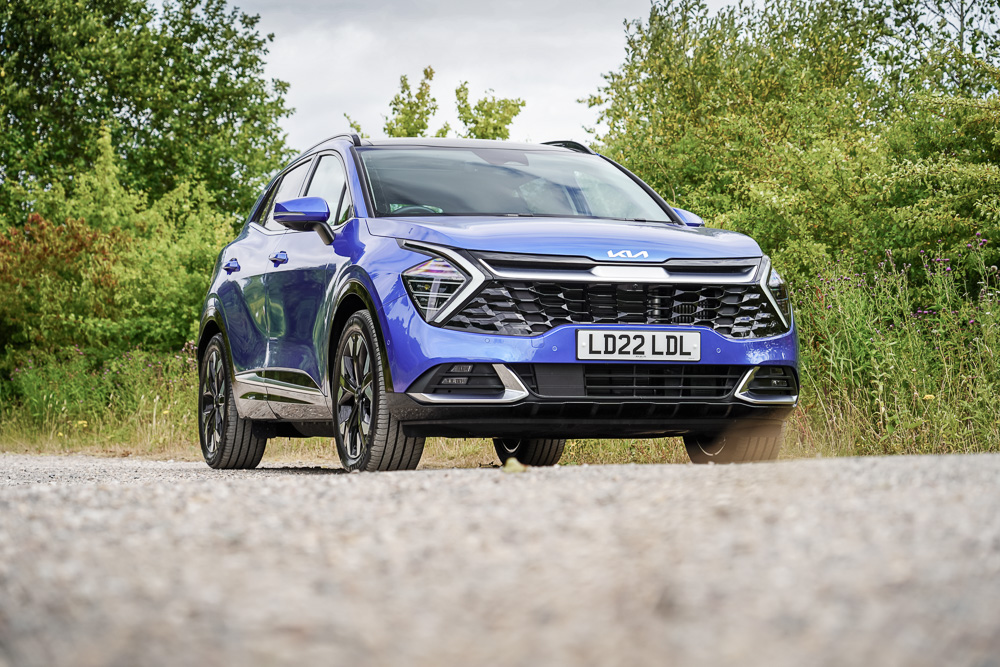 Audience Details – 320K+ Monthly Readers
Our target readership is aged between 25-44, and based in the UK. Our typical reader owns at least one car, and visits Motor Verso via Google Organic Search in order to research specific car models or products. They're someone who really wants to make an informed decision before buying. We offer information and content over a range of topics from new and used cars and accessories, to technology and travel.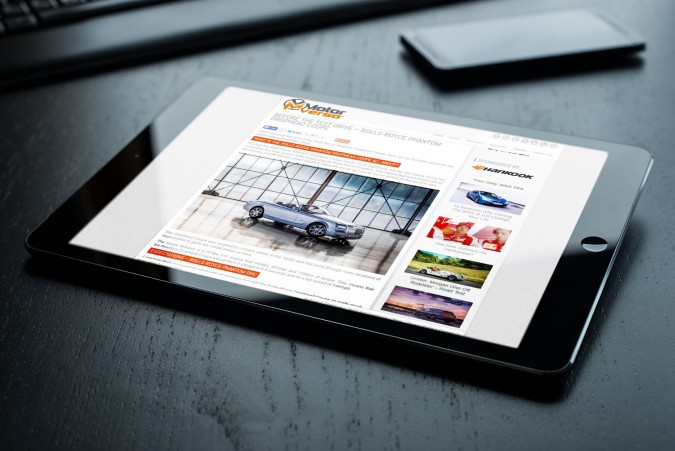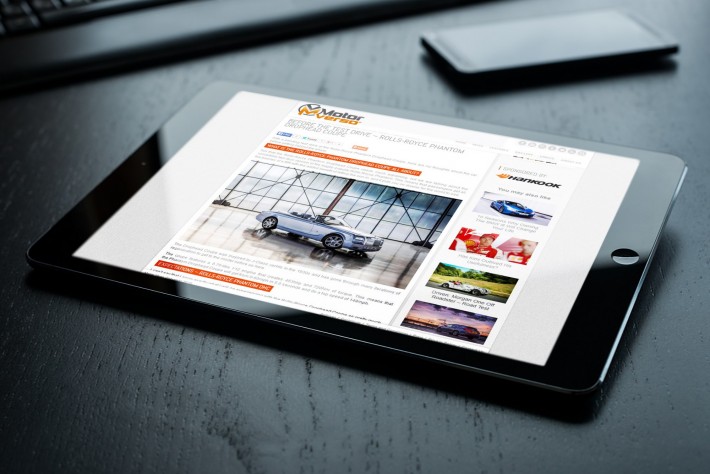 We currently have over 320,000 monthly readers who trust Motor Verso for our opinions on cars. Every month we help influence our reader's car purchases and our goal is to help them make the right decision. We are very transparent about our reach. Please see the below recent snapshot from Google Analytics.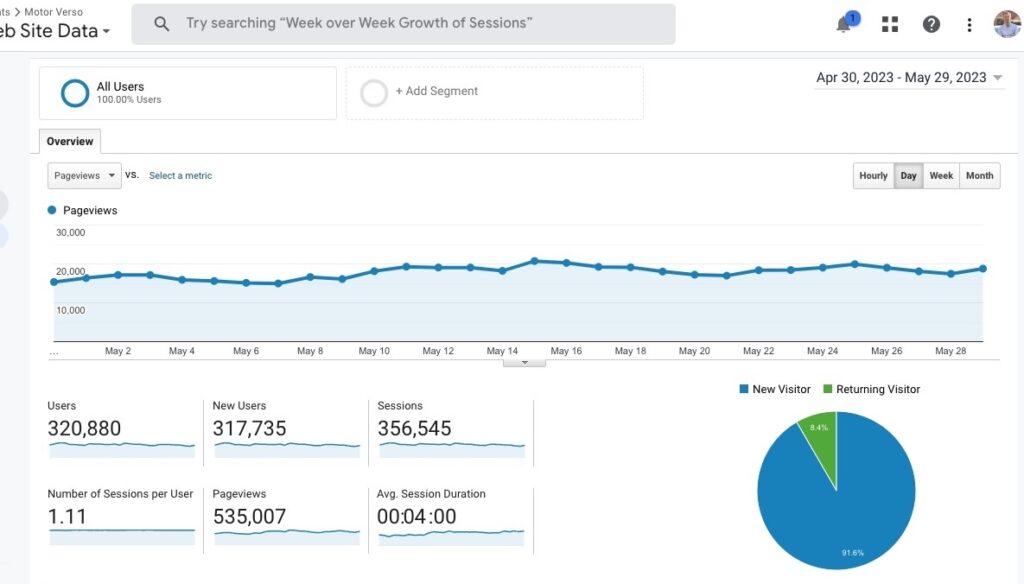 Global Coverage Highlights
We have been invited to test cars all over the world. The below gives you an idea of some of the destinations we have travelled to.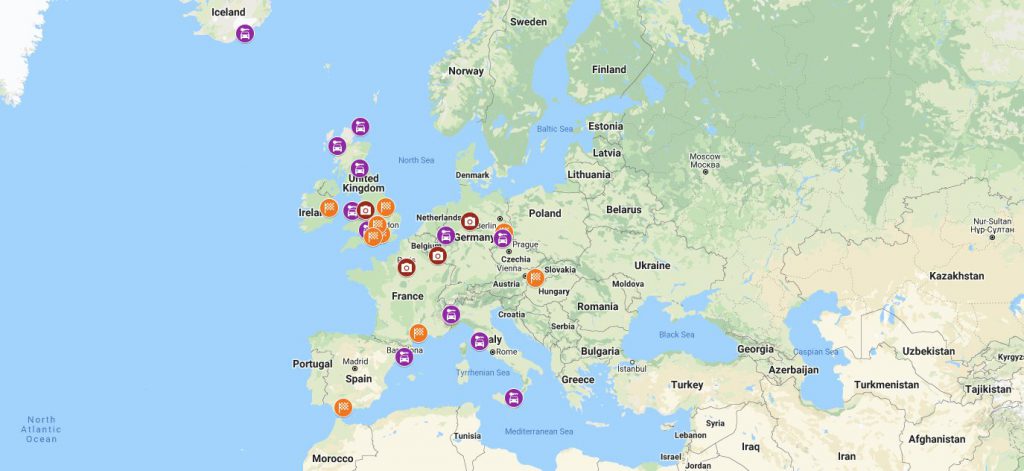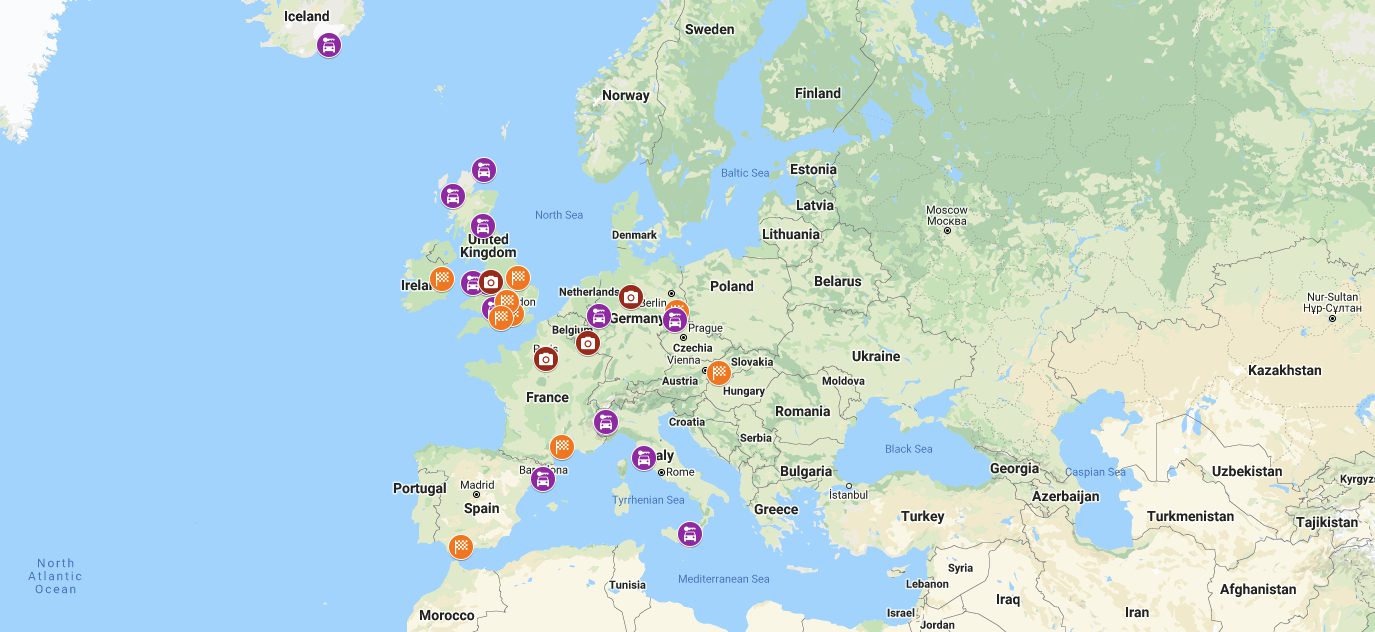 Advertisements
Motor Verso are a trusted digital influencer working with a number of big brands to communicate their messages to our motoring audience.
Motor Verso offer strong advertising tools to boost the awareness of your brand to our audience:
Editorial Content – We create bespoke content promoting your brand or products to share with our audience.
Display Advertising – We can get your brand seen on the website, besides the latest motoring news and reviews through banner advertising.
Please contact paul.hadley@motorverso.com for more information on how we can help you reach our audience.
In the Media
We get recognised by a range of different awards both inside the publishing niche and out. Below are some examples.
2022 – Top Performing Publisher – by Ezoic
2022 – Voted Best Automotive Media Company 2022 – by Greater London Awards
2022 – Top Video Stragegist – by Ezoic
2021 – Voted Best Automotive Media Company 2021 – by Greater London Awards
2020 – Ranked in top 3 automotive blogs of 2020 – by Vuelio.
2020 – Featured Stoneacre's best car blogs.
2019 – We were shortlisted as a finalist in the Online Influence Awards 2019.
2019 – Ranked in top 3 automotive blogs of 2019 – by Vuelio.
2018 – Ranked in top car websites of 2019 – Mechanic Base
2018 – Ranked in top automotive blogs of 2018 – GloveBoxDirect.
2018 – Paul Hadley contributed to research with Foray Motor Group.
2018 – Ranked in top 3 automotive blogs of 2018 – by Vuelio.
2018 – Paul Hadley featured in as Blogger Spotlight.
2017 – Featured as a source about autonomous driving on ITV News.
2017 – Received iVisa Global Blogger Award.
2017 – Ranked in top 10 Automotive blogs of 2017 – by Vuelio.
Company Details
Register company: 09369202
Fully Insured: Public and Product Liability Insurance, Employer Liability Insurance.
Location: Birmingham, United Kingdom.
The editor 'Paul Hadley' is a Member of The Midlands Group of Motoring Writers.
Any enquiries please send to paul.hadley@motorverso.com.