I've been driving the Peugeot 108 Allure TOP! for a week – and here's 5 things I really like about the car.
Peugeot 108 Allure TOP! – That Sunroof
Initially I wasn't a big fan of the retractable roof. It increased wind noise when driving and ambient noise when you weren't moving – and it also means the inside of the car isn't as well insulated as the hard-top versions. However, we filmed our review on a fairly warm day, and ah, it was so nice. Putting the roof back and letting all the sunshine into the cabin is very pleasant.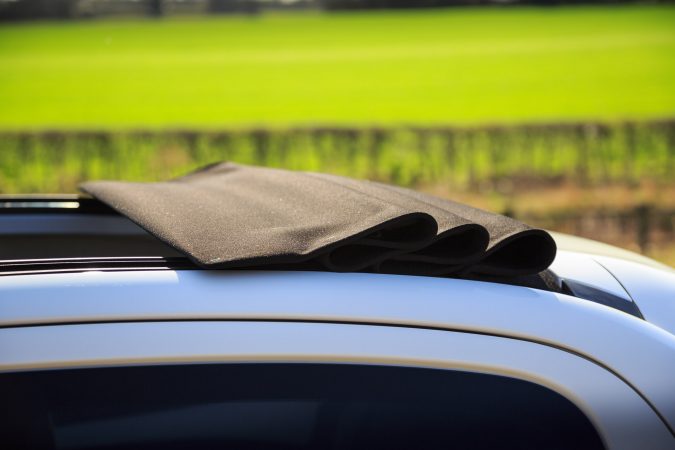 The Handling
We all know that this isn't a fast car – it isn't hiding that fact. But the 108 is in its element at low speed, handling a bit like a go-kart with its wheels right on the corners of the car. When you're in town, the 108's fast and light steering makes easy work of getting you around. Less weight = less hassle.
The Tech
For a car of this class, the amount of tech and safety features is seriously impressive. For starters, in the centre of the dash you've got a lovely 7 inch touchscreen infotainment system that is actually responsive to your touch. Included within that is a DAB radio and Bluetooth connectivity. For you millennials there's also the obligatory AUX jack and USB port too.
It doesn't stop there though, the 108 Allure TOP! is equipped with Peugeot's Active City Brake and Lane Departure Warning systems to keep you safe. Normally you'd only find stuff like this in family hatches and above!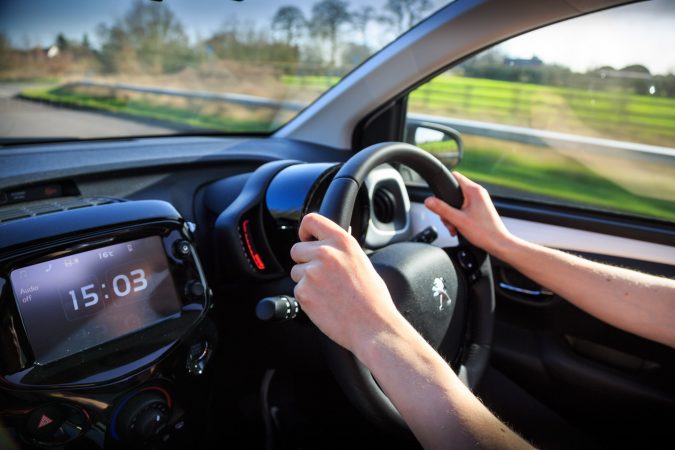 The Looks
Ok, this is subjective, but I do really like how the new 108 Allure TOP! looks. It's just so much smarter than the old 107. The sharp angles, 15 inch alloys and curvy body lines really make this a handsome little machine.
The Personalisation
Our 108 was a test car, so it had the nice options, but it wasn't exactly 'personalised'. It was white, with black touches.
But, when choosing a 108, you have the option to personalise many aspects of the car. You can choose themes for the floor mats, dash colour, and even the key fob cover. And on the outside you can choose from a wide range of decals to add a bit of flare to your 108. Personally, I'd choose the 'sport' decals.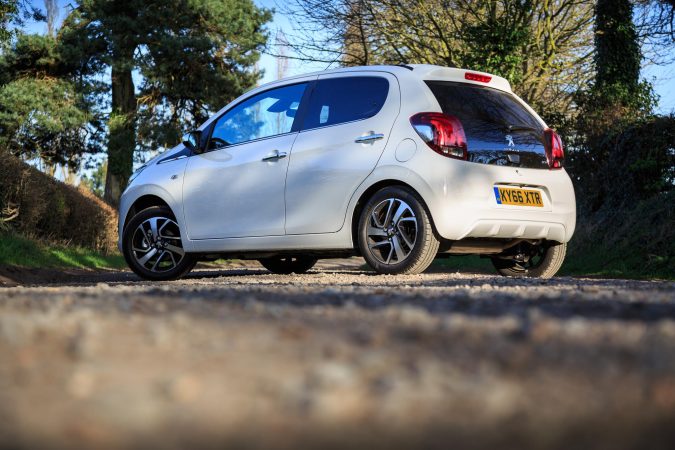 Check Out Our Review:
Supplied by: Peugeot