Mazda MX-5 2019 RF 184PS GT Sport Nav+ Review
We finally got our hands on the Mazda MX-5 2019 RF 184PS GT Sport Nav+ and were able to take it for a spin. It left a positive impression and here is everything you need to know about it.
What is the Mazda MX-5 2019 RF 184PS GT Sport Nav+ all about?
The MX-5 is one of those legendary cars that definitely belongs in the 'if it's not broke then don't fix it' category but that hasn't stopped Mazda from spicing it up even further in the 2019 edition. This constant need to improve and refine is what makes this car really special. Let's start with the visual appeal: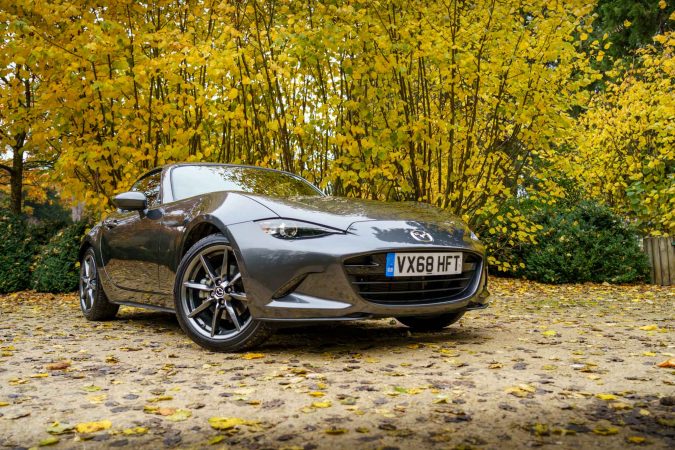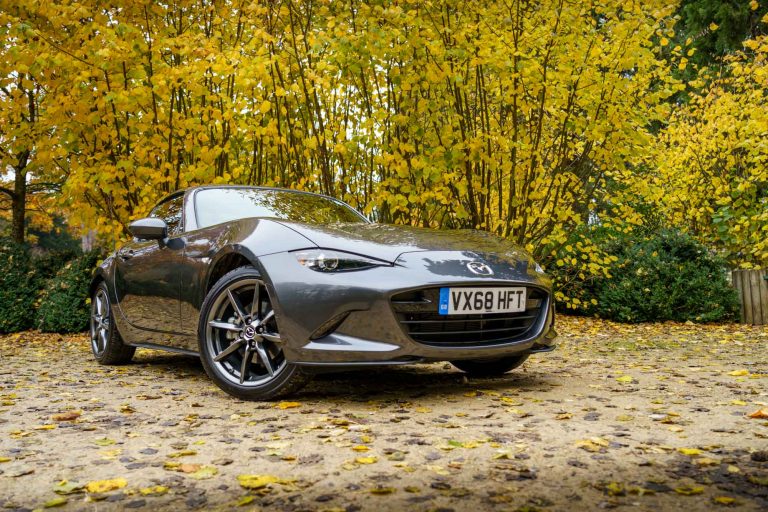 Convertibles are a special breed of vehicles that just look stunning. There is a raw appeal and magnetism to it all that makes these cars the perfect poster boy. The Mazda MX-5 2019 RF 184PS GT Sport Nav+ has made the concept of a convertible even more visually stunning. The best way to describe it is as possessing a graceful menace.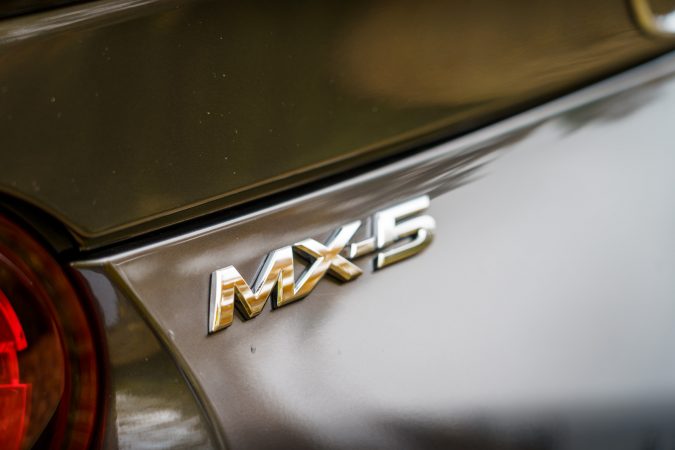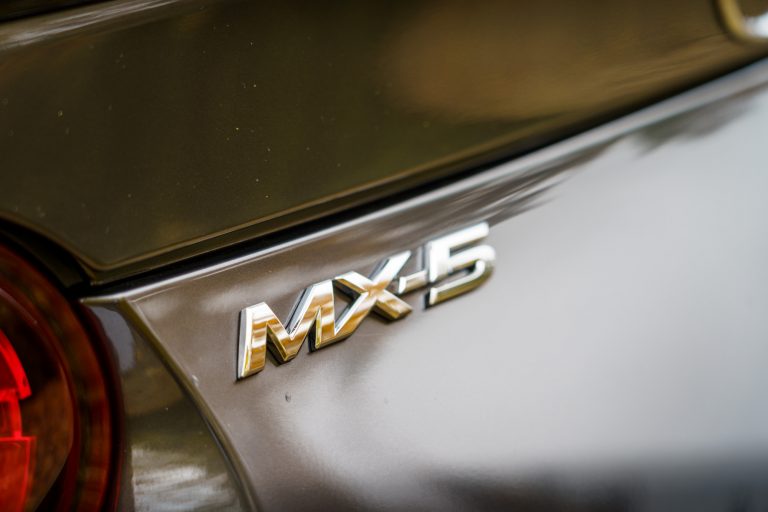 It uses smooth-flowing contours that are more pronounced at the front compared to the rear. The LED headlights blend nicely with the overall design. This gives the car a purposeful look as if it is barely able to stand still. But it still looks quite graceful. You can retract the roof back to the boot with the touch of a button, which brings the grace down a few notches to make the car seem even more menacing.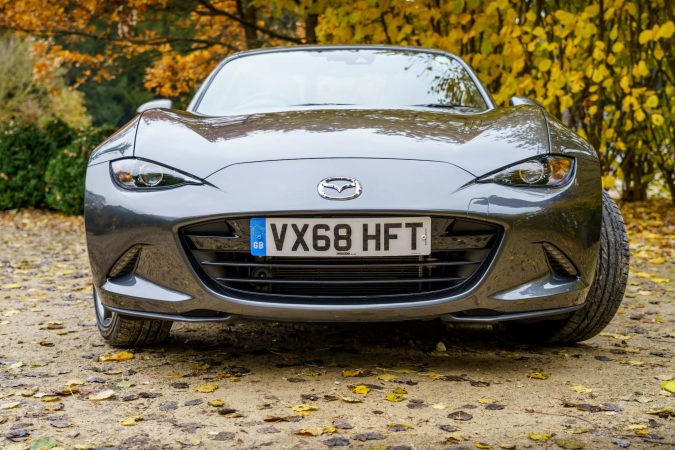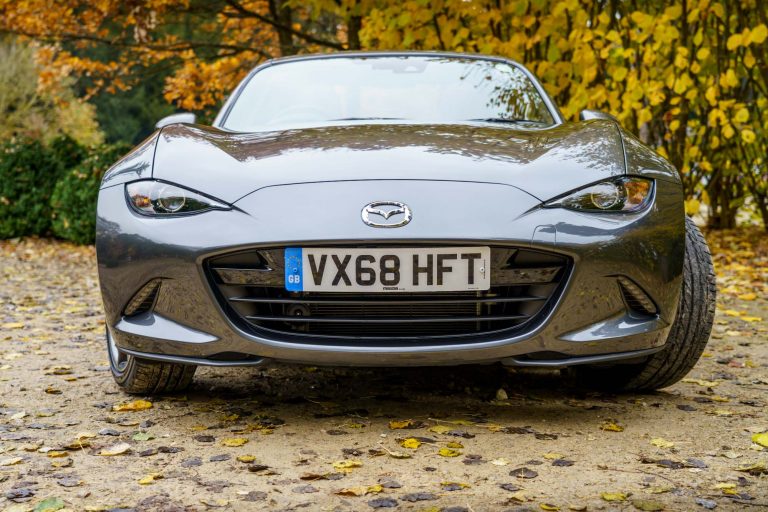 The Japanese manufacturer has resisted the temptation to make this model look gaudy by fitting it with unnecessary add-ons or by giving it lots of sharp features. The Mazda MX-5 2019 flirts with its admirers, choosing to leave a lasting impression instead of blowing people's minds for just a few seconds.
It isn't all style over substance, though. It is more powerful than the previous model, which is a welcome change. The biggest achievement of this car is that it is a very practical convertible. It does not require you to execute complicated manoeuvres to fold or unfold the roof. It can all be done with just one touch. You can drive to work with the roof up in a more relaxed and quiet state of mind and you can let the roof down during the weekends and unwind. Convenience and looks seem to have been high on Mazda's list of priorities.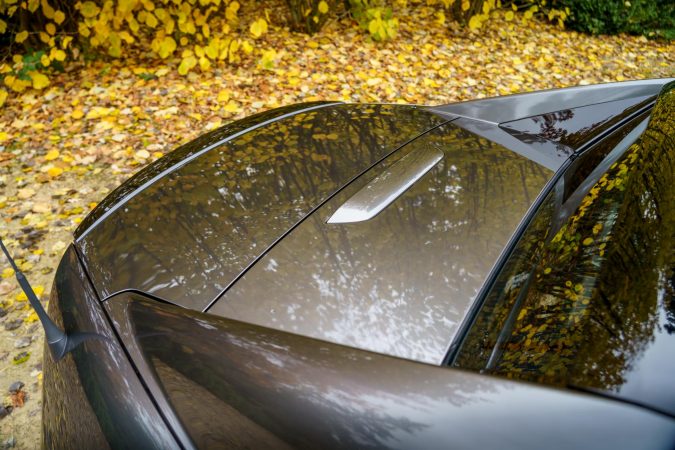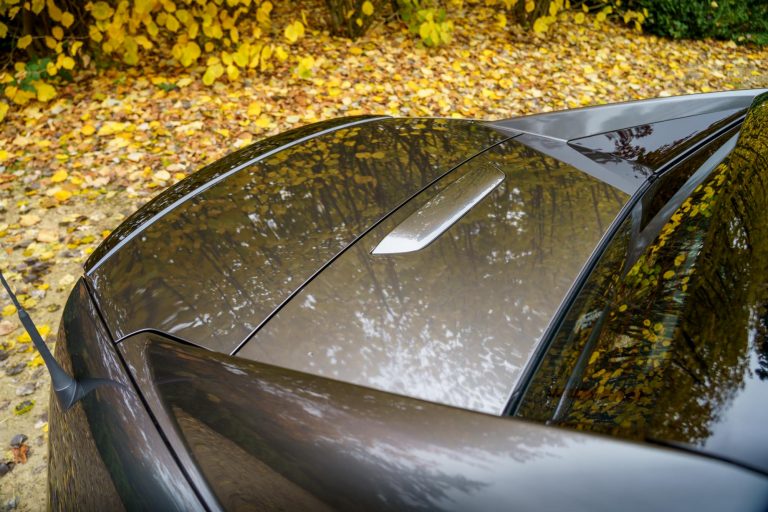 The 2019 Updated Engine 
That does not mean that this car is a slouch when it comes to oomph. One thing that car enthusiasts can never get enough of is raw power and the Mazda MX-5 2019 RF 184PS GT Sport Nav+ has shedloads of it. It can now emit 184 PS of power, compared to the 160 PS of the previous model. The torque value has only increased very slightly. The engine now redlines at 7,500 RPM, compared to the 6,800 RPM of the previous generation.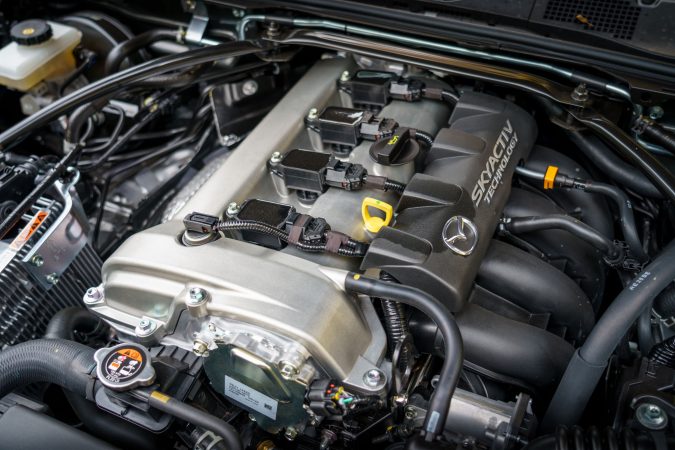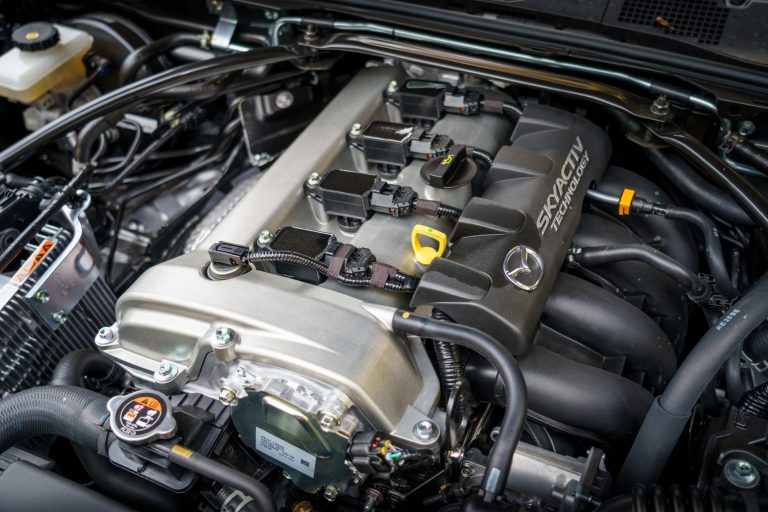 All these changes have made this vehicle so much more than just a cosmetic upgrade. By increasing the power without increasing the torque all that much, this car is still quite easy to drive. Normally, high-power versions of certain models can feel twitchy and nervous. There is none of that with the Mazda MX-5 2019 RF 184PS GT Sport Nav+. You can have much more fun with it. The higher RPM redline means that the car can be pushed harder in each gear and the acceleration comes in gentle but copious amounts, which makes it exciting to drive, rather than terrifying.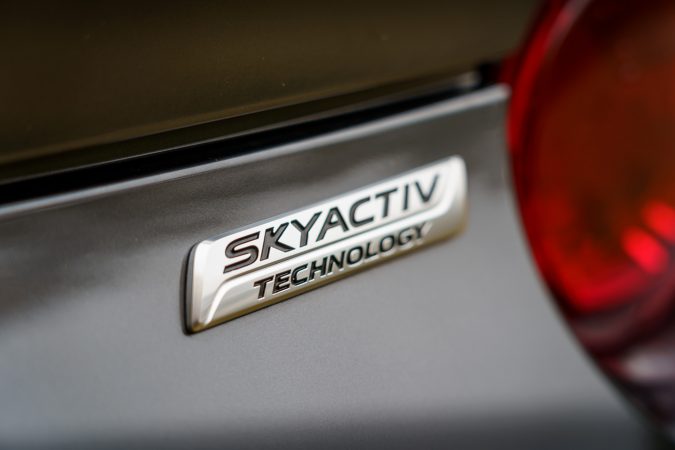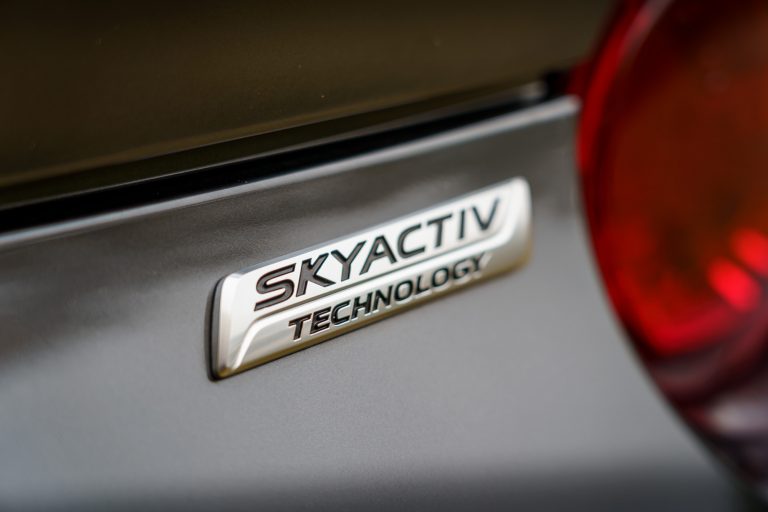 What is it like to drive?
Convertibles can feel a bit ungainly as the lack of a permanent roof does mess with their structure. Most models tend to show their faults when pushed hard around corners. The GT Sport Nav+ handles like a dream, while maintaining balance. It never feels like the rear and the front are in competition, which is such a common characteristic amongst sporty convertibles.
This stability combined with the smooth and refined engine makes for a great drive but the final component is its usability. The Mazda MX-5 is heavier than similarly sized coupes but still pretty light by convertible standards. This prevents body roll and keeps the car planted on the road, even around fast corners. The steering is also very nimble and the centre of gravity is pretty low. This gives it the ability to change direction quickly and easily. It is still enjoyable to drive in traffic but to really feel the benefit, you need to hit the A roads and get stuck into some corners.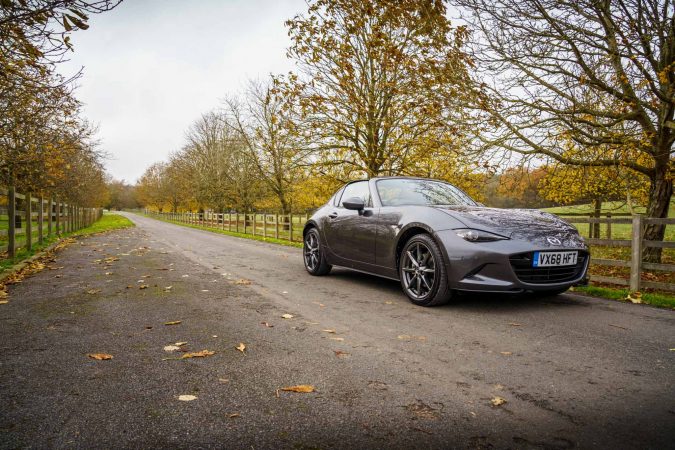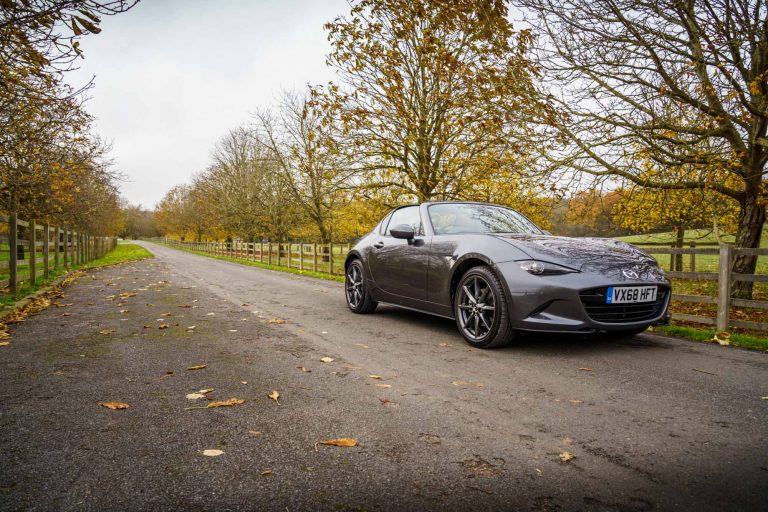 Occasionally, there is a bit of understeer when the car is pushed really hard but the excellent feedback it offers allows you to stay on top of things with relative ease. The Mazda MX-5 2019 RF 184PS GT Sport Nav+ manages to achieve this with an intelligent suspension design that gives  excellent feedback, without sacrificing driver comfort. It may not be as soft as some saloons and you will feel the bumps in the road but it is never hard enough to cause any serious discomfort.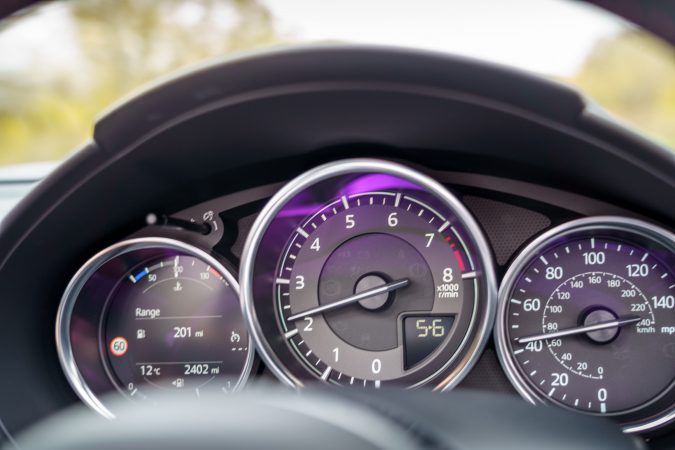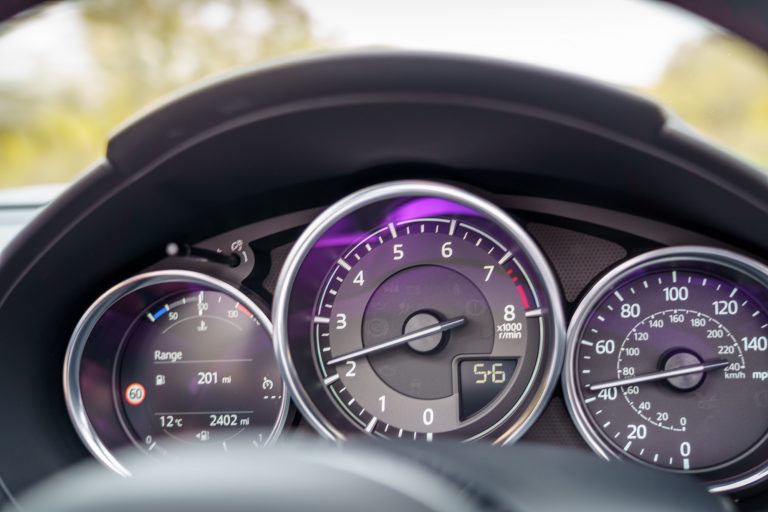 All of this would mean nothing if the model did not sound nice but even here Mazda has done really well. The extra power under the bonnet makes this car sound menacing but refined. It just has a raspier note to it, without sounding brash.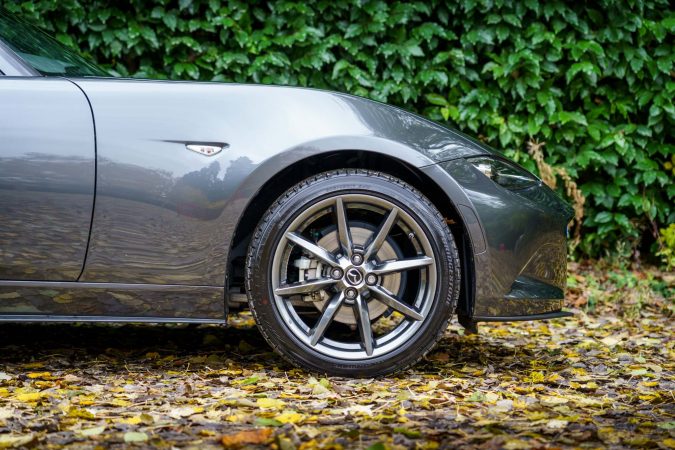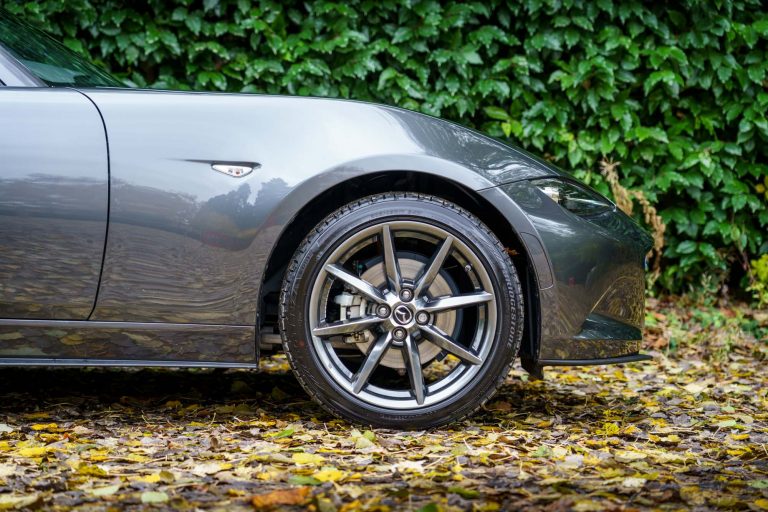 There are plenty of extras that make this vehicle safe to drive but it is still easy to handle with the aids turned off.
What is it like Inside?
Convertibles tend to overlook the interiors and while the Mazda MX-5 2019 does not feature anything astounding, it is still a great place to be.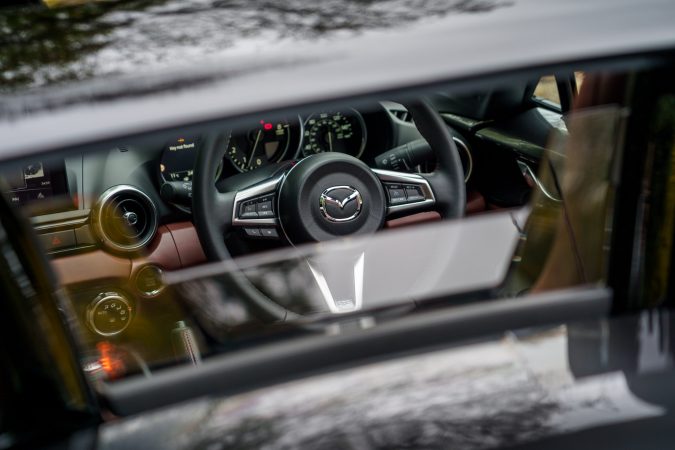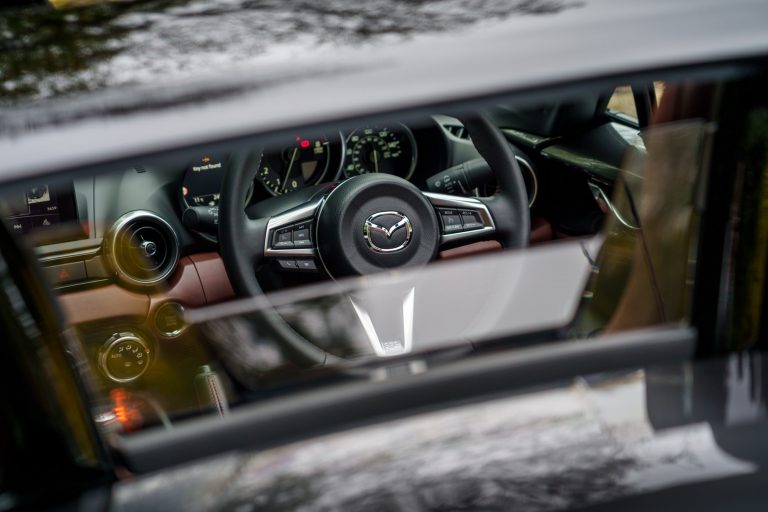 The seats are low down without being difficult to get in and out of. All the materials used are soft to the touch, making the inside of this car very welcoming.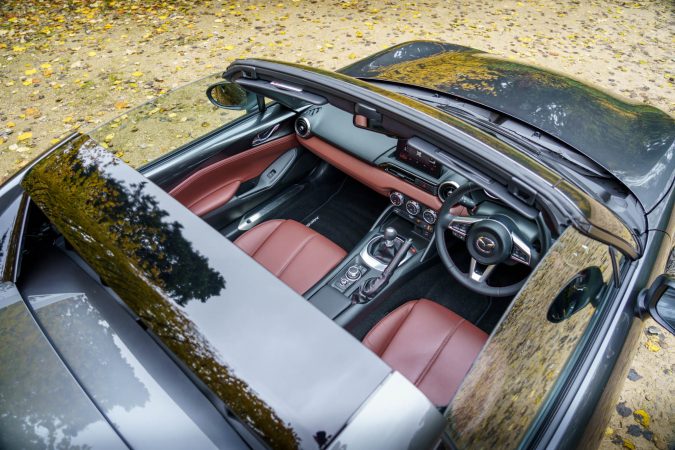 The fully adjustable steering wheel allows you to arrange the car just the way you want. Passenger comfort has not been compromised by Mazda in pursuit of performance, which is a welcome change in the world of convertibles.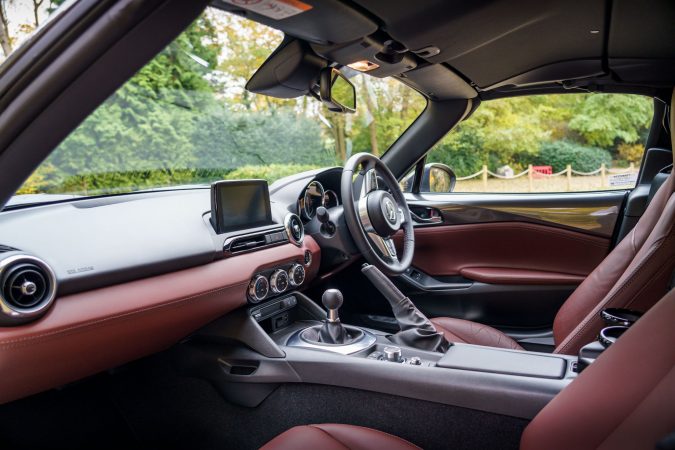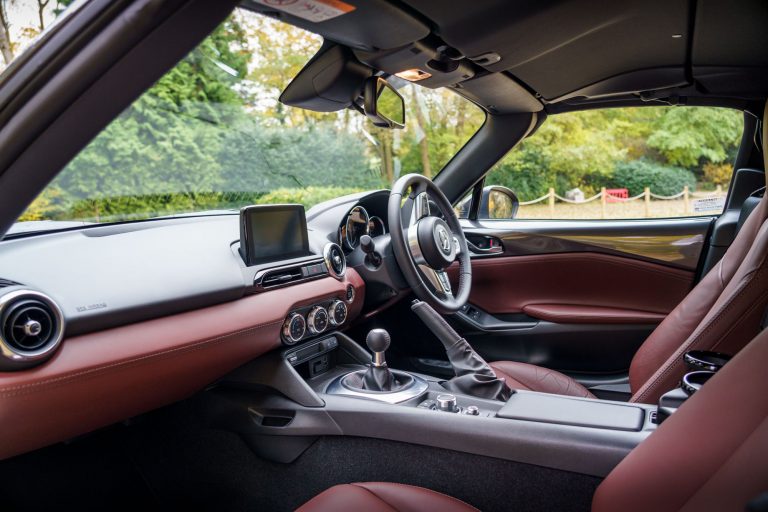 All the knobs and dials look and feel like they are made from high-quality materials and there is definitely a touch of class about this vehicle.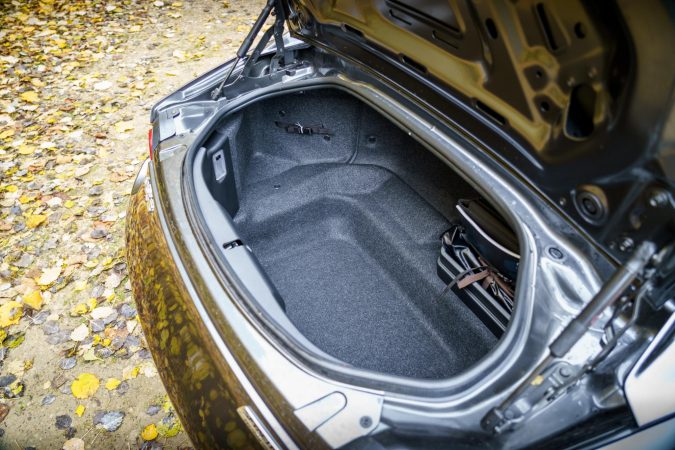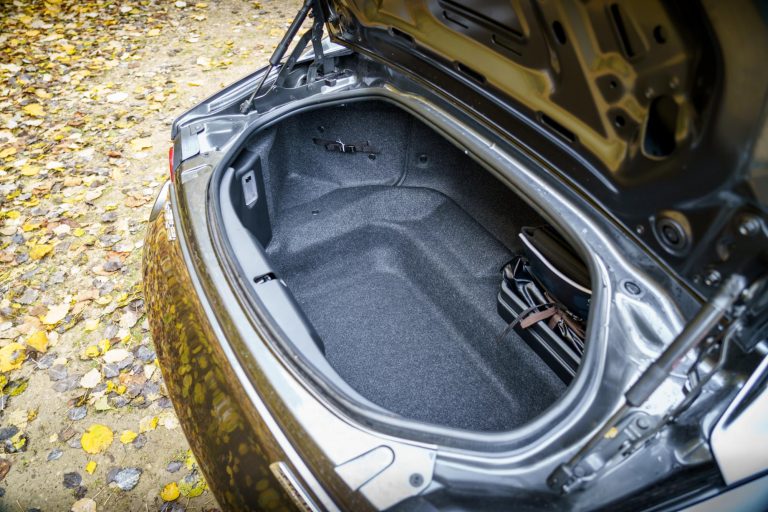 The Experience 
The Mazda MX-5 2019 could have been a failure as it tries to do a lot but it manages to hit most of its targets. This is an affordable convertible that combines the practicality of a hard-top with the enjoyment of a convertible. It does not break the bank but still gives you a legitimate performance-oriented experience that would normally come at a premium.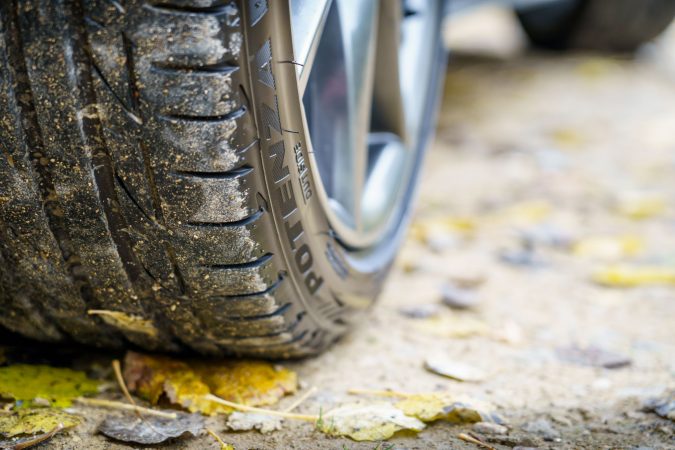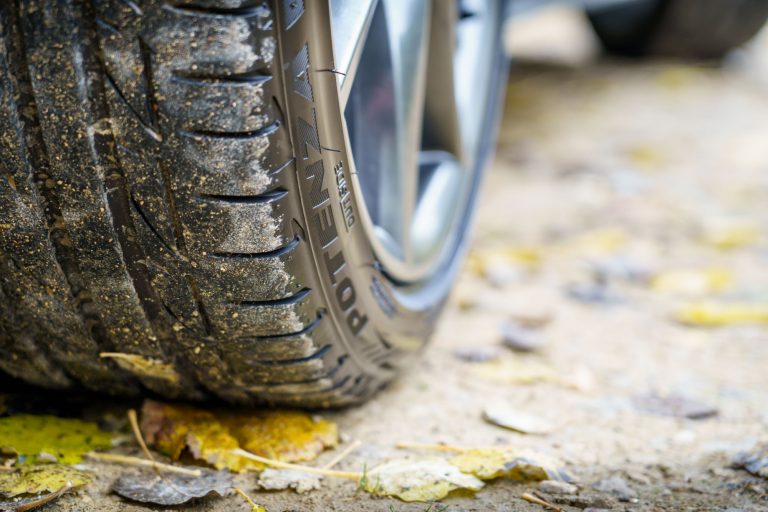 It skirts around the fine line that separates practicality and performance. It can be used as an everyday runabout thanks to its comfortable interiors and practical nature, while doubling up as a way to let off steam and just enjoy driving in its purest form. Push the accelerator all the way down and run through the gears, you will love the new symphony of sounds created by the exhaust.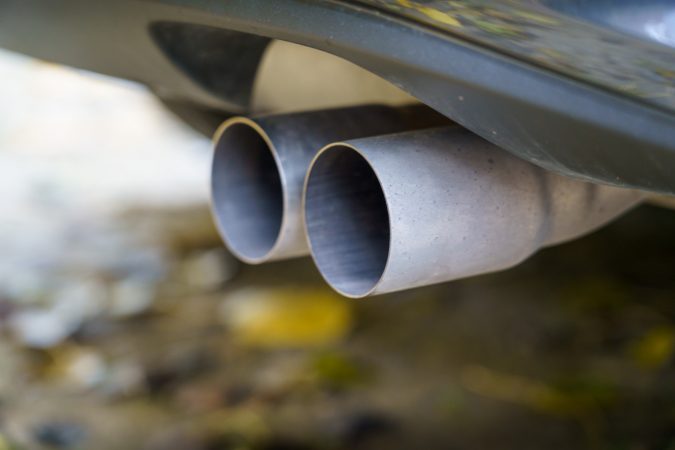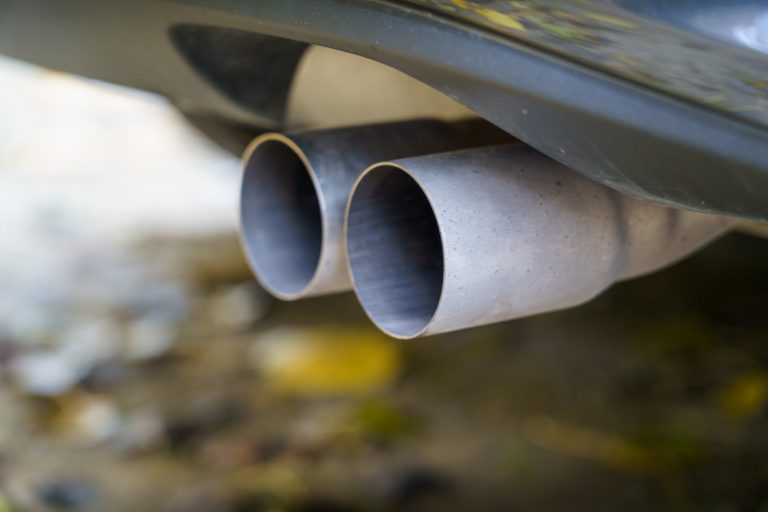 Throw it around a corner and feel the G-force build up, while still feeling in control of all the mayhem. That is in essence what this car is all about. It can be whatever you want it to be, which is a rare achievement!
Verdict – Mazda MX-5 2019 RF 184PS GT Sport Nav+ 
A car like the Mazda MX-5 2019 RF 184PS GT Sport Nav+ is often met with high expectations but this new version doesn't disappoint. It is much more exciting than its predecessor, without being overbearing. It accelerates faster while also being kinder to the environment.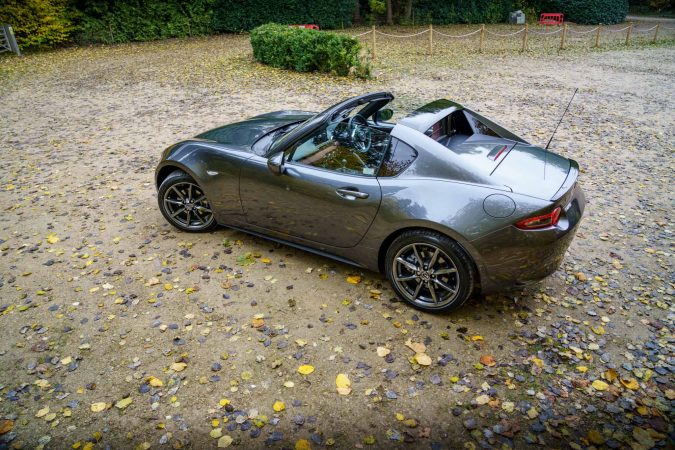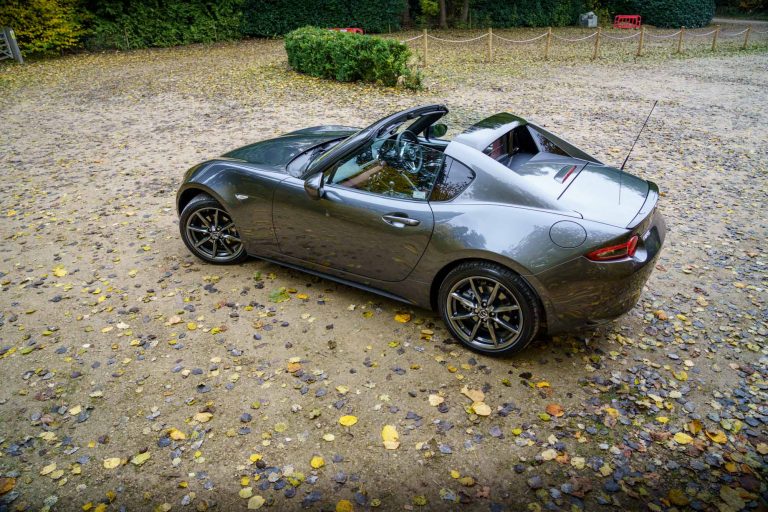 It might not be practical enough to replace your regular car but is still one of the best convertibles out there. For a cost of £27,795 and a combined fuel consumption of 40.9 mpg, it is an impressive contender. It does have its shortcomings but they are minor enough to make this a must-have car for Mazda lovers and car enthusiasts alike.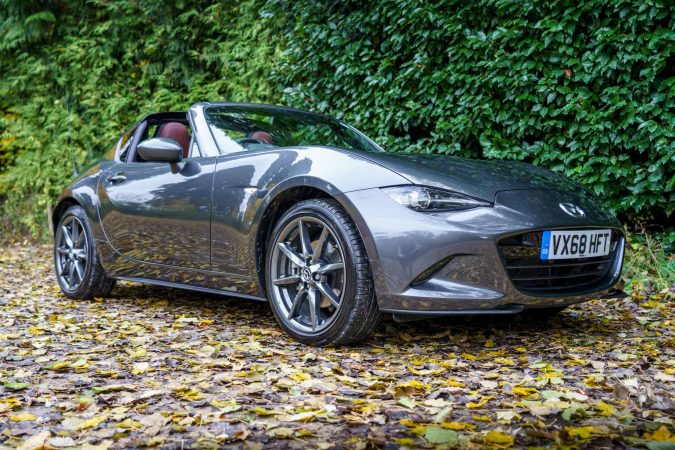 Mazda MX-5 RF 184PS GT Sport Nav+ specs
Price: From £27,795 
Engine: 2.0-Litre Petrol
Power: 184 PS
Torque: 205 Nm
Transmission: 6 Speed Manual
0-62mph: 6.8 Seconds
Top speed: 137 mph
Weight: 1,148 kg
Economy combined: 40.9 mpg
CO2: 156 g/km