The Torque Project Birmingham
Earlier this year, I had the opportunity to visit a very special car dealership based in the heart of Birmingham City Centre. The Torque project predominantly deals in high end supercars and the kind of vehicles that many of us could only dream of owning. After a brief chat with the manager I was set free around the dealership to explore the delights…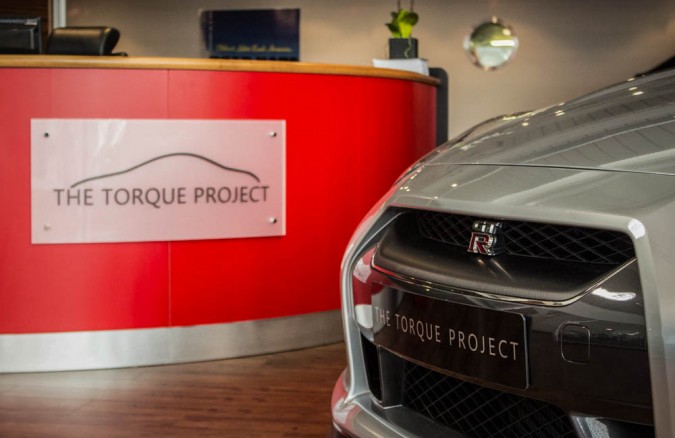 Kid in a candy shop…
The dealership is split over two floors, so I headed straight upstairs where I found a beautiful little Gallardo Spyder. The cars are all kept immaculately clean and it was great to have the chance to take a good look around each vehicle without being harassed by pushy sales staff. I presume that when you have cars like this, they kind of sell themselves, I know that if my bank account was slightly healthier I would have walked out with the keys to something special.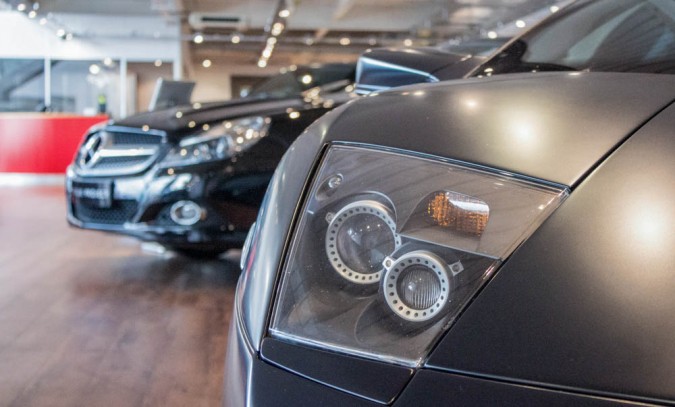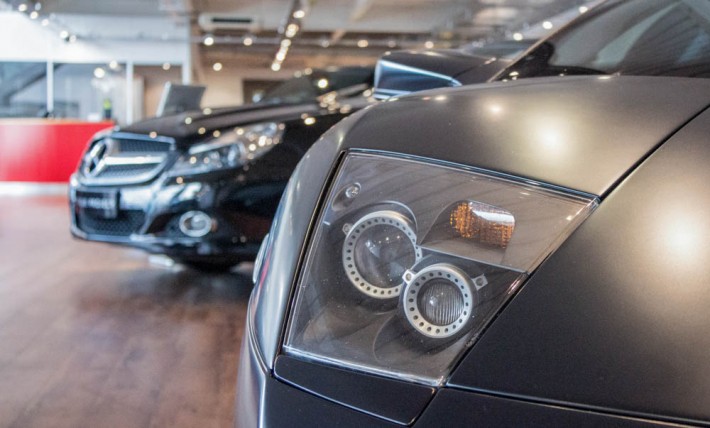 And it's not just the cars that impress, the facilities are great…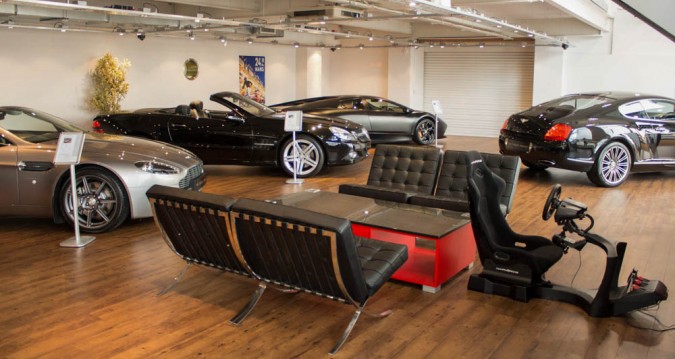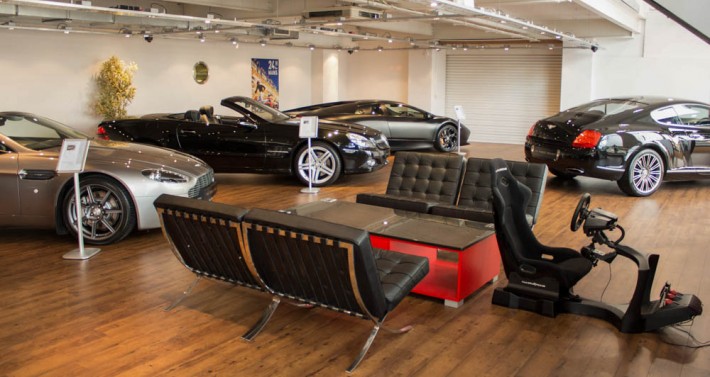 Here's the problem…
Whilst my bank manager would slap my wrists for even allowing myself to dream of owning one of these cars, it appears that business may have not been as rosey as I first expected. I pass the Torque Project on a fairly regular basis, always craning my neck to see what automotive delights are on display but the last few occasions, the showroom has been bare. This leads me to believe that either Birmingham is becoming a new home for Russia's super-rich and they have snapped everything up, or the company has gone out of business.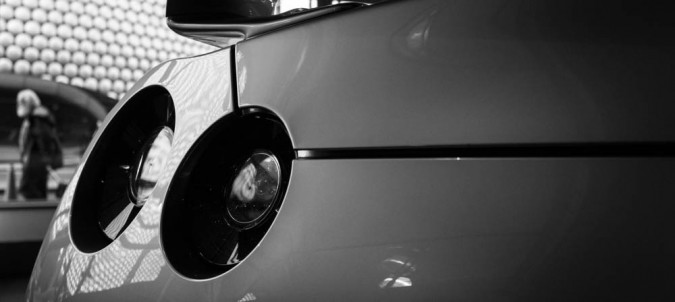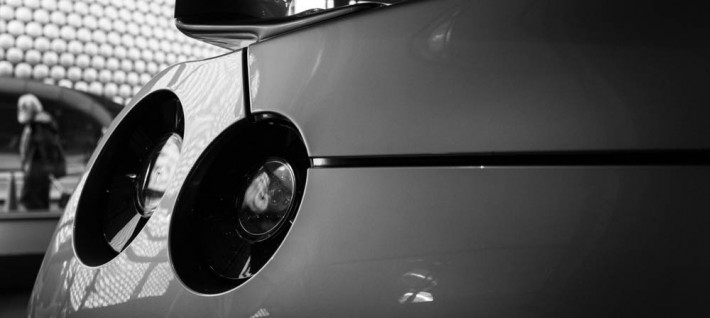 I must admit, I think the latter is more likely and I think it's a real shame, not just because this stops my car-perving fun and games but because this could imply that there just isn't the market for special cars in my native Birmingham. I must say, I do not know the inner workings of the Torque Project and therefore it would be mere speculation as to why the place appears to have closed down, but from a lover of cars, it will be sadly missed…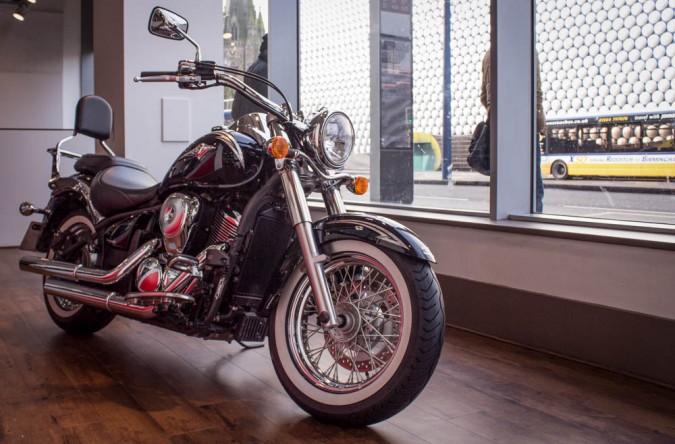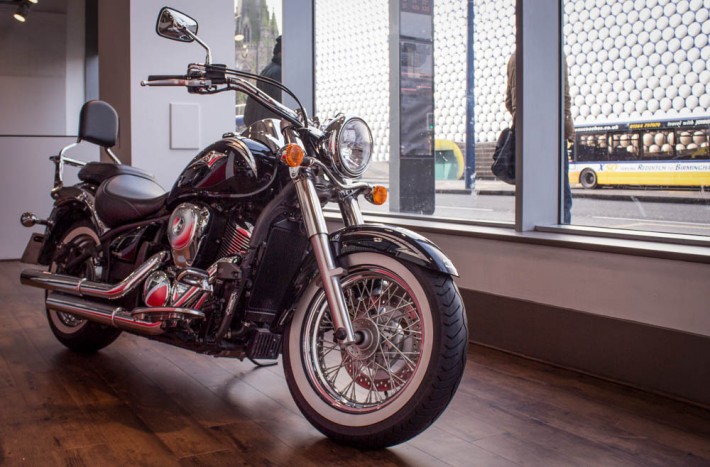 What next…
I sincerely hope that the Torque Projects apparent closure is down to some other reason than a lack of punters willing to fork out for luxury cars. Even though the Midlands may be a little bit more Morecambe than Monaco when it comes to being a playground for oil billionaires, I still regularly 'spot' some very pricey cars including multiple McLaren's, Lots of Lambo's, bucket-loads of Bentley's and a few Ferrari'. With that in mind, long live those of you with pockets deep enough to realisticly step into a place like the Torque Project without the staff nailing everything to the ground! And if the owners of the TP are reading, please come back!
Author: Ross Jukes