Subaru have announced their intentions to attempt this year to make a record attempt at the Isle of Man TT Course with a specially built and designed time attack version of the Subaru WRX STI.
Subaru are making a hard and fast comeback this year with this announcement coming just a month after the new Impreza was unveiled at the New York Motor Show.
Subaru Have Tried Before, What's Different Now?
Well, the 2016 Subaru WRX STI used this year will be built specifically for the purpose of breaking the TT record. Developed by Subaru of America, together with the world-renowned UK motorsport and technology business, ProDrive, this 2016 Subaru WRX STI will have everything going for it. Not only this, alongside Subaru and ProDrive, Subaru Technica International will be taking the helm of technical assistance.
A Motorsport Supergroup
Subaru of America, Subaru Technica International and ProDrive when put together make quite the motorsport supergroup. ProDrive alone has experience in the FIA World Endurance Championship and the Le Mans 24 Hour Race, while STI alone designed the class winner for the 2015 Nurburgring 24 Hour Race winner. In past collaborations, STI and ProDrive have succeeded in winning 3 World Rally Championship Manufacturer titles and 3 World Rally Championships Driver titles. Rally driver, Mark Higgins, takes the wheel on the the attempt. I think it's safe to say Subaru of America has picked a winning team for their record attempt this year.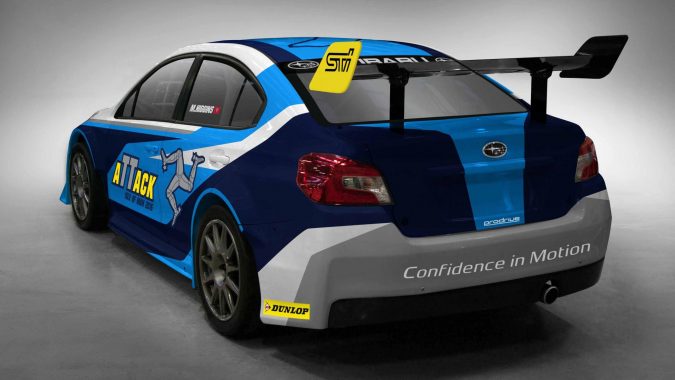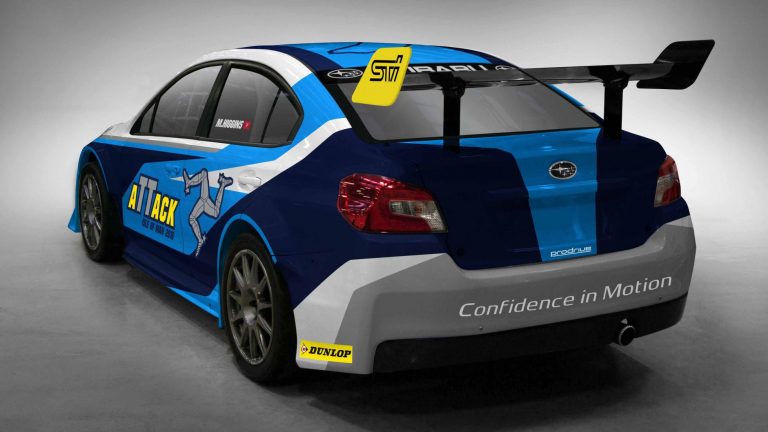 This is one of the most amazing road courses in the world and the Isle of Man TT is one of the most exciting races of the year. We have previously run the TT Course in near-stock Subaru WRX STIs, but this year we set out to design the ultimate WRX STI for this circuit.

– Dominick Infante, National Manager of Product Communications, Subaru of America.
What Specs Will be Improved?
No hard specifications for the 2016 Subaru WRX STI have been released as of yet. But it is clear that improvements will be made based on the specs it will need for the TT course, such as the demands the course will put on the suspension and the engine. The specs for the WRX STI are already pretty impressive, for one that 2.5 litre, 4 cylinder boxer engine, so the intended improvements must be something pretty special. It's safe to say, we will be keeping our eye on how Subaru perform.
Sources: Subaru Media, Subaru.