The BMW i3 will be replacing their current 60 Ah capacity battery with a sizeable 94 Ah. The new 2017 model will also have improved efficiency and DC Rapid-charge as standard.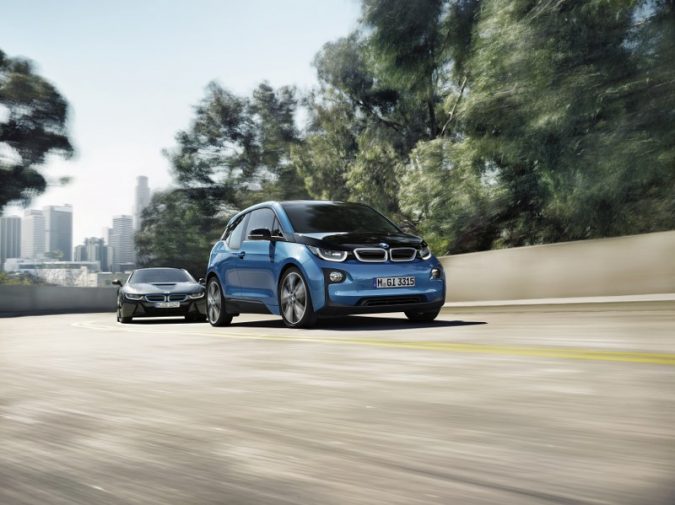 2017 BMW i3
With the increased amp hour in the 2017 BMW i3, the range of drive will be greatly improved, 195 miles in total on a full charge. An increased storage capacity of the lithium ion cells will mean that a generous 33 kWh is now available for the car to use. All this equates to making the BMW i3 the sportiest and most efficient electric vehicle of its kind, clocking 0-62 mph in 7.3 seconds.
The AC charging now allows for a full-charge within 3 hours in spite of the larger battery capacity and can be charged using a standard 3-pin plug or by the specific BMW i Wallbox.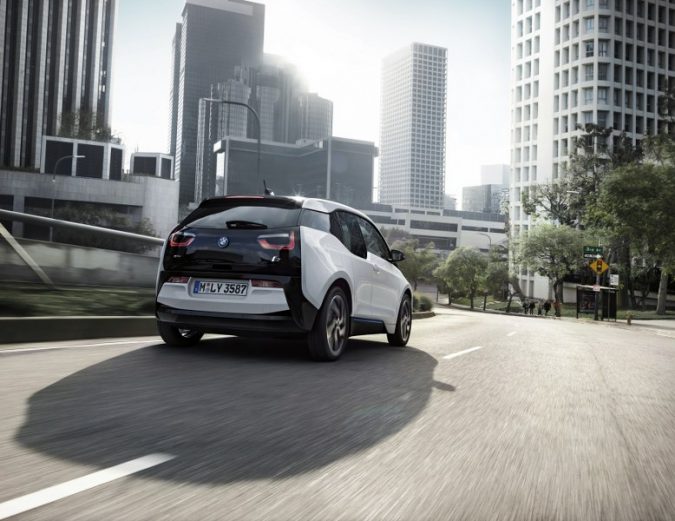 Got Some Extra Cash?
If you have an extra £3,150 and think that 195 miles on a single charge still isn't quite enough, BMW are offering a 2017 BMW i3 Range Extender model. The Range Extender model works on an as-needed basis. If the battery level on the car drops below a certain point, the Extender kicks in to keep the charge level constant by using the 9 litre fuel tank.
The 170 hp output, 250 Nm of torque and top speed of 93 mph remain the same but that's not where the benefit is meant to be felt. Hence the name, the 2017 BMW i3 with Range Extender means that 276 miles is possible on a single charge, a significant increase on the 195 miles for the normal 2017 BMW i3 model. There is a CO2 cost for these extra miles however so if you're thinking 'green' then maybe don't go for this feature. Where the i3 model emits no CO2 whatsoever, the Range Extender version amounts to 12 g/km.
Personalise Your Experience
Previously only available with the BMW i8 hybrid sports car, the 2017 BMW i3 model is now available Protonic Blue with Frozen Grey metallic highlights. Interior trims are available as separate options too, making the inside even more customisable than previously.
The 2017 BMW i3 will be available from £27,830 and the 2017 BMW i3 Range Extender version from £30,980 from July.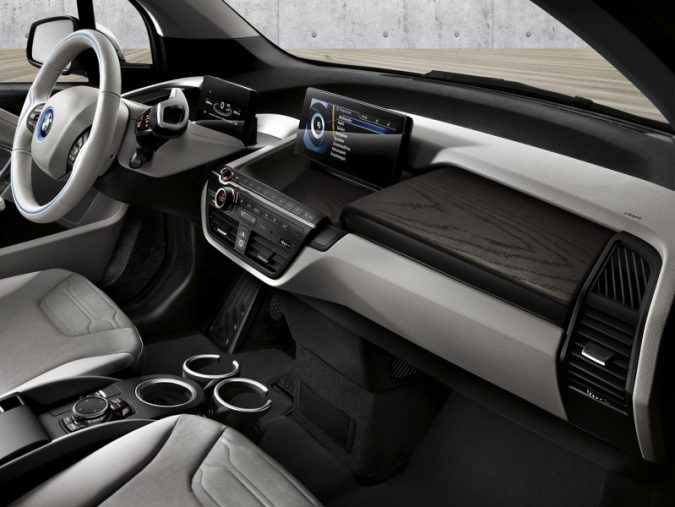 Gallery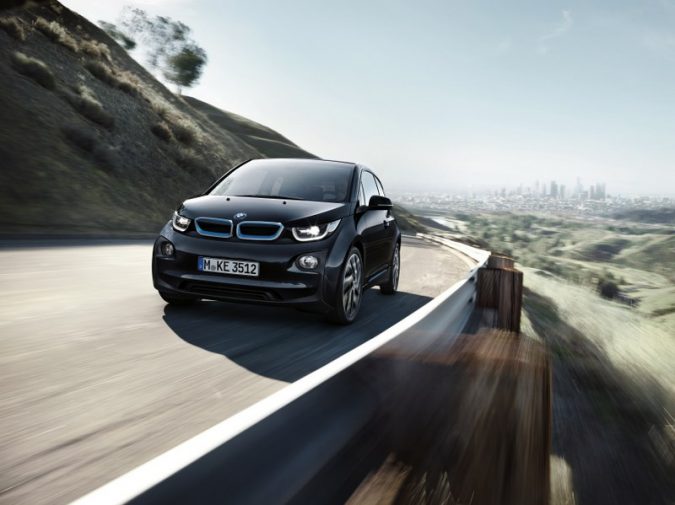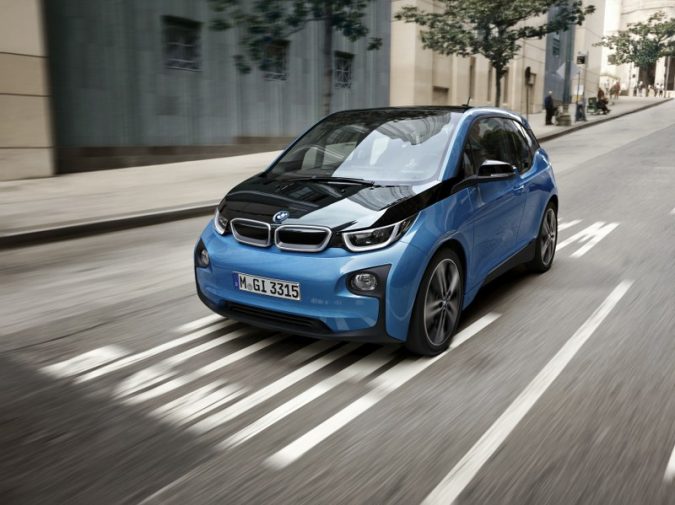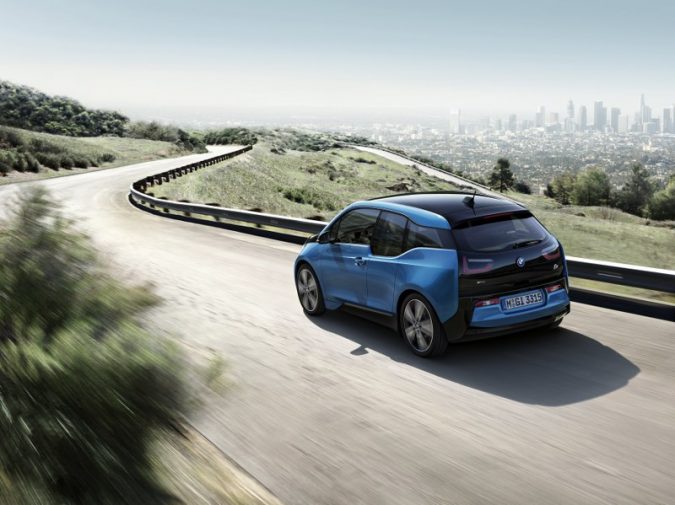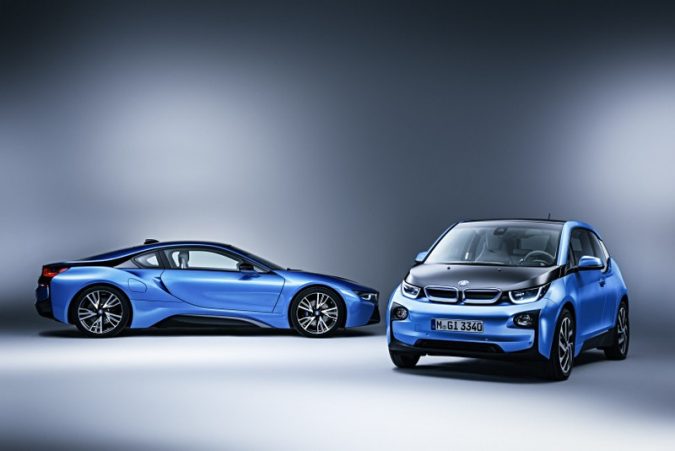 Source: BMW UK Press