The Honda's Civic Type R Limited Edition has sold out before even being shown to the public.
Only 100 cars are being built for the European market, 20 of which exclusively for UK buyers. It comes as no surprise that such a small production figure has sold out so rapidly.
The Civic Type R has a stellar reputation amongst enthusiasts with the FK8 Civic Type R on launch holding the record for fastest front wheel drive production car lap around the Nürburgring. The car held this position for two years before being beaten by the Renault Megane RS Trophy-R by roughly four seconds.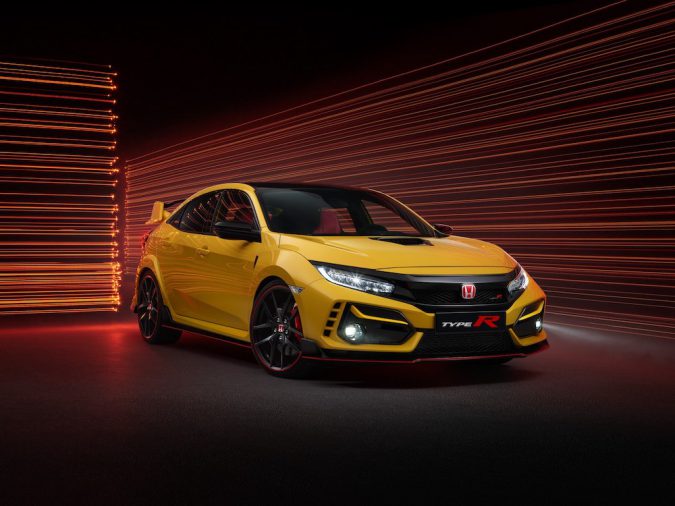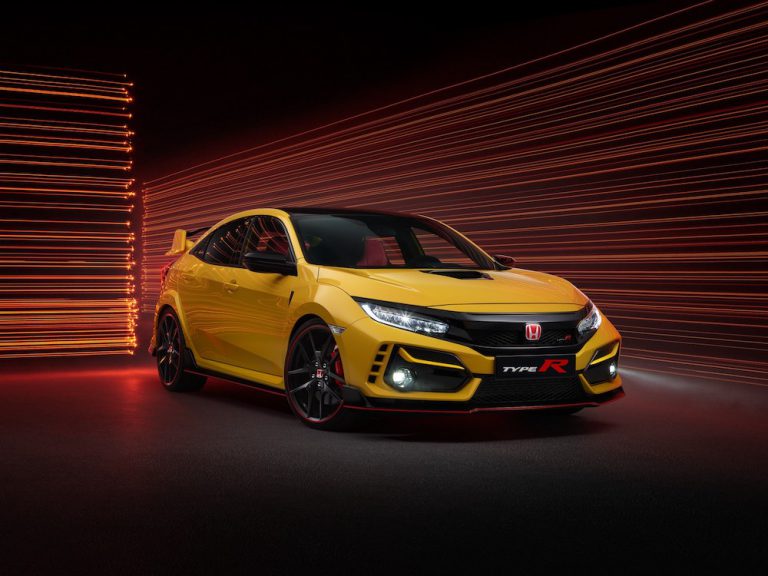 Phil Webb, Head of Cars at Honda UK, is pleased with how quickly buyers secured their pre-orders: "As with the previous generation, we were expecting a huge demand for the Civic Type R Limited Edition. To have sold all 20 examples so quickly and before anyone has even seen, let alone driven the car, is fantastic and testament to the work done by the multiple-award winning Civic Type R."
Honda may be gunning for Renault's record with track performance being the core focus for the sold out Limited Edition. The model will feature a unique 'Sunlight Yellow' paint, 20" BBS forged alloy wheels, and a 47kg overall weight reduction compared to the standard Type R.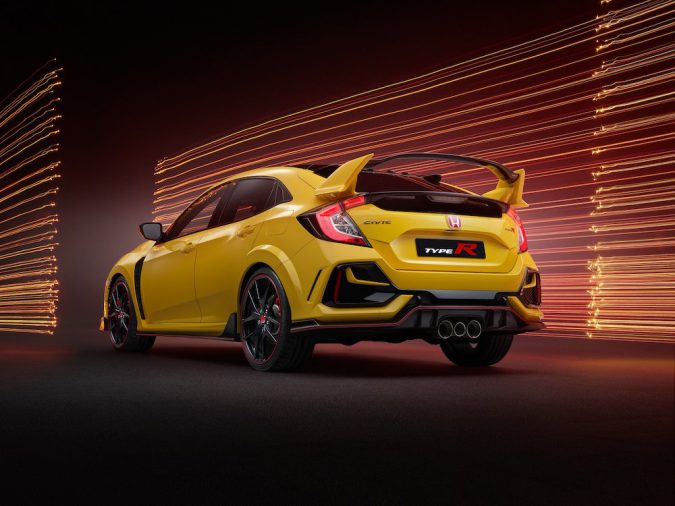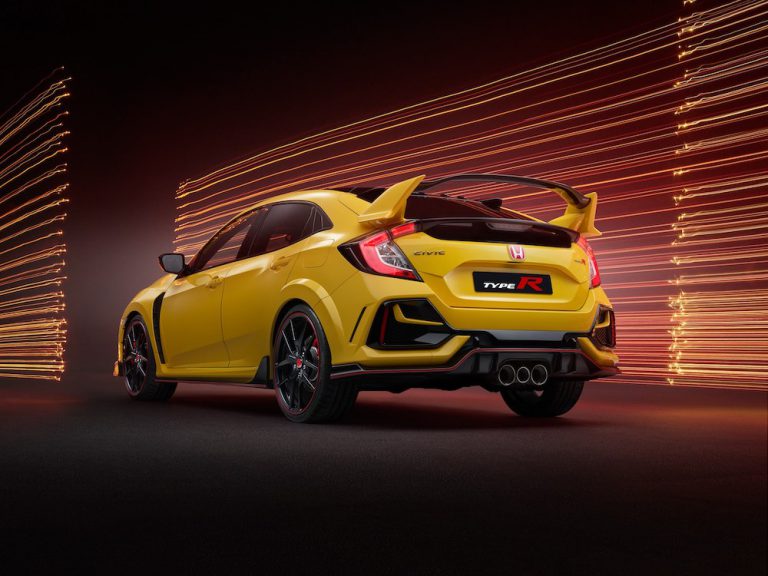 The interior has seen some revisions too with a new Alcantara wrapped steering wheel, and counterweighted teardrop gear knob.
Unlike the Civic's track focussed hot hatch rival the Megane RS Trophy-R, the sold out Limited Edition will still retain its back seats.
Pricing and further information on the 2020 year model Civic Type R, Civic Type R GT and Civic Type R Sport Line are yet to be announced.
Any announcements will be posted to the official Honda UK website.