Jaguar Land Rover has had a long-standing collaboration with American tyre manufacturer Goodyear, so it comes as no surprise that the new Land Rover Defender will be using Goodyear tyres.
With a large emphasis on off-road capability, the new 2020 Land Rover Defender requires a set of rubber capable of conquering terrain other cars wouldn't dream of taking on.
Goodyear tyres will provide the Wrangler All-Terrain Adventure tyre for the Defender, which is available in 18", 19", and 20" to suit a variety of different trim combinations.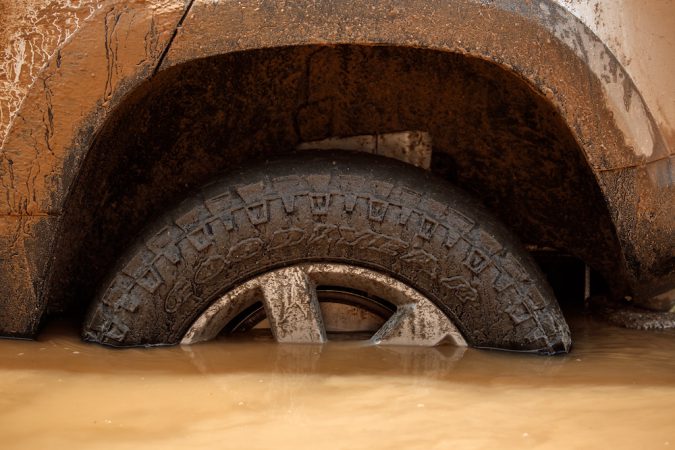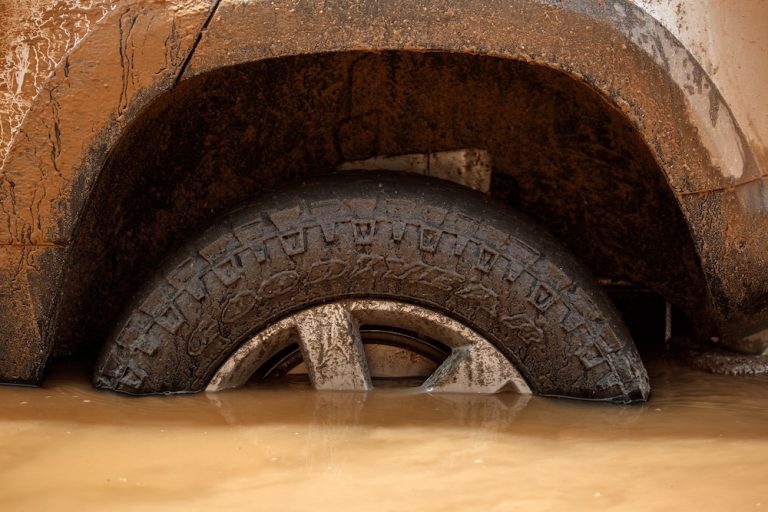 Goodyear claim that the tyre allows drivers of the new Defender to enjoy; 'a very high level of riding comfort, and at the same time leave the road at any time and face off-road tracks with absolute confidence.'
This new tyre utilises a reinforced Kevlar carcass to provide extra durability and minimise punctures in the sidewall, which is particularly useful when driving on sharp, rocky terrain.
The tread design has also been refined to provide 37% better mileage than the average Defender competitor.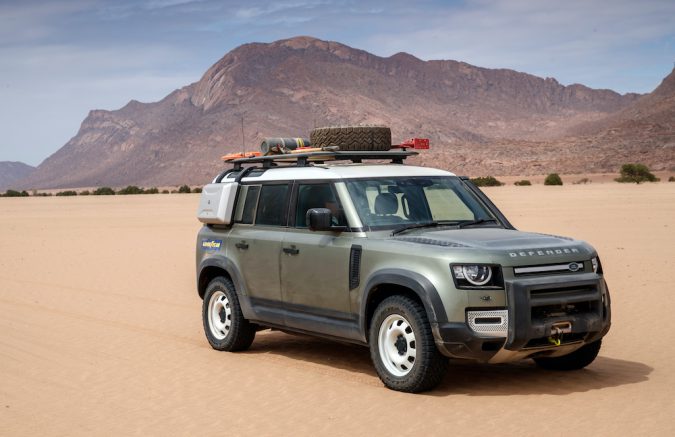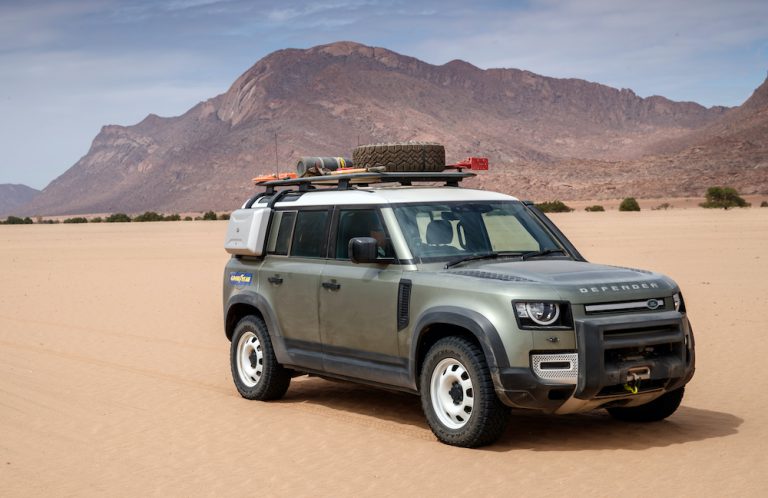 Those who are looking to take their Defender into the most extreme environments will be pleased to hear that a set of extra-durable Goodyear tyres are also on offer.
The Goodyear Wrangler DuraTrac incorporates 'TractiveGroove' technology to ensure optimal grip on slippery surfaces such as deep mud or snow.
Once again this tyre is available in 18", 19", and 20" sizes to fit all variations of the new 2020 Defender.
Namibia will host the Land Rover Defender world premiere
To celebrate the global launch of the new 2020 Defender, Jaguar Land Rover will be hosting a testing session in Namibia, where automotive journalists will be able to test the SUV on some of the most challenging terrain in the world.
This harsh environment has been chosen to demonstrate the off-roading prowess of the new Defender, with Goodyear providing all demonstrator vehicles with their range-topping DuraTrac Goodyear tyres, in a range of sizes.