In garages and lock-ups all around the country, classic cars sit abandoned. Often purchased with the best of intentions, time and money have escaped their owners, with a proper restoration becoming a far-flung dream. Others are once prized possessions that have simply slipped quietly into neglect. These beautiful creatures deserve better. But there is hope.
eBay Launches Second Car Challenge
Following last year's success, eBay are launching their second eBay Car Challenge. Three lucky enthusiasts will be chosen and given £4,000 to spend sourcing parts and accessories on eBay. Chosen by a panel of car experts, the winners will have until 10th July to complete their restorations. There are a few rules in order to qualify, including that vehicles must be at least forty years old (1977 or earlier) and must be a passenger car, a 4-wheel-drive, or a camper (but not a mobile home). The winning criteria is based on which are deemed the most exciting projects.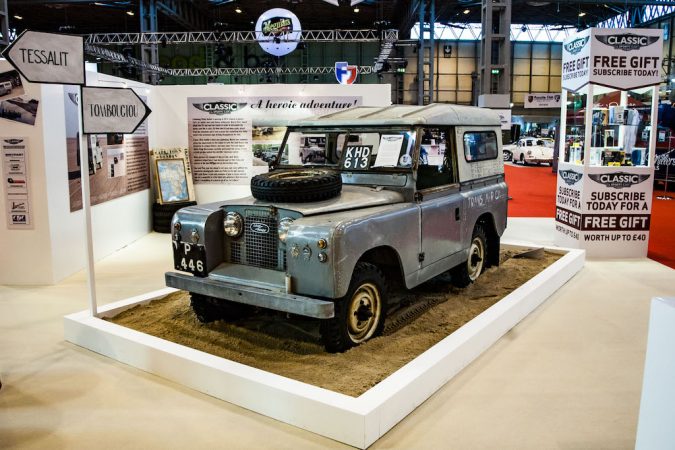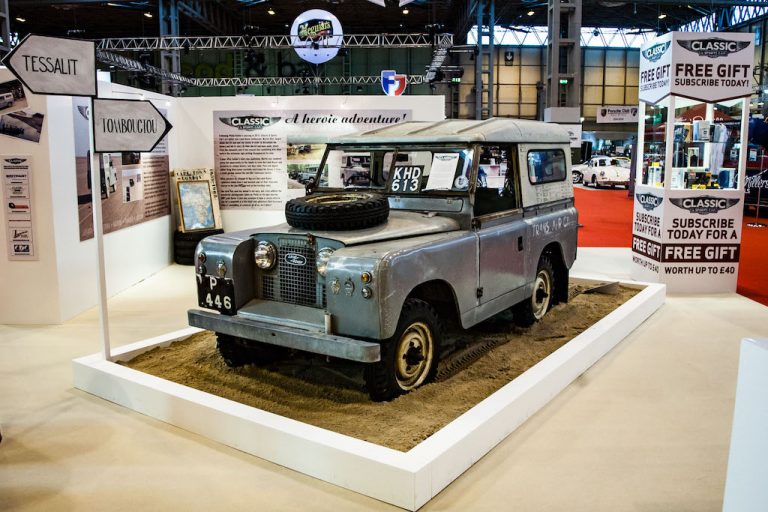 The three classic motors chosen last year were a Volkswagen Beetle – 'Godfrey', a 1968 Riley Kestrel 1300 and a Triumph GT6 Mk3. All the owners were able to accomplish work they were proud of and had fun with.
Robyn Avis-Smith, owner of 'Godfrey', enjoyed learning to weld. The Riley owner, Charlie Renwick, spent a lot of time bringing his car's chrome work come back to life. For David Newell, it was tackling his Triumph's windscreen. He said, "I am permanently out of my depth. At first it was terrifying, but now, knowing that anything I might need is only a mouse click away, there really isn't anything to lose."
Secondhand and Brand New
The benefits of using eBay for restoring a classic car are huge. There are two specific things that make it a powerful tool, one is the community element you get with eBay, the people that are selling the car parts online are normally very helpful to the sellers and genuinely care that  the parts will help bring someones car back to life. But the second element is that eBay does stock millions of new products which can be essential for items that you simply can't use second hand like lubricants and filters, it is the best of both worlds.
There Is Always A Catch
As attractive a prospect as this undoubtedly is for many amateur, perhaps even first-time restorers, it certainly is not an answer to all prayers. The 10th July deadline is a tight one for a restoration so entrants need to be certain they will have the time to work on their projects. Support from family and friends is allowed but the use of professionals is out of bounds, unless required by law. Potential restorers need to take into account not just the physical work on the cars but also the time needed to spend scouring eBay for the parts. That £4,000 is the limit and it must be spent on eBay.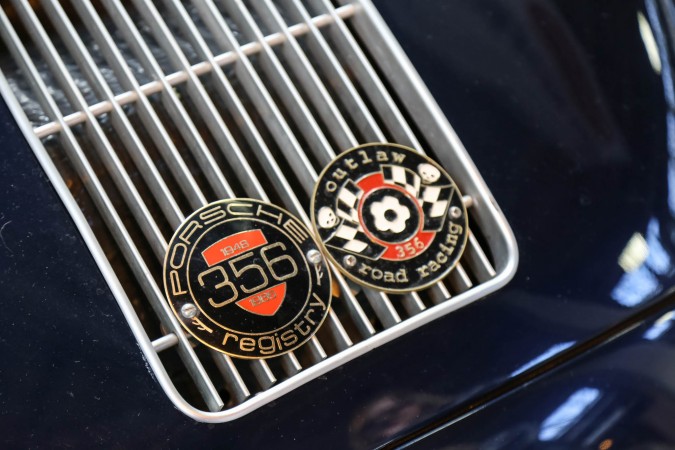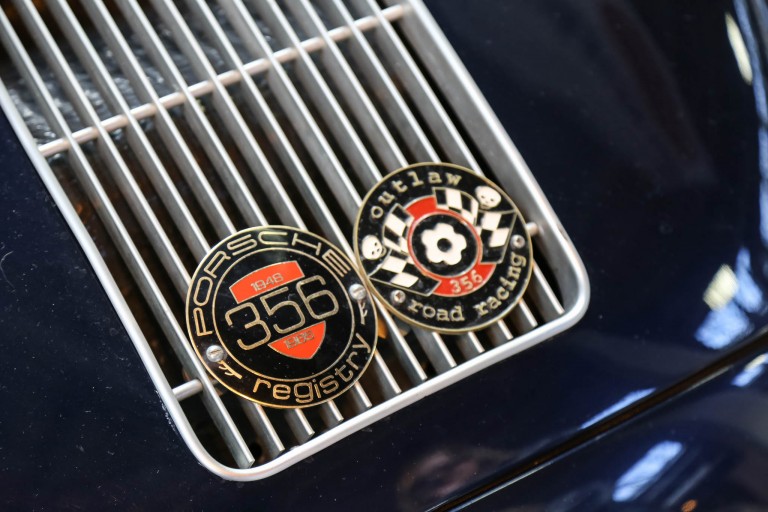 An additional aspect to consider is that the online marketplace offers 'buy it now' and 'auction' options. The latter means buyers may have to wait a week in order to try to come out on top for an item, as auctions can last from a few days to over a week. Even then, they could be outbid in the final seconds and have to start their hunt for that elusive part all over again. This is sure to ensure the Challenge will only attract serious enthusiasts.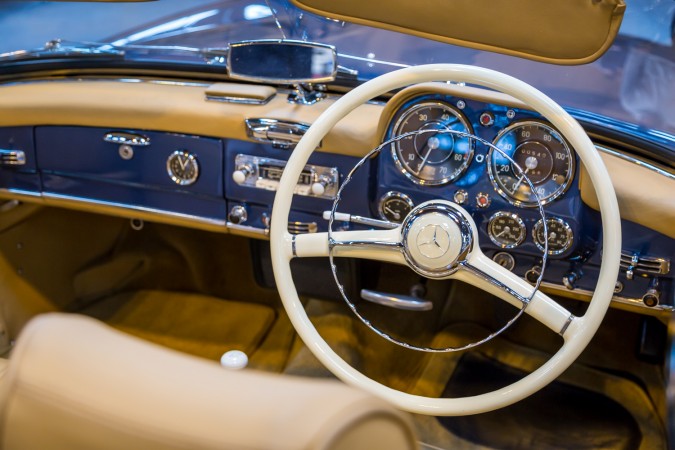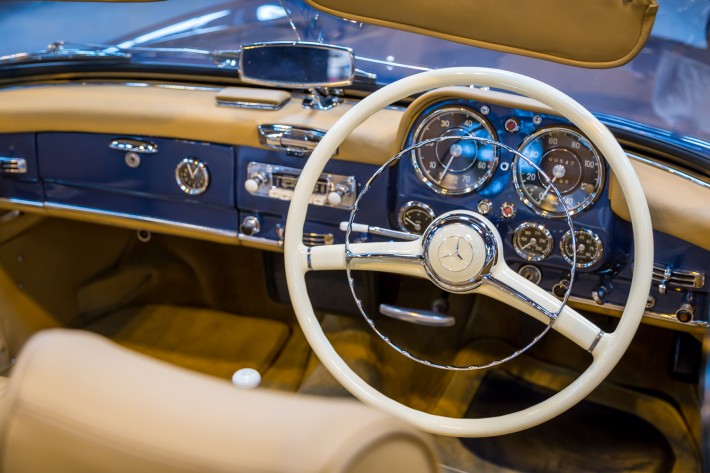 To enter, email ebaycarchallenge2017@launchpr.co.uk with a description of the car (including the year it was made), an outline of the project you intend to undertake in no more than 100 words, and a photo of the car in its current state. In the email subject, entrants must state the make, model and year of the car.