The UAE is one of the world's remarkable places for those seeking adventure, joy, or calmness on a weekend trip or even an everyday lifestyle. And having a good time in such a place is the only option you could have. With thousands of different opportunities and remarkable experiences, you get to build some unforgettable dreams.
But overall, sitting behind the wheel of your dream car while hitting the highway for a cruise or two and enjoying the remarkable landscape is the best way to create memories. If you're trying to have some fun in the UAE and seeking adventures, you must rent a car in Dubai to enjoy some wonderful time with your favorite friends or family members. It's never too late to build some memories in such a place, but are you ready to enjoy this city's magic?
Where To Find The Perfect Car To Rent?
Everywhere. The UAE is a dreamland when it comes to cars. You get to rent any model you admire within your budget, in any shade, and as long as you need. Whether you're seeking a modern sportive or SUV model, plenty of excellent car rental agencies are waiting to serve you with your desires and match your expectations.
VIP Rent A Car
As one of the leading car hiring companies in Dubai, they have a wide selection of cars that include over 200+ of the most modern models you can get. Compared to other same-size agencies, you can enjoy hiring your favorite vehicle at a fair price. With plenty more services, from hiring a chauffeur to 24/7 assistance, you have nothing to worry about while dealing with their team. Their selection of brands includes all sportive, luxury, and SUV cars such as Lamborghini, Ferrari, Limousine, and even Range Rover models. With a touch of speed, a lot of Luxury, and some comfort, you can handle the road with a thrill running in your veins.
Despite their fair prices and outstanding models, VIP Rent A Car is one of the biggest rental agencies in the UAE with years of experience. Known as a place where power combines with excitement, each client is a happy one for them. Their team is amicable and helpful, and their location is also one of a kind. It only takes a glance while checking their cars till they gain a loyal customer. With their excellent care for each client, their services are known to be superb around the UAE. In general, it's a waste to visit this place without renting one of their advanced vehicles.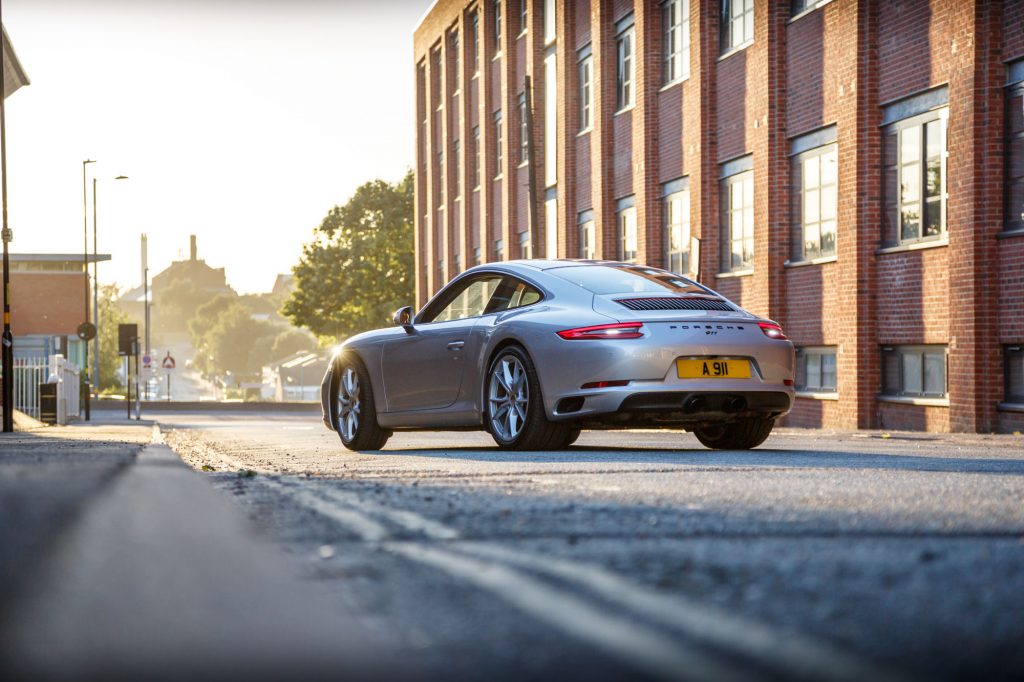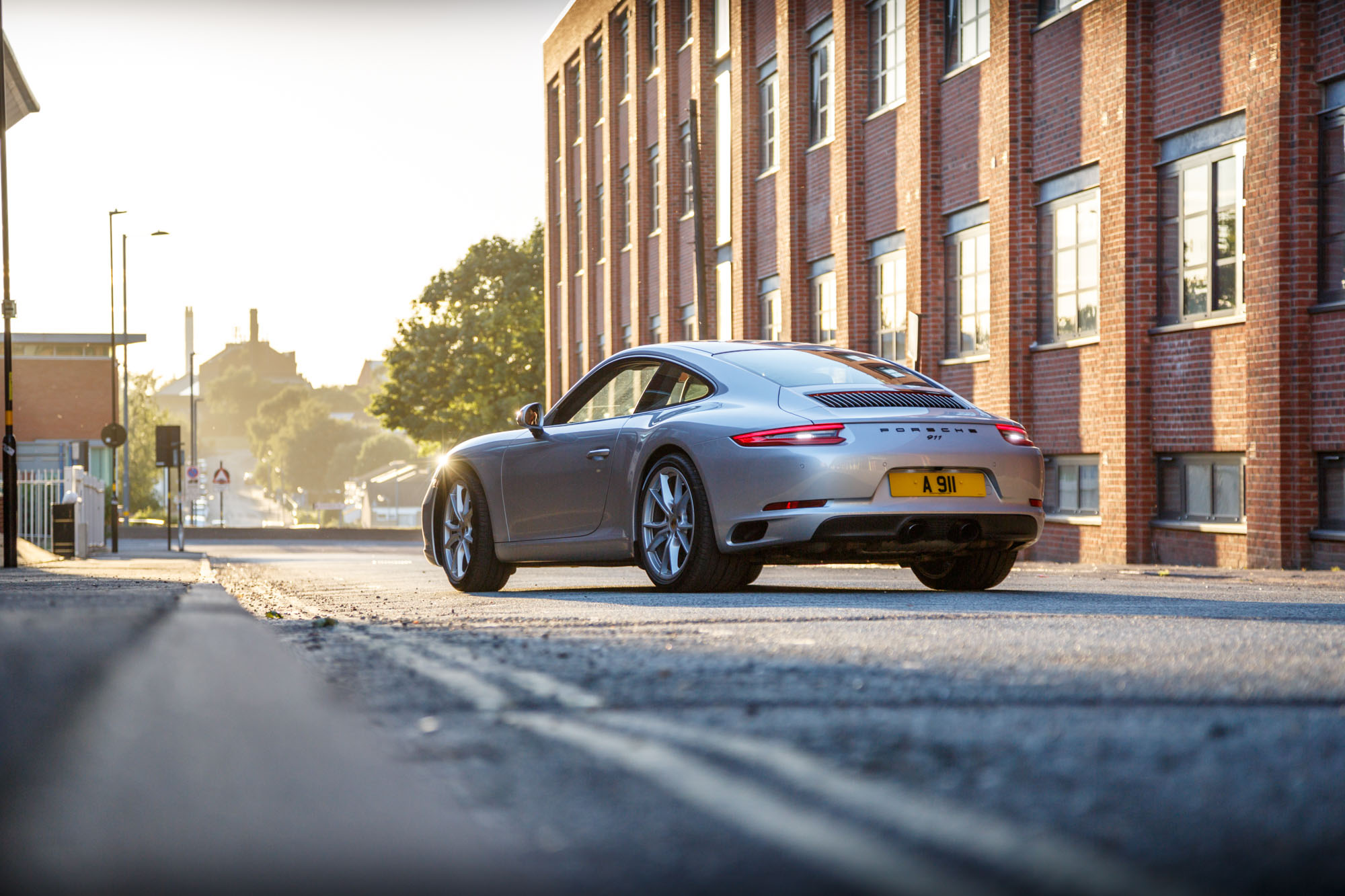 Luxury Car Rental
Another rental agency where a wide range of cars is found is Luxury Car Rental. With a competitive list of prices, a vast selection of vehicles, and outstanding services, you can ensure your adventure will be a one-of-a-kind story to tell. They provide delivery and pickup services to every area of the UAE in any model you admire. At the same time, they are today one of the most known and loved agencies in the UAE with time. We all seek fair prices while renting a good-looking car that acts like a beast on the road, right? Well, Luxury has it all. They offer their cars for great prices that you would appreciate within every wheel spin or tour. With a comprehensive selection of vehicles and unbeatable prices, this company can offer you more than you desire, making each trip behind the wheel memorable.
Faster Cars
Can you imagine what a late road trip with your best friends can feel like? You won't know till you try hiring a car from Faster Cars agency, one of the UAE's most lovable car places. We all know that no experience can beat the thrill of a sportive car that shows what real power is all about and acts with excitement on the road. Don't you think? Well, this is the right agency for you! Despite how superb each model performs and how great care they take of them, you would be surprised by how advanced each model is. You get to rent a Lambo, Ferrari, or even a BMW and have a great team taking great care of your needs and desires on the road. This superb company is about serving the best to gain your satisfaction first.
Chauffeur Service Dubai
If you're aiming to enjoy your experience in the UAE without wasting a minute, you need a chauffeur to drive while all you do is enjoy the views. That's when Chauffeur Service Dubai is an excellent option for you. When you see your driver waiting at the door with a Limousine's door open, you'd feel the wealth. At the same time, you can get into the spotlight anywhere you go by arriving luxuriously and stealing everyone's attention. Hire your favorite Limousine, and enjoy this city's charm with complete wealthiness. If you're on a honeymoon or would like to live your best life, you need to consider this option and not waste a second viewing this breathtaking area's beauty.
Luxury Car Hire
It can be an excellent experience to drive around in a sporty model, but did you try to make that same trip in a luxury one? Luxury cars are one of the UAE's most common and admirable options. Luxury Car Hire is an agency that defines its name within each model they offer. Whether we are talking about feeling and acting wealthy or enjoying a memory of pure Luxury, this is a perfect company for you. With a wide selection of Range Rovers, Limousines, Mercedes, Porsche, and more of your dream cars, the UAE is your new dreamland where memories are remarkably made.
Ready To Have Fun?
This city can present much more than you can imagine. With a remarkable car model and a dream experience, your life is at its best level. The UAE is where the real magic happens with the right agency to rent from, the dream car you desire, and your favored people.
AI Car Expert Thinking 

.

.

.