Korea's latest hatchback specifically targets the European market, with the car being designed, developed tested and manufactured in Europe. It certainly has its work cut out for it though – contending with well-established and respected economy hatches like the Ford Focus and Vauxhall Astra. So what exactly sets it apart from its rivals? Here are 5 reasons to love the 2017 Hyundai i30.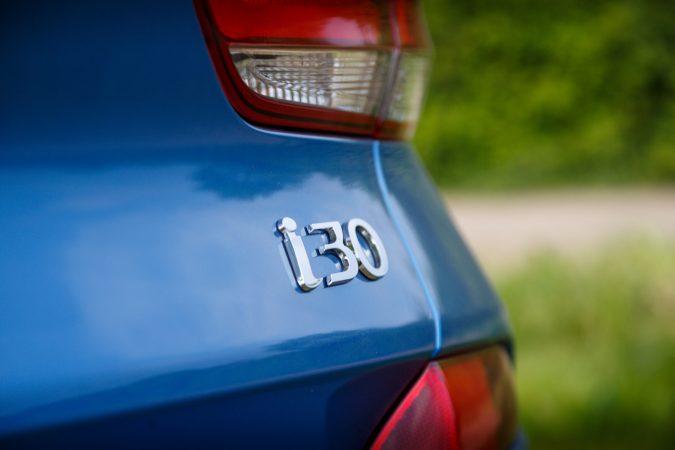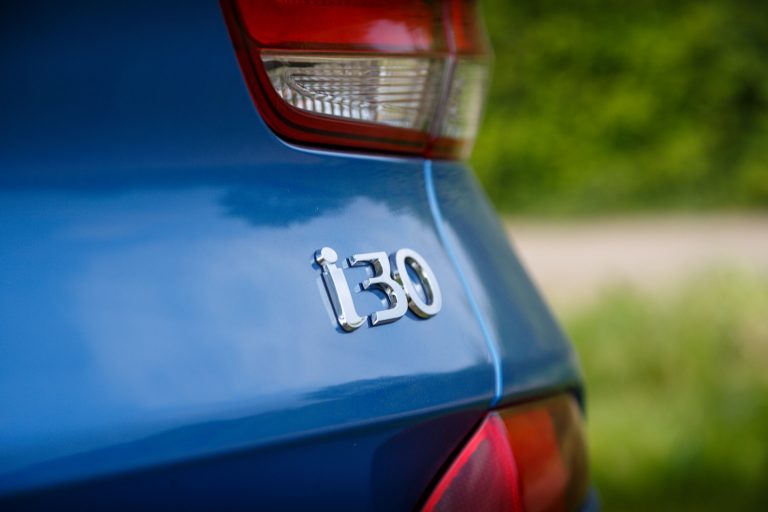 The Design
The new i30 is actually a rather attractive car. Especially the front end, which features attractive LED headlights, elegant daytime running lights and an angular front grille, all of which help to make this car look refreshingly different from the current horde of hatchbacks on UK roads.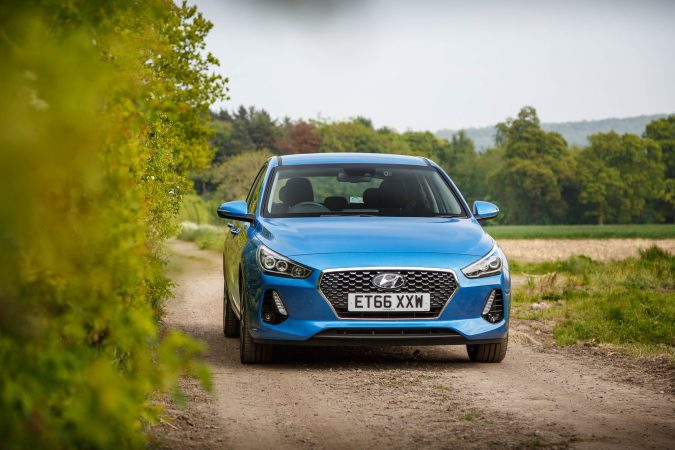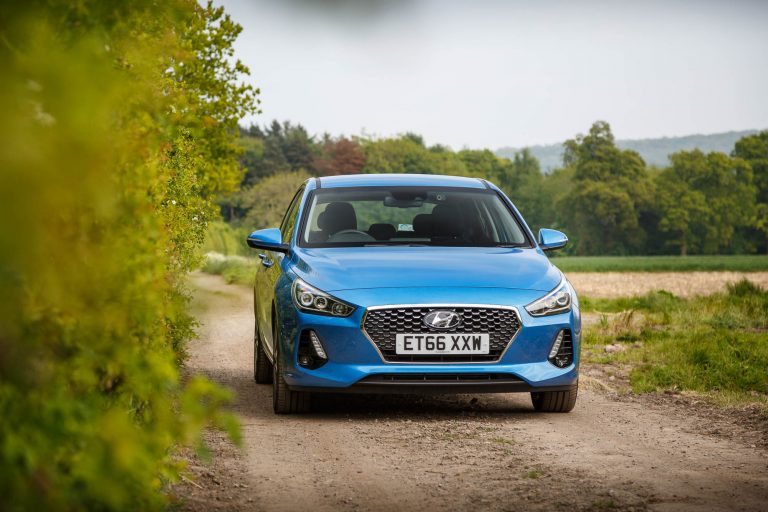 It's Ergonomical
On the inside, the prominent infotainment screen and large control buttons are all placed well within the driver's reach and line of sight, making twiddling with functions and settings easier and safer. The climate control buttons are simple to use, and steering-wheel mounted buttons mean less time has to be spent looking at buttons and switches rather than on the road ahead.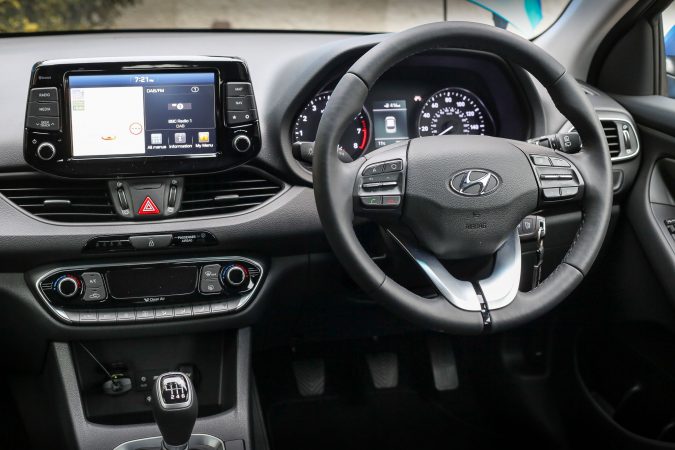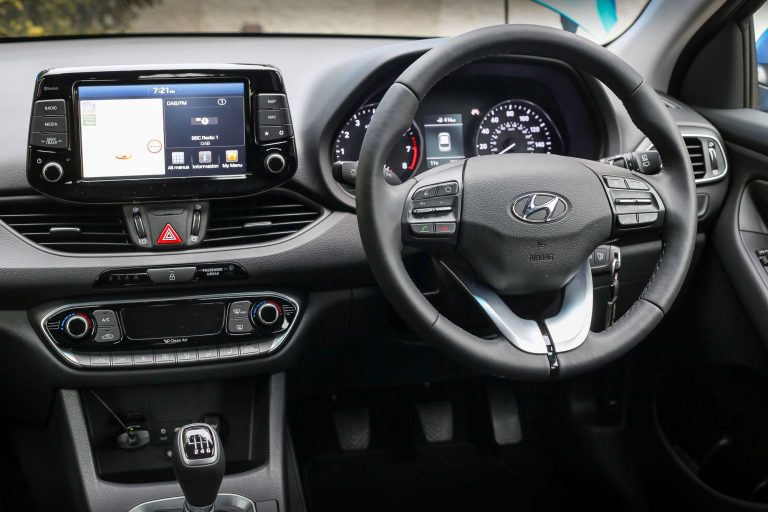 They're Making A Hot Hatch Version
That's right, Hyundai are making a performance version of the new i30, known as the i30N, set to be released later this year. It will face rivals including the Ford Focus ST, Peugeot 308 GTI and even the revered Golf GTI. Who knows whether it will match up to such highly esteemed hot hatchbacks, but another hot hatch on the market is never a bad thing. We're excited for this one.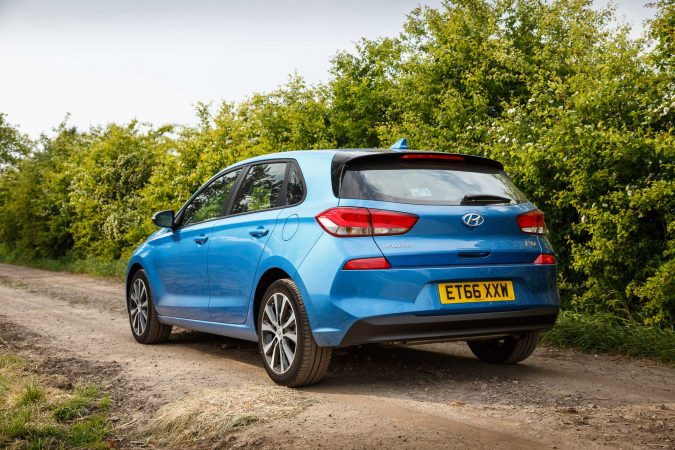 It's Safe
There's a lot of safety equipment on the i30; autonomous emergency braking, blind spot detection, lane assist, driver attention alert and smart cruise control to name a few. The outgoing i30 achieved an excellent 5-star Euro NCAP rating, so it's highly likely that this one will too. About as good as it gets!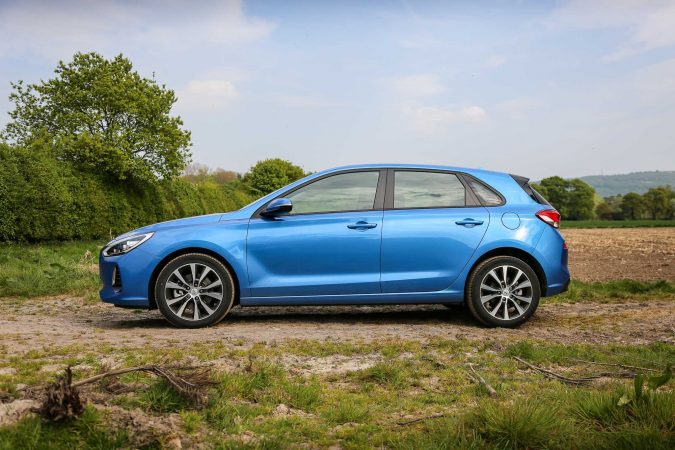 There's Plenty of Choice
There are several engine and gearbox combinations available on the i30; a 1.4 litre petrol producing a reasonable 140 PS, a 1.0 litre three cylinder petrol engine producing 120 PS, another 1.4 litre petrol producing 100 PS, and a 1.6 diesel producing either 95, 110 or 136 PS. Phew!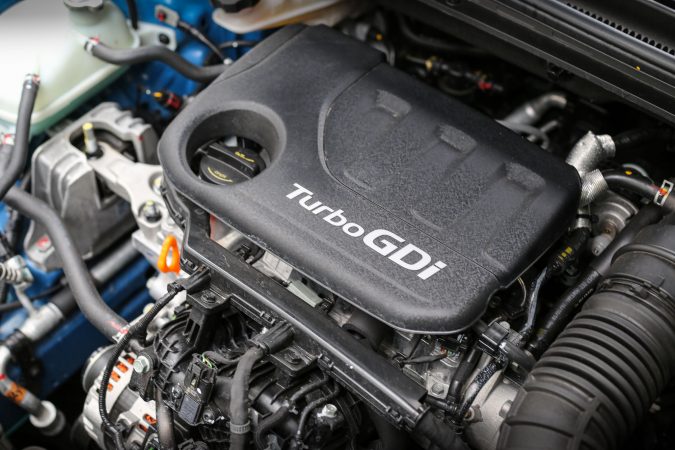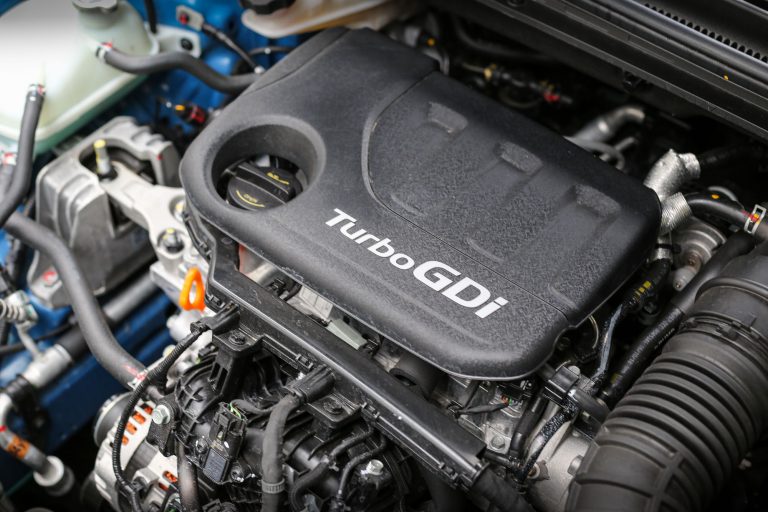 For the most powerful engines (140 PS petrol and 136 PS diesel), a snappy 7 speed dual-clutch automatic gearbox is available, which comes with paddle shifters!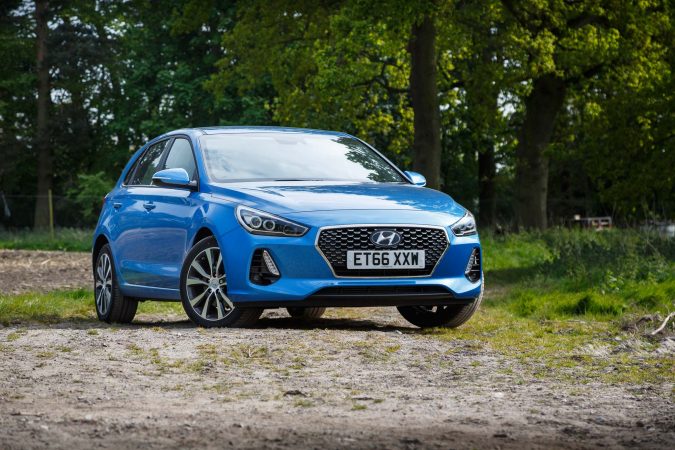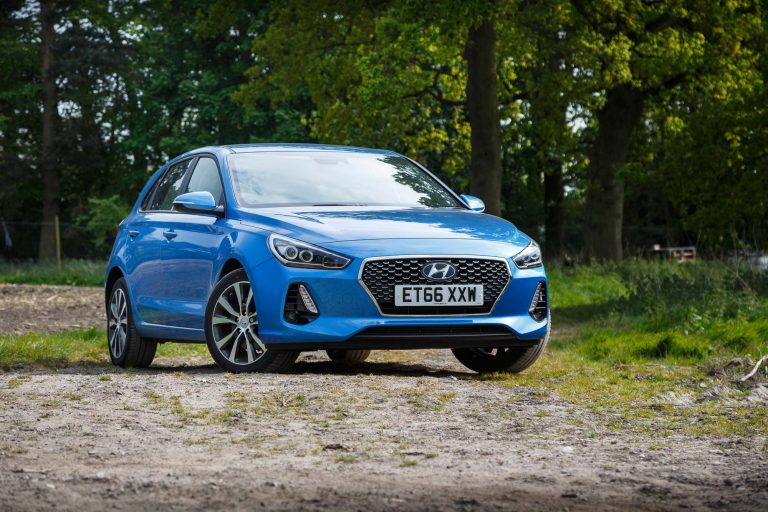 With all these excellent features, the i30 is set to make waves against its competitors this year. Would you buy the i30 over a Focus or Astra?