1) The Sheer Size of the Thing
The Kia is a seven-seater, and it really does pull it off well. Compared to its predecessor model, the Sorento is 95 mm longer, 5 mm wider and with an 80 mm longer wheelbase. When the rear seats are folded up, boot space is a standard, slightly poor, 142 litres, but folding them down will result in an impressive 605 litres.
Its size makes it a serious rival for "bigger" competitors, like Audi with their Q7 or Volvo with the XC90 range. As part of Kia's ever increasing drive towards expansion into higher quality markets, they have produced a car which feels as impressive to look at as some of the larger, more well-known companies, and we love it.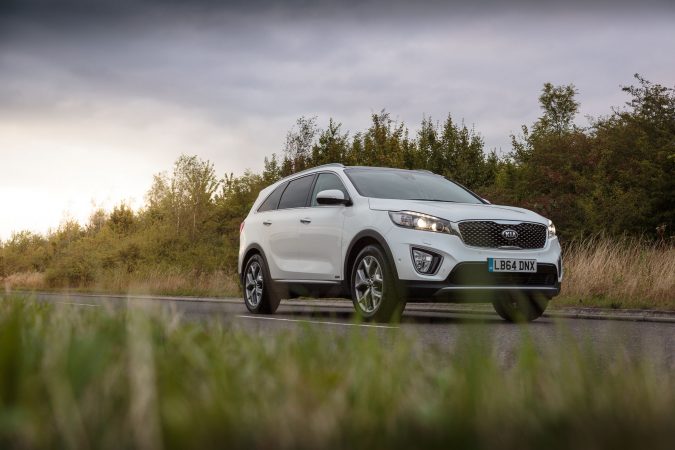 2) Great Infotainment System
Featuring an 8 inch touchscreen, the Sorento's general interior is simple, yet effective. With a very clear display which is easy to navigate, we thought it was one of the best infotainment systems we have seen. The graphics on the sat nav are on the higher side, with the screen also showing the display for a reversing camera and Around View Monitor system, which is made up of three cameras.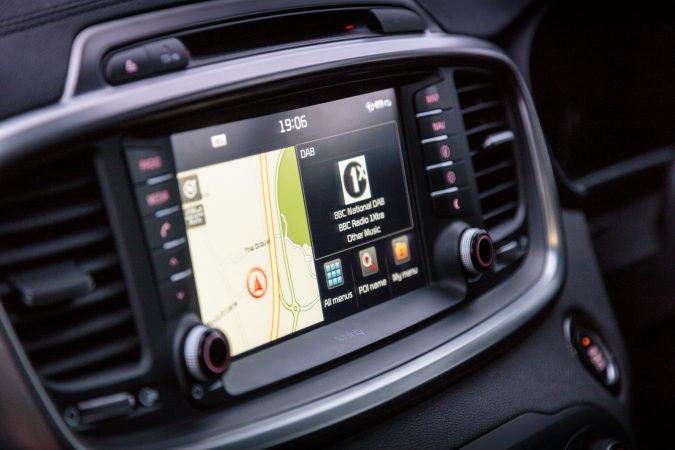 3) Adaptive Cruise Control
The cruise control is a well-executed feature for an affordable car. The Adaptive Cruise Control (ACC) ensures that a safe distance from cars up ahead is maintained, so you don't have to slow down and reset the cruise control manually every time you get too close to someone. It is a simple aspect, but nicely implemented for a standard SUV, and makes your everyday commute just that little bit simpler.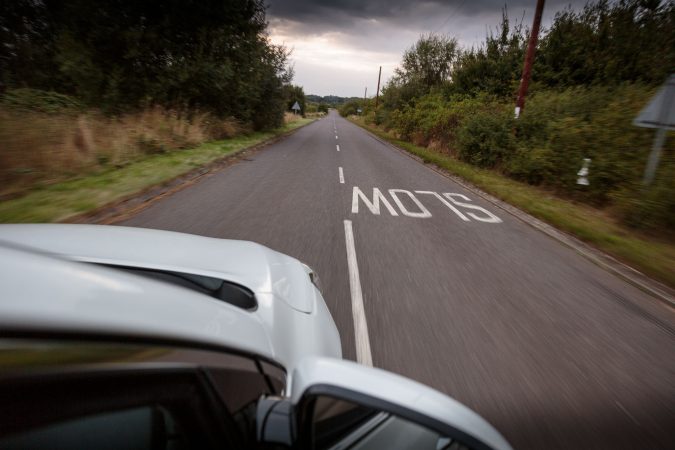 4) Glass Roof
The glass roof ensures a large amount of light floods into the interior, making it feel roomier and reducing the feeling of car sicknesses, for those who do get it. Being less claustrophobic and also pretty, it gives the Sorento a peaceful feeling of comfort and relaxation, perfectly complementing the quiet engine noise and smooth ride. Plus, who doesn't like to be sat in the back on a road trip at night, staring up at the stars as you glide along?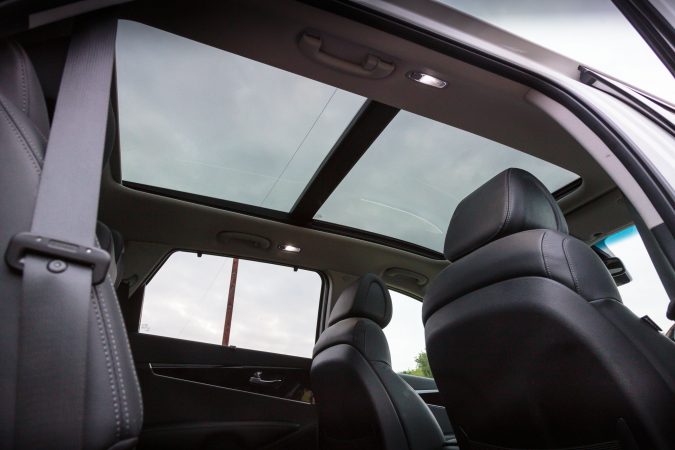 5) Safety First
Basically, Kia have made the Sorento as safe as physics will currently allow. It was tested by Euro NCAP in 2014 and awarded a 5 star overall rating, scoring 90% for its adult occupant safety, 83% for any child occupants, 71% for its built-in safety aids and 67% for pedestrian protection. Impressive.
Safety features of the Sorento include:
ABS
Electronic Stability Control
Blind spot detection
Rear Cross Traffic Alter
Lane departure warning
LED illumination on the front and back, to increase visibility
All of these features make the Sorento an impressively secure SUV, perfect for any family or simple commute vehicle.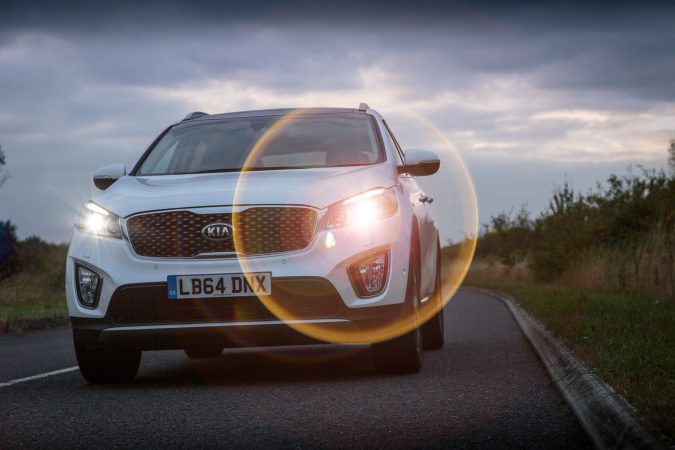 Overall
Overall, we love the Sorento for its smooth, yet safe, ride. It is an impressive car which is both functional and pleasurable to drive; a brilliant car for any normal person.