The "They Don't Make Them Like They Used To" Philosophy
The 1958 Edsel was a car created by Ford listening to the car-buyers needs. It made perfect sense – giving the motoring masses what they wanted. If only it were that simple, as the Edsel became synonymous with corporate failure.
Nowadays, online car philosophers with too much time on their hands spew bile and hate at almost all modern cars "too heavy; too wide; too similar; don't make em like they used to" cliched nonsense.
It's good that the car makers are not taking much notice of this nonsense, as they would have lost out millions in cars that are "so ugly nobody could possibly be seen in them".
So, what are the most despised cars on sale in UK? These are the ones that seem to get the most abuse.
Abused Cars: BMW Mini Countryman
Firstly, The Mini Countryman. The mistake BMW made with this, was the naming of the car. Yes, it's a lot bigger than the original, and therefore should have been called the Mini Plus. The purists hate this car, but is it really ugly? Well, given by the number of Mini's on the road there are clearly lots of buyers who are taken by its smart, cheeky, designer looks. To me it seems it was the Paceman with its weird roof that was a wrong turn.
Porsche Cayenne
For some this caused sheer outrage – a Porsche SUV! Things didn't improve with the Panamera. Again, both cars universally described as ugly and yet both great sales successes for Porsche. Whilst both cars are no beauties, they are certainly not ugly and the Panamera looks rather imposing.
Bentley Bentayga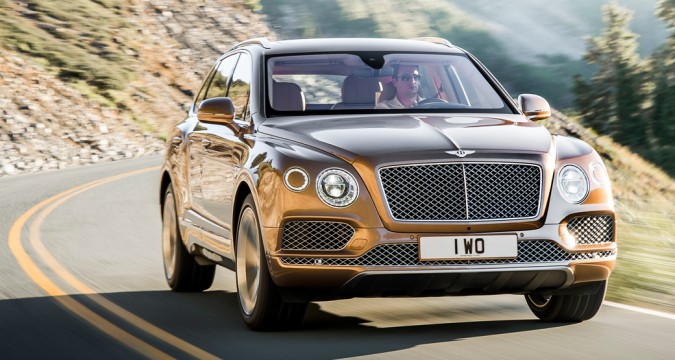 Another "big, ugly SUV" is the Bentayga. The usual cliches from the very first spy shots. You can bet the Bentayga will fly out of the showrooms. I'm not sure how ugly it is, remember the in-your-face Rolls Royce Ghost and Phantom go hypocritically unchallenged.
Nissan Juke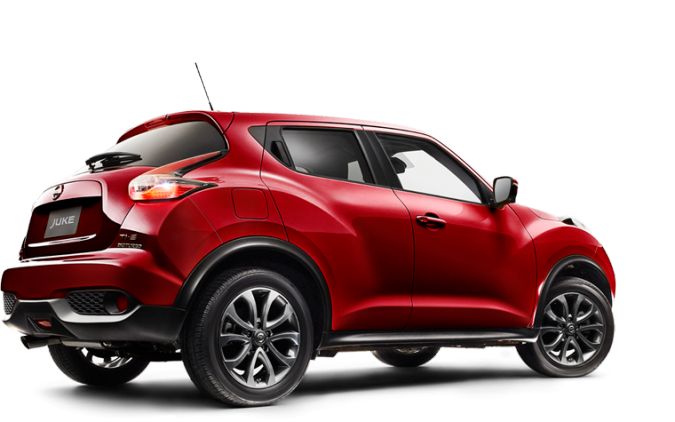 Another SUV, but a much smaller one. The Nissan Juke, often called Puke or Joke by many haters. Yes, it is a rather odd looking car, but what a huge sales success it has been. The same whingers who moan about "cars looking all the same" can't even bring themselves to at least credit the Juke's new approach.
Successful Sales Figures Say It All
What this all means is that I need to contact Professor Brian Cox. Why? Well, surely this proves the existence of parallel universes. The online "too ugly it will never sell" philosophers. And the people in the real world (i.e. Those not in the depths of the esoteric world of motoring enthusiasts), who are actually buying the cars.