Armor All Matt Finish Protectant Wipes come in two convenient packaging options: a soft pack perfect for storing in your glove box for on-the-go cleaning, and a tub format suitable for keeping in your car boot or home garage. Both packaging types are compact and easy to store, ensuring that you always have a quick and efficient cleaning solution at hand.
Environmentally Friendly Wipes
These wipes are not only effective in cleaning your car's interior, but they are also eco-friendly. Made from biodegradable plant-based materials, the wipes are 100% plastic-free, making them a responsible choice for the environment. As a UK consumer, this aspect of the product is particularly appealing.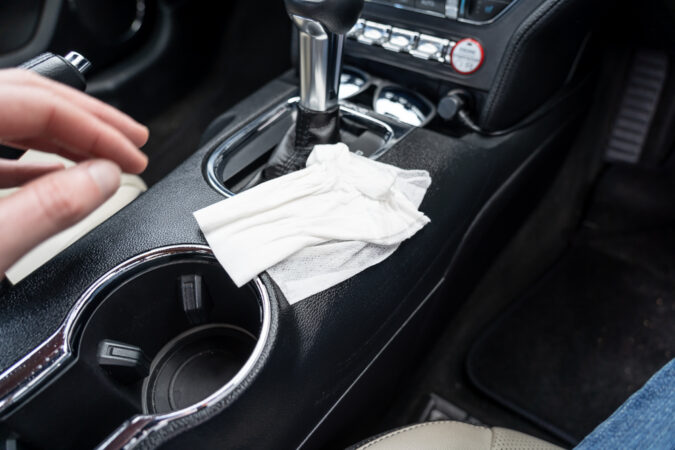 One-Step Cleaning with No Added Shine
Armor All Matt Finish Protectant Wipes offer a one-step cleaning solution that doesn't leave any greasy residue or excessive shine. The matt finish appearance on plastic and vinyl surfaces is trendy and looks neat. Additionally, these wipes leave no greasy residue on your hands, ensuring a hassle-free cleaning experience.
Fresh Citrus Fragrance
The wipes have a pleasant citrus fragrance that leaves your car smelling fresh and clean after each use. This subtle scent adds to the overall satisfaction of using the product and enhances the interior atmosphere of your car.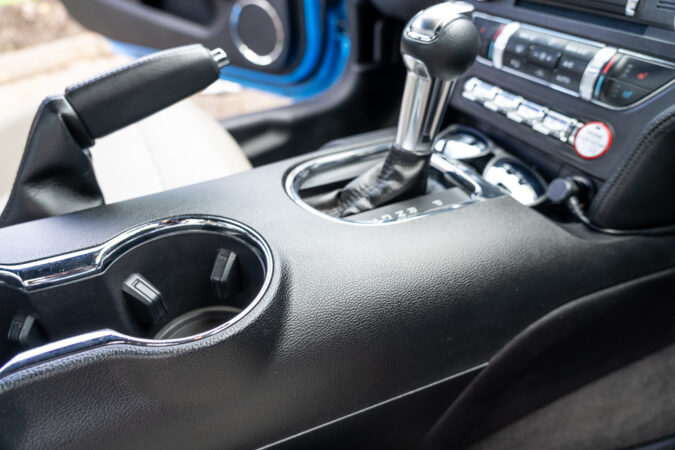 Usage and Best Results
Using Armor All Matt Finish Protectant Wipes is incredibly simple. Just remove a wipe from the container and clean the surface as needed. Dispose of the wipe in a bin, and remember to seal the container to prevent the wipes from drying out. For the best results, use the wipes regularly to keep your dashboard protected.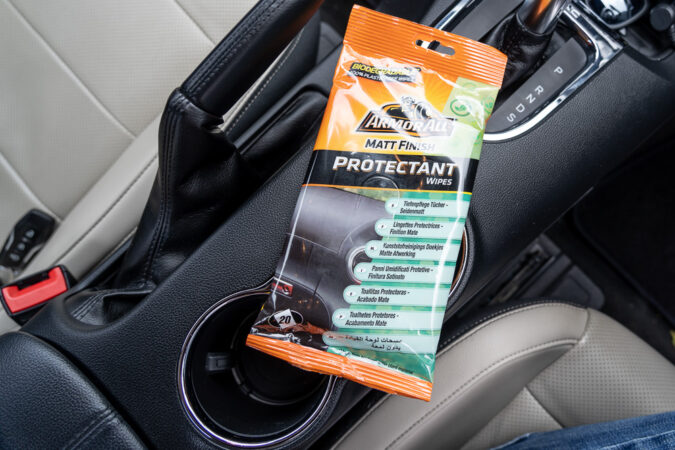 Final Thoughts
Armor All Matt Finish Protectant Wipes offer a powerful cleaning solution for your car's interior without giving a shiny or greasy appearance. With their convenient packaging options, eco-friendly materials, and pleasant fragrance, these wipes are an excellent choice for maintaining your vehicle's pristine appearance. It is evident that Armor All has created a reliable and trendy car cleaning solution that is suitable for the UK market.