Artist Residence is a quirky, shabby chic townhouse with bags of character. It's positioned at the top of Regency Square, Brighton, and offers great views of the seafront and West Pier. This vintage hotel is great for a short, charming stay-over, but being in prime position in central Brighton also makes it a great base for a longer break.
First Glance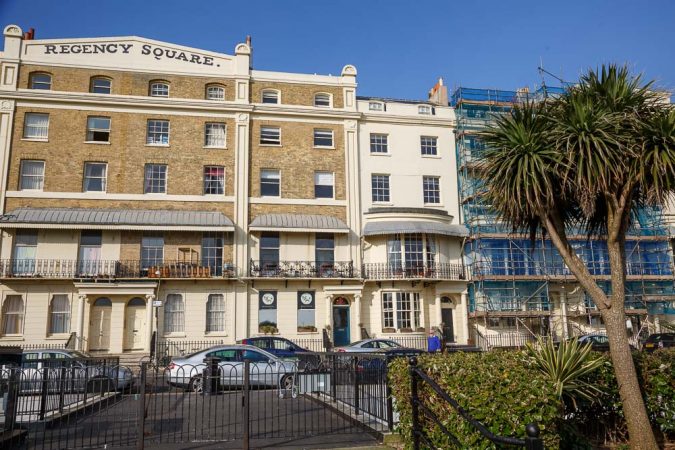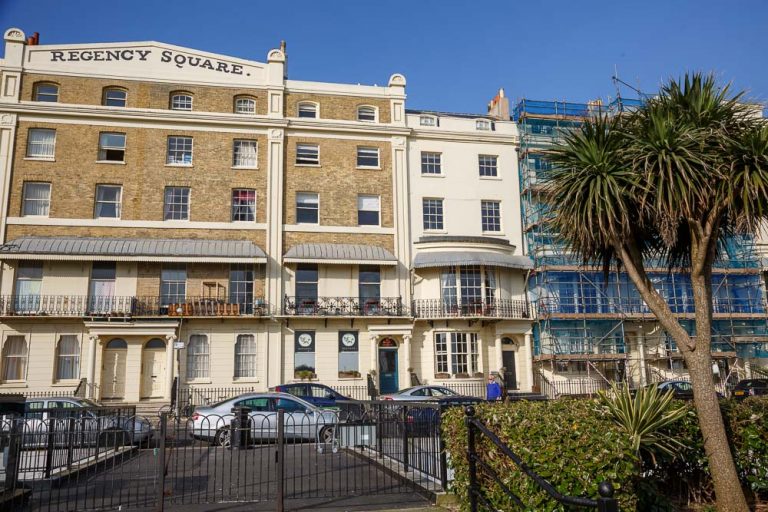 From the first outlook, Artist Residence showboats a classic theme that carries throughout the interior. It really is in a great spot for a city break, with shopping centres like Churchill Square within walking distance. A wide range of pubs, bars and restaurants are almost on the doorstep. Walk or drive a little further from Artist Residence and art galleries and theatres are in great supply.
An Artisan's Dream
As soon as you're through the door, Artist Residence lives up to its name. A vintage, shabby chic theme gives the townhouse a really charming feel. It has lots of cool and quirky features that give the place real character. From classic furnishings to modern prints and exposed brickwork, Artist Residence has a unique and eclectic style to give it a feel all of its own.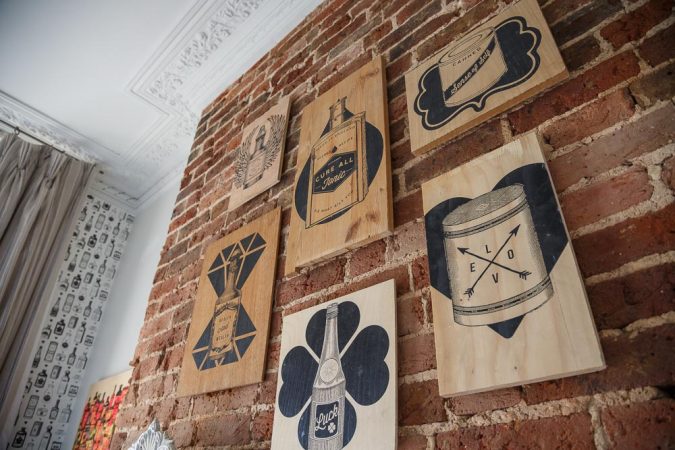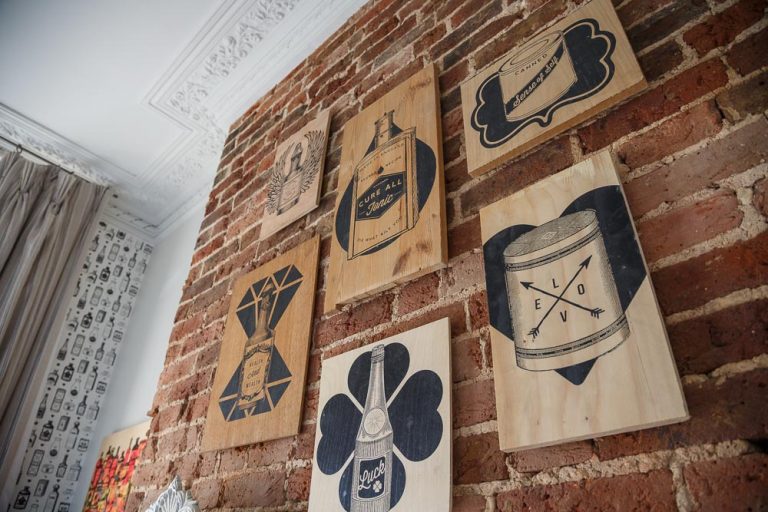 The townhouse offers two restaurants, two cocktail bars, and 24 bespoke bedrooms. To finish off its unique feel, it also offers a ping-pong room, if you should feel so inclined.
A Room Of One's Own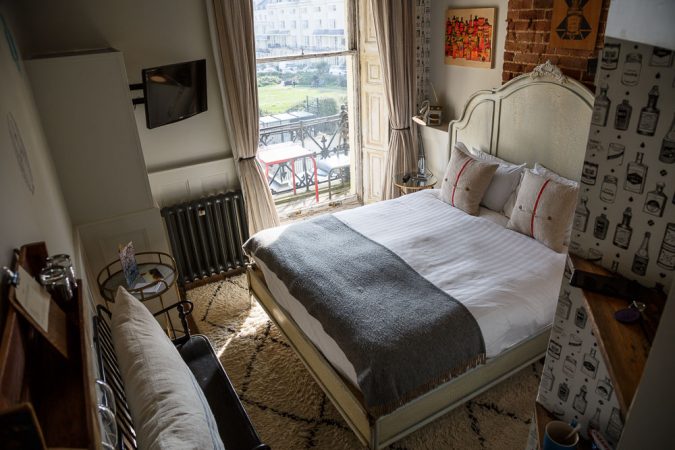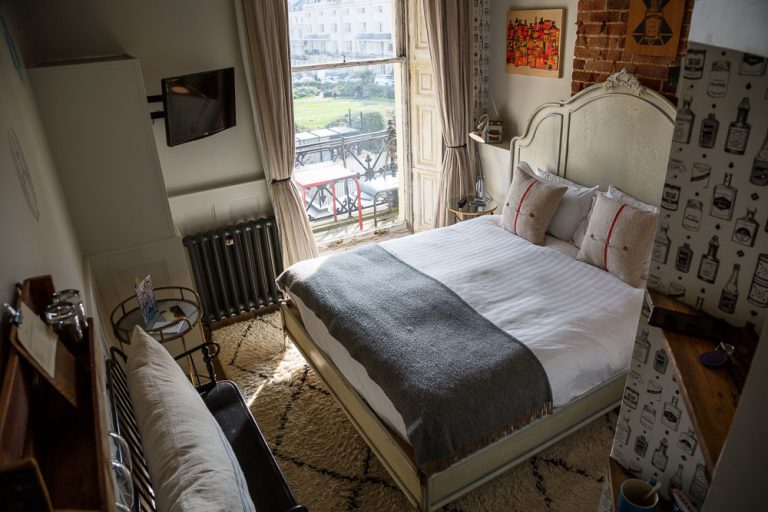 The bedroom we booked in Artist Residence didn't fall short of its unique decor. It was homely, comfortable, and offered a small balcony with table and chairs that delivered a great view of the coast and surrounding area. The non-traditional look gave the room a cool and alternative feel. The bathroom was quite small, but nicely finished to reflect the off-centre feel of the hotel.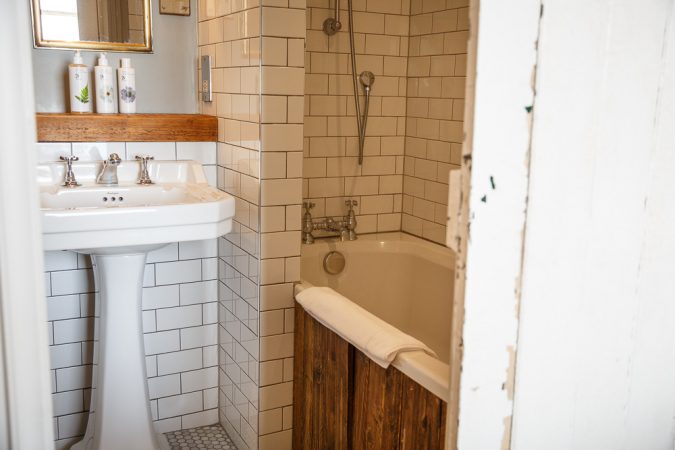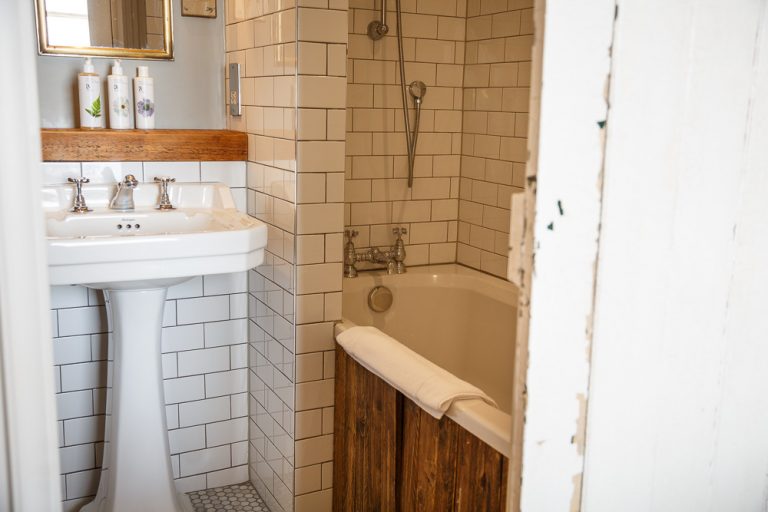 Artist Residence is a great place to stay for a break with a difference. It offers a unique boutique experience and a comfortable break. It's also in a great central location for all your city needs, from shopping to theatre trips.