The Aston Martin DB11 leaks, and it looks fantastic
An image of the new Aston Martin DB11 has been leaked, and it's oh so good. The DB11 was supposed to debut later this year, but the new image appeared on the website Autojunk way before its supposed Geneva reveal. The DB11 will replace the old DB9 and is meant to be a relaunch for the luxury British brand. First of all the DB11 is still clearly an Aston Martin, those striking rear lines clearly referencing Astons of old, whilst still appearing modern.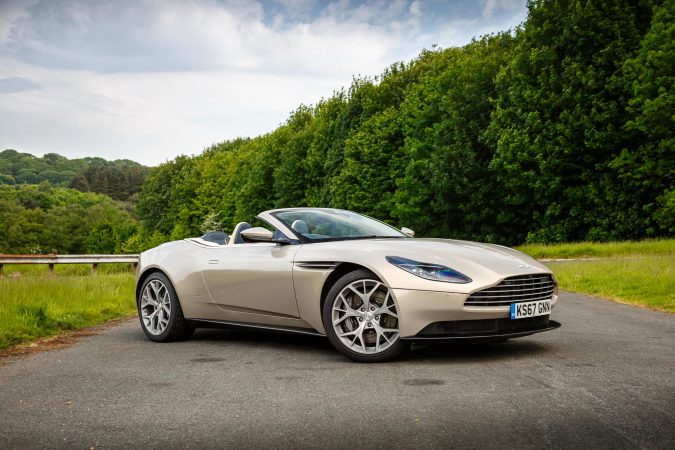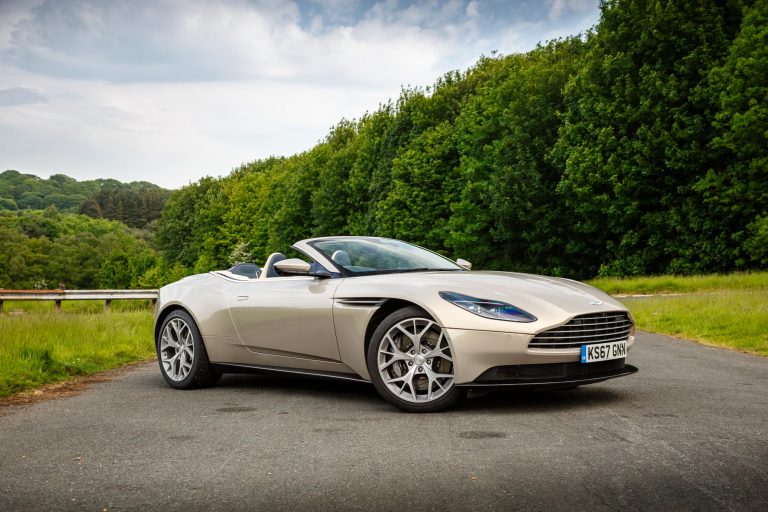 V12 or V8? The big decision
Aston Martin has made a habit of creating some of the most beautiful cars in the world and has become a leader in GT design. The new DB11 is expected to have a new 5.2 litre V12 with over 600BHP, although that could be replaced thanks to a deal with AMG with a smaller V8 engine. The old DB9 has been around since way back in 2004 and has outlived most of its bigger (and younger) brothers including the DBS, One-77 and the ill-fated Virage.
James Bond Aston heads to Auction
The official reveal of the DB11 is expected at this years Geneva Motor Show, and is to be the first of the new Aston Martins scheduled for release right up until 2020. The James Bond DB10 however, will never make production but is going up for a charity auction in February. The DB10 featured in Spectre is expected to reach prices of over £1million. Sadly, it isn't road legal so this could be the last chance for the public to see it before it's snatched up by a collector and shoved under a cover in a warehouse for the rest of time.
DB10: The inspiration for the DB11
The DB10 is one of only eight cars built, and is only one of two show cars that weren't built for stunt driving, so it's incredibly rare. The bond car is powered by a 4.7 litre V8 teamed with a six-speed gearbox, and is capable of up to 190MPH. The James Bond Aston is rumoured to have inspired a lot of the styling cues in the DB11, and has been said to be a good picture of what the final DB11 will be. The DB10 and DB11 are proof that Aston Martin is still one of the top super car makers in the world, and despite a few hits and misses, is still trying to push the envelope of design and is still the embodiment of 'power, beauty and soul.'
Sources:Autojunk, Aston Martin Cnet