Wörthersee is a lake in Austria and once a year its banks are transformed as thousands of Volkswagen die hards from across Europe converge to celebrate all things VW, and often a few other similar brands too. Over the years this gathering has turned into a full on festival, this year Audi surprised the fans with the Audi TT Clubsport Turbo concept. It is a 592bhp electric biturbo monster!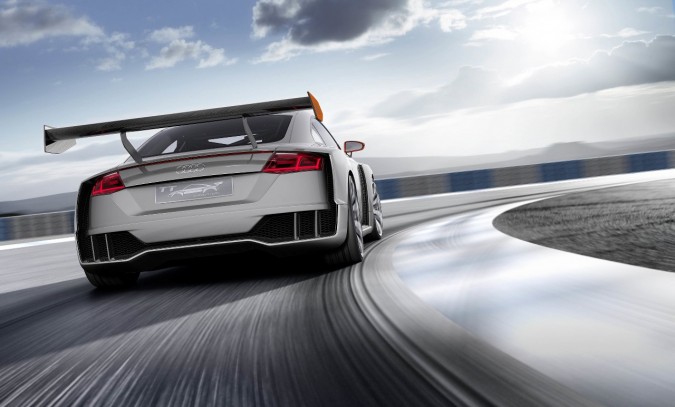 Audi TT Clubsport Turbo Concept Uses an eTurbo
The TT uses a 2.5-litre TFSI engine with an electric biturbo system, or eTurbo, this means that the turbocharger is electrically driven rather than purely relying on exhaust gasses to spool up. This clever design eliminates turbo lag keeping the car on boost at all times, brilliant!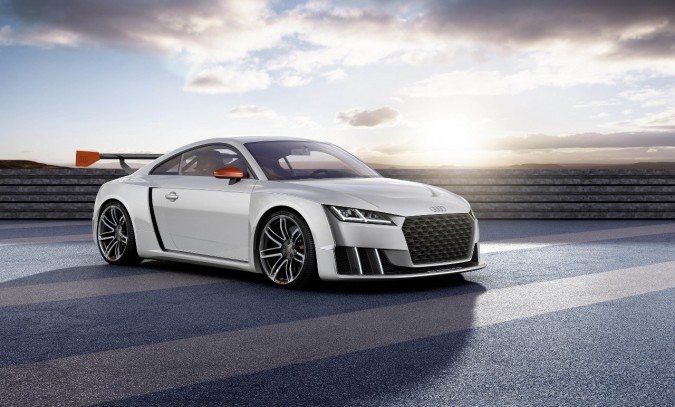 Nods to the Audi 90 IMSA GTO
Audi says the car was inspired by the Audi 90 IMSA GTO of the late 1980s. There are a few touches that relate back, things like the large rear spoiler and the super wide arches that are bolted on. The Audi TT Clubsport Turbo concept will do 0-60mph in 3.6 seconds and a top speed of 192mph.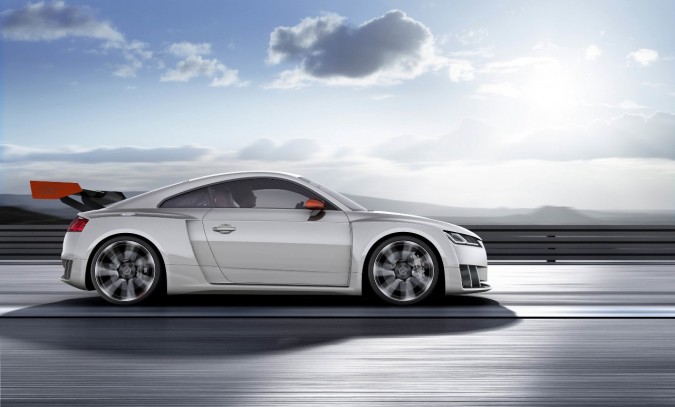 Features and Improvements
There are also a lot of other features and improvements such as carbon-ceramic brake discs all round and coilover suspension, huge 20 inch alloy wheels and just check out the interior; there's lots to talk about in there too.
Source: Audi