It's 2019! And with it comes the first big automotive show of the year. Motor Verso was in attendance at The Autosport International Show at the National Exhibition Center in Birmingham!
A significant change for 2019 is the layout of the show. The organisers opted for an almost horseshoe shape which made navigating through the show a lot easier than it has been in previous years. The show occupied Halls 1 to 5. The Live action arena remained in the same area.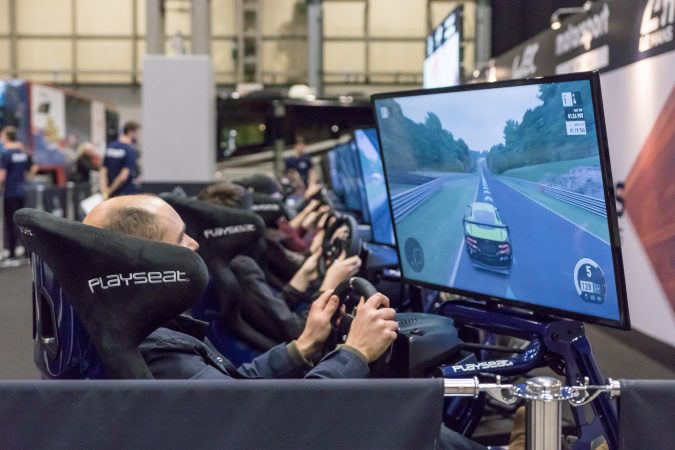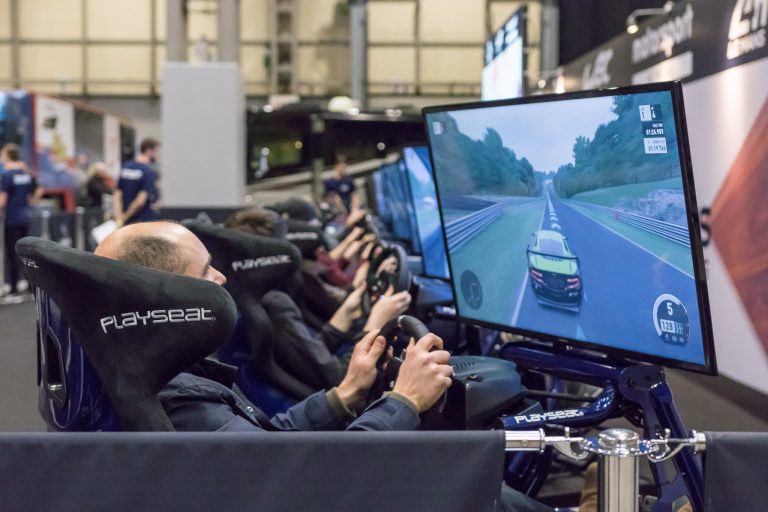 E-Sports
There was a lot of emphasis on E-Sports this year. Walking around there were several virtual rigs set up on stands to play, many more than we've seen in previous years.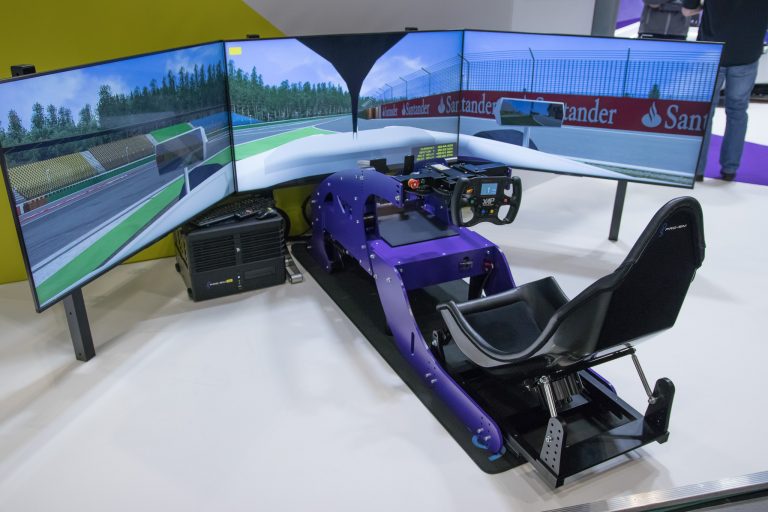 WRC Super Saturday
A handful of WRC cars were on stage as part of an introduction to this years season. The cars were unveiled by their respective team drivers for 2019 during a reveal event.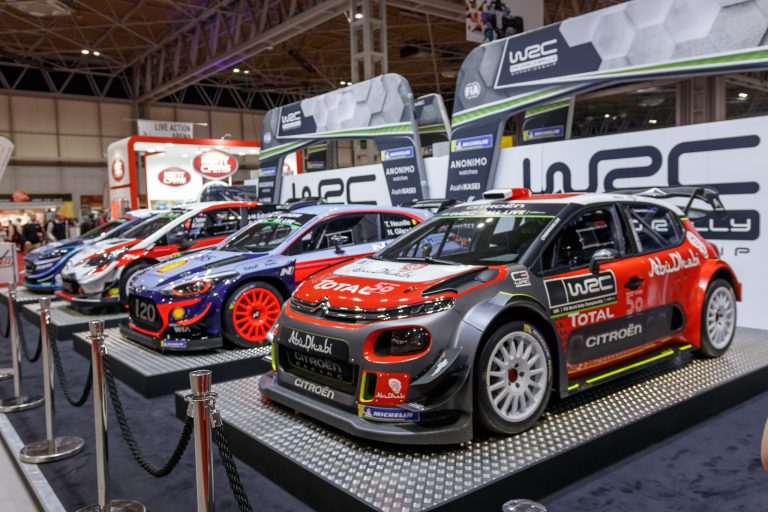 2018 Formula One Cars
Formula 1 cars from the 2018 season were on display on the Pirelli stand as per previous years. It's a rare opportunity to get this up close and personal with some of the most iconic race cars in the world. A must for any Formula 1 fan.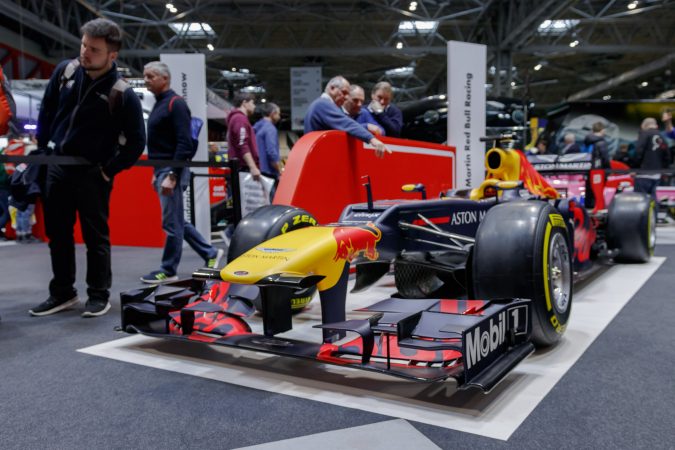 Silverstone Auctions
Each year Silverstone Auctions bring a selection of vehicles that are currently up for sale. This is always an interesting part of the show due to the variety and rarity of the vehicles on display.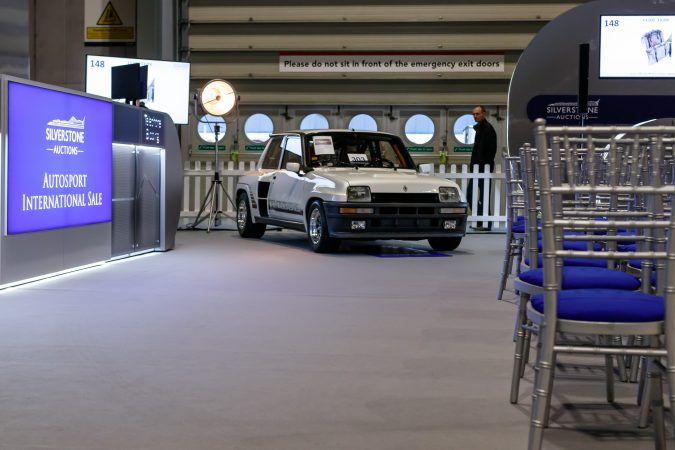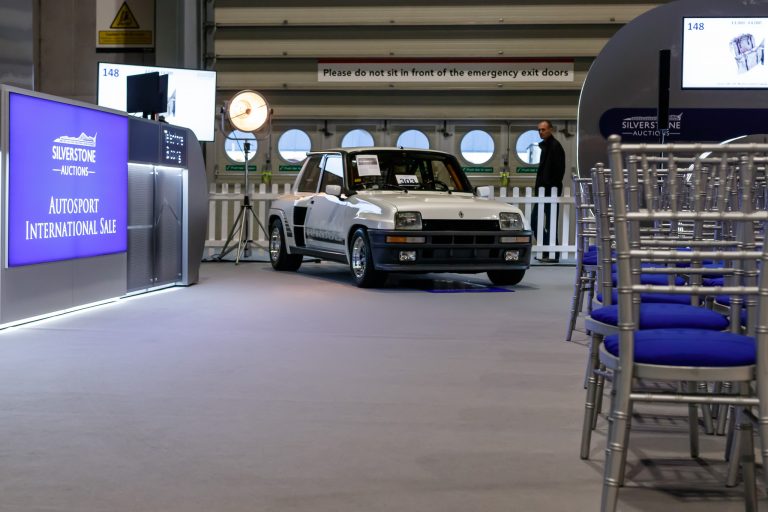 Particularly interesting was this MG Metro 6R4 tucked behind an immaculate Jaguar XK120 and a Ferrari 599 GTB.  One of only 200 cars built with only 175 miles on the clock. The car is valued at somewhere between £180,000 to £200,000.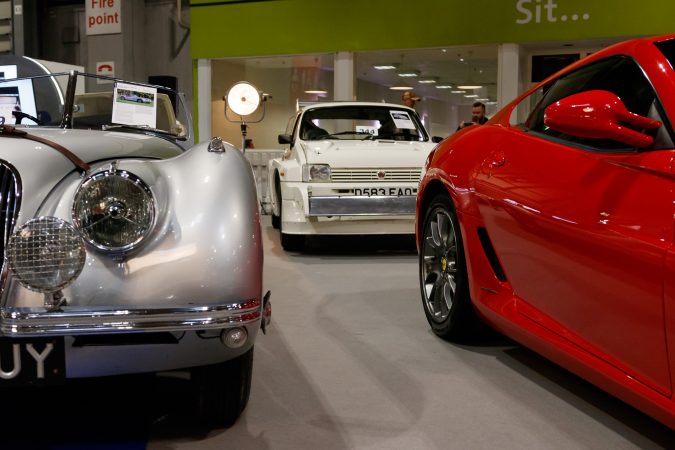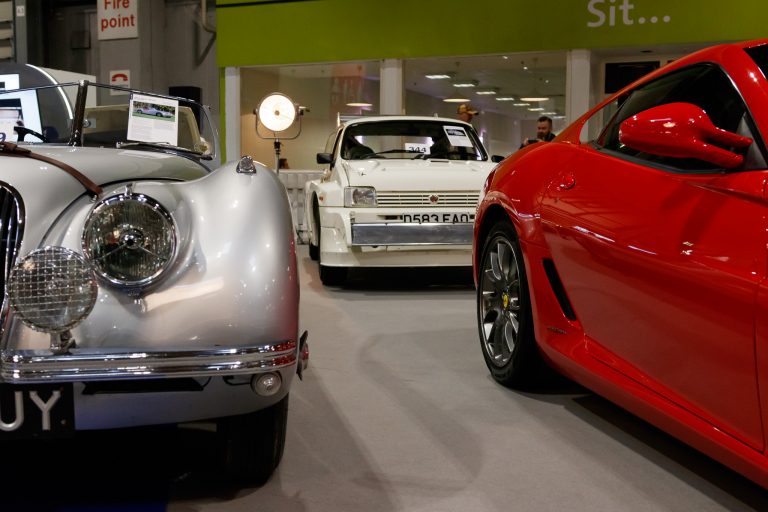 Some other eye catching vehicles were the Alfa Romeo GTAm replica and an absolutely immaculate BMW 2002.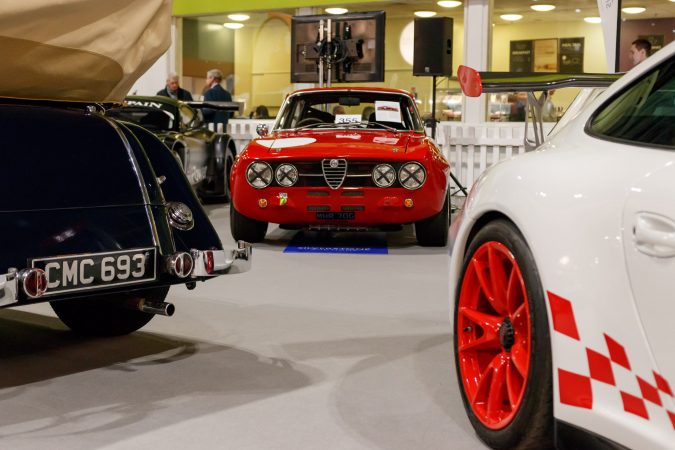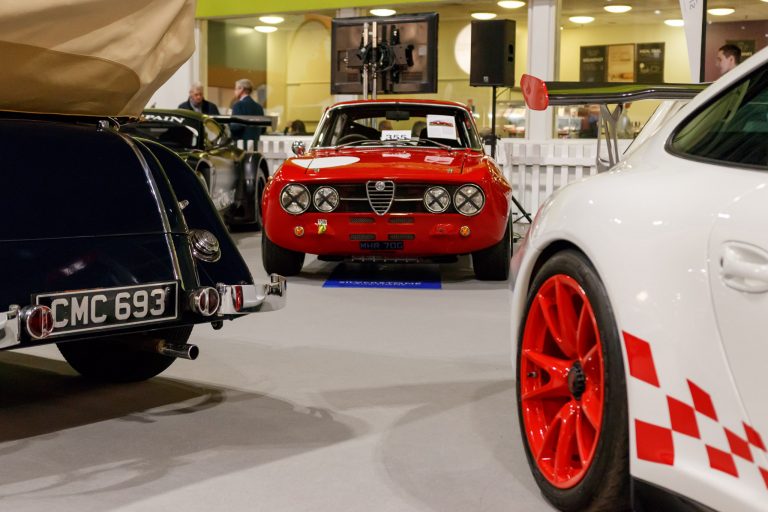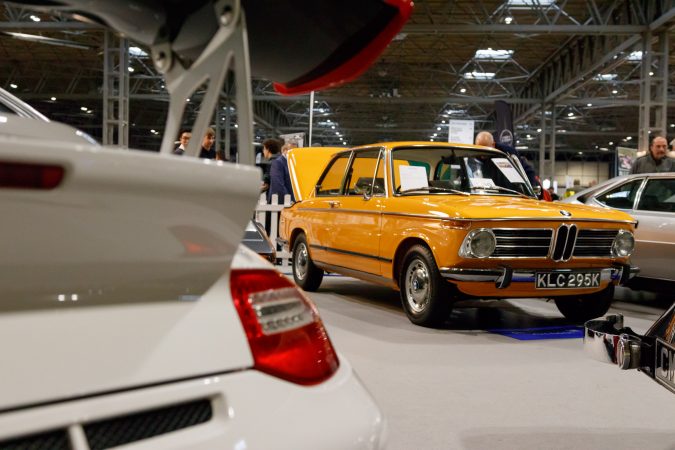 Autosport Engineering Show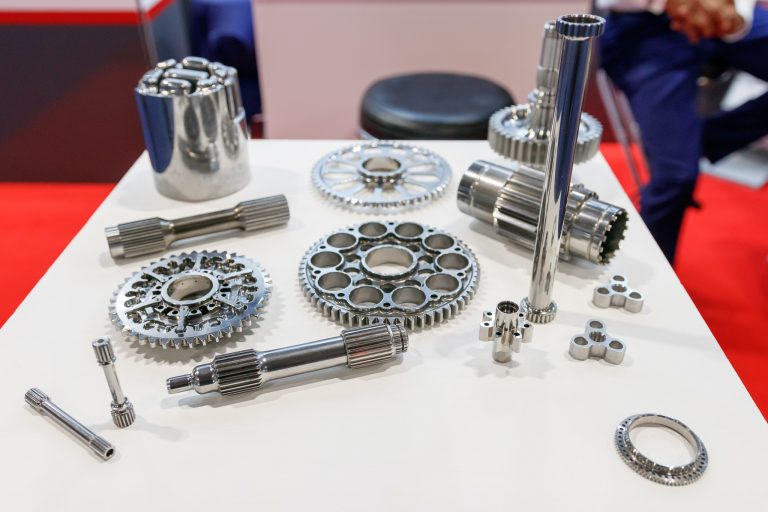 Further to the racing show, Autosport host the Engineering show. A two-day event dedicated to motorsport and performance engineering and regarded by the industry as motorsports most important technology show.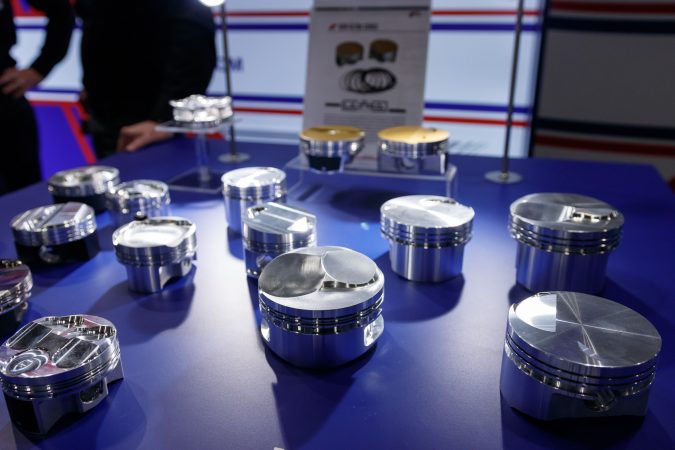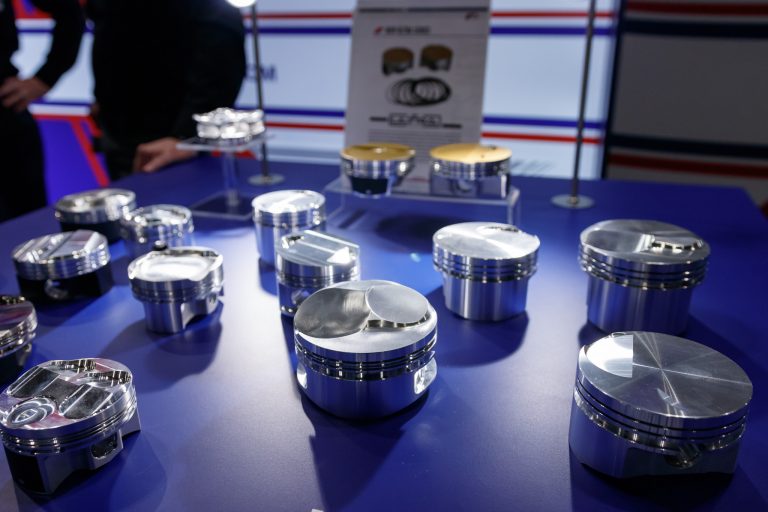 Over 250 specialist companies attend to showcase their latest technological productions, solutions and innovations. It provides an opportunity to physically touch and feel components and speak to some of the company experts about their products.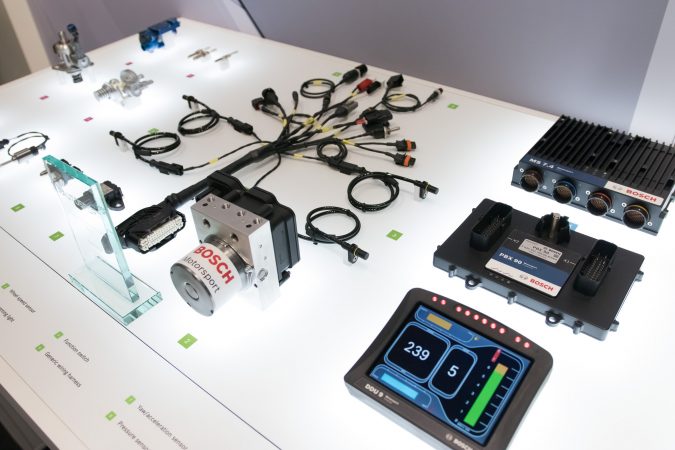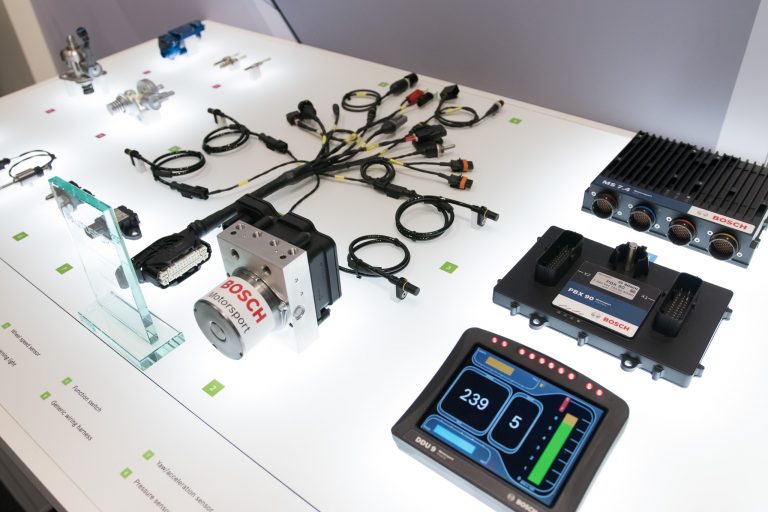 The engineering show is a must for anyone in the motorsport or performance industry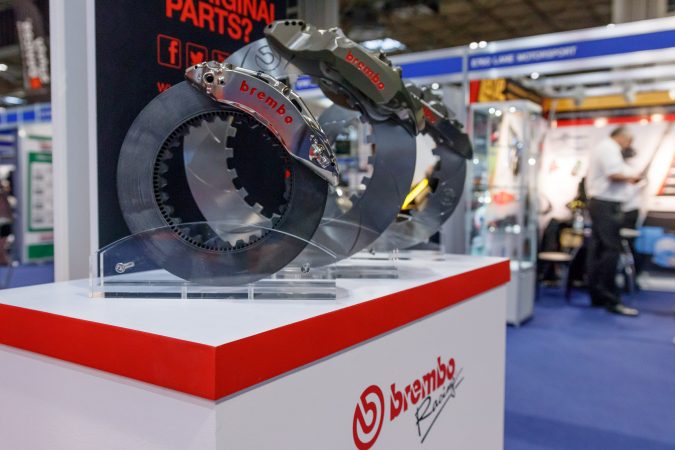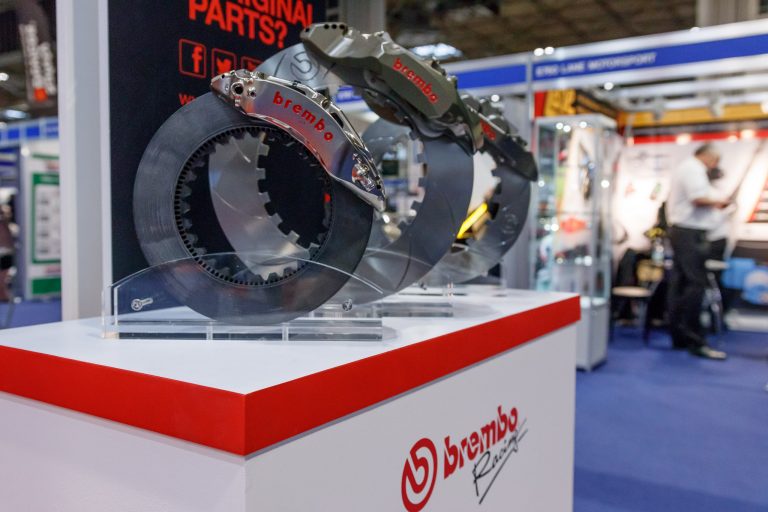 Performance and Tuning Car Show
A significant segment to the show is the Performance and Tuning Car Show.  A number of leading names in the tuning industry attend to show off their latest products and creations.
Here's a handful of companies on show stands.
Kream Developments
Starting with Kream Developments and a variety of vehicles to demonstrate just how capable they are to literally build anything you want. The Ferrari 355 being their least modified car on the stand.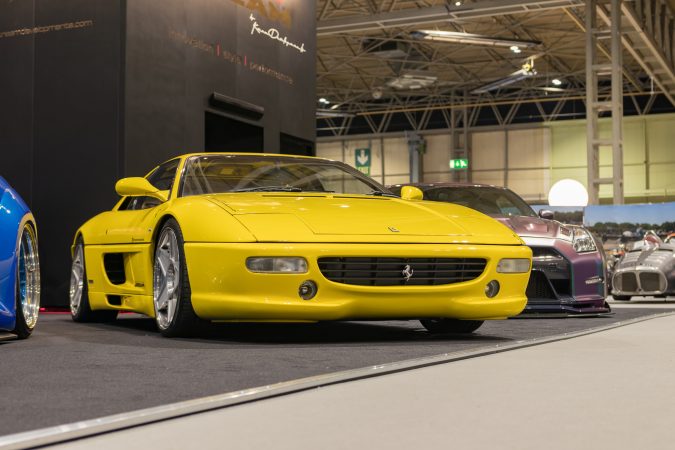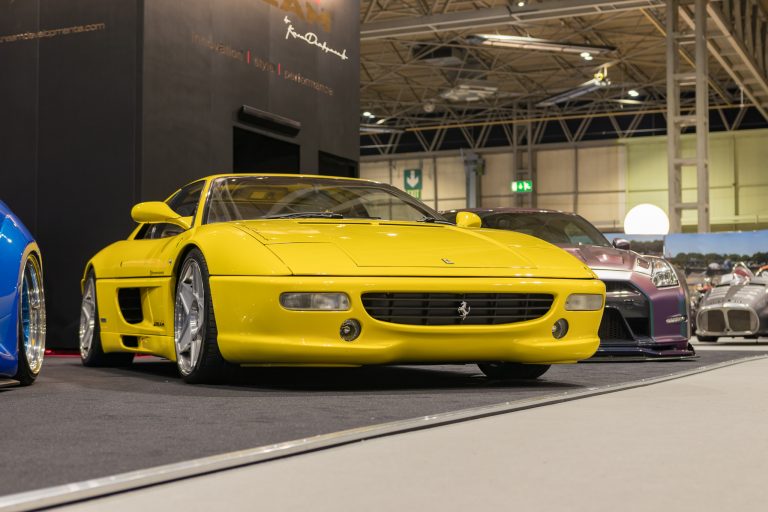 Followed by this Nissan GTR with fitted with some of their bespoke Kream Development components.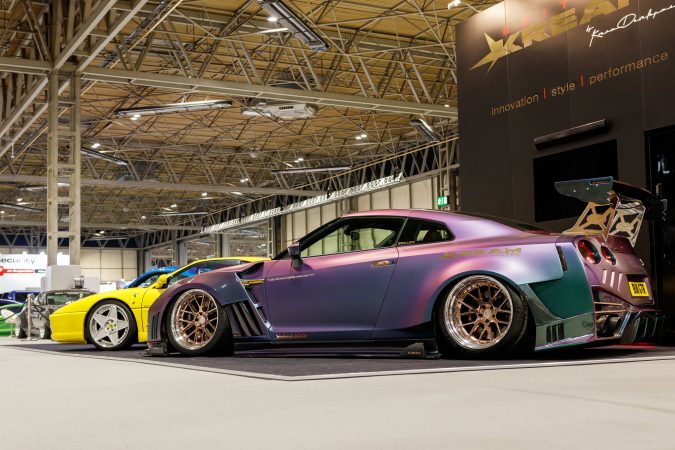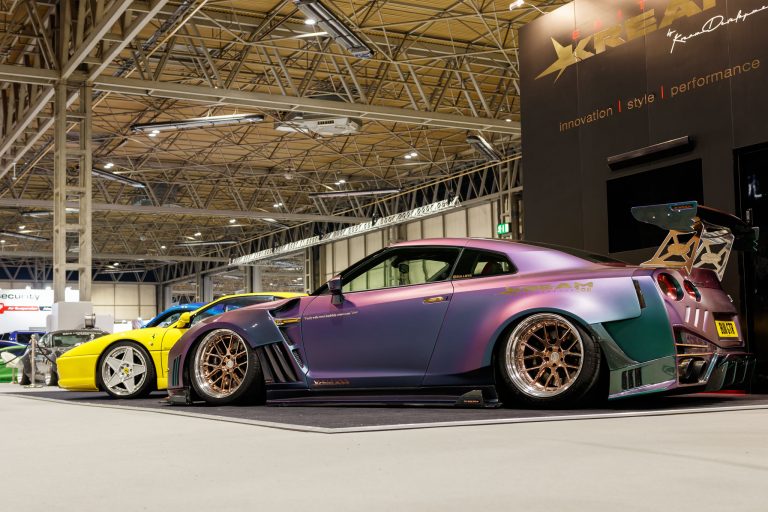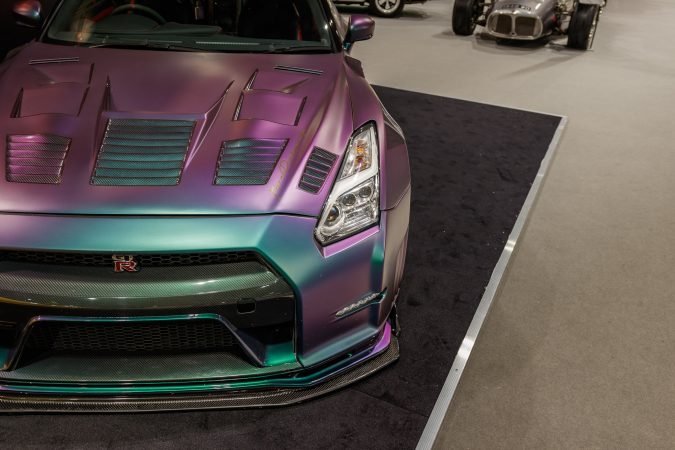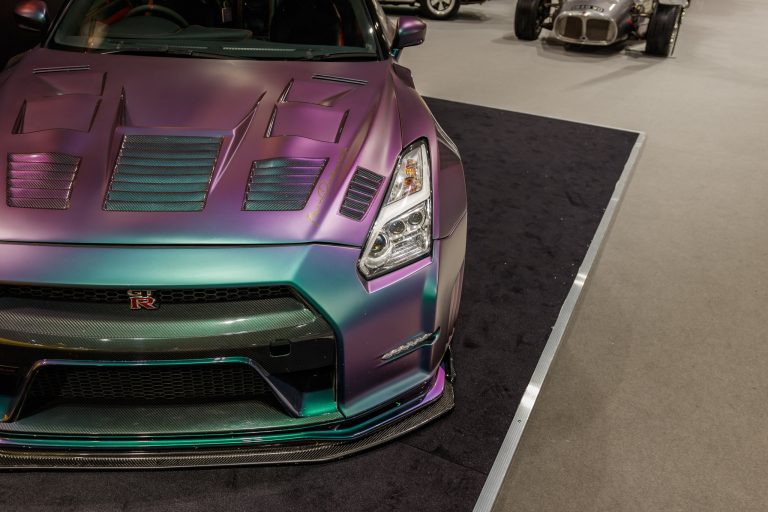 LW – Lets Widebody everything
Another year for Liberty Walk at Autosport and their insane widebodied vehicles including their Mustang GT.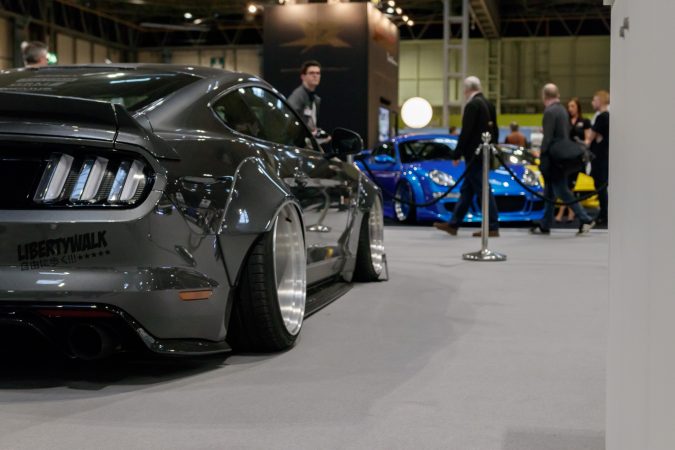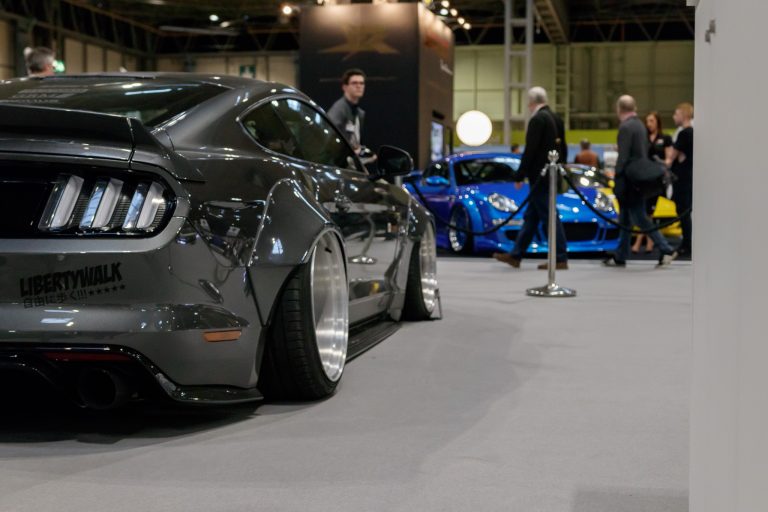 Plush Automotive
One of the industries most recognised names when it comes to air ride systems and slamming your car to the floor. Plush Automotive brought along a full carbon fibre bodied Audi RS6 and BMW M2 sporting air by plush.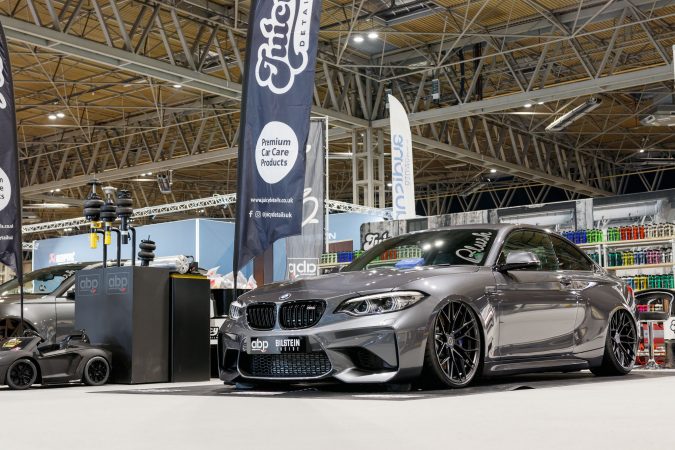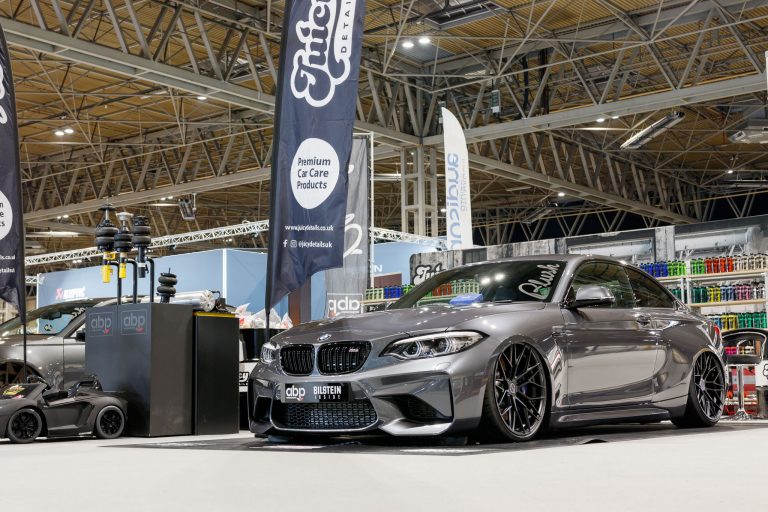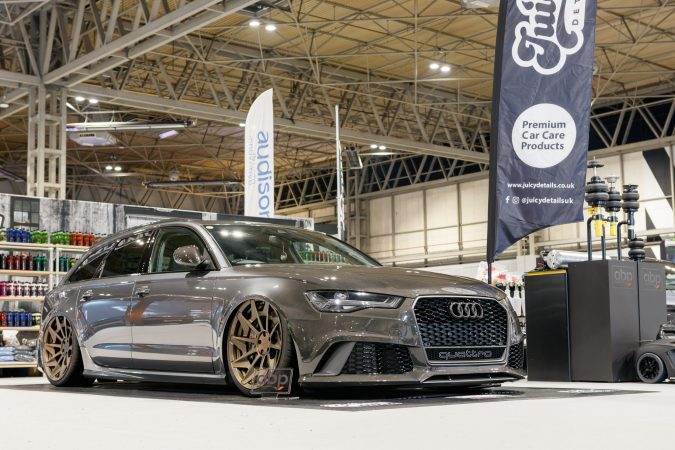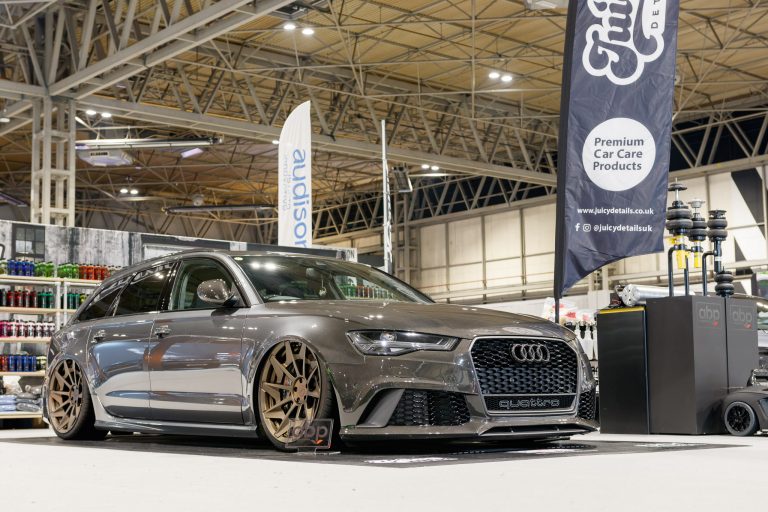 A few others to mention include Four Car Audios VW Tiguan kitted out with Audison equipment. The very knowledgable Ed demonstrated just how good you can make factory systems sound with a reasonable budget for audio upgrades whilst retaining a factory look for your vehicle.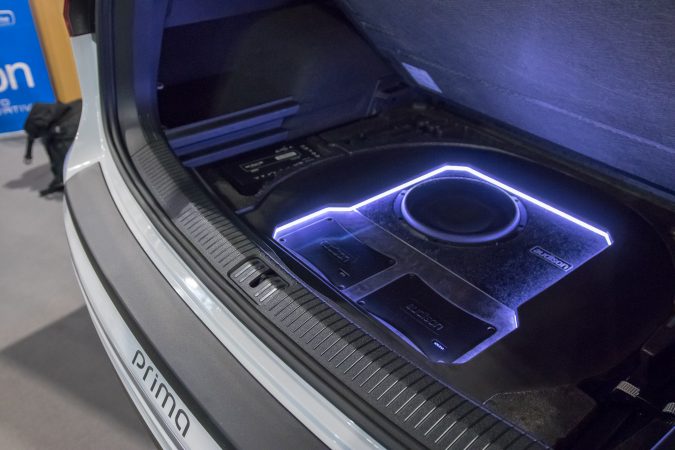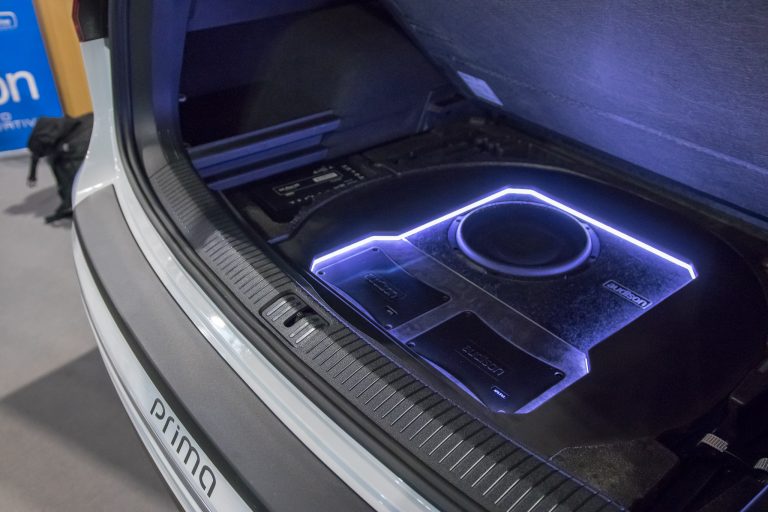 Litchfield, Akrapovic, Scorpion were also at Autosport to display some of their latest products.
Live Action Arena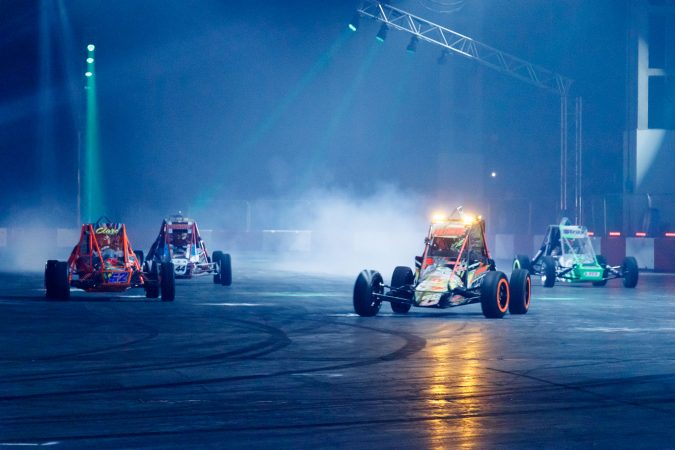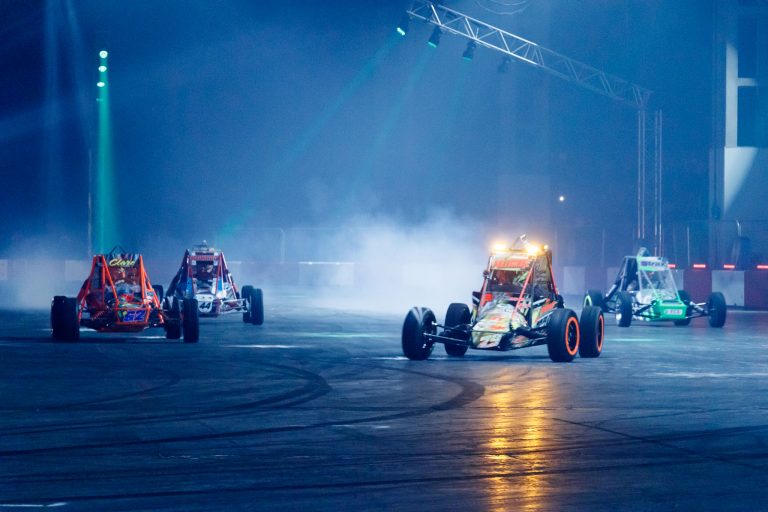 Each year Autosport hosts an hour long Live action show at multiple times throughout the day. It's an opportunity to see a variety of race cars attacking an oval circuit as well as displays from drift teams and stunt drivers.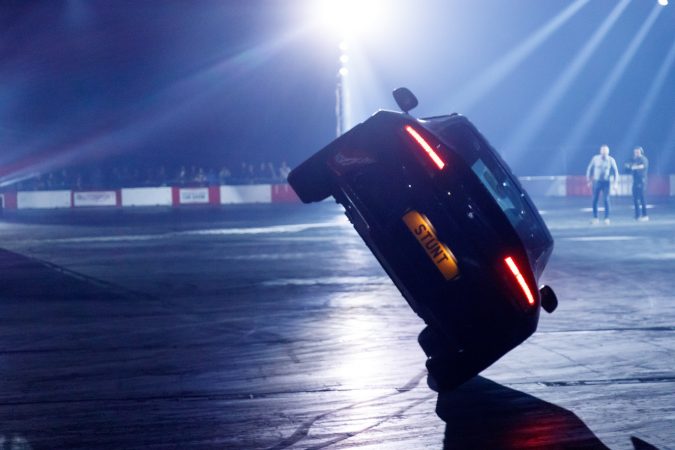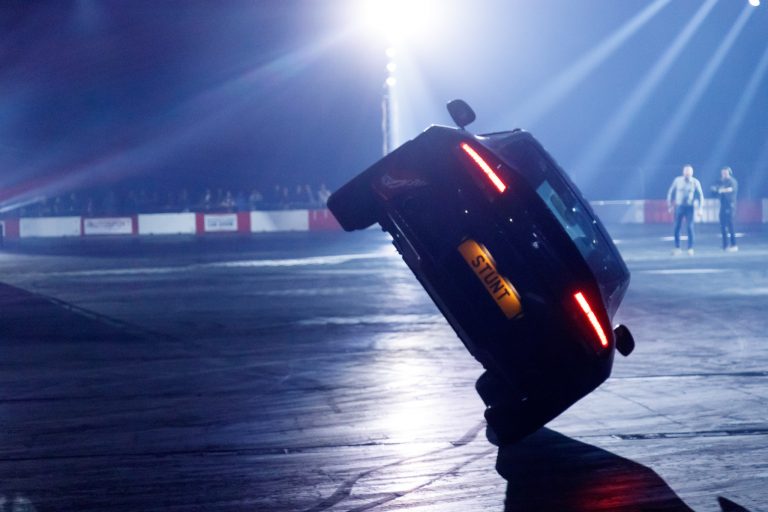 Billy Monger
If you attended the live show in 2018 you would have seen double amputee, Billy Monger, partake in stunt driving with Terry Grant. This was part of Billys road to recovery with Mission Motorsport after losing both legs in a Formula 4 car crash. Billy was out in his Carrin F3 car during the live show highlighting his recent return to racing in Formula 3. A major achievement in the face of adversity!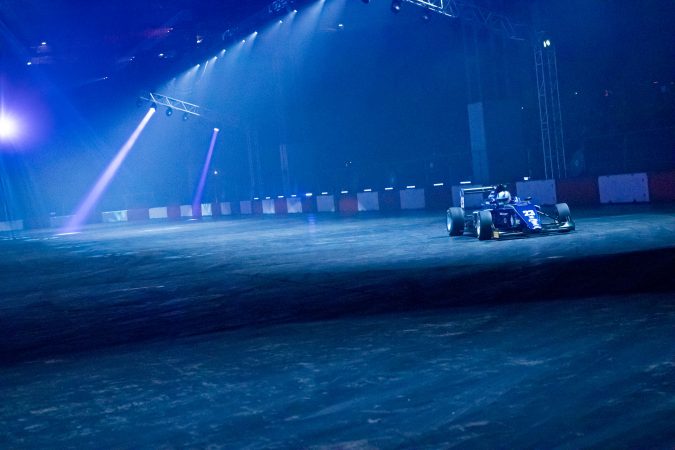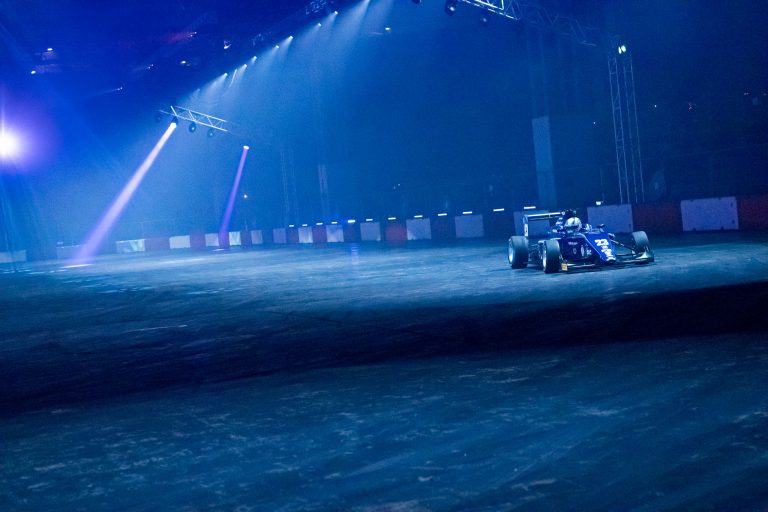 60 years of Mini
This year marks 60 years of the Mini. To celebrate, Autosport paid homage through an Italian Job themed display. Pyrotechnics and retro bus included!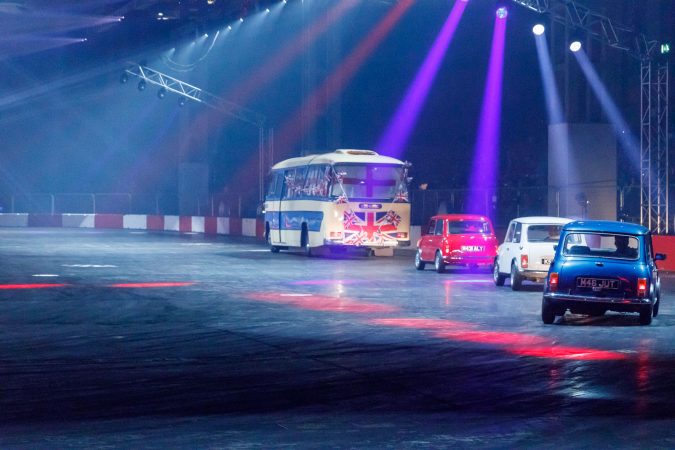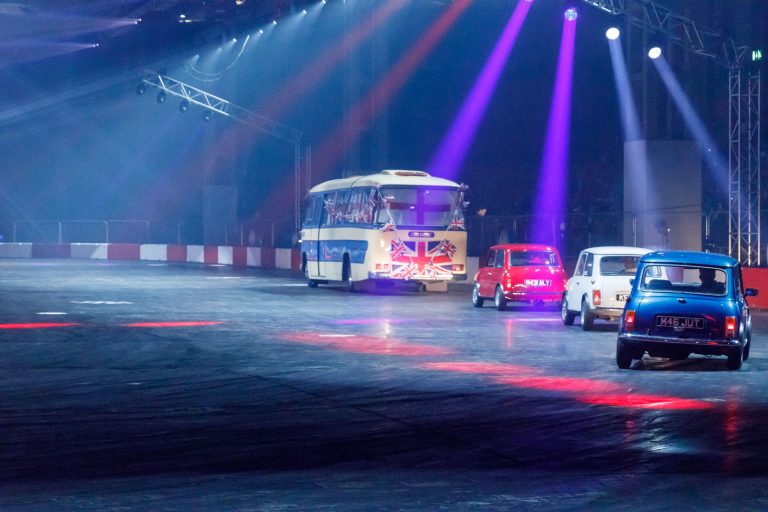 The RDX drift Academy were out in force in four identical 350Z drift cars. It's always good fun watching cars going completely sideways!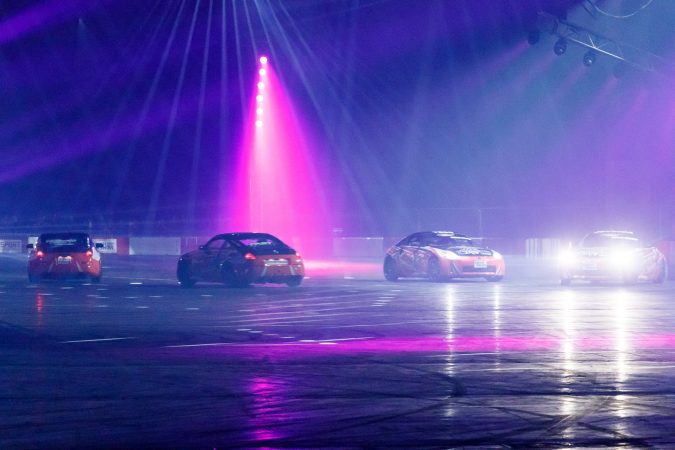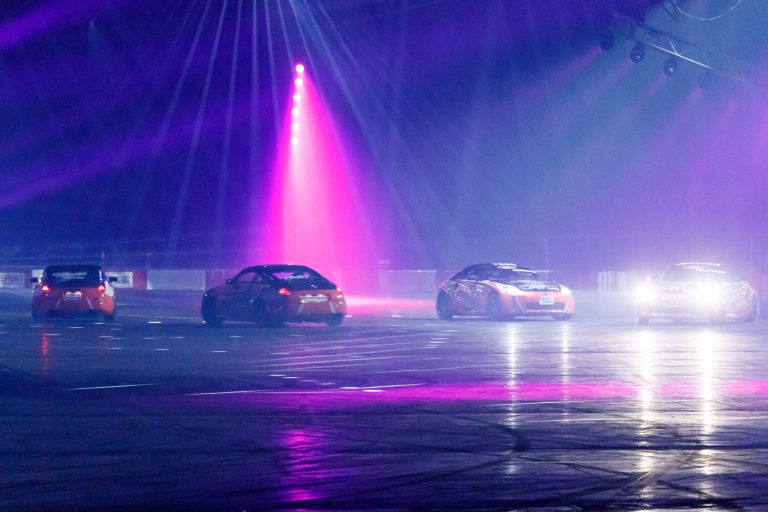 Autosport International 2019 in Summary
Autosport International is consistent with their approach to the show. Whilst it could be argued that you see much of the same content year on year, There is always something new to see, whether it's new products, a freshly modified and tuned car or the latest race cars for the coming year. The show has always been entertaining and worth attending, Motor Verso will most definitely be back for Autosport International 2020!