A Towbar…?
The Bentley Bentayga is the latest development from the prestigious, luxury car company. To cut to the chase, it has an optional towbar.
This is revolutionary for Bentley, and will be shown off for the first time at the Monterey Auto Week. A Bentayga will tow a Bowlus Road Chief (a hand-crafted, light-weight luxury trailer) to Turn 10 at the Laguna Seca circuit.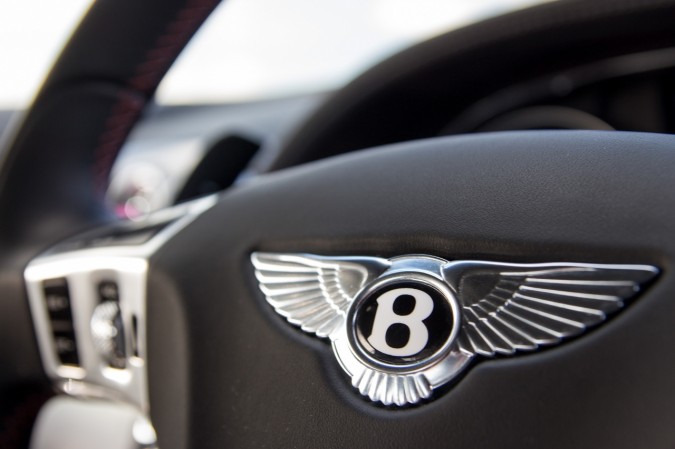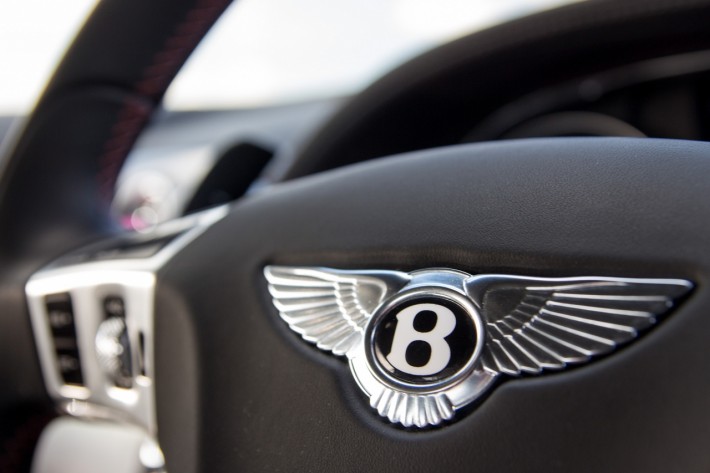 Impact on Bentley
So, what does this mean for Bentley? Well, their centenary will be coming up, in 2019. Therefore, this should be a time for Bentley to be innovating their future, but also celebrating their past. The attachment of a towbar will attract a greater variety of customers – caravanners have long wondered whether Bentleys would be suitable vehicles to use for towing. Bentley's website itself promotes how cyclists will love the attachable towbar mounted "cycle carrier". How could this not be useful?
This comes at an interesting time, when Bentley are also releasing a Mulsanne Extended Wheelbase and Flying Spur V8 S.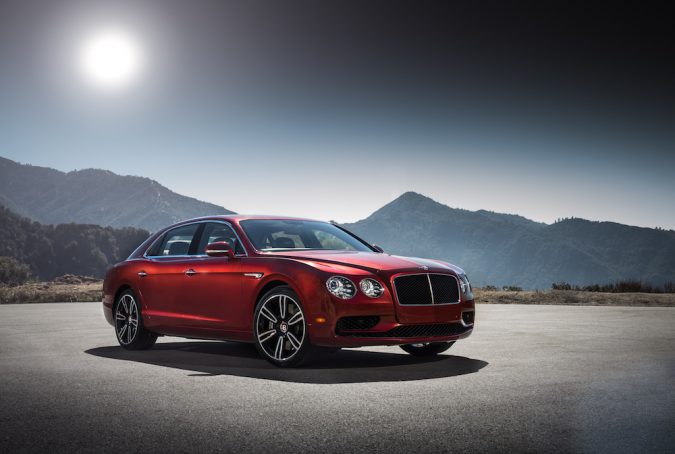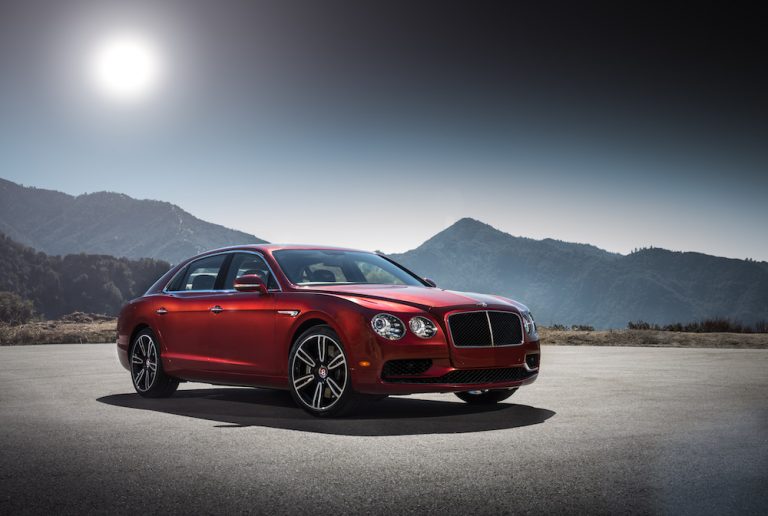 My Problem
I have a single problem with it.
Bentleys should be outrageously luxurious, built purely for their superiority towards other cars. They should be a streaking blur from the outside, but a peaceful oasis as you sit inside. They should draw heads without any obvious reason, other than they are Bentleys. They are built based on their image.
The towbar takes from that.
Of course, you could always get a towbar attached to almost any car you own. But, by appealing to a wider diversity of customers, using the towbar on the Bentayga, Bentley have increased their audience. They have become appealing to the trailer and caravan audiences, potentially increasing the amount of customers they have to sell to. But they have lost a part of their image. They have sacrificed individuality for popularity.
Overall?
I think the idea, alone, of a towbar on a Bentley is good – it will be useful for people. But the idea of a Bentley with a towbar…well, you decide.
Source: Bentley Press Release