We might all have differing tastes when it comes to cars but one thing that will forever unite the car enthusiast is a legend. You know what I mean, the cars that stared down at you from posters on your bedroom wall as a kid or the ones you had 1/18th scale models of on your shelf. I'm talking Countach, Testerossa and NSX. Not often can these greats be seen under the one roof so when the Lancaster Insurance Classic Motor Show rolled into the NEC, Motorverso had to go along for a look. By country, here are the highlights.
LICMS 2015 Highlights Video
Video production: Daniel Barnett
Italy

No line up of legends is complete without the Ferrari Testarossa and Lamborghini Countach. Both packing V12s and nearly 700 bhp between them, the Testarossa was arguably the better drivers car but the Countach's "look at me, look at me!" 80's flares on a 70's wedge body gave it the visual punch over the Ferrari.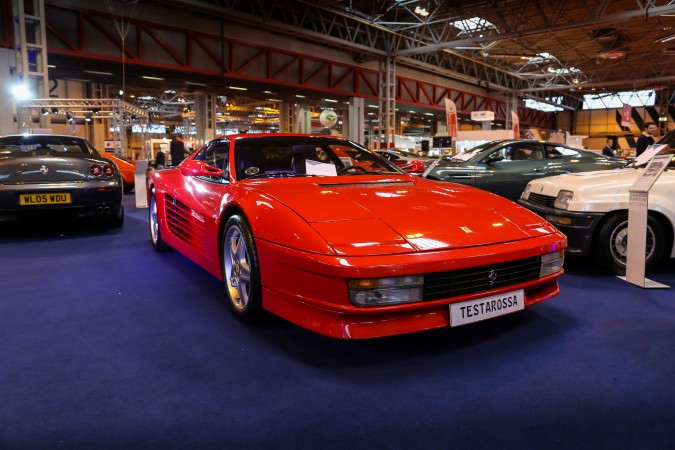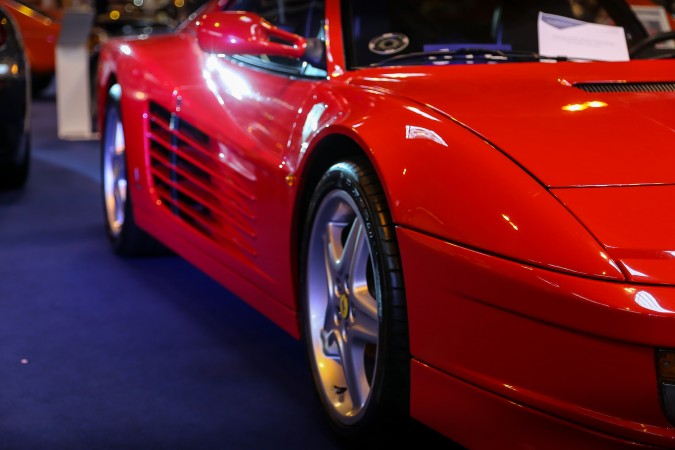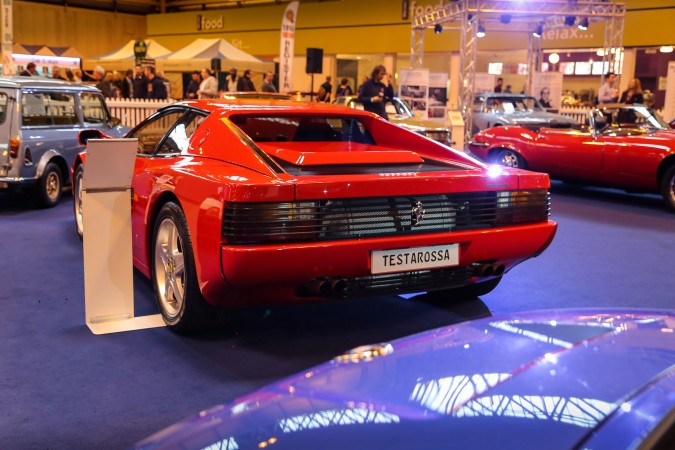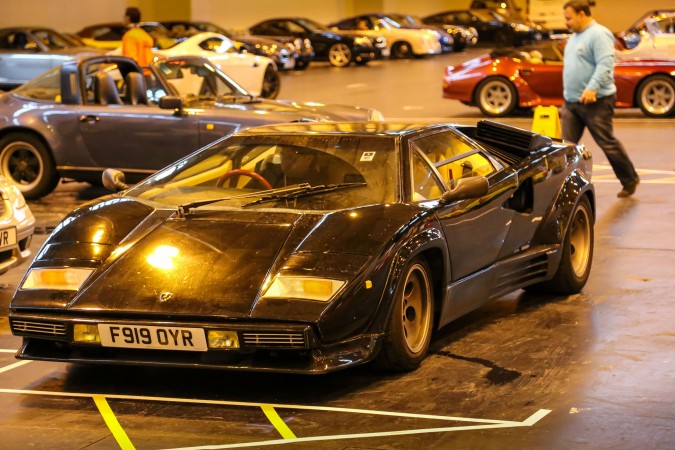 A smattering of other Ferrari legends were also in attendance.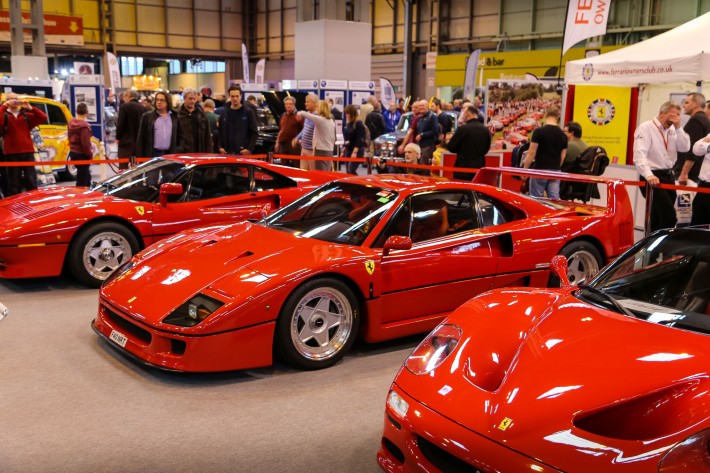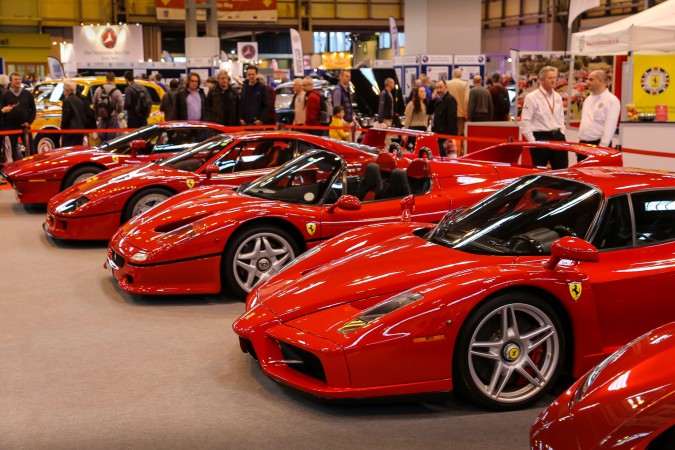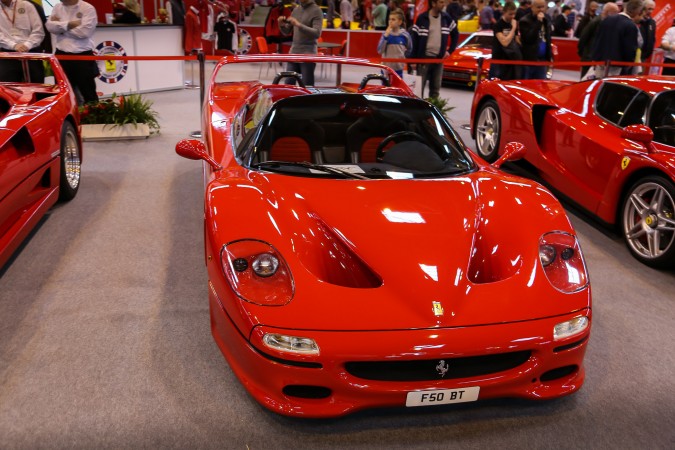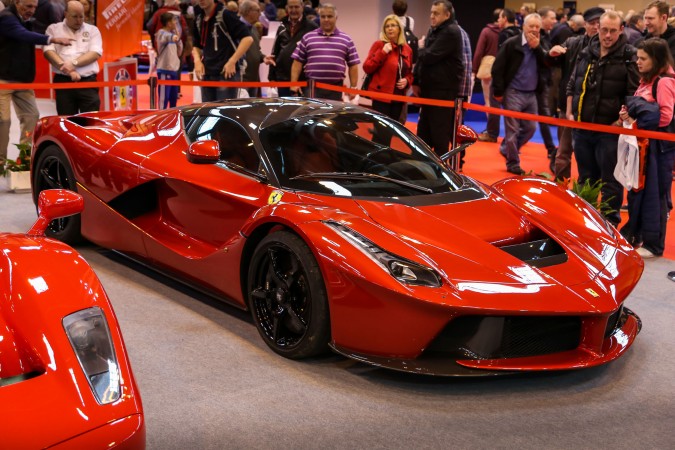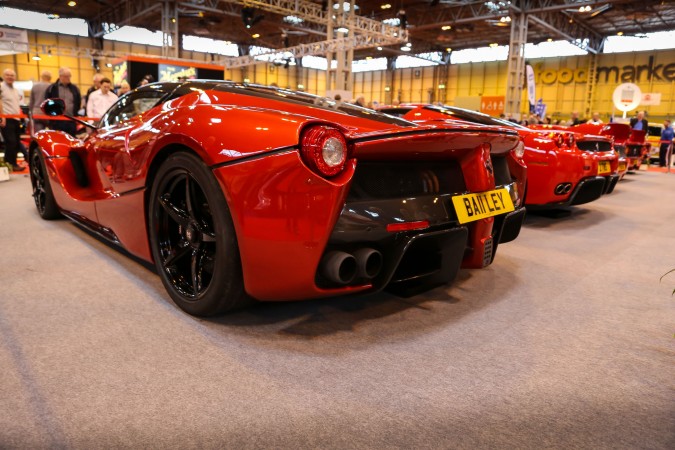 United Kingdom
Nothing says boom or bust like the late to the party Jag XJ220, designed to capitalise on 80's excess the XJ220 showed up in 1990 just as the banks went bust. Whoops!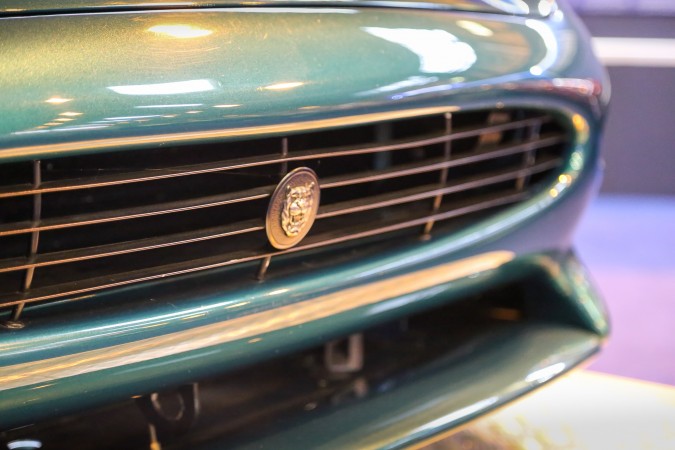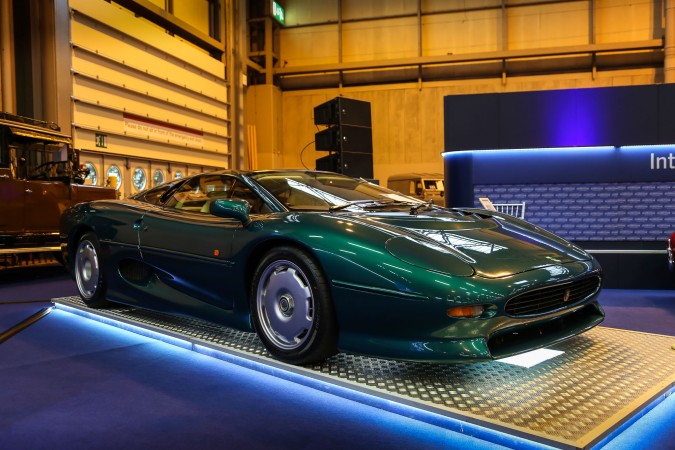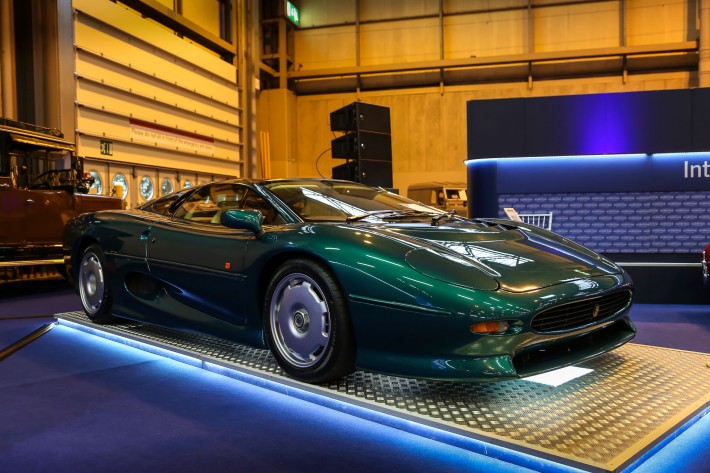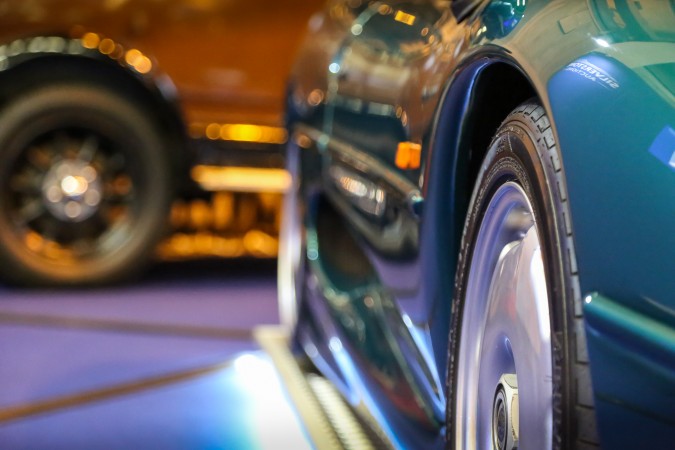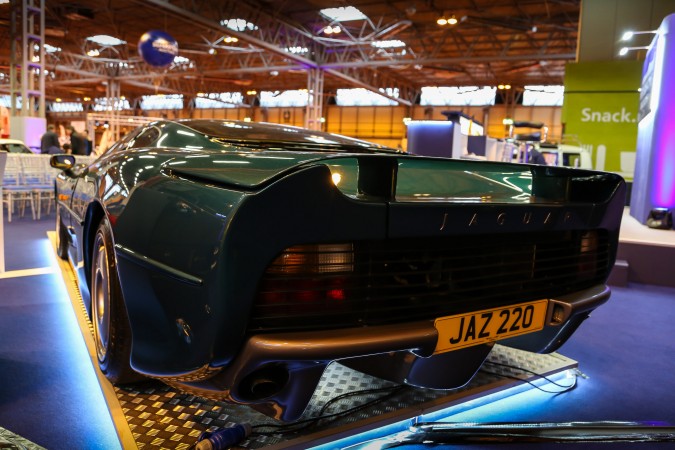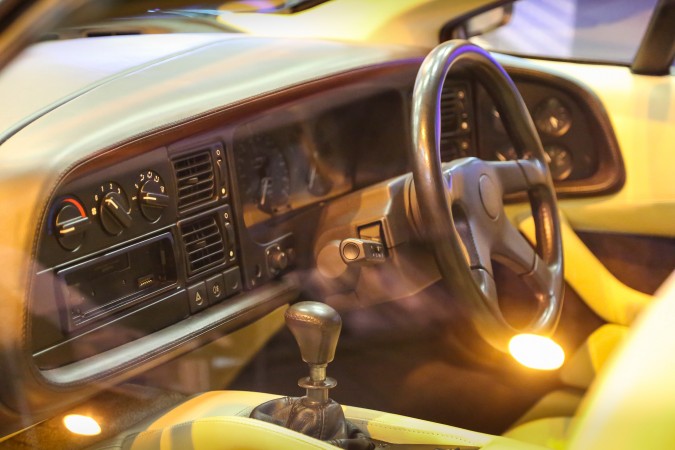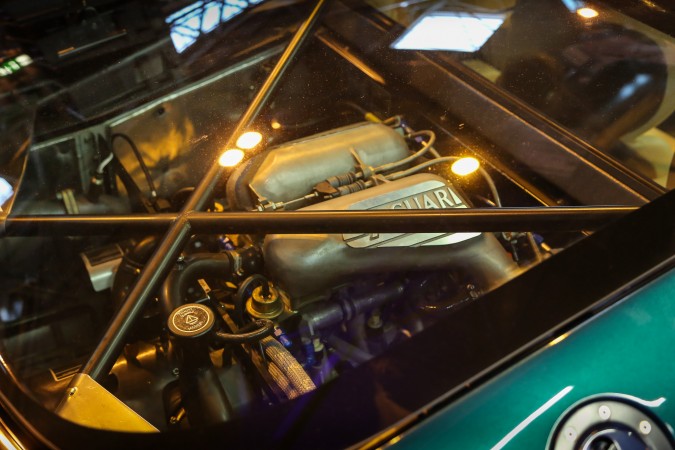 Japan
The original Honda NSX, Ayrton Senna had one you know? Nuff said.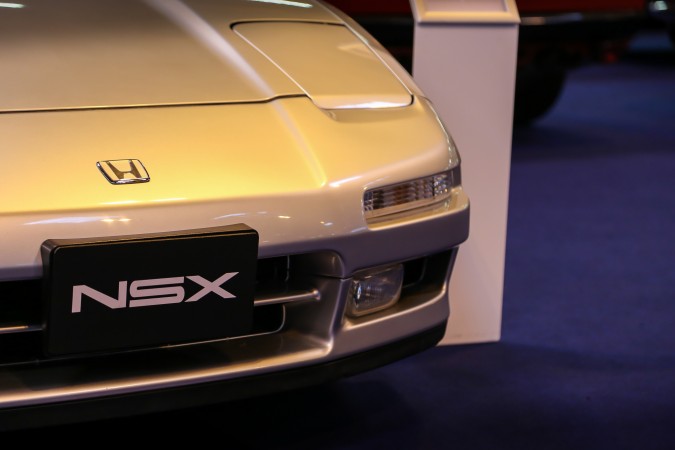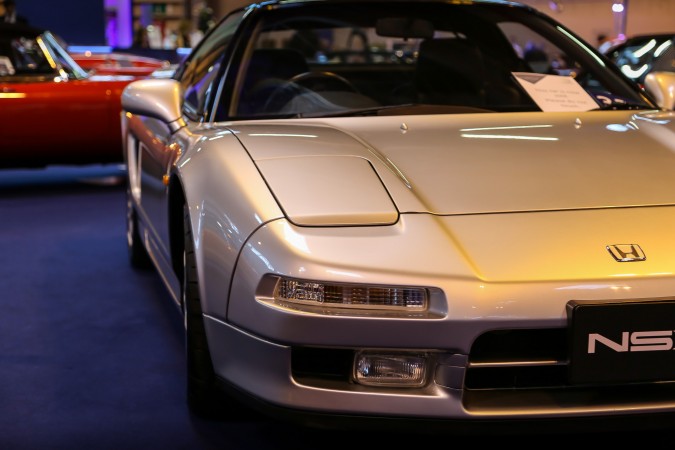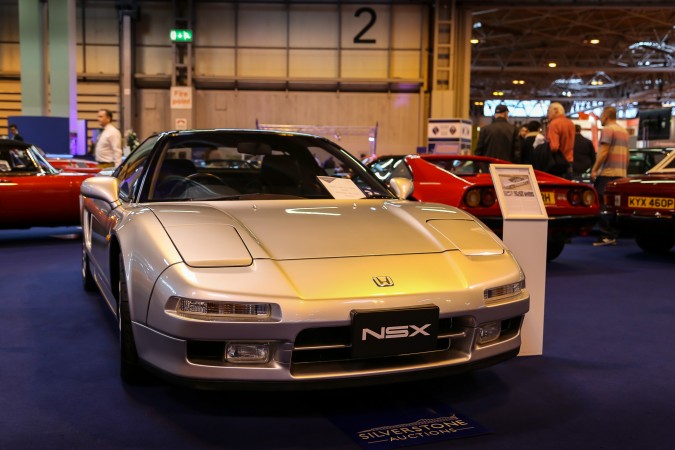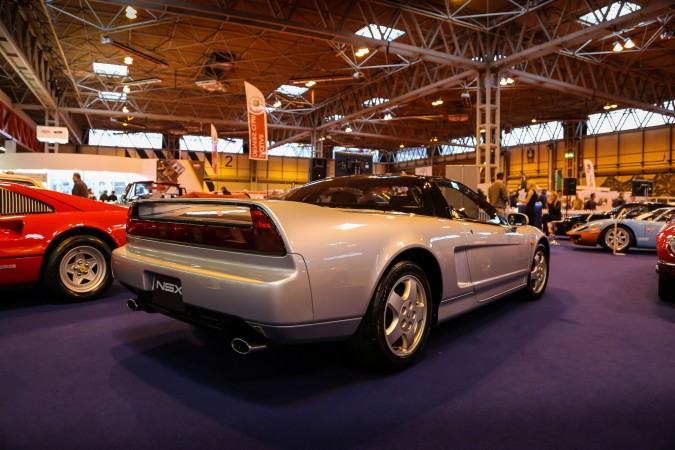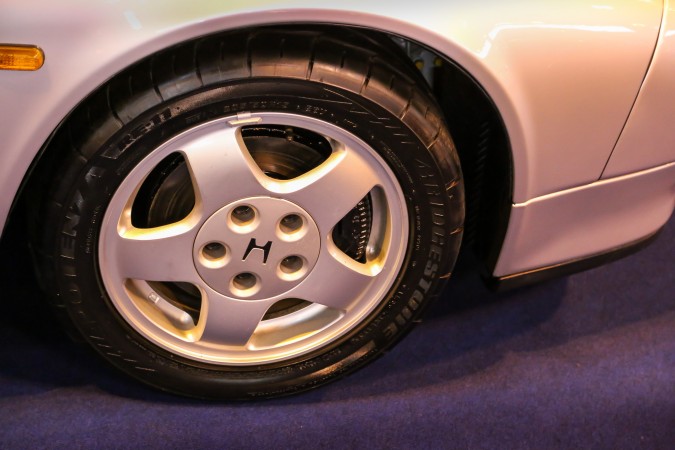 USA
Ok the parent company might be American but these legends are British through and through. Motorsport greatness in the form of Fords RS200, Mk1 Escort and Sierra Cosworth.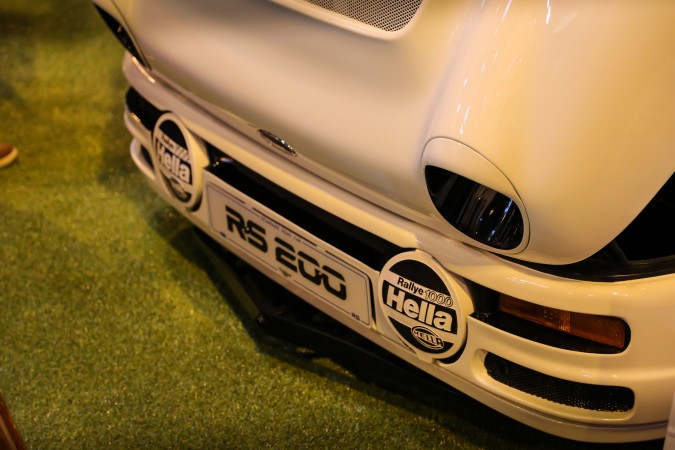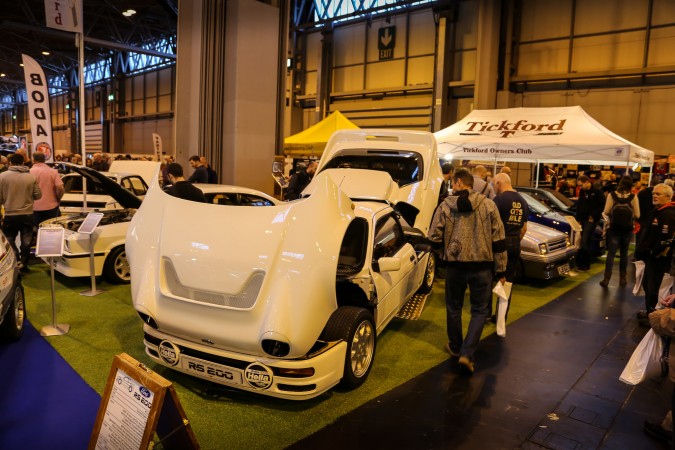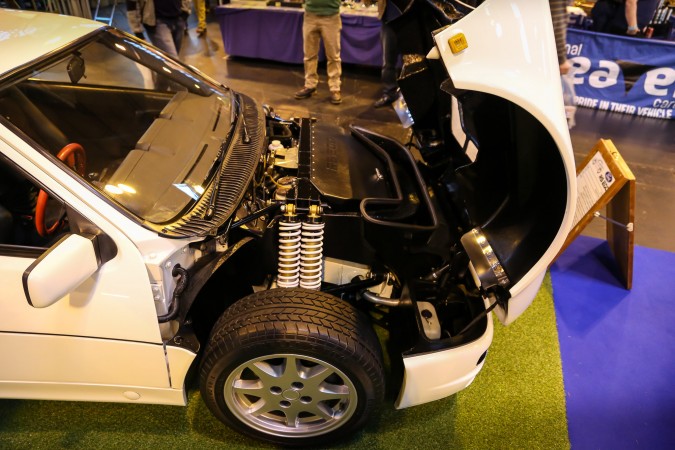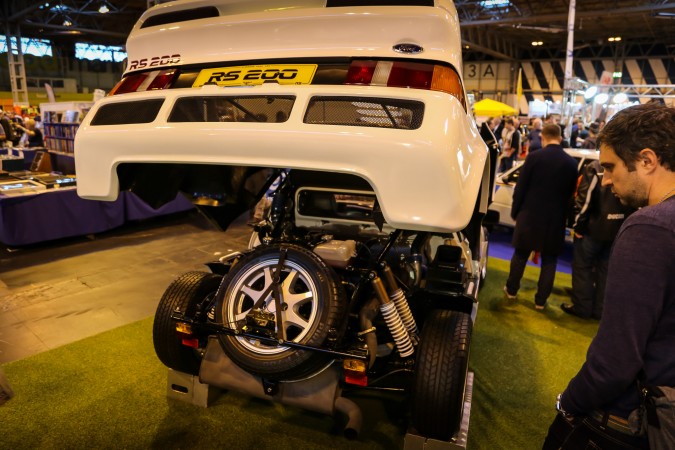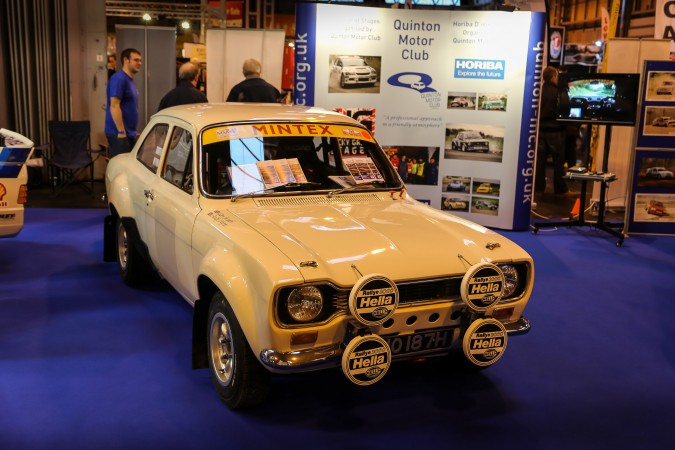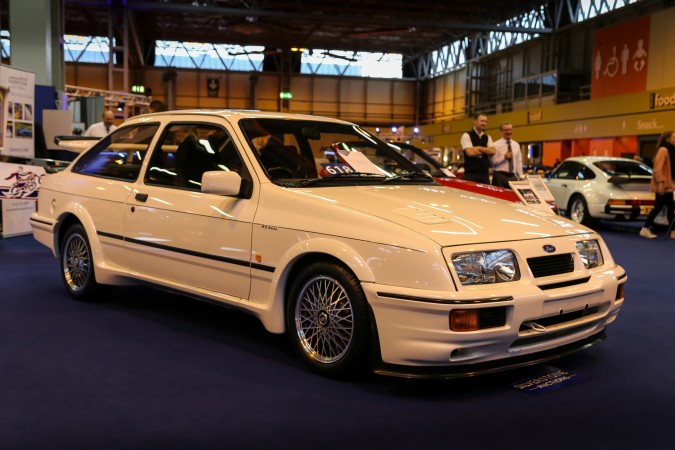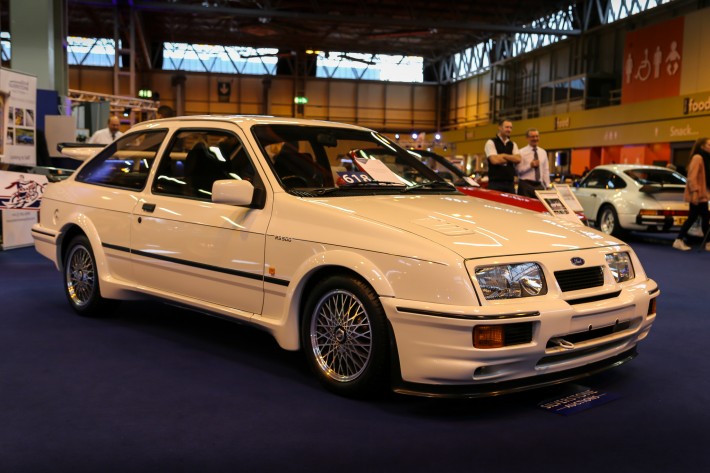 Germany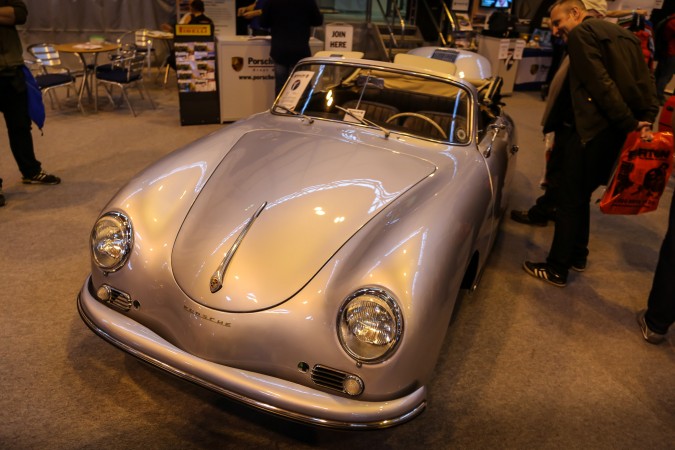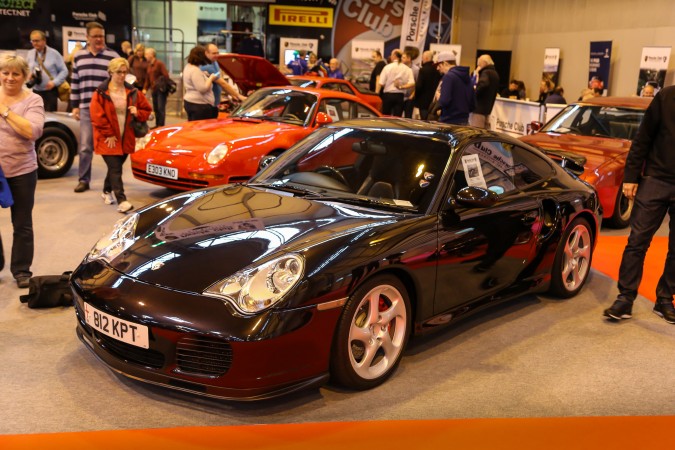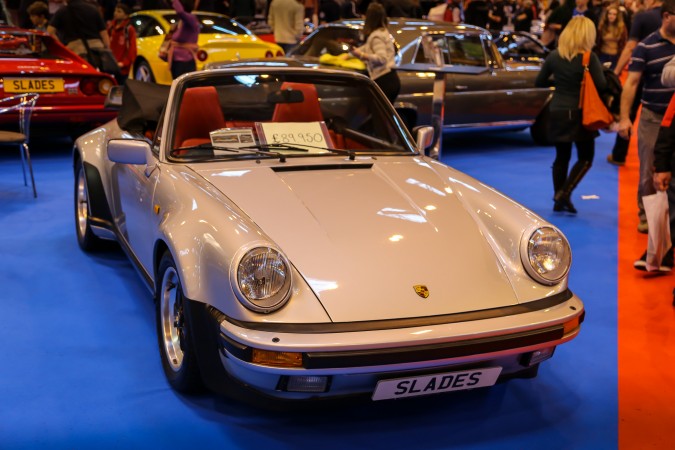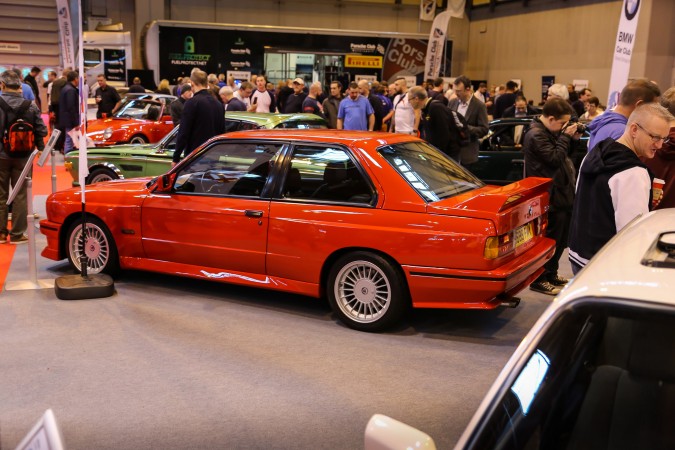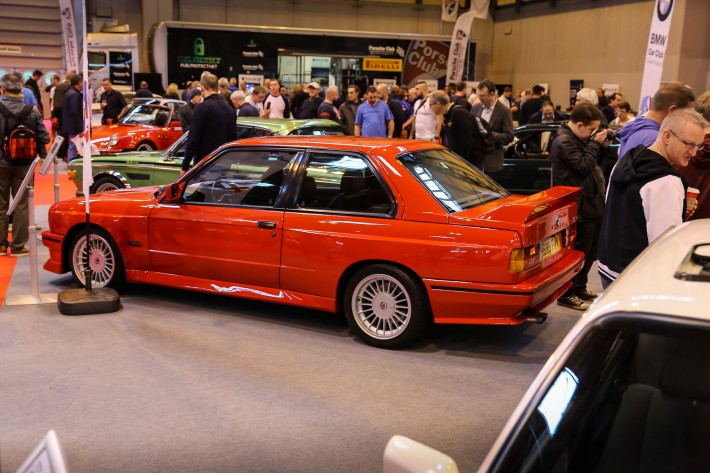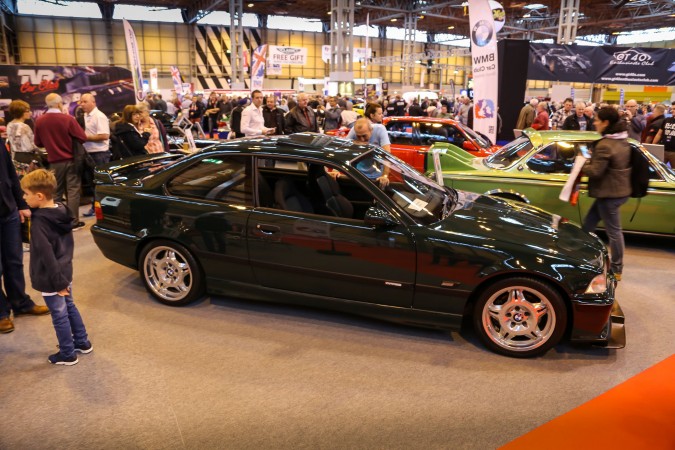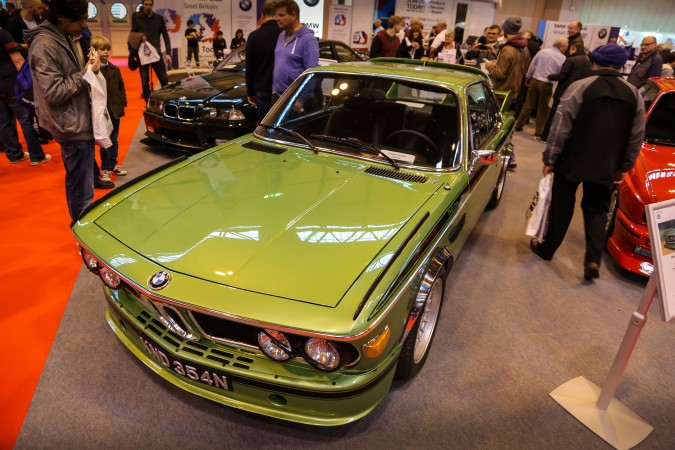 Best of the rest