It's not just awesome cars we get to check out, it's locations like the Lingotto building in Italy too.
The Lingotto Building, Italy
We had a brief stay here during the FIAT Tipo launch in Turin, Italy. The Lingotto building once housed a factory for the FIAT car manufacturer from 1923 until it was outdated and closed in 1982. The factory was specially designed and consisted of 5 tiers of different production, all leading up to a test track on the roof. The Lingotto building numbered amongst the few car factories at the time that made this a feature. A pretty clever addition really.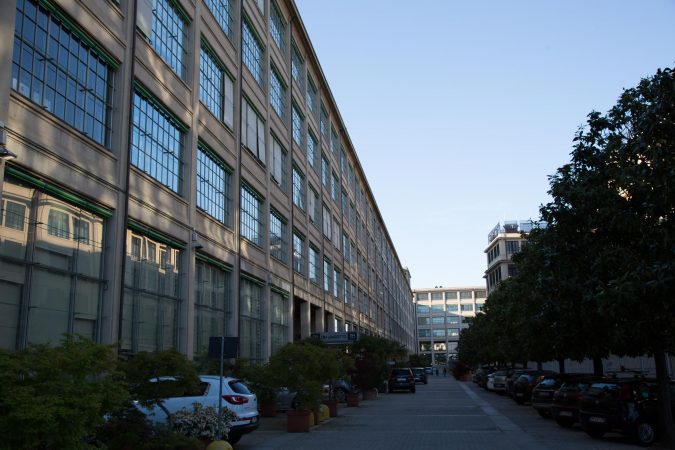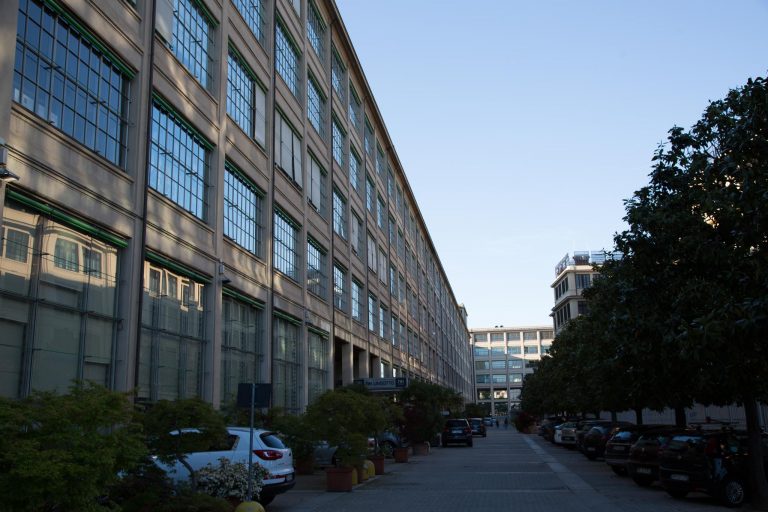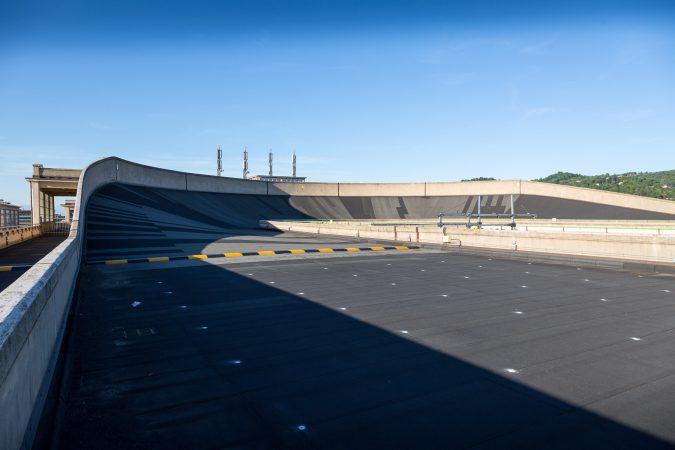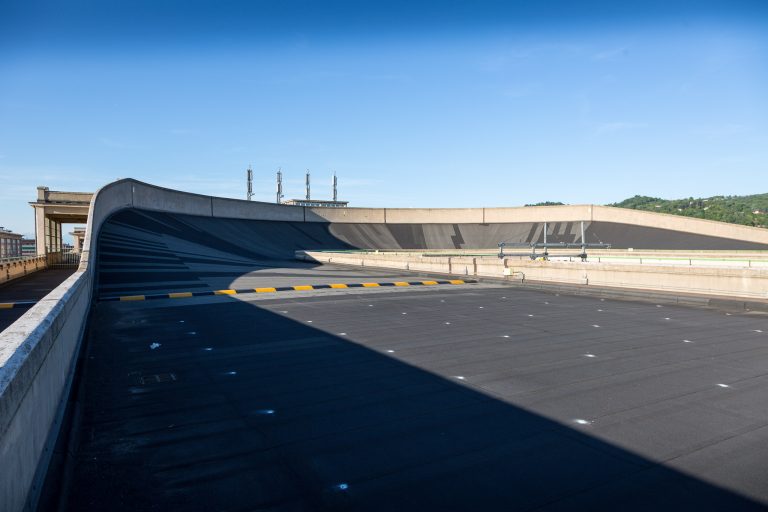 Looking Familiar…?
If you've not heard of the name before then you've probably seen it, even without knowing. Every car lover worth his salt has seen the original ('original' being the operative word here) Italian Job, and the scene set on the Lingotto's test track.
"Look for that bloody exit!"
How is it Doing Now?
Nowadays however, since the late '80s, the old factory has been converted into a hotel complex: cinema, shopping mall, business area, you name it. Happily in my eyes, there is also a museum. And of course a great view.