The Dispatch
The first Citroen Dispatch to be brought out, back in 1995, sold around 600,000 units. Clearly, it was popular. However, Citroen are now bringing out a new version of the Dispatch, which will join the Berlingo, Nemo and Relay in Citroen's wide range of LCVs.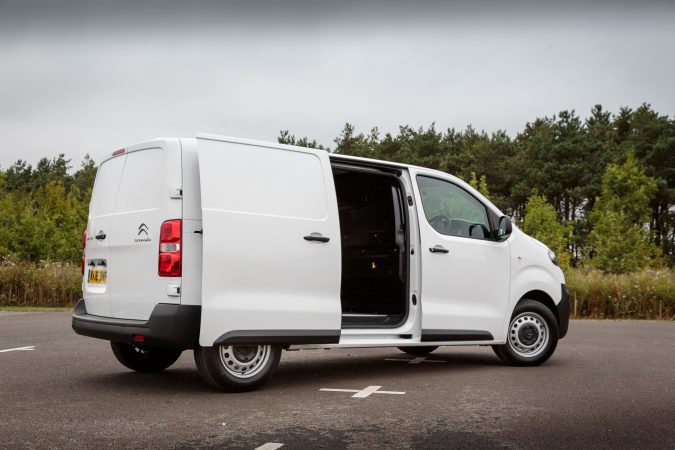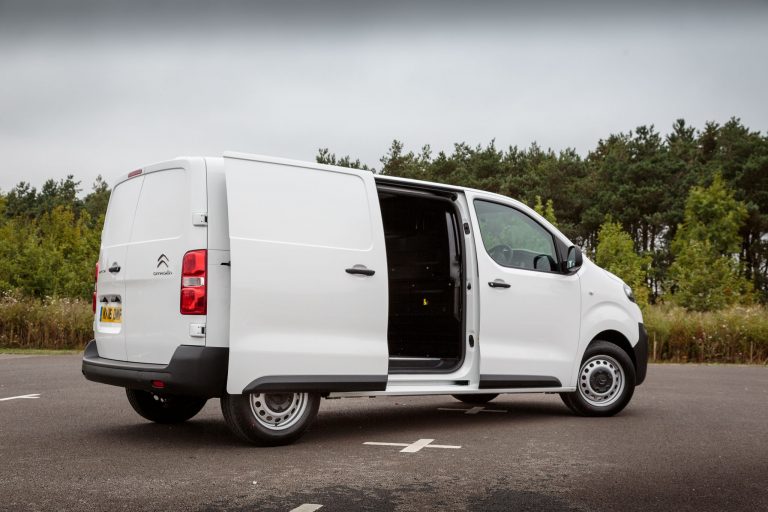 Models
The Dispatch will come in three different models: the XS, M and XL (I know, how creative!). These have lengths of 4.60 metres, 4.95 metres and 5.30 metres respectively.
Design
Aesthetics are, clearly, usually the first thing anyone notices about any vehicle. For a van, the Dispatch is certainly well designed. Its modern design is flowing and the curves give it just enough character, but without taking away from the fact that it is definitely a van. In my opinion, the grille and badge are just a little too high, but other than that, it is certainly not bad.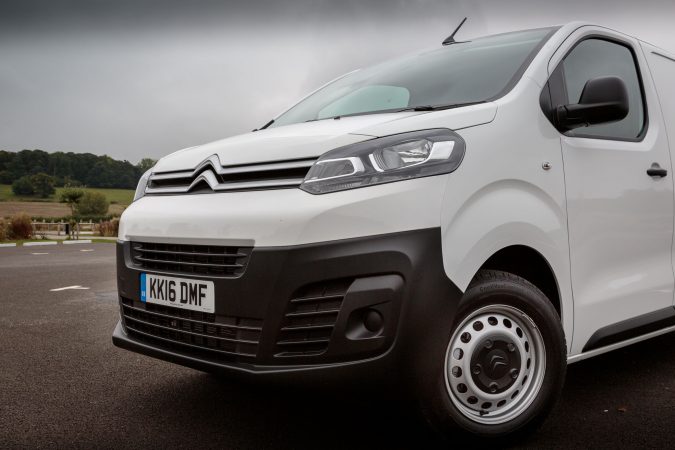 Citroen state that the van has been designed with a multitude of professionals in mind, including:
tradespeople
construction workers
local authority employees
delivery and service
Features
In addition to the hands-free sliding doors and colourful heads up display, Citroen have added: a Driver Attention Alert, Active Safety Brake, Citroen Connect Nav, and Mirror Link systems, as well as a wide range of optional extras to cater for the needs of almost anyone who would purchase the Dispatch.
The Dispatch will be able to take up to 1.4 tonnes of payload, as well as tow up to 2.5 tonnes. With a load volume of 6.6 metres cubed, there is plenty of space for a variety of different things. When the front passenger seat is folded down, the van can offer up to 4 metres of useful space. As the average building materials are around 3 metres long, this is certainly practical enough for every day use.
Citroen are proud of the fact that the new van will be only 1.9 metres tall (on the XS and M models), making it easily manoeuvrable and easy to park in underground car parking areas. This is very low compared to competitor models.
The hands-free sliding doors make opening and closing the doors easy if the loader's hands are full. The automated doors slide smoothly and safely.
Safety
The van will also come with many safety features, including the very useful adaptive cruise control, along with roadside recognition, a speed limiter, Driver Attention Alert and Active Safety Brake. A system is also in place which cuts fuel injection and unlocks the doors in the event of an accident.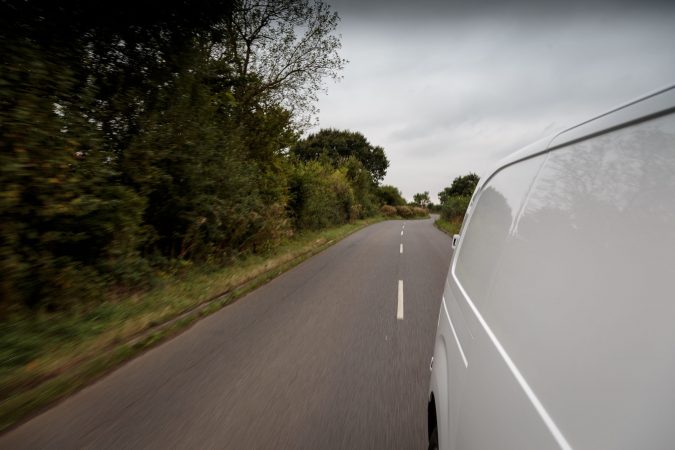 Prices
The Dispatch models will range in price, from £17,495 (for a 95 bhp manual XS) to £26,545 (for a top of the range Dispatch Enterprise Plus). This is slightly higher than Peugeot's New Expert Van, which has starting prices of £14,450. The new Expert offers the same maximum load and load capacity, with very similar storage dimensions.
Overall?
The van has many new features, which make it stand out from its competitors. The Dispatch will face off against competitors and hopefully live up to the impressive sales record that it already has. I think it will catch on, and be very useful to both professionals and their clients alike.