The deadline for this year's eBay car challenge is looming. With one month to go, the heat is on for the amateur restorers as they race to the finish line.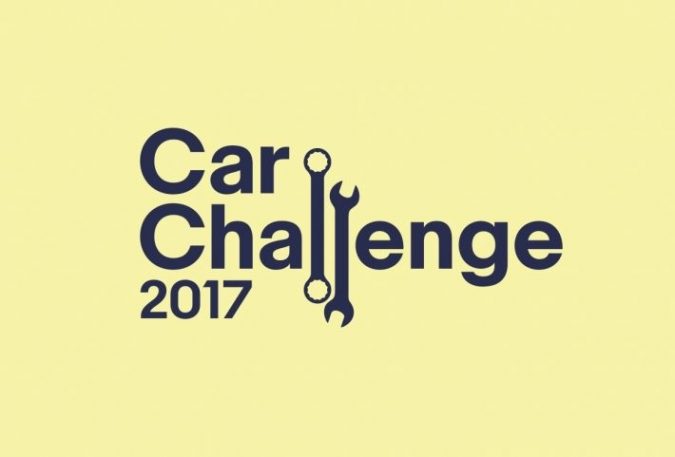 The Triumphant Return
The eBay Car Challenge launched for the first time last year. 2016's Car Challenge attracted massive interest from amateur restorers, and this year was no different. Three winners of this year's eBay challenge were given £4,000 by the online retailer to restore their classic vehicles. The catch to the generous grant is that every part used to restore the vehicles must be bought from the online marketplace. With the 10th July deadline looming, the race is on to bring the dated cars back up to date.
1974 VW Camper Van – Carl Pickard
Carl's VW Camper 'Shorty' is being painstakingly restored in Southampton. Having been off the road since 1993, restoring the old Volkswagen is no mean feat. Carl works tireless ten hour days to keep on track. eBay's £4,000 has replaced aged, rusty chrome parts with  shiny new copper. Shorty's bumpers, grill, front visor and VW logo are now all copper parts, and will offset resprayed black panels for a two-tone finish.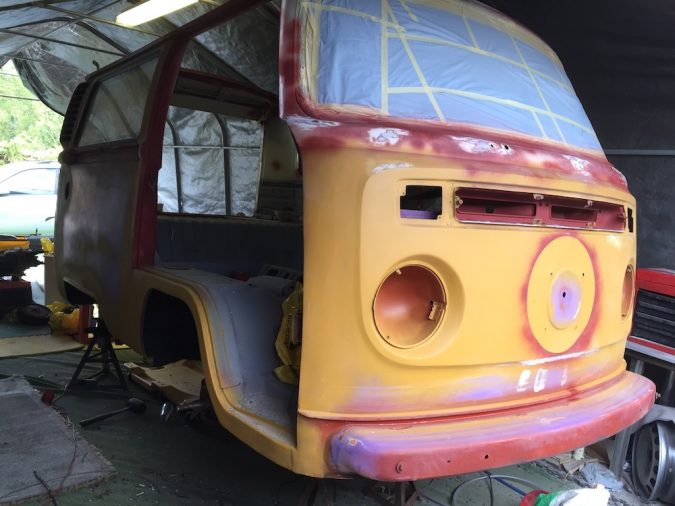 According to Carl, the Camper's biggest challenge so far has been its roof. Refashioning a new, and quite appropriate, short roof from another old Camper cost Carl a week of his time. Looking forward, Carl is eager to get down to ground level and fit Shorty with 18-inch spinning rims, also in a black and copper finish. Describing the challenge as a 'marathon', Carl is taking each day as it comes to tackle this mammoth project.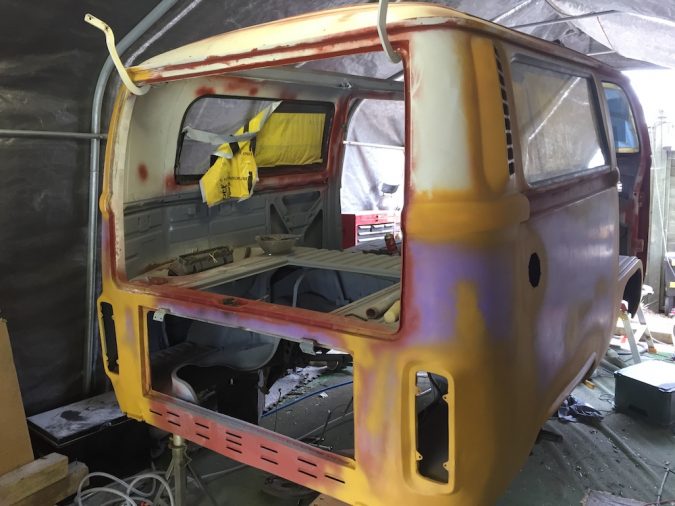 1967 Alfa Romeo Duetto – Alex Morris
For his first restoration project, Alex is stripping his rare Alfa Romeo Duetto back to basics. eBay's grant has bought him an Alfa manual to help guide him through his hefty project. He also praises various eBay sellers for their advice and support as he tackles this tricky challenge. As he races to put the Duetto back onto Devon's roads, Alex has his work cut out for him.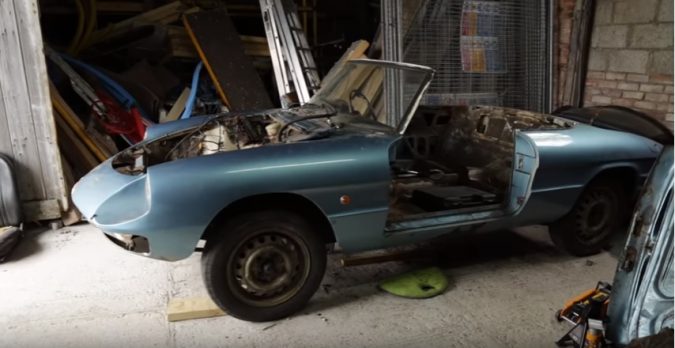 With four weeks left, Alex's Alfa is still missing a few integral parts – like an engine, a gearbox and some doors. But Alex is looking ahead to the finished look regardless. Planning to re-spray the Duetto back to its original white, he can hardly wait to get down to details. Alex's favourite eBay buys so far include chrome wing mirrors and a set of new chrome hub caps. The finishing touches will certainly look stunning on the fully restored Alfa.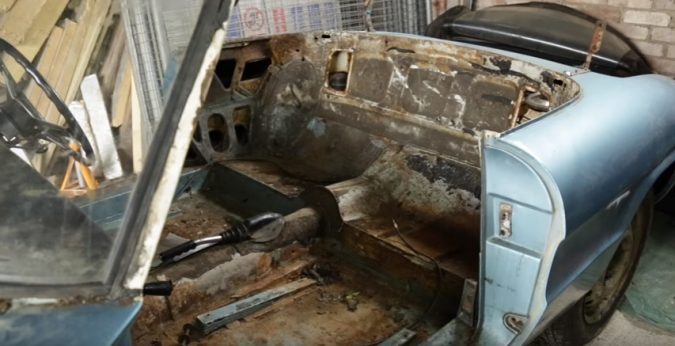 1964 Land Rover Series 2 – Dan Goude
Tackling the Challenge in Manchester, Dan is restoring his 1964 Series 2a Land Rover 'Bertha'. Bertha is in dire need of a complete overhaul, but Dan remains conscious of the iconic 4×4's heritage, and plans to keep as much as he can. A lot of work has been done to the engine, which has been stripped right back to the block. It's even been painted in the original reconditioned 'duck egg enamel' colour. Dan claims that the original military handbook for the Land Rover has been an invaluable tool for his restoration.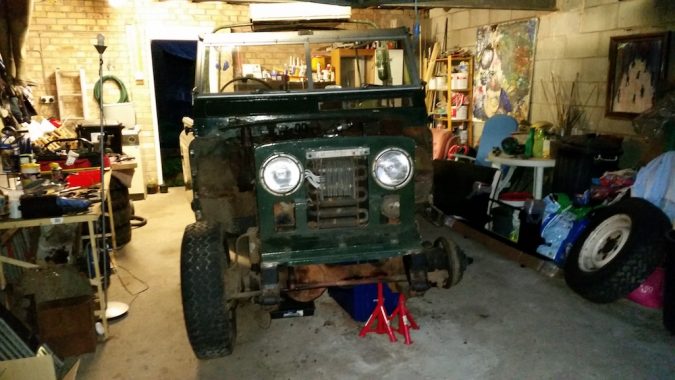 The Car Challenge has been a big learning experience for Dan. He's been helped along by the expertise of eBay sellers. One of Dan's favourite eBay purchases is the original specification Land Rover panels, manufactured just down the road from the very first Land Rover factory in Longbridge. Other favoured purchases are the original military specification front side lights and front indicators. Despite Dan's complete makeover of the old Land Rover, keeping to original spec parts has helped him to keep the spirit of the car alive.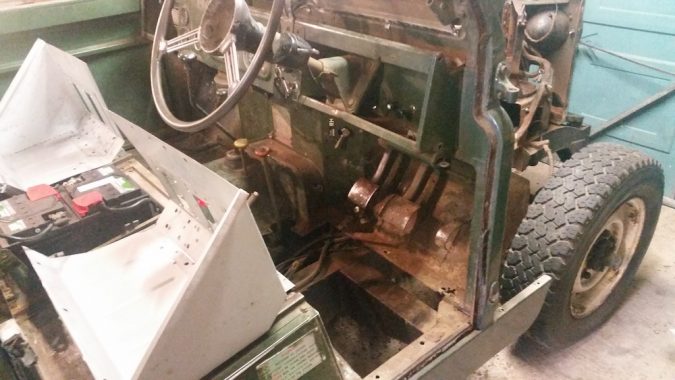 "It's a really interesting time to be checking in with our restorers. They're at a critical stage of their respective projects. As well as all the parts they've provided, it's also been great to see how much support eBay sellers have been giving Carl, Dan and Alex. That wealth of knowledge and expertise has been invaluable during the challenge." – Murray Lambell, director of retail, eBay.