The Aston Martin DB5, to be handed the keys to such an automotive legend, would be an absolute dream, and if I could find a spare £2.75 million plus taxes… I could be one of the very few and very lucky 25 customers to drive off in his very own!
DB5 With a 2020 Twist
The creators of the James Bond films, EON Productions, are getting together, 55 years after the last DB5 rolled off the production line at Newport Pagnell, with Aston Martins continuation car programme which began in 2017, to create these once in a lifetime pieces of automotive art. For this level of money, you get craftsmanship you would struggle to find on even the most modern supercar.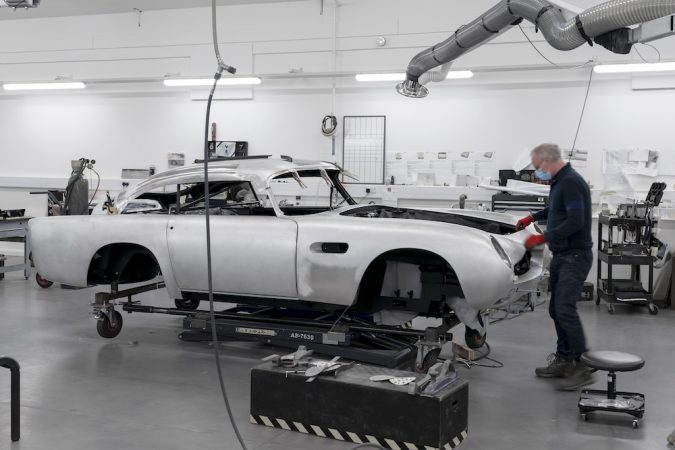 Each DB5 will take roughly 4,500 hours to complete, utilising modern techniques and practices, and blending them with craftsmanship that was seen under Sir David Brown (the DB in DB5), with crafted aluminium body panels, speaking of which, the body panels come in Silver Birch paint, to mimic the originals colour specification. All of this sits on an authentic to the DB5 original mild steel chassis structure.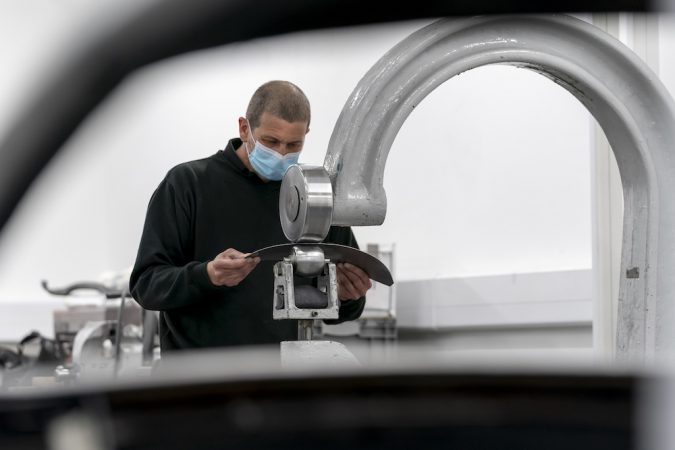 Beneath the beautiful bonnet, lies a 4.0-litre straight-six that's naturally aspirated, six-plug head, three SU Carburettors and an oil cooler to help keep the DB5 performing perfectly. All this comes together to produce a smooth 290bhp. To complete the package, a 5-speed ZF manual transmission, with a mechanical limited-slip diff, drives the rear wheels.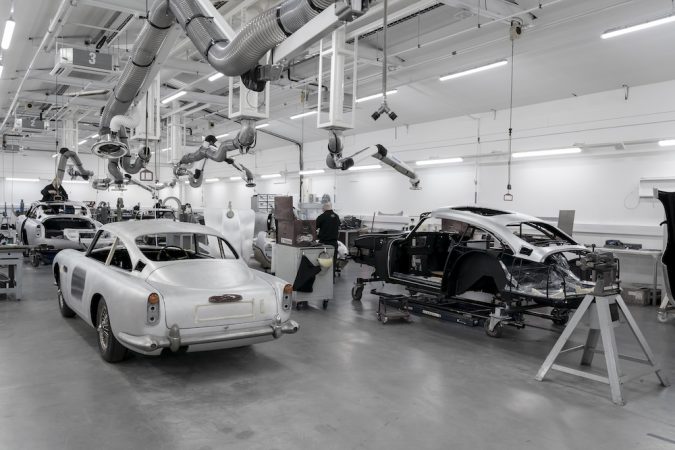 Rides As Good As She Looks?
Oh yes! The DB5 balances comfort and sportiness with the front suspension set-up compromising of coil-over spring and damper units with anti-roll bars, and the dynamics get even better at the back, with a live rear axle with radius arms and a Watt's linkage set-up. Steering is a non-assisted rack and pinion set-up, so the driver should feel what the road is doing at all times. Servo-assisted hydraulic Girling-type steel disc brakes maintain that the DB5 stops almost as quickly as it goes.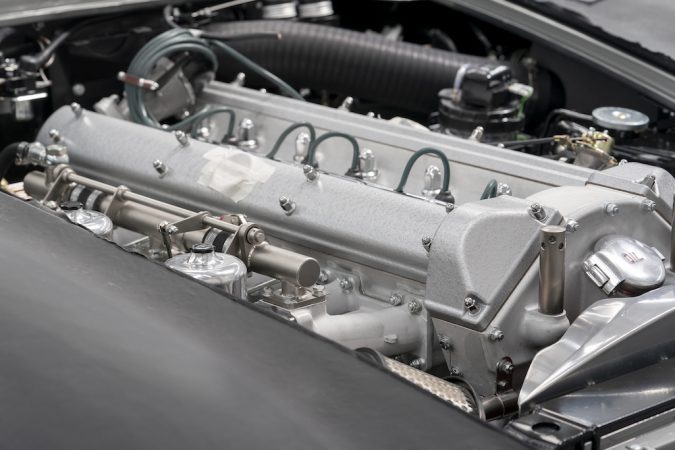 Conclusion
The DB5 is such an iconic car. The timeless shape, pure performance and engaging drive of the original DB5, built between 1963 and 1965 with fewer than 900 examples, can be sampled all over again 55 years later. Deliveries will commence in the second half of 2020. Does anyone have a spare £2.75 million?