Dreams become reality with the destiny that is the Rolls-Royce Dawn. Sunrise, the top down, and a mirage of elegance on the horizon. The Rolls-Royce Dawn is luxurious reality. See it slide silently by.
Riviera Rolls
Picture this: The French Riviera. Plage de la Garoupe – a wealthy beach lined with several restaurants, places to be seen. And a Rolls-Royce parked in a dusty layby, alloys perfectly polished by the hardworking, uniformed valet. This is a common sight on the French Riviera, and the Rolls-Royce Dawn will fit in perfectly to this romantic scene.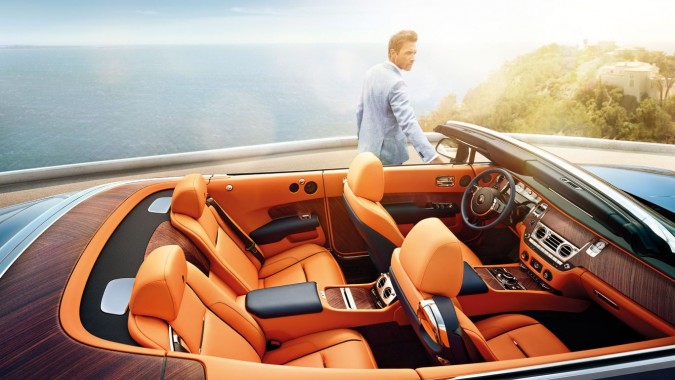 After the darkness comes Dawn. Its striking silhouette transformed at a touch, its inviting interior opened to the elements – to friends, to the unexpected, to endless possibilities. Dawn lives in the moment. The moment is now. – Rolls-Royce
In the moment
The Rolls-Royce Dawn is in the moment. Whether it's with the roof down under the Riviera sun, or roof up for discrete eloquence, the Dawn drives marble smooth. Two personalities in one Dawn.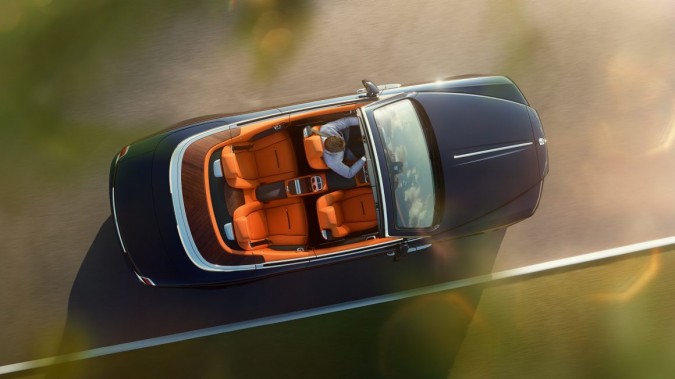 Similar to the other models, the Dawn is powered by a twin-turbo 6.6-litre V12. Rear-wheeled drive, the Dawn's eight-speed ZF automatic gearbox included a jazzy gear pre-select via GPS.
La Dolce Vita
To drive. It's modern, has cool values and a real sexiness. It's a seminal moment for us, putting a car to the world that celebrates La Dolce Vita. – Rolls-Royce Design Director, Giles Taylor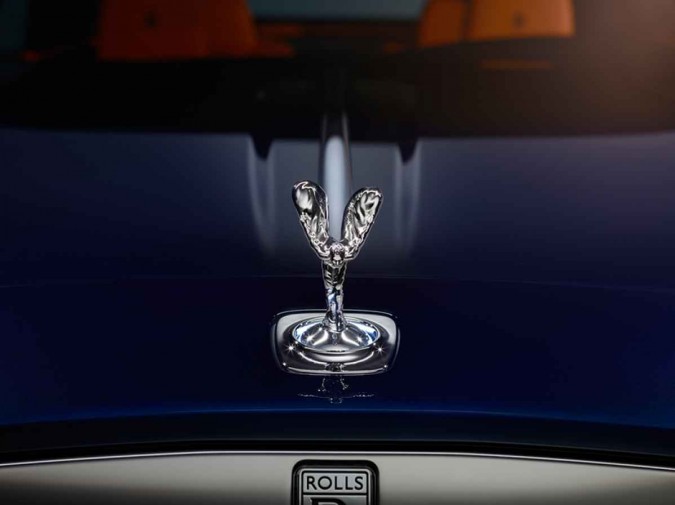 The sweet life is a poignant description for the Dawn. Dawn is a magical, glamorous, wondrous beginning to the day – the Rolls-Royce Dawn reflects this. Elegance in this manner is only Rolls-Royce.