The new French President, Emmanuel Macron, took his first journey as President in a personalised DS 7 Crossback. The car was driven at the new premier's inauguration ceremony in Paris.
Personalised DS 7 Crossback Features
Among the car's bespoke features is a fully-retractable roof. This enabled Emmanuel Macron to greet the crowds lining the Champs-Elysées. The car also has French Republic signature badging and a Tricolour flag holder. The 20 inch wheels are personalised with finely-created and highly detailed golden features. The wheels are able to stand out even next to the exterior's distinguished Ink Blue paint finish. The interior was also specially altered. A'Black Art' Leather interior is the usual tailoring. Its name is 'Opera Inspiration' after a district of Paris. Instead, this DS 7 Crossback has a French creation, 'Toile de Laque'. It has been tailored and created by Atelier Maury, who is recognised for expertise and know-how in the specialism of decorative gilding.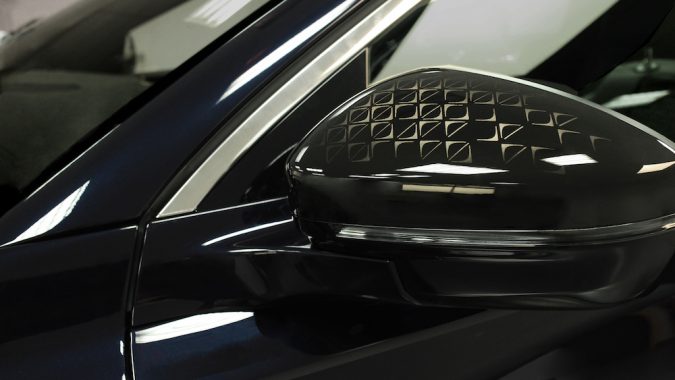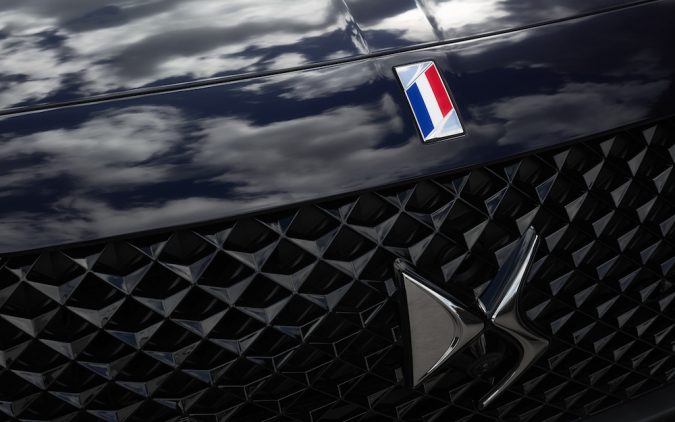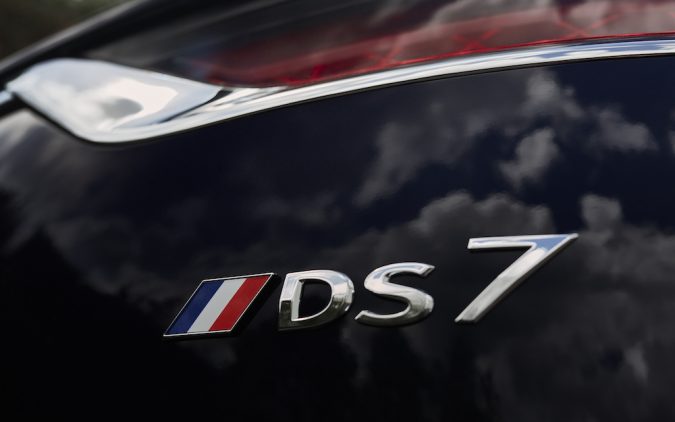 Technical
The DS 7 Crossback also has a number of modern technical features. DS Connected Pilot is described as a step towards autonomous driving, though this is perhaps playing it up a tad. It includes Adaptive Cruise Control and Lane Position Assist, with the driver able to take control whenever. Therefore it's nothing too futuristic but is nonetheless welcome. DS Active Scan Suspension is the 21st century DS suspension system. It uses a camera to anticipate any bumps and undulations in the road surface. The car then adapts the suspension accordingly. The DS 7 Crossback has two 12 inch screens and one exciting aspect of them is DS Night Vision. The car uses infrared to highlight vulnerable road users ahead of the vehicle in the dark. So whether it's the winter dog walker or the vehicle out in front with no lights, you shouldn't miss them.
DS aim for the DS 7 Crossback to reflect the brand's aims to be 'the embodiment of French know-how and innovation'. They are taking steps in the right direction, having been the brand of choice many times previously on similar symbolic occasions.
Availability
This is the first DS 7 Crossback seen on public roads. It will be a further seven months before the car's public launch as deliveries begin in January 2018. However, the Presidential version is on view at DS WORLD Paris, at 33 Rue François 1er, 75008 Paris. It is open daily between 8.30 am and 7 pm.