The classic car retailer, Hexagon, has some great news! They've acquired a rare 1975 Ferrari 365 GT4 BB or Berlinetta Boxer now for sale in London.
Ferrari 365 GT4 BB – History and Specs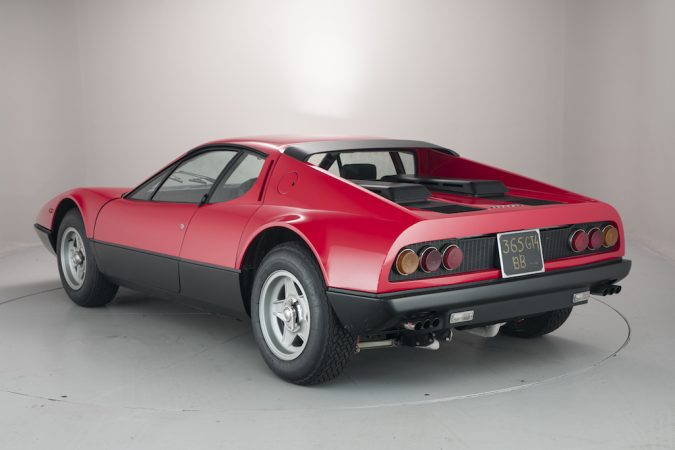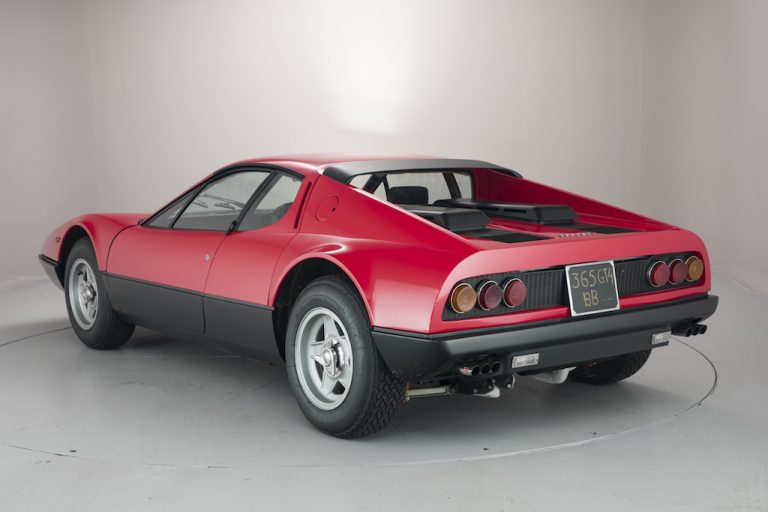 Wondering why the 1975 Ferrari 365 GT4 BB is so special? Well, it's one of only 58 cars brought to the UK. According to Hexagon, it's the "lightest and purest of the breed".
The Ferrari 365 BB first came out at the Turin Auto Show in 1971 and released in 1973. However, it didn't land in the UK until 1975. In fact, the car is the company's first "road-going model with a mid mounted flat-12 cylinder engine", which was inspired by Ferrari's 3 litre F1 cars. Unfortunately, only 387 were built until a newer model came out in 1976.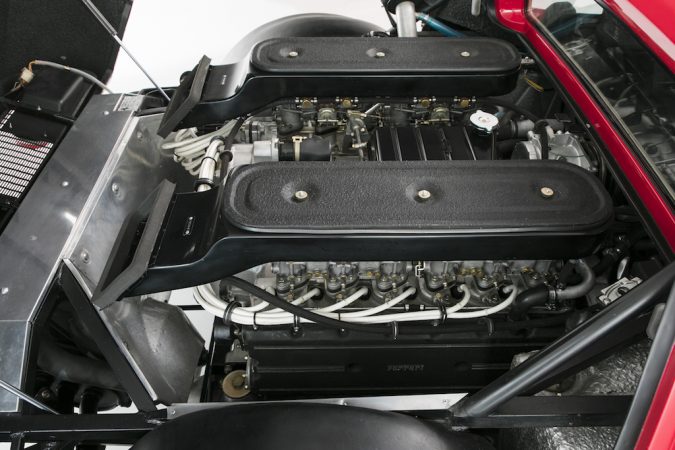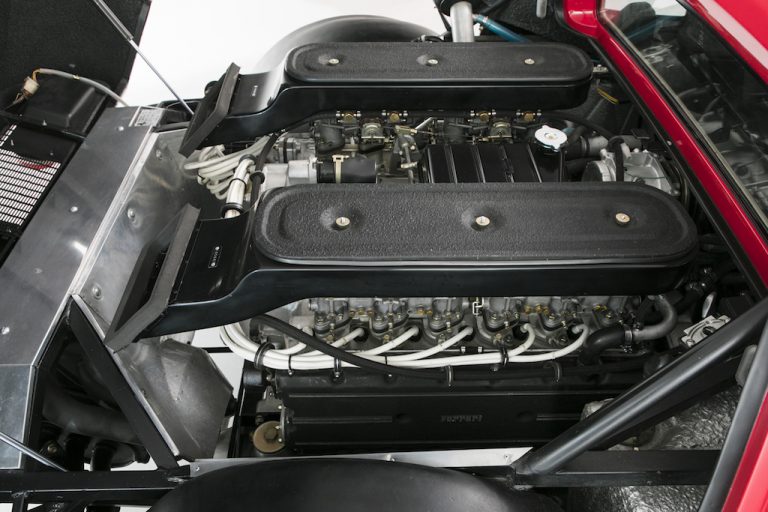 In any case, the 365 BB's famous "Boxer" name comes from its opposing piston design, 4390 cc engine, four Weber twin-choke carburettors and 385 hp. Hexagon states the car is seen "as the original and purest of all the Berlinetta Boxer models". Due to its short production run, the Ferrari 365 GT4 BB is regarded as the most valuable Boxer.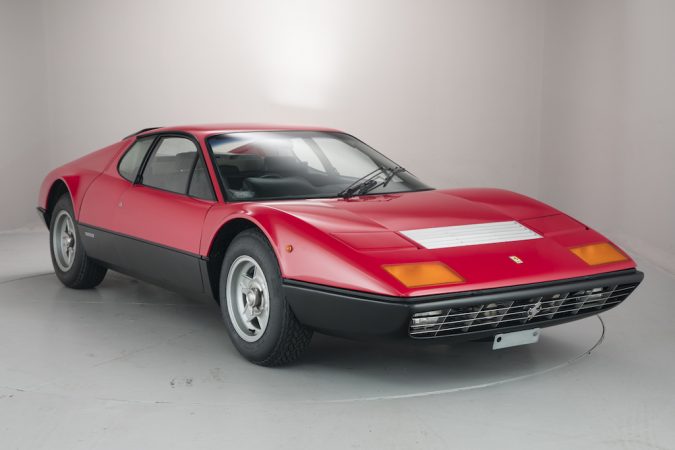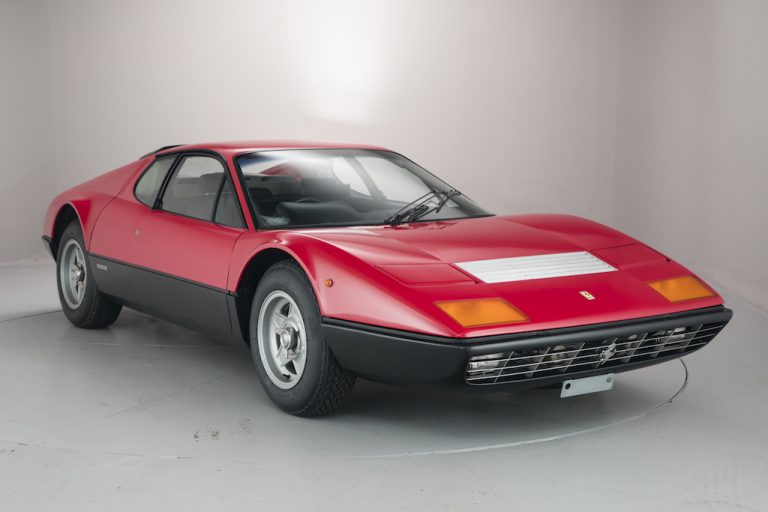 A Little Bit About Hexagon's Ferrari 365 BB
Hexagon's Ferrari 365 BB is restored and presented in Rosso Chiaro paintwork with Nero Leather. The vehicle has 43,570 miles and comes with a Ferrari Classiche certification. The interior is original, comes with two sets of keys, all original handbooks and tool kit.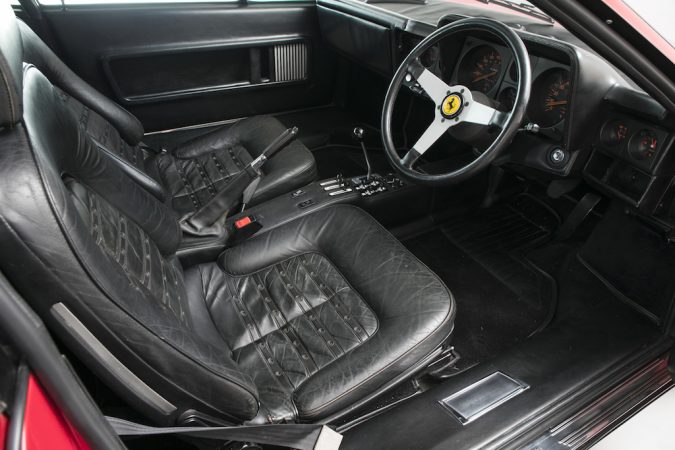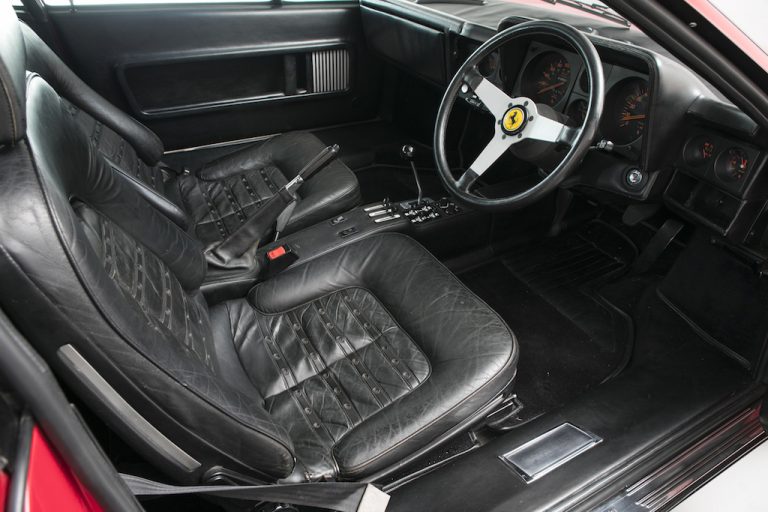 Hexagon's chairman, Paul Michaels states, "The purest of them all, the 365 GT4 BB deserves a place in any classic car enthusiast's collection and the example we are privileged to have on sale right now is outstanding. It has been treated to one of the most extensive, money-no-object restorations I've ever seen…"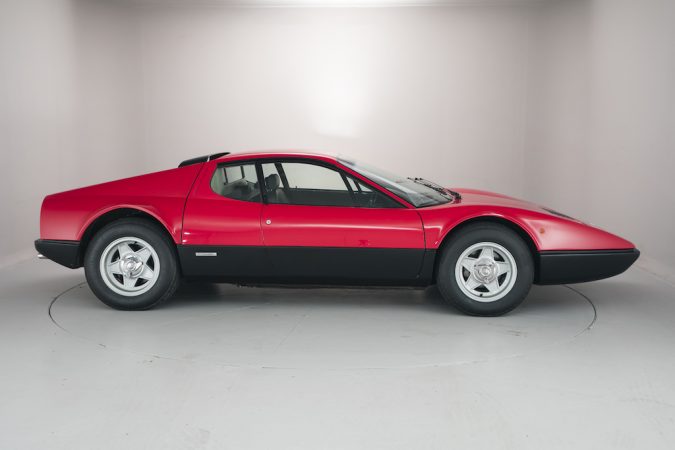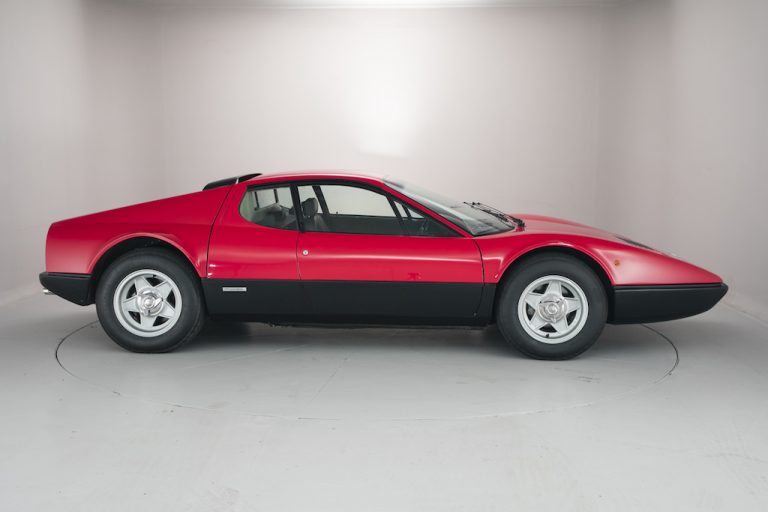 Classic By Design
Overall, Hexagon presents its future buyers with a beautifully restored car. The Ferrari 365 GT4 BB will leave you aching to get behind the wheel and enjoy its classic design. The car is now available for purchase at Hexagon's flagship store in London.