458 Speciale Spider
The internet rumour mill is churning away, and flying out of the mill are whispers that Ferrari are planning to release four hundred and fifty eight 'Speciale Spiders'. This is the kind of news that gets motoring journalists very hot under the collar!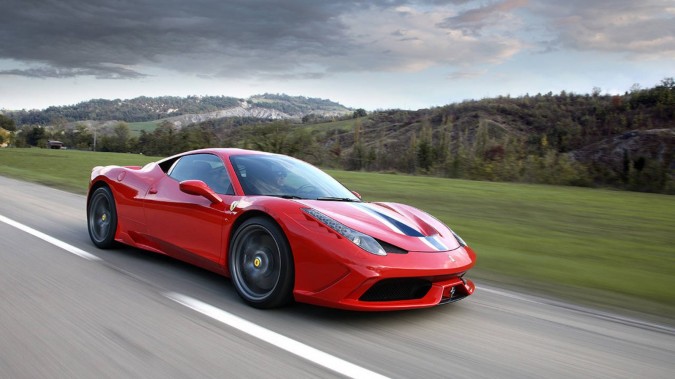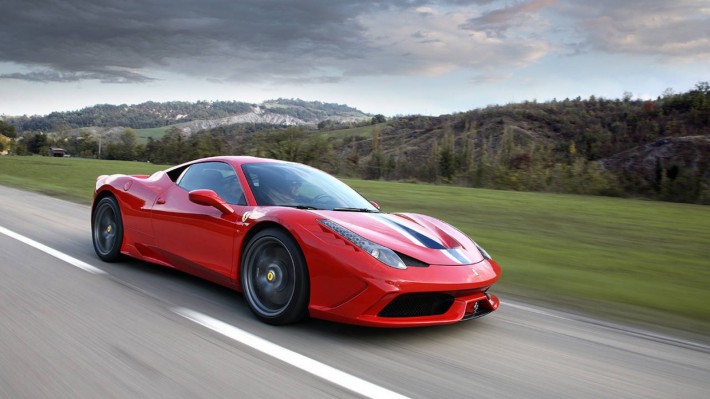 The news is apparently leaked from a special previewing at Pebble Beach, and the 458 Speciale Spiders would be offered to select customers who I'm sure will snap the lot up very quickly. After all, this is effectively adding the cherry on the top of an incredible car, by taking the top off of it! An official release could potentially come later this year at the Paris Motorshow.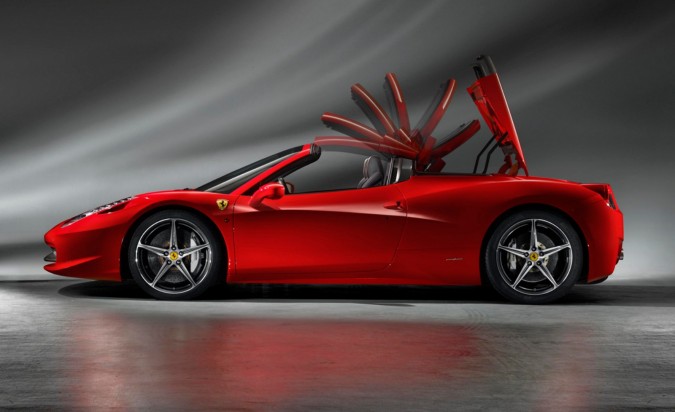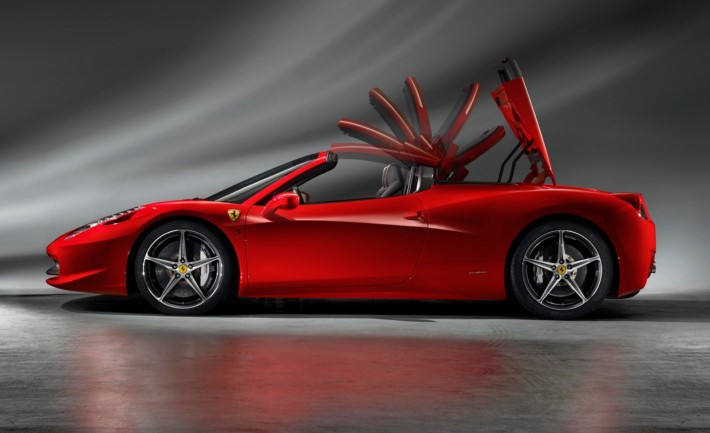 The 458 Speciale Spider would be a 'Best of' the 458 range with the 458 Spider's beautiful folding roof being the party piece and the 600bhp and other 'speciale' bits creating the thrust in what will be an incredible addition to an amazing range of cars.