Revealed: Mercedes-Benz E-Class
The images of the high-end luxurious Mercedes-Benz E-Class model were revealed on the internet a few days ago by the German website AutoPresse, just a few days before the official release in the Detroit Auto Show 2016.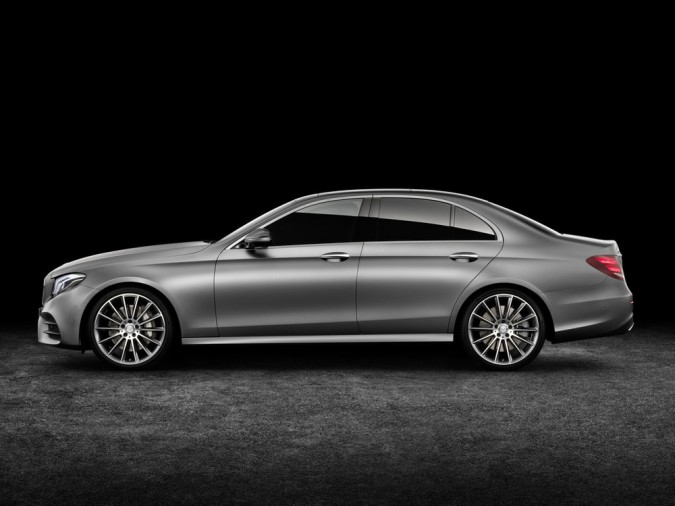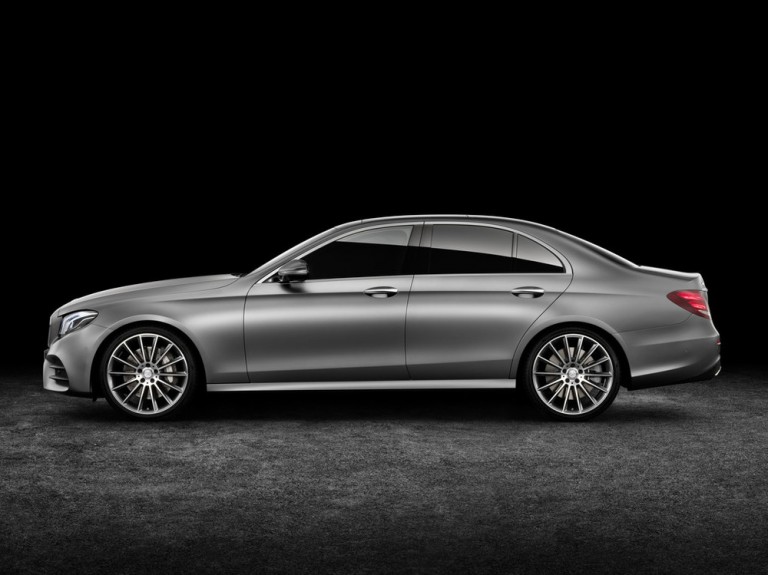 The E-Class went through a significant change that includes adopting the Mercedes Rear Wheel Architecture (MRA) platform, which equips the S-Class and C-Class. The word is that the E-Class looks more like a bigger C-Class.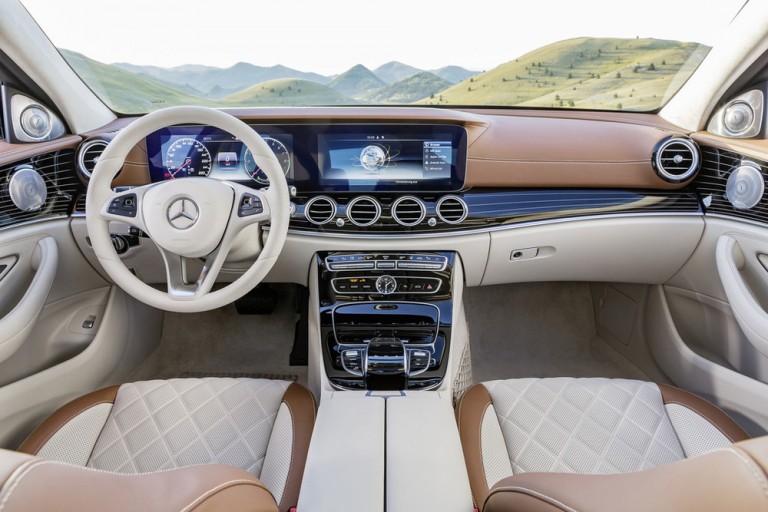 The E-Class is going to be larger, according to the company. It has a 2.6-inches longer wheelbase and a total length of 9-feet, making it more comfortable for the passengers. In general, the Mercedes-Benz E-Class was extended an additional 1.6-inches, becoming a total of 16-feet long. Mercedes-Benz also sought to equip it heavily with high technology gadgets to improve the driving experience, comfort and safety. Mercedes-Benz claims a drag-coefficient of only 0.23.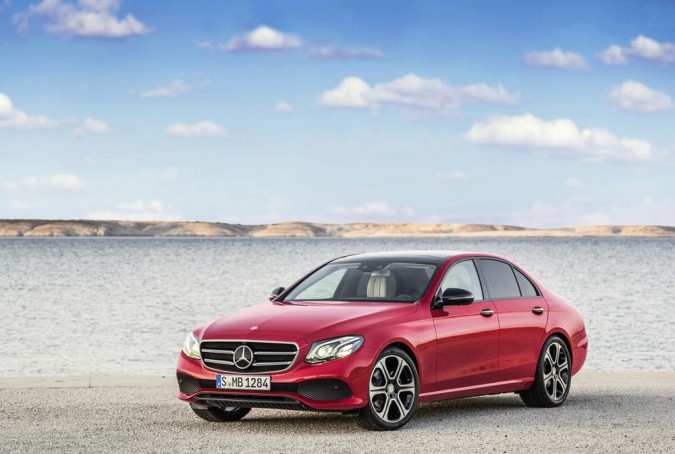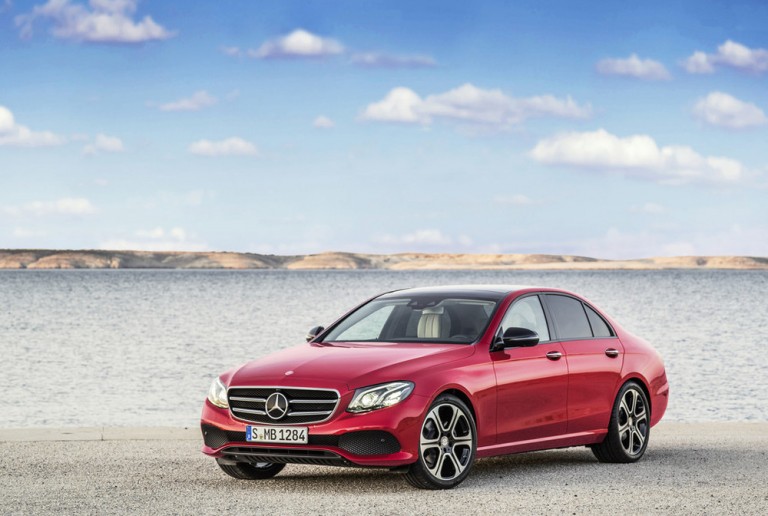 The interior was revealed earlier in November, presenting the totally digital instrument panel, as used in the S-Class model. The sorts also includes two high-resolution 12.3-inch screens, which comes with the system ''Command'' that brings several functions, like GPS, wireless charging and energy-saving LEDS, entry-level costumers will get the analog gauges. The Mercedes-Benz E-Class will also be the first model of the brand to have touch sensible buttons on the steering wheel.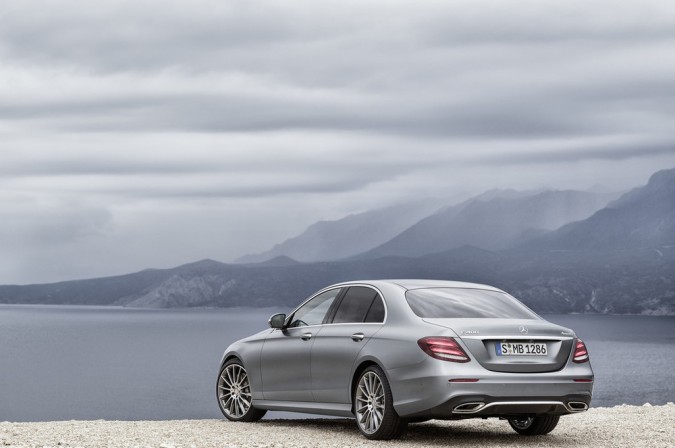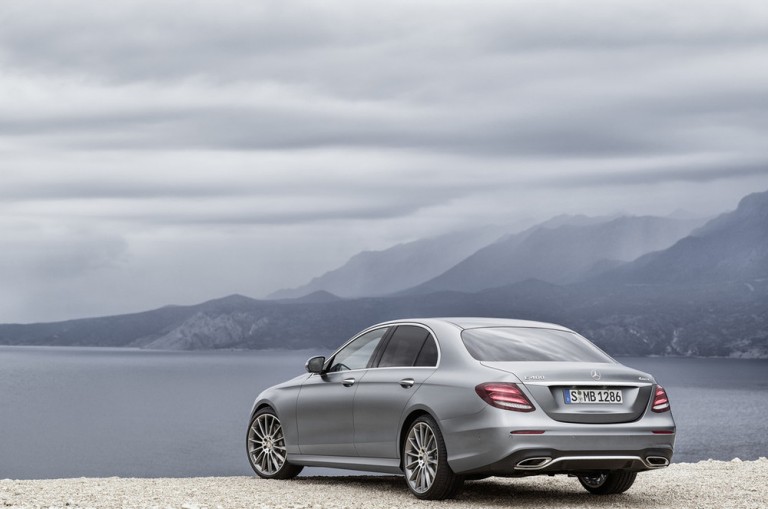 The specifications have not yet been confirmed by Mercedes-Benz but, according to AutoPresse and Carscoops website, the European version will come with a 2.0-litre turbocharged engine petrol version and newly developed 2.0-litre 4 turbo diesel producing 192hp with a fuel consumption of 72 mpg. There will be an additional 4-cylinder or a 6-cylinder engine as well. A 2.0-litre hybrid with an electric motor producing 275hp and the AMG version bringing the 4.0-litre twin-turbo V8 engine. Besides the AMG, all the models will be equipped with the Merc's 9-speed 9G-Tronic automatic transmission.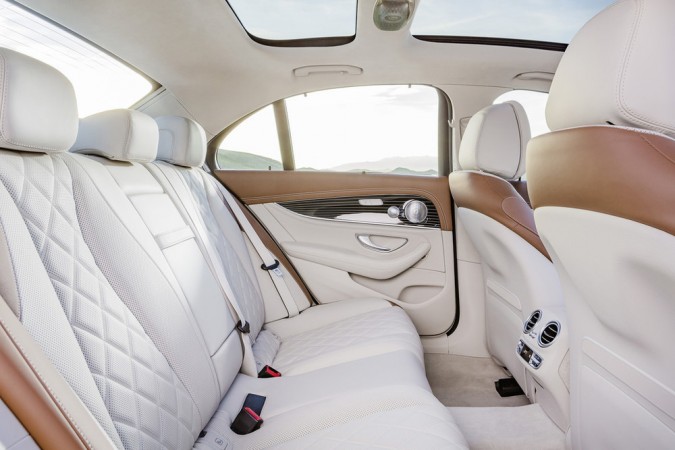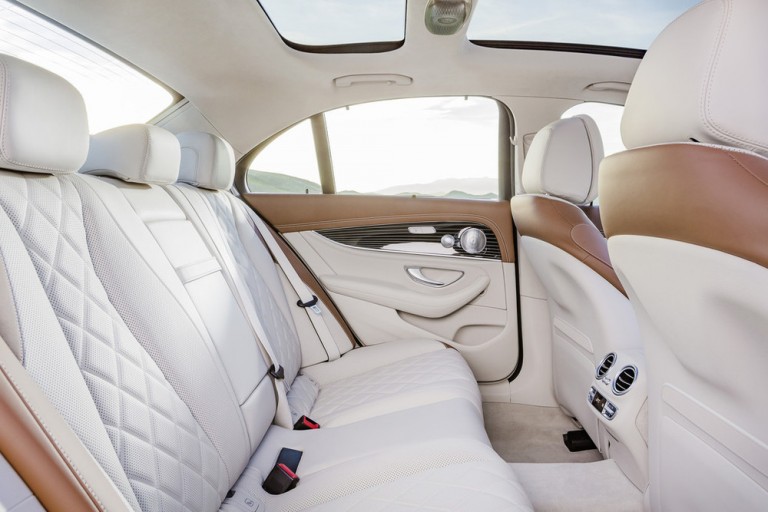 Gallery