What has 10-speeds, allow it to tow up to 2,800kg, has increased durability and can offer 38.6mpg as well as bring emissions down to 193g/km? Well, that's the Ford 10-speed automatic transmission, and it's entered production and become an option for the new RWD Transit van. Automatics are a favourable choice, primarily for their ease of use, for delivery vans, the emergency service vans and motorhomes.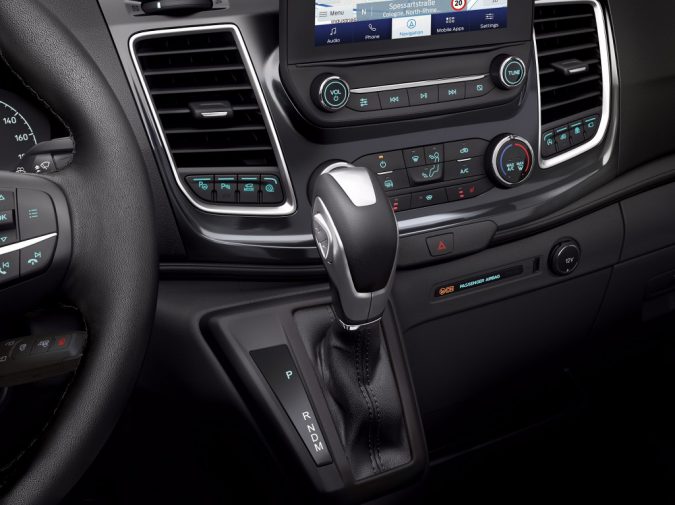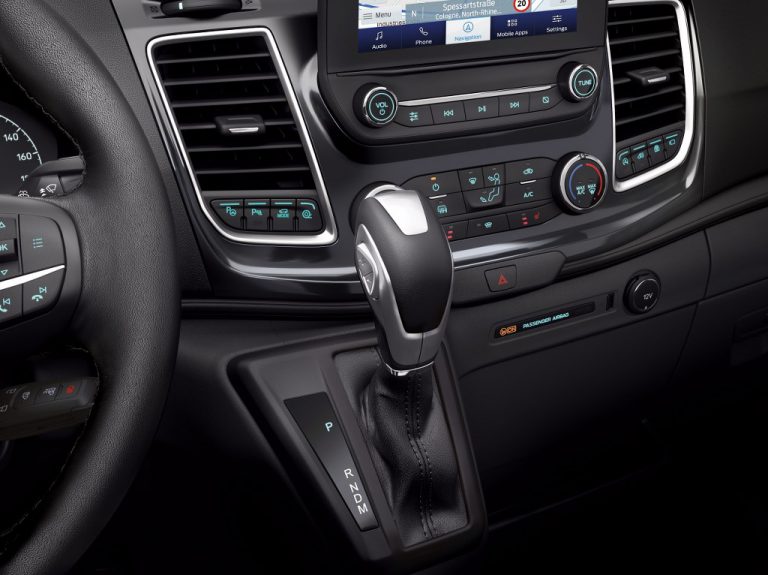 Development and Testing
Developed in-house at Ford, and used on the F150 pick-up and Mustang sports car, the transmission is now available with the RWD Transit variants, that come with the 170PS 2.0-litre EcoBlue HDT diesel engine. Ford has undertaken extensive performance and durability testing, so as to meet the demands sometimes asked of commercial vehicles. A couple of benefits of having a 10-speed transmission include a better responsive feel for the driver on initial acceleration, and it also allows the engine to operate efficiently at all times.
One of Fords new patented technologies is a Casting-Integrated Direct Action Solenoid, which delivers faster and smoother gear changes by decreasing the stroke time and increases clutch pressure accuracy. A new viscosity transmission fluid also helps maintain the durability and can aid in increasing efficiency. All of this is backed-up, by 3.7 million miles of testing, and constant tweaking to suit the commercial vehicle needs.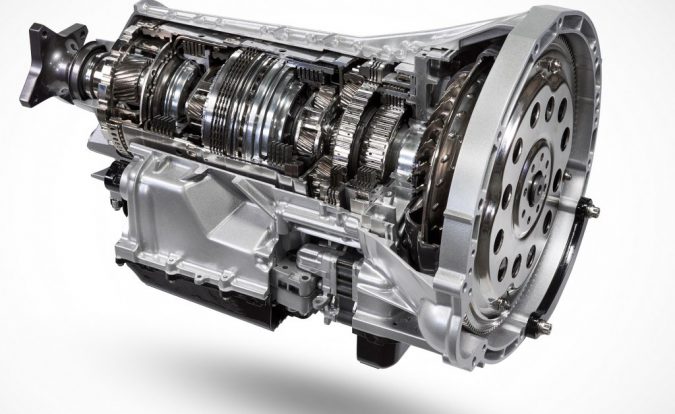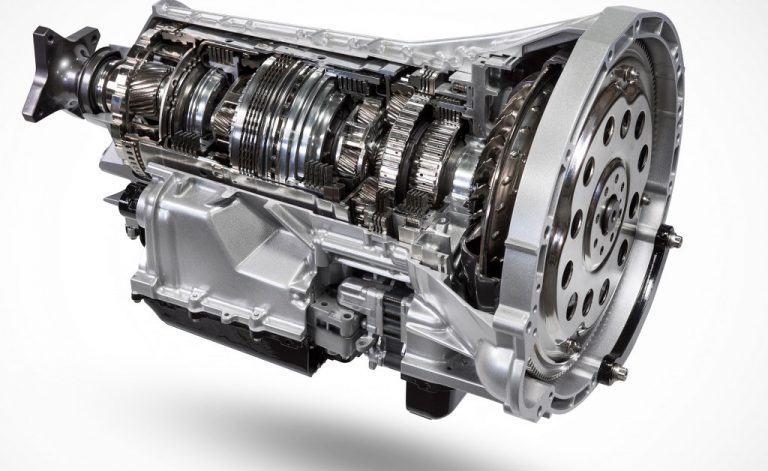 Potential For Uses
The 10-speed automatic gearbox has a wide range of potential applications it can be applied too: Single or dual-rear-wheel options and can be offered with chassis cab, minibus and van body styles.
Operators in construction and utilities are covered, with a total Gross Trailer Mass of 6,100kg. The new gearbox would be a worthwhile option for businesses to spec, as efficiency and the overall capability and versatility has been the top priority for Ford when engineering this for the Transit.
For more information, visit Ford.