If you follow Shmee150, then you would have seen fairly recently he acquired a brand new Aston Martin Vantage GT8. It's nice a very nice motor indeed, and it may want you yearning for your very own model. The problem is that they're are rather rare. Only 150 were made, but thankfully H.R. Owen is able to offer such car to anyone that is actually able to afford it – it's wallet-busting £259,950.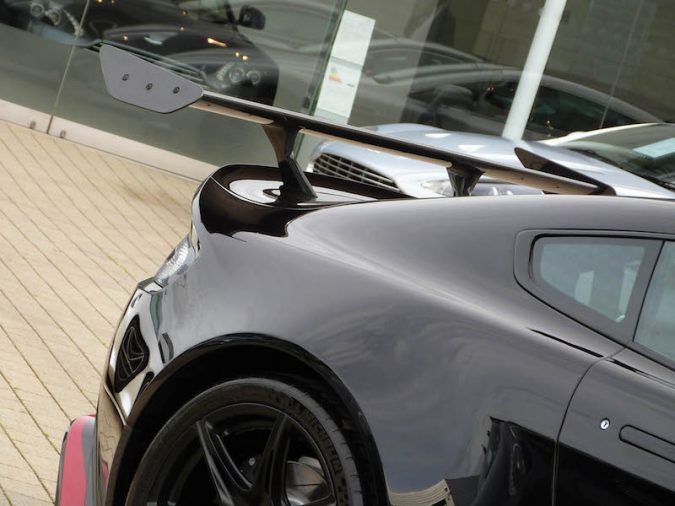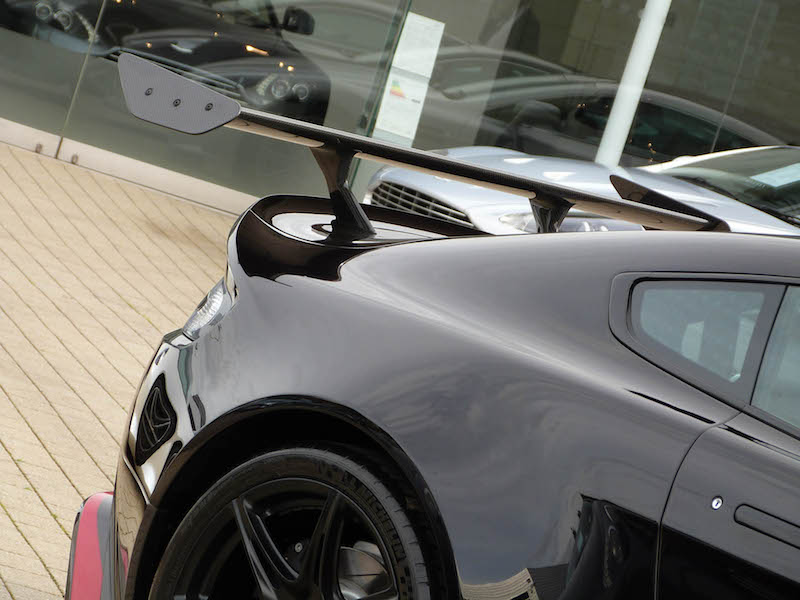 Track Focused
The GT8 is inspired by Aston Martin Racing's GT racer, meaning that a spoiler bigger than an ironing board, as well as an aggressive bodykit and black alloys with centre locking wheel nuts. Underneath the edgy bonnet lurks a 4.7 litre V8 engine which produces 440bhp. The car itself is finished in Onyx Black with red inserts both inside and out – nice. It's no wonder that this exclusive model sold out so quickly, which is why it's held its value so well – the car was originally £165,000.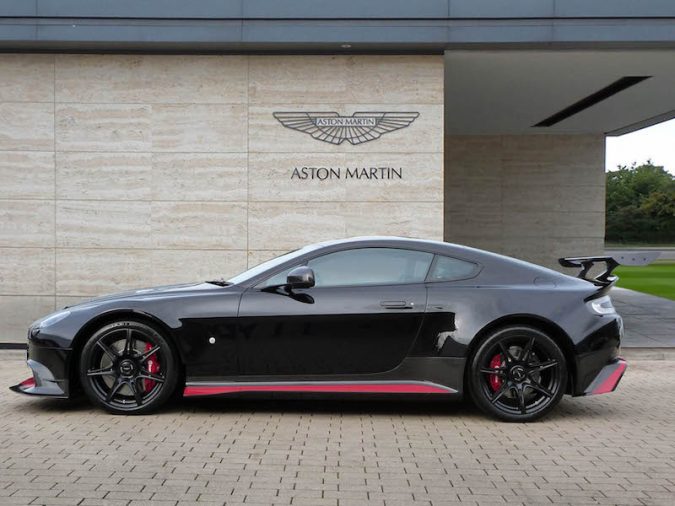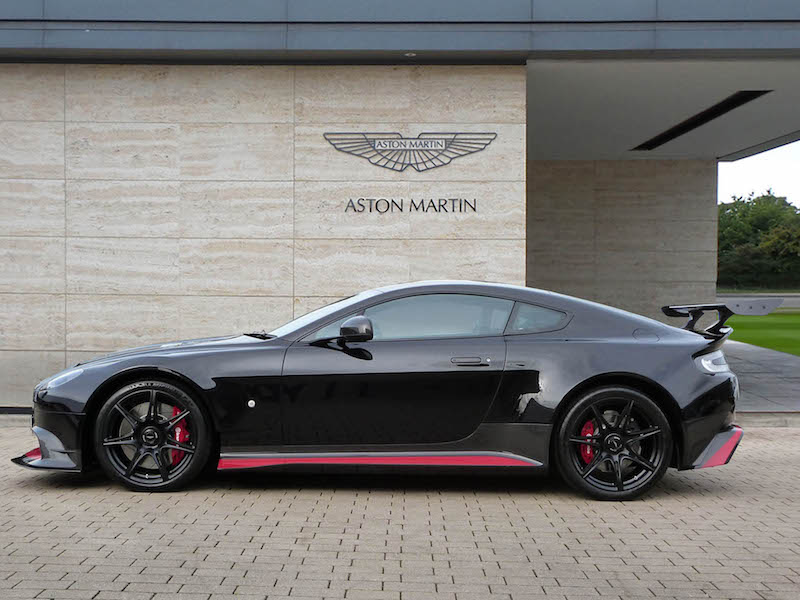 Stephan Plant, General Manager of Aston Martin Cheltenham, said: "We are delighted to be able to offer this incredibly rare Aston Martin Vantage GT8 for sale. It's one of only 150 ever made and is a fantastic collector's item for any Aston Martin enthusiast. These cars sold out long before they were released in the UK, so having this car up for grabs represents a very rare opportunity for a lucky buyer."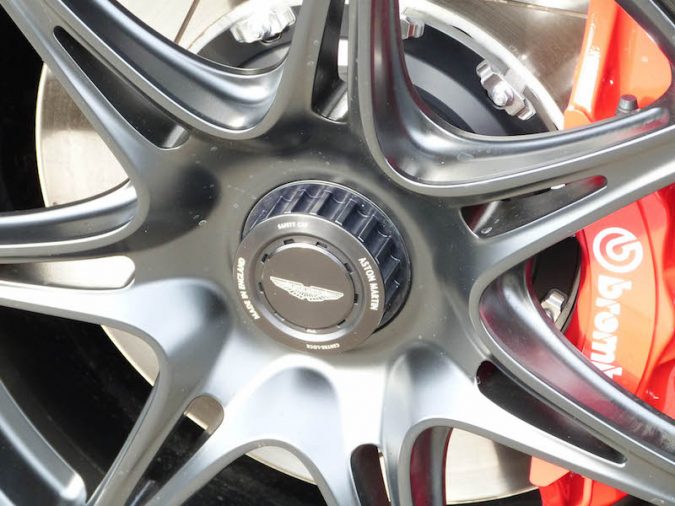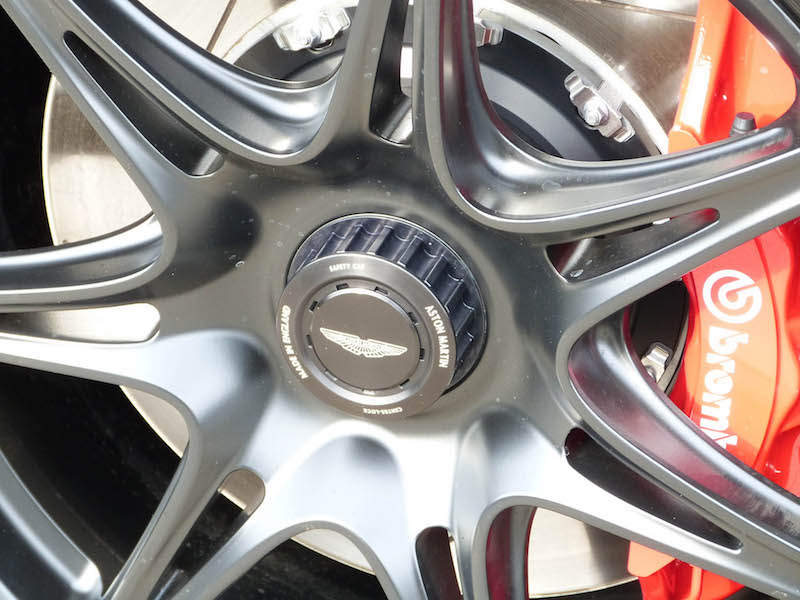 So yes, this may not represent the best value in the world, but if you've ever heard one of these, then you may find your heart yearning to own one. I honestly think the V8 in the GT8 is one of the best sounding engines I've heard. Still, that's an expensive soundtrack!