Drivers in the United Kingdom use a curse word every two and a half miles, according to research published on the 1st of October. To those who drive on the British roads, that may hardly come as a surprise.
The research, commissioned by Hyundai, comes amid Clean Driving ™ month, a campaign aimed at reducing the daily aggressions by those behind the wheel. Hyundai Motor UK's Senior Product Manager, Sylvie Childs, had the following to say on the research:
It's been fascinating to delve into the mindset of drivers with this research, which has been commissioned as part of Clean Driving ™ Month where we're calling on all drivers to drive a little bit cleaner. Whether that's getting into the right mindset to keep their attitude or language clean, improving their driving style or championing the benefits of alternative fuels.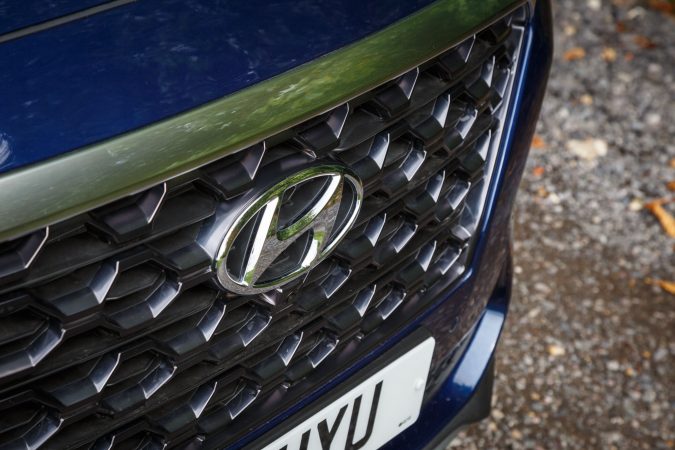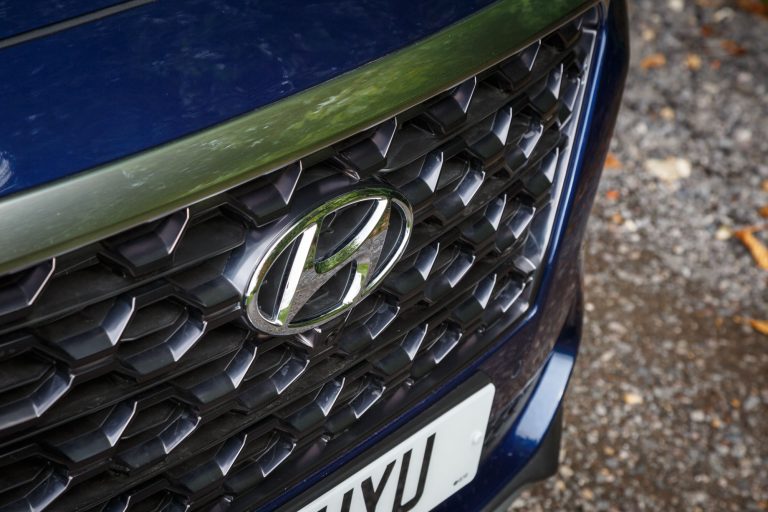 Researchers polled 2000 drivers and found they typically swore 41 times during every 100 miles travelled. Research also found that the average motorist commutes 373 miles to and fro work every month, swearing 152 times on average. Of course, the very fact these motorists are on their way to work – not everyone's favourite place- may contribute significantly to the number of instances they swear.
The research also found that a whopping nine out of ten drivers swear behind the wheel – but unsurprisingly it is parents who refrain the most from cursing – with 61% polled acknowledging they swore – choosing instead to use other means of abuse; a harmless fudging hell being a popular choice for replacement. Interestingly, 46% don't think they swear too much, despite the high rate of swearing.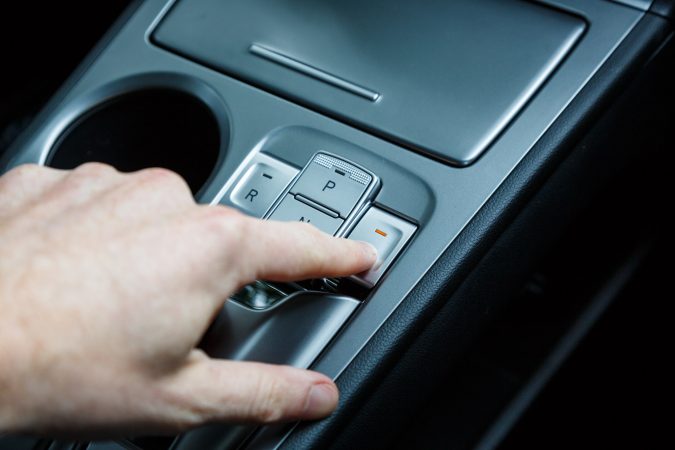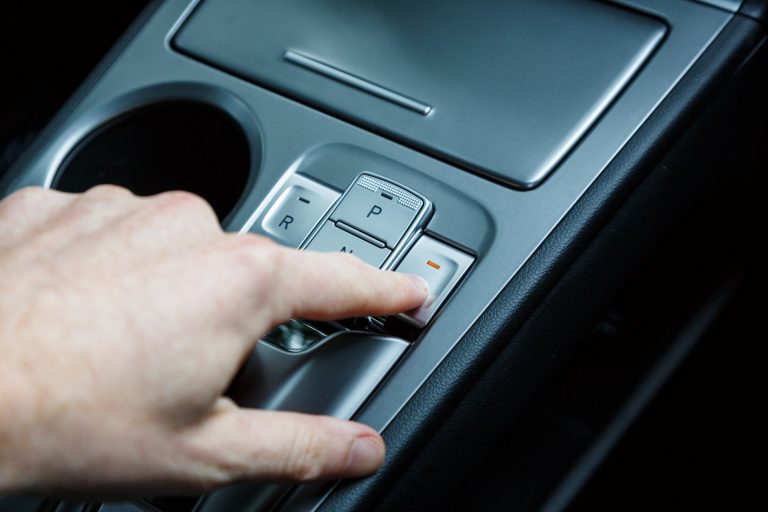 As part of their Clean Driving ™ Month, Hyundai partnered with consumer psychologist Patrick Fagan. Based at Goldsmiths University, London, Fagan had the following to say on the initiative:
It's interesting to see that British drivers swear as often as 41 times every 100 miles, the challenge is making sure drivers don't cross over from 'auto-annoyance' to 'road rage'. There are ways that everyone can ensure they're in a positive mindset when they get behind the wheel – from removing distractions, listening to peaceful music or eating some chocolate.
Among the top-cited reasons for swearing behind the wheel were: someone cutting you up, a driver changing lanes into you, seeing someone texting and driving, drivers neglecting to use their indicators, and pedestrians stepping out into the road without paying attention. In fairness, however, it is perhaps understandable to sometimes curse in these scenarios, as they all have the potential to cause a serious collision on the roads.