Hyundai appears to be on a mission to get Britain driving electric. The South Korean car maker claims that it is a "leader in electrified mobility" and "one of the largest providers of electrified vehicles in the UK." To prove this point, it has unveiled three new electrified cars so far this year and is also advertising special offers across its range until March. Intrigued? So am I.
What Are The New Cars?
Hyundai is announcing the Tucson Hybird, the Kona Hybrid and the Kona MHEV (Mild Hybrid Electric Vehicle in case you're wondering) as its new offerings in 2021. But let's pause for a moment. Because none of these cars is truly new. The Tucson has been around since 2004 and the Kona name has existed since 2017. And none of the 'new' cars looks groundbreakingly different from its predecessor.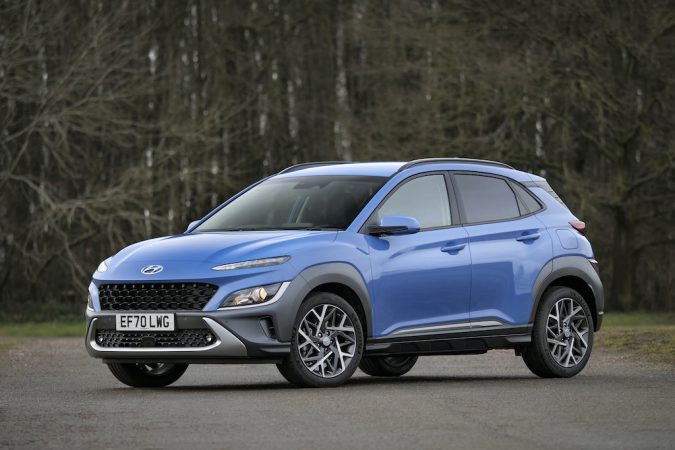 So Is There Any Truly New Hyundai In 2021?
Yes. Well sort of. Hyundai is due to unveil the Ioniq 5 this month. The Ioniq brand has existed since 2016 (sensing a theme here?) but the Ioniq 5 promises to be an entirely different car. At least as far the concept version would suggest. Hyundai says the Ioniq 5 electric car will set a "new benchmark for quality, efficiency and innovation" and will be capable of "ultra-fast" charging. This includes adding "62 miles in just five minutes". But you'll have to wait a few more days before you can see this one in the flesh.
Tell Me About These Special Offers
Although you can't buy the Ioniq 5 just yet, Hyundai is promoting its other cars as much as it can this year. Who can blame them? Last year was dismal for auto sales. The Hyundai Scrappage scheme is continuing until the end of March and you can trade in your existing car and receive £3000 off your new Tucson Hybrid or £2500 off your new Kona Electric.
What About Financing?
Hyundai is advertising the Tucson for £349 a month and the Kona Hybrid for £249 a month. The i20 MHEV it says is available from £199 a month. We'll leave it to you to judge whether any of these represents value for money for your wallet.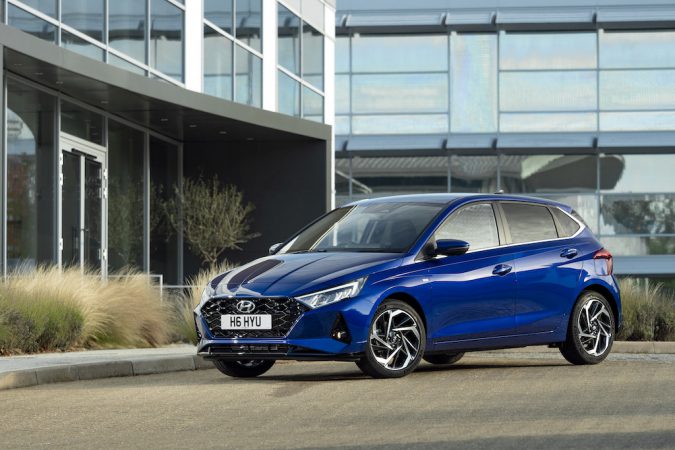 What About a Test Drive?
Ah. Yes. Slightly problematic during lockdown. But Hyundai is on a mission to sell along with everyone else. So you can 'chat' to dealers online and buy your car through the Click to Buy service (which has been operating since 2016). Your new South Korean transportation can be delivered or picked up from your local retailers in line with Covid-secure protocols.
Electrified Vehicles
The managing director of Hyundai UK, Ashley Andrew, said "Among car buyers there's often the assumption that electrified vehicles are expensive, but our current electrified range has always sought to deliver excellent value, despite the world-class innovation that powers them." Laying it on a with a trowel is the role of a managing director after all.
My advice? Do your research wisely, reader. Because all auto manufacturers are going electric and Hyundai will not be the only one with enticing deals this year.