Hyundai have recently announced their intention to bring three new performance cars to the road by the end of 2020. The first car intended by Hyundai N Division is to be an i30 N, which is set for production in 2017. Hyundai also stated that they want to bring out a Genesis G70 N by 2020 along with a third sports car.

Veloster Replacement Incoming
The third car has yet to be announced but is rumoured to be a replacement for the Veloster, which has already been axed in the UK and is set to be axed globally at the end of its lifespan. The new N car is thought to be a small two-door coupe similar to the Veloster.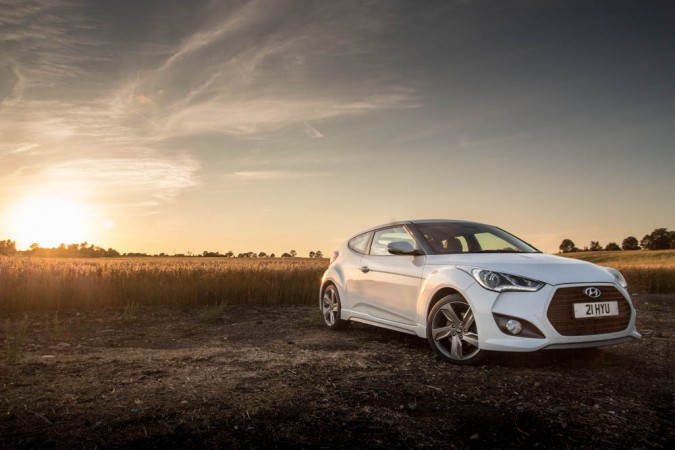 i30 N straight into Tough Competition
Woong-Chul Yang, Vice Chairman of Namyang Research and Development Centre, stated that the new i30 N would have front wheel drive and under 300BHP. This puts it directly in the path of the Ford Focus ST, and follows Korean rivals Kia with their Pro-cee'd GT into the fiercely competitive hot hatch environment.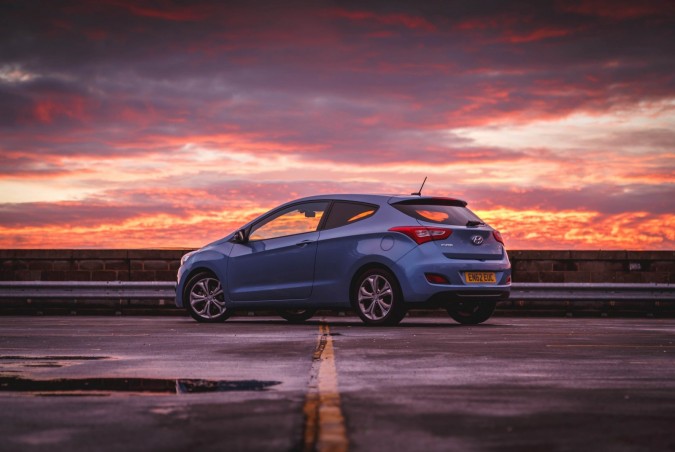 Hyundai N Division are aiming high
The Genesis G70 N is said to be a 4-wheel drive super coupe aiming at taking on the likes of the BMW M4 and the Audi RS5. No word on engines for the Genesis G70 N but expect at least 6 cylinders and around 400BHP to compete with the Germans.