If you're at all tech-savvy or interested in car audio, you've probably already heard of Harman Kardon. They produce some of the best automotive audio systems available on the market, but that's not all they do. Harman Kardon is a division of the bigger Harman International Industries, a subsidiary of Samsung Electronics which produces everything from connected car systems to audio and visual products. Philipp Siebourg, Harman's Car Audio Designer Director, has recently shared some insights around Harman's latest achievements.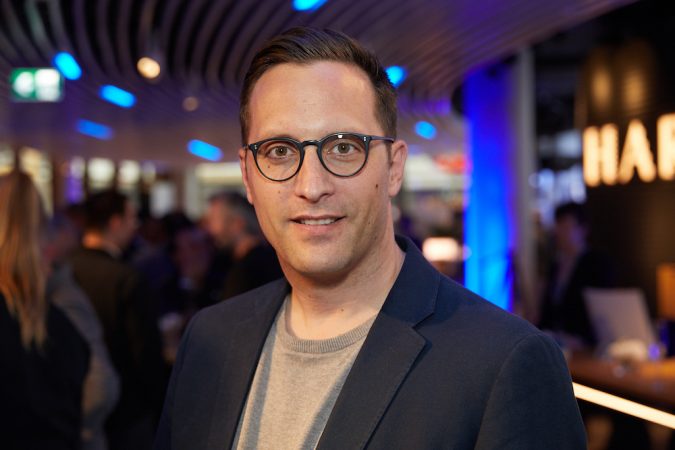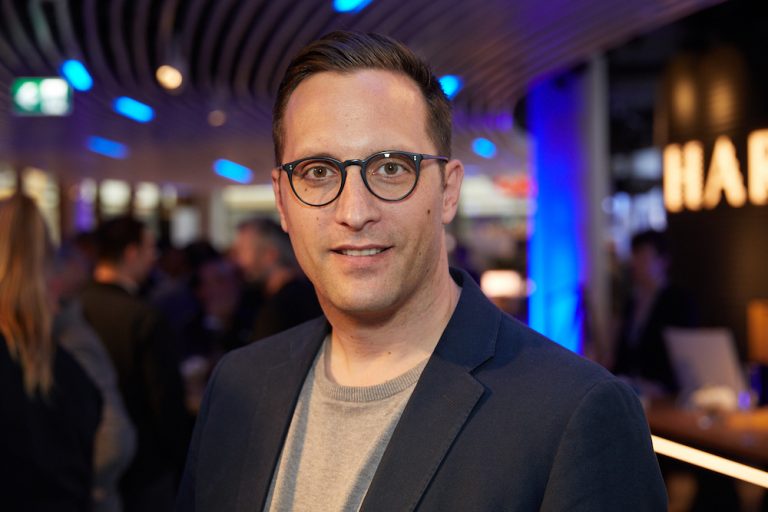 Harman As A Global Leader
This year marks a significant milestone for Harman. For the first time ever, they've received four prestigious iF Design awards, and according to Mr. Siebourg, the whole Huemen design team is extremely proud of this accomplishment. The Huemen design department is no stranger to awards, as they've already been on the receiving end of the Red Dot and Red Star awards, but this was the first time they've submitted projects to iF and are extremely proud to have won four out of six awards.
The Team Behind Huemen
The entire Huemen design team consists of around 250 people scattered across six studios in Detroit, Mountain View, Bangalore, Shenzhen, Munich, and the brand-new headquarters recently opened in New York. Huemen boasts over 290 awards, well over 200 developed products, and somewhere around 300 solutions, all of which deliver a meaningful experience to their customers and give them a competitive edge over their rivals.
Harman's Ingenuity And Innovation
Understanding core values and the essence of your own brand are crucial to continuous innovation and inspiration. As Mr. Siebourg put it, Harman understood the importance of having a dedicated design time early on. Having a global team with individual studios scattered around the world is a major advantage too, and it plays a huge role in why Harman is as successful as it is. Local teams can work with local OEMs, to better cater to their individual needs and requirements. Infinity audio is managed by the team in China, while JBL, Mark Levinson, and Lexicon, are developed in the US. Likewise, the European team based in Munich is responsible for Harman Kardon, Bang & Olufsen, and Bowers & Wilkins.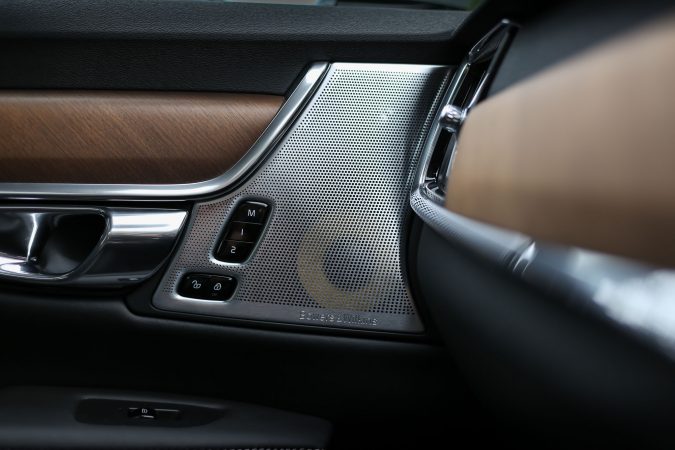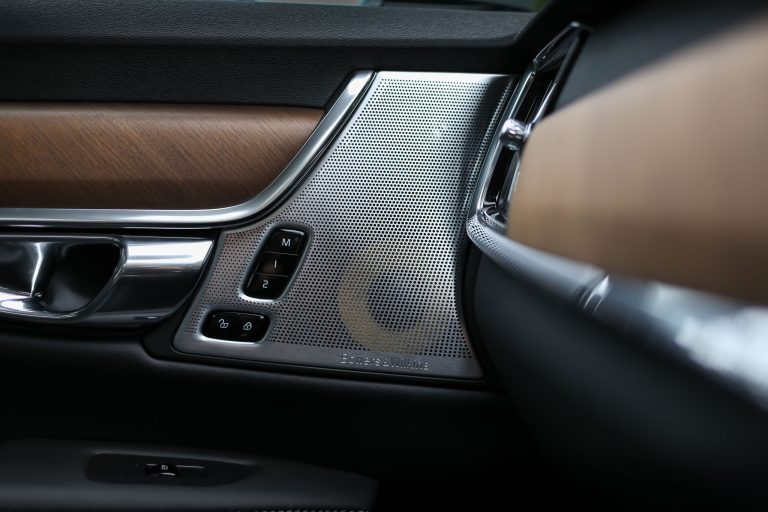 Where OEMs Come Into Play
Designing a full car audio system is a joint effort between the OEM and audio brand designers. Harman will, for instance, brief the OEM designers about the specifics of the audio brand and give them a general direction of what the brand stands for. From there, the designers have to understand how the OEM and the audio brands will work together, and integrate the entire process smoothly and efficiently.
The Future of Audio Design
Harman believes that the future holds a move towards smarter materials. Things like lightweight fabrics and illuminations are definitely a priority. At the moment, there's a huge trend for materials which give haptic feedback. As cars become autonomous, Harman will have to look into robust and durable materials as the cars will have to withstand smart mobility and ride sharing. We have plenty of ideas for the next-generation car audio, and we're excited to share them with you.