Earlier this year, Jaguar took the motoring world by storm with a range of advanced Ingenium engines. The 2.0-litre, four-cylinder petrol engines ranged from 200PS (for the XE and XF) to 250PS. They also introduced a 2.0-litre 240PS diesel engine into their ranks. Now, Jaguar are pushing more boundaries and setting new paces with an all-new 300PS petrol engine.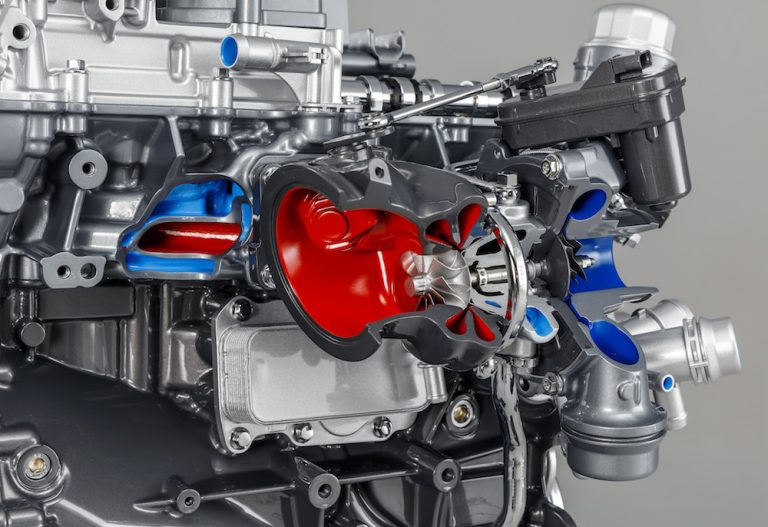 A Pulse Of Power
The four-cylinder, 2.0-litre Ingenium petrol engine provides a further boost to already powerful models. It produces a whopping 400Nm of torque for impressive and effortless acceleration. The new Jaguar engine packs such a punch that it can power the World Car of the Year-winning F-PACE from 0-60moh in just 5.7 seconds. If you feel like pumping up your Jag, the engine is available to order now for XE, XF and F-PACE performance SUV models. Prices range from £38,145 to £44,760 across models, found at Jaguar's website.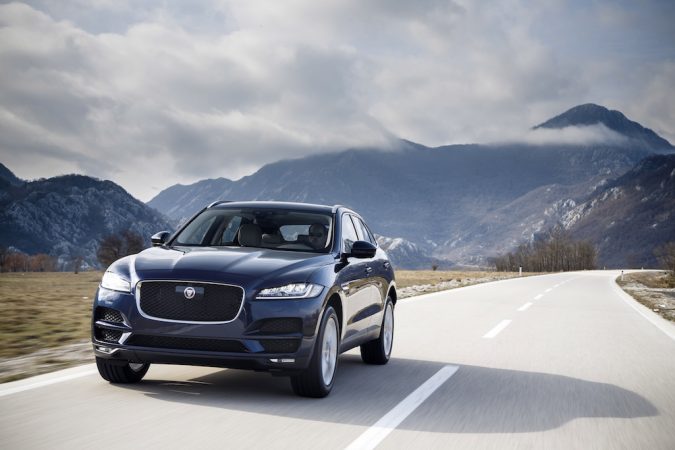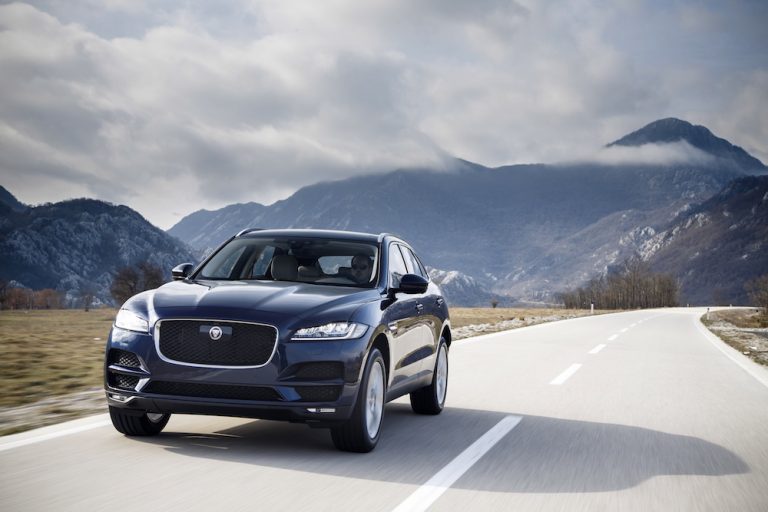 Power Meets Economy
The new Ingenium 300PS engine isn't just about speed. It's just as impressive when it comes to emissions and economy. Here's a breakdown of what each model can achieve when kitted out with the engine:
The F-PACE SUV can hit 0-60mph in 5.7 seconds . Fuel economy is 37mpg.
The XF saloon delivers 0-60mph in 5.5 seconds. It offers a fuel economy of 40mpg.
The XE sports saloon races from 0-60mph in just 5.2 seconds. It's also the most impressive for fuel economy, reaching 41.5mpg, and boasts CO2 emissions of just 157g/km.
The Ingenium 300PS cover all bases. It offers impressive eco and wallet-friendly performance alongside break-neck speed, making it an all round winner.
"We continue to broaden the range of our Ingenium engine family, giving customers more choice than ever before. Our new 300PS petrol engine provides the performance synonymous with Jaguar, while delivering enhanced fuel economy thanks to its state-of-the-art exhaust technology and pioneering valve train design. This clean and more efficient engine perfectly complements the advanced lightweight aluminium body structure of our XE, XF and F-PACE models." – Nick Rogers, Executive Director, Product Engineering.
Cutting Edge Design
The Ingenium petrol engine profits from the very latest Jaguar Land Rover engine technology. The pace-setting powerhouse benefits from twin-scroll turbos with ceramic ball bearings to reduce friction. A high flow compressor wheel further enhances performance. Perfectly paired with Jaguar Land Rover's advanced ZF eight-speed automatic transmission, the 300PS engine delivers rip-roaring performance alongside seamless gearshifts and silk-smooth acceleration. Jaguar's latest engine is manufactured at the £550m Engine Manufacturing Centre in Wolverhampton.
Going Forward
Updates for Jaguar's 2018 model year include a Gesture Boot Lid for the XF and XE for added convenience. Configurable Dynamics technology is also on the table, allowing drivers to personalise the automatic gearbox, throttle and steering to taste. The XF, XE and F-PACE will also be fitted with cutting-edge safety technologies, including Forward Vehicle Guidance and Forward Traffic Detection.
You might be interested in our Jaguar wallpaper, take a look.