Perched on top of Tibidabo's Hill, the 5* Gran Hotel La Florida is one of the most luxurious resorts available in Barcelona. Its unique location brings spectacular views of one of the best cities in the world whilst offering a peaceful haven away from the hustle and bustle.
The hotel is ideal for those wanting to see the sights of Barcelona but have a relaxing base to return to after a busy day. The hotel offers a free shuttle service into the City, which takes 20 minutes, so you really can have the best of both worlds.
Relax and Unwind
La Florida offers a taste of the Mediterranean lifestyle, wrapped in luxury and trimmed with history. The rooms are blessed with either large windows or many windows, which means you can appreciate the views from almost every spot in your room. I was even able to soak them up whilst in the bath, quite a surreal experience really.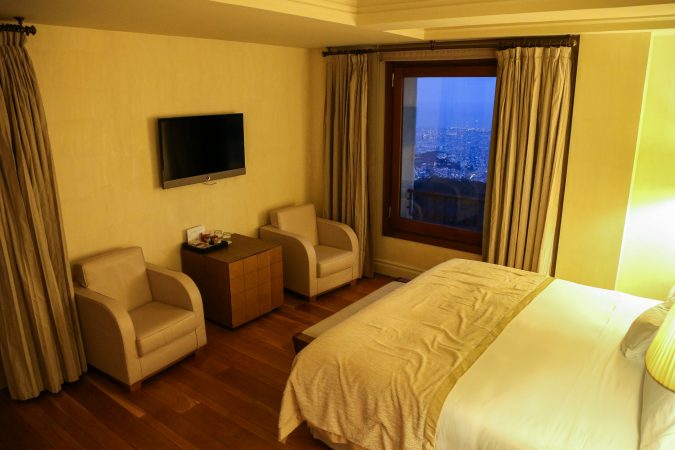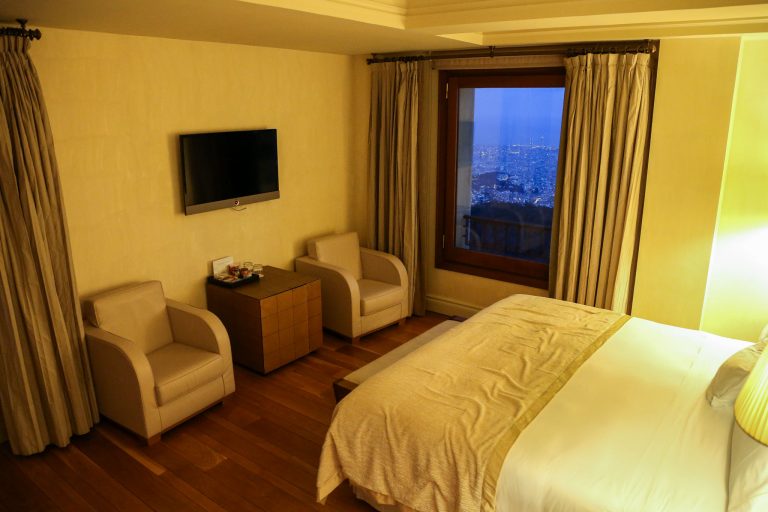 This impressive view was snapped on a crisp January evening as the sun was setting over the City, this view really is a unique asset to the hotel.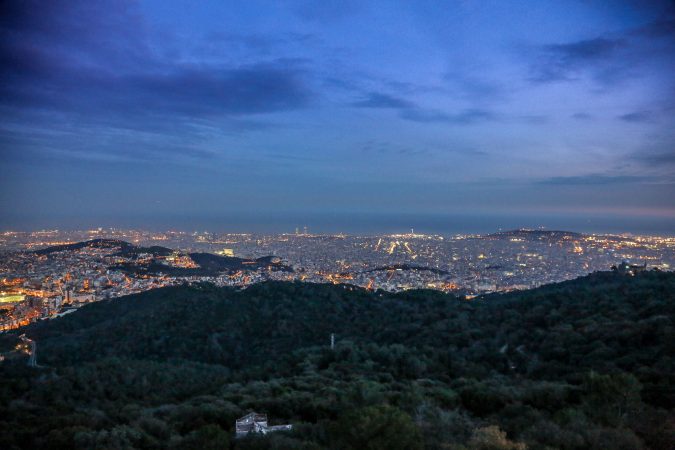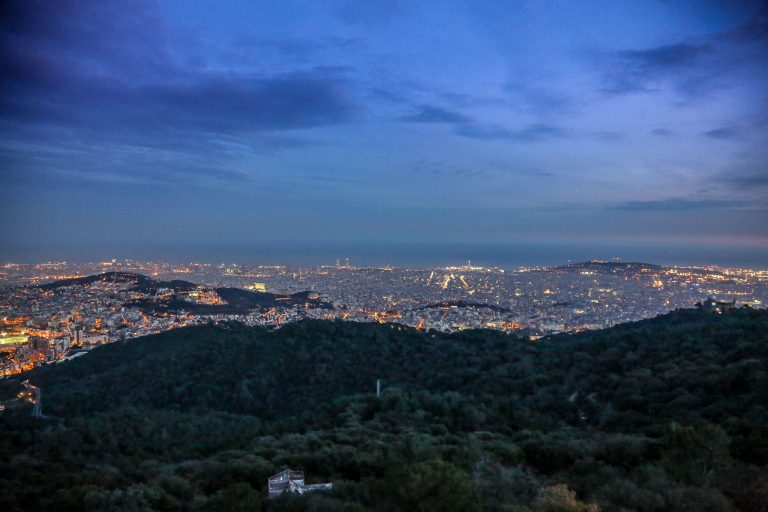 The opulence of the hotel is felt throughout, from the moment you turn onto the private driveway and see the exterior of the hotel in its full glory to the tranquil turn down service provided by housekeeping complete with classical music and, of course, a mint on the pillow. The rooms are large and well equipped and offer an oasis of calm to guests, with a minimalistic approach keeping the place looking clean and tidy.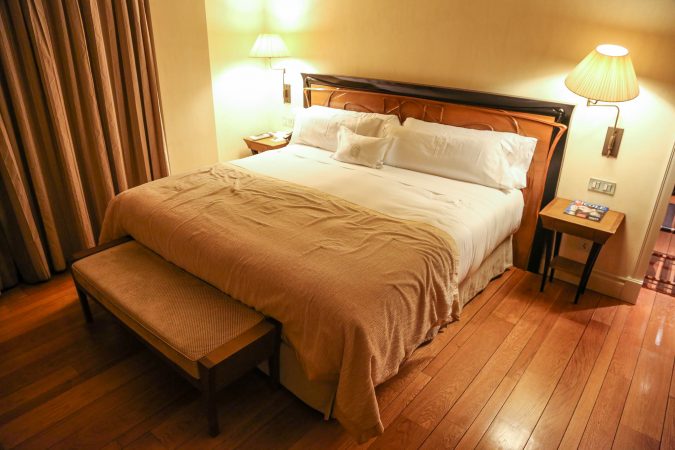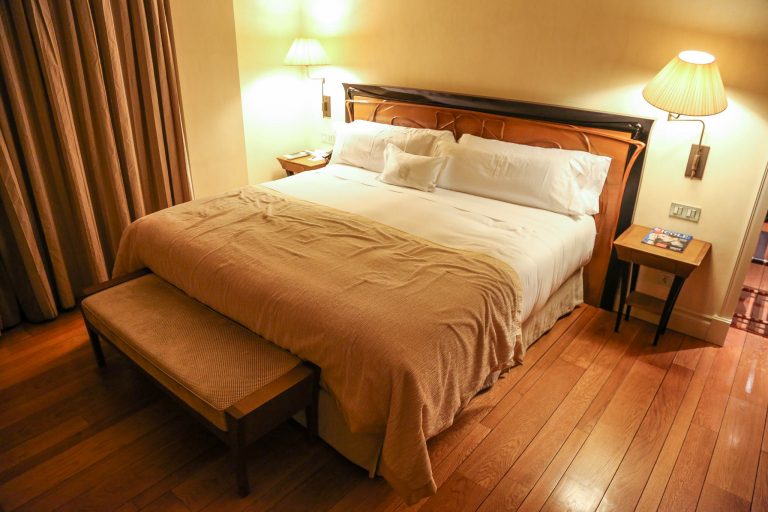 As if That Wasn't Enough
If the location, luxury and views weren't enough, the hotel also has a Spa complete with indoor and outdoor pool, event facilities and an array of restaurants and bars.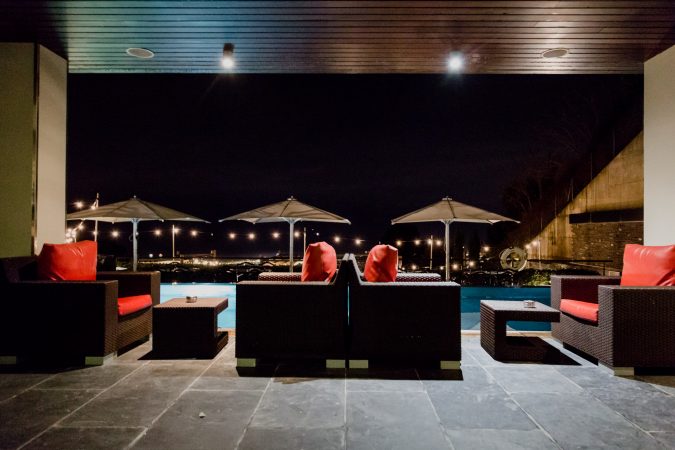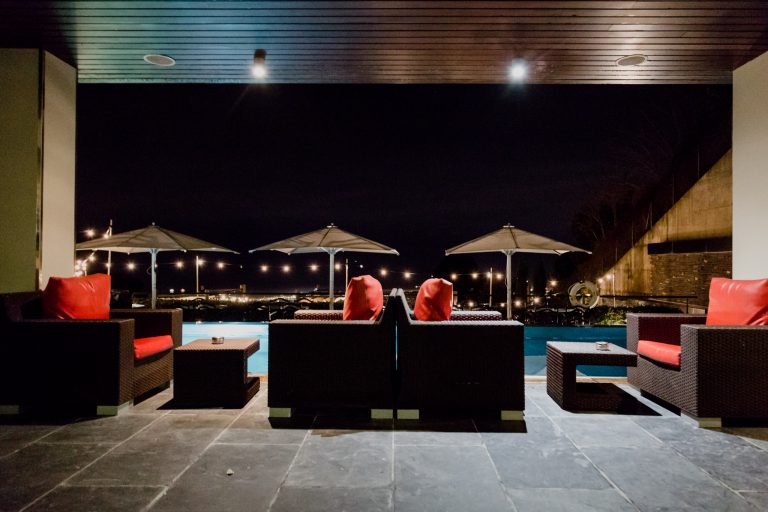 If you are looking for a City break with class, charm and tranquillity then the Gran Hotel La Florida in Barcelona is where you need to go.