Three decades after the LM200, Lamborghini returns to making SUVs by launching the luxurious and sporty Urus. The SUV market has substantially increased in the past five years and the Italian manufacturer doesn't want to fall behind. The brand has kept in touch with its competitors by investing heavily in the Lamborghini Urus by sharing the best technologies from its current models.  However, its main rivals like the Bentley Bentayga, Porsche Cayenne and Mercedes G-Class won't have made it easy for the Urus. It's also probable that Ferrari's SUV is coming soon.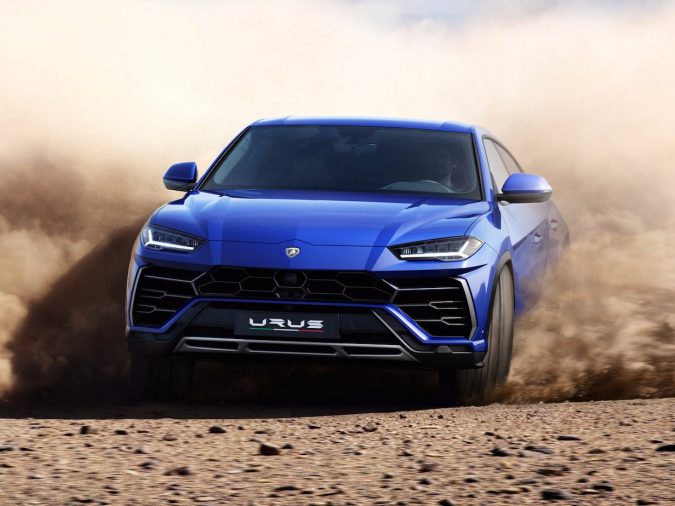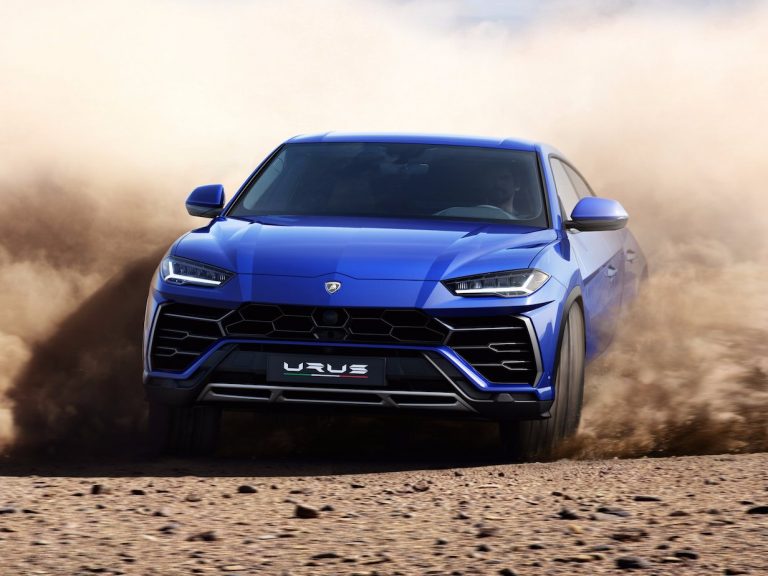 Lamborghini Urus Finally Arrives – Power
To begin with, the powertrain that equips this high end SUV is a force to be reckoned with. Sitting under the bonnet, the 4.0-litre twin turbo V8 produces 650 PS and 850Nm of torque. This allows the vehicle to accelerate from 0-60 in 3.6 seconds, with a top speed of 190 mph. Thus making the Lamborghini Urus the fastest SUV in the world,  beating the Bentley Bentayga by 3 mph. All that power is managed by an 8-speed automatic transmission. And, moving on from the Aventador S, the rear-wheel steering system increases the manoeuvrability and stability. The rear differential also makes the SUV torque-vectoring capable.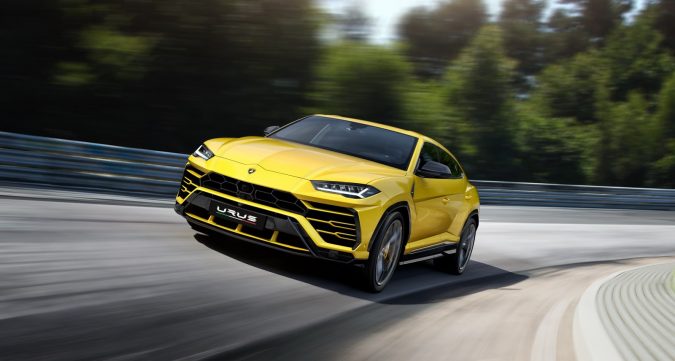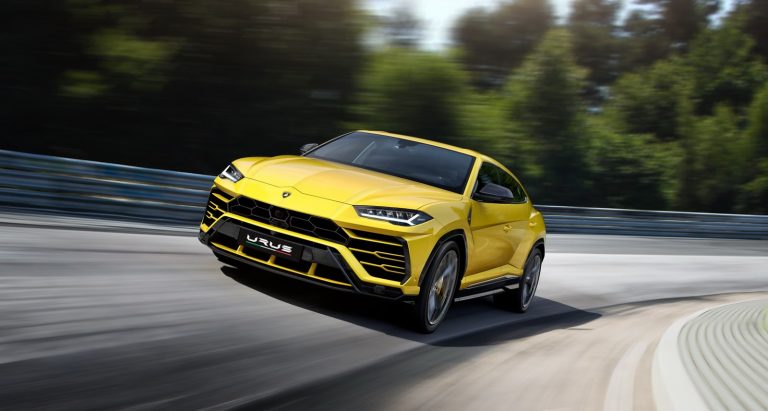 Six Driving Modes – Lamborghini Urus
The Urus has six driving modes: Strada, Sport, Corsa, Neve, Terra and Sabbia. The three last ones can be driven on snow, off-road or on sand. You can also customise your driving experience on Ego mode.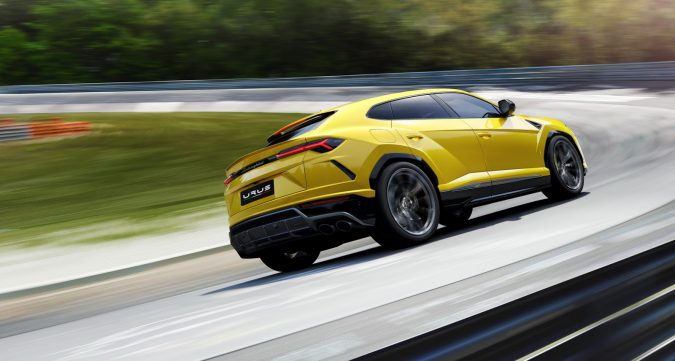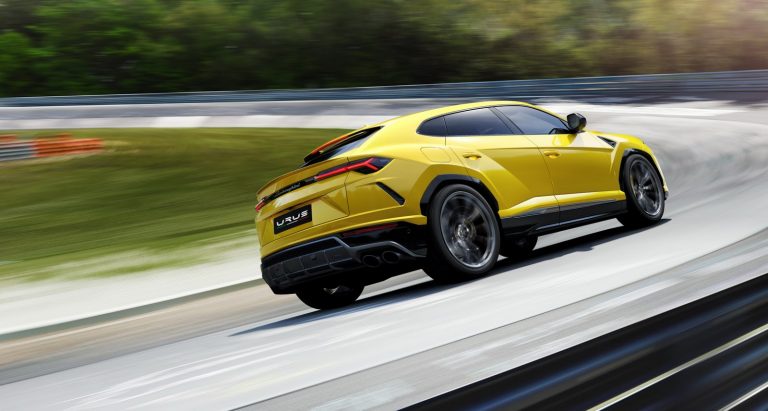 The 2,2-tonne Lamborghini Urus is built on the Volkwagen's Group MLB platform, just like the Porsche Cayenne, Bentley Bentayga, and Audi Q7. However, it has the largest wheelbase, measuring 9.85 ft and the Lamborghini Urus is 5.37 ft tall, 6.61 ft wide and 16.77 ft long.
Moving on to its looks, the Urus is gorgeous, though it resembles a Lamborghini Huracan on steroids. Adding to the menacing impression, that huge grille with its hexagonal shapes, perfectly matches the headlights and tiny fog lights.
Take a look at our Lamborghini wallpaper to update your desktop.