Most luxury lifestyle experience brands come to possess a very attractive name, they can often put that brand name on things other than cars. Lamborghini is a name that can make grown men go weak in their knees and while their cars might not be something a lot of people would be able to buy, a Lamborghini branded fragrance is something closer to what most people would be able to afford.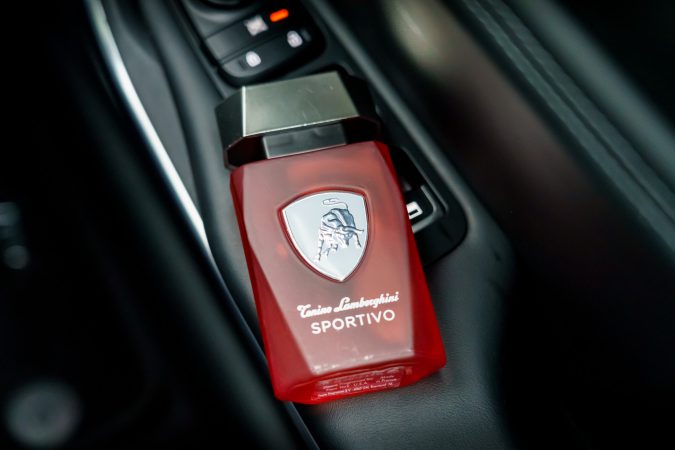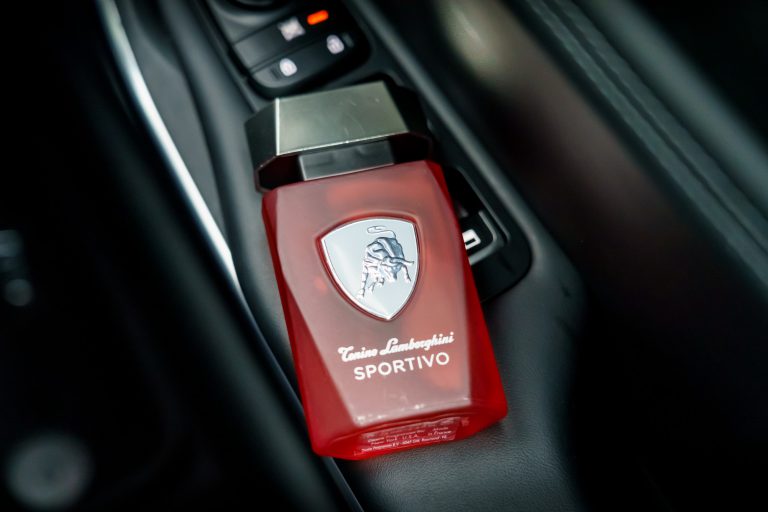 These forays by lifestyle experience brand beyond their primary area of expertise can sometimes result in questionable products but sometimes, they can end up being really good. I got a chance to sample Tonino Lamborghini's line of men's fragrances – "Lifestyle Collection" and here is my opinion about it.
First Impressions – Lamborghini's Lifestyle Collection
The primary reason Lamborghinis became so famous and desirable in the first place was the way its cars seemed over the top when it came to the looks. They were all about pantomime and theatre and thus became the central subject of posters across the world in many children and adult bedrooms.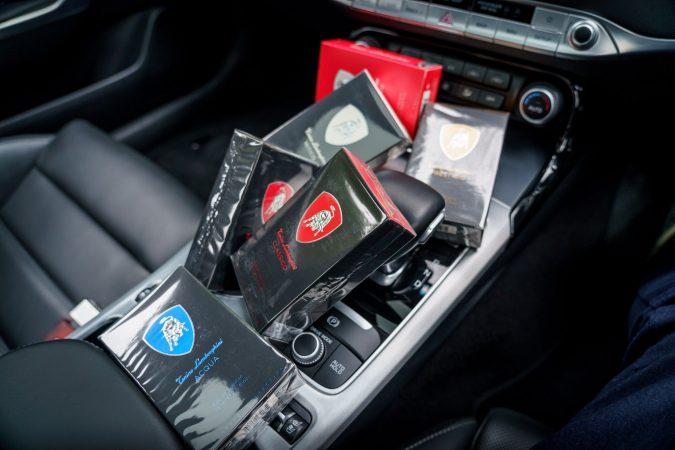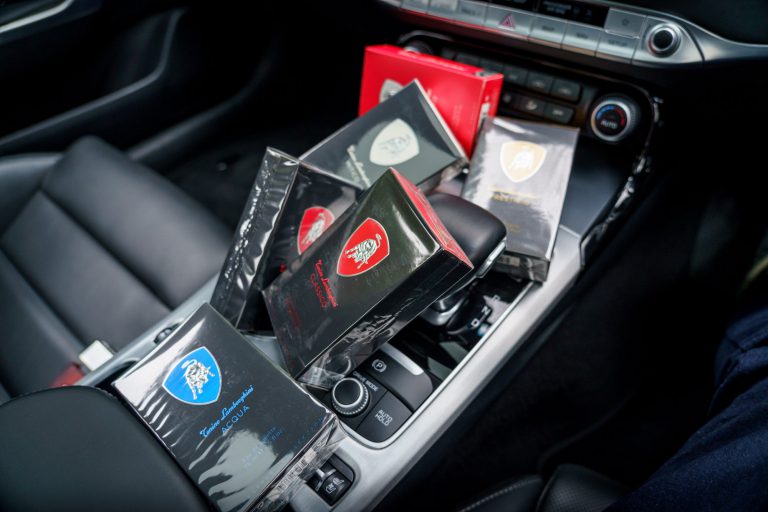 They have a distinct look about them that captures the imagination of people who aren't even that into cars. That approach to aesthetics can be seen in the packaging as well as in the design of the glass bottles.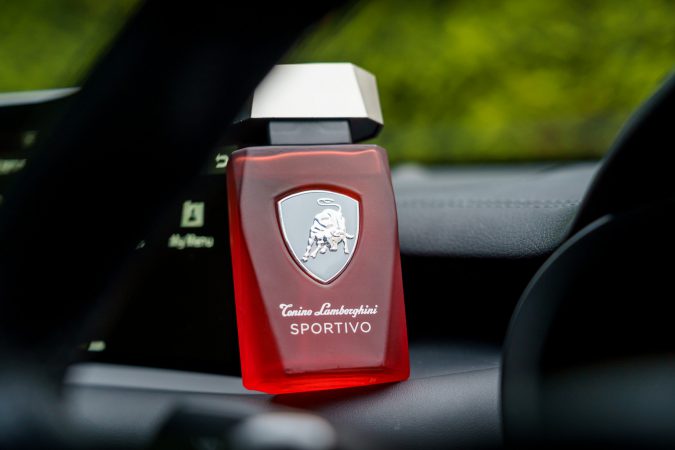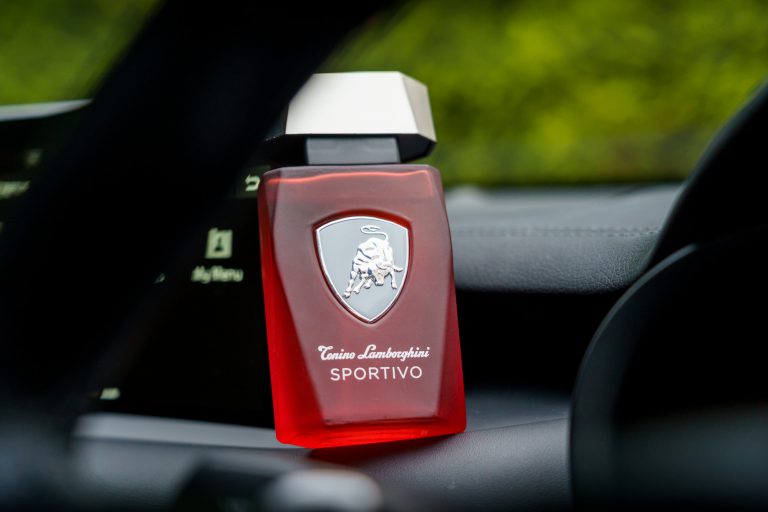 It has pronounced curves with sharp angular faces that is very much a Lamborghini feature. The packaging also employs a lot of red and black and that along with the unmissable Lamborghini logo makes it unmistakably a Lambo product.
Is It Any Good?
While the Lamborghini logo might be a great persuader, the ultimate reason anyone would buy a perfume is for its fragrance. I will be the first to admit that the sensation of smell is a highly subjective thing and what might be pleasing to me might not be the same for someone else.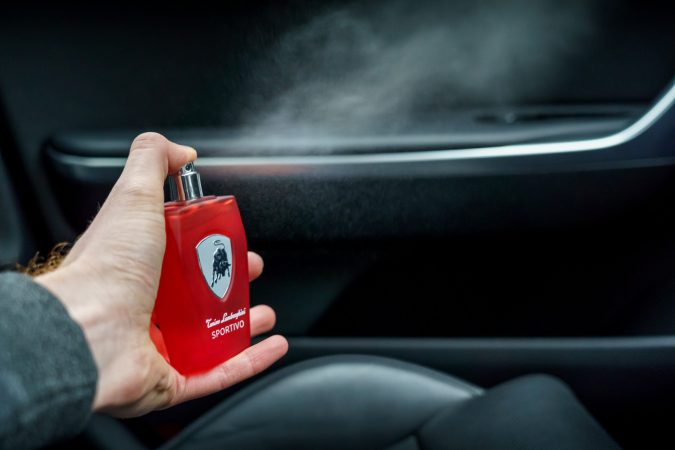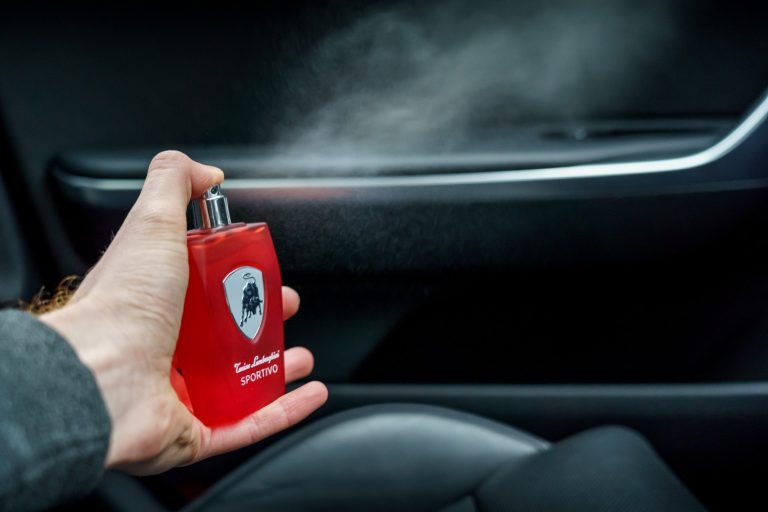 I will try my best to quantify the Lifestyle line-up. Normally, fragrances by car brands can come across as overhyped and overpriced accessories for car fanatics but I must admit that these fragrances are actually quite good. There are six different variants – Intenso, Prestigio, Sportivo, Acqua, Classico, and Mitico. This offers plenty of choices for people with varied tastes when it comes to their fragrances.
The fragrance is strong enough that people will get a nice whiff when you pass them but it is not so strong that it overpowers the entire room you are in. The scent staying power is decent at around eight hours but the fragrance does lose its strength considerably towards the latter half of its use.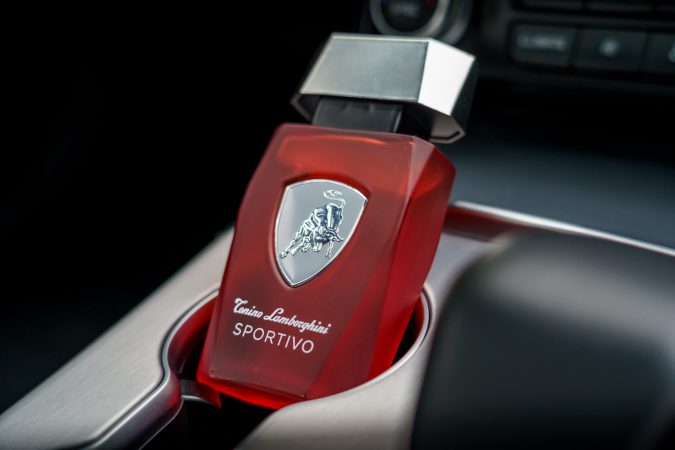 The fragrance begins with a citrus note which gives it a fresh undertone that will remind you of spring and summer. The fragrances have underlying notes that are very common in most perfumes which gives it a familiarity with just a hint of herbaceous notes adding to its exclusivity.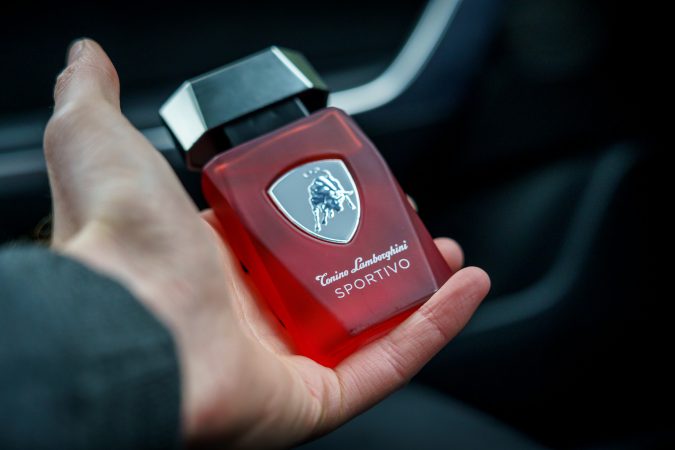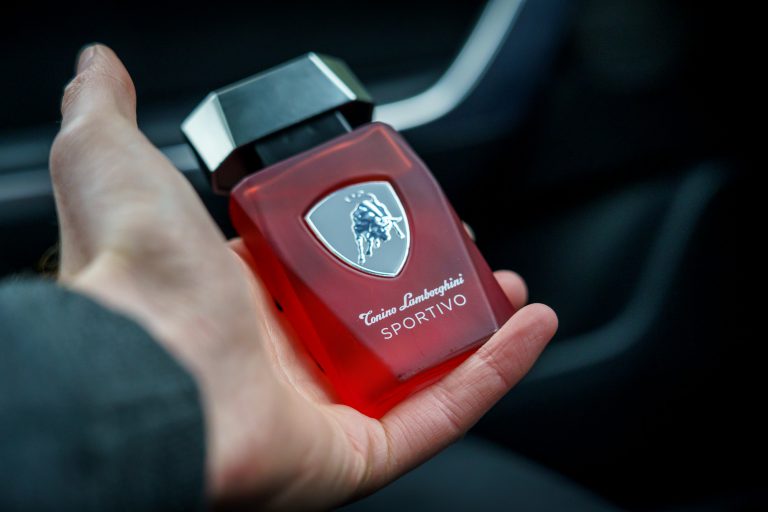 To sum it up, the lifestyle range of fragrances from Lamborghini may not be as ground-breaking as the cars but that is a good thing for an aftershave line-up. If you are a Lamborghini fan then these perfumes are a must-have accessory.
Visit: www.theperfumeshop.com
AI Car Expert Thinking 

.

.

.