A Little bit of Paradise
Driving up the long, tree lined driveway you know before L'Andana is even in sight that you have made the right choice. Opened in 2004 L'Andana is a stunning and somewhat enchanted hotel based in a nature park, surrounded by vineyards.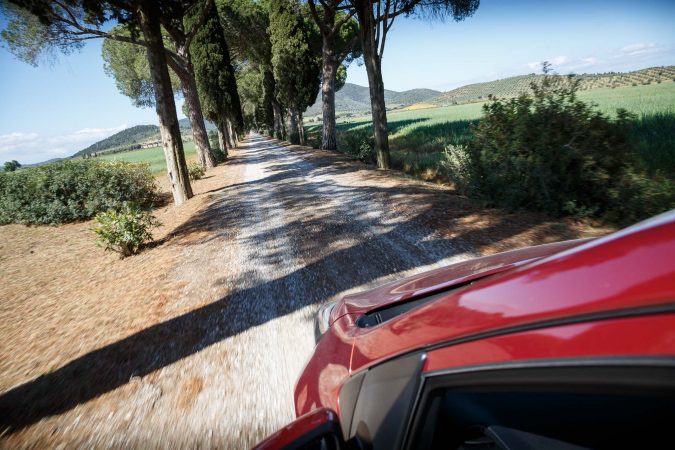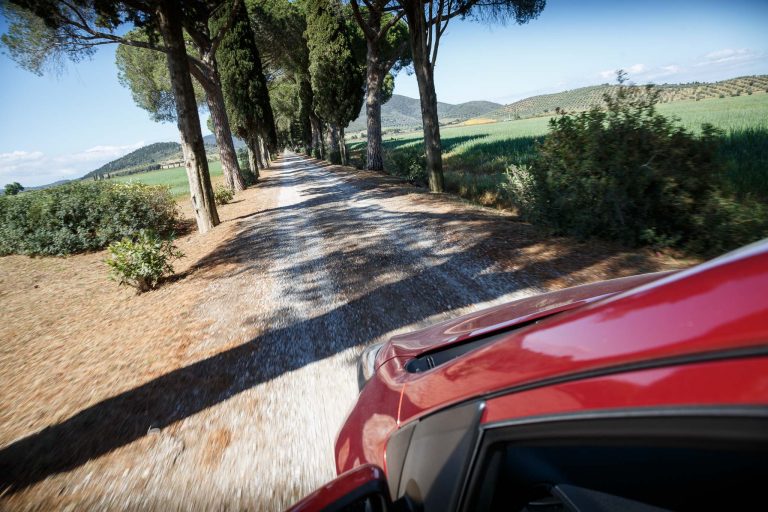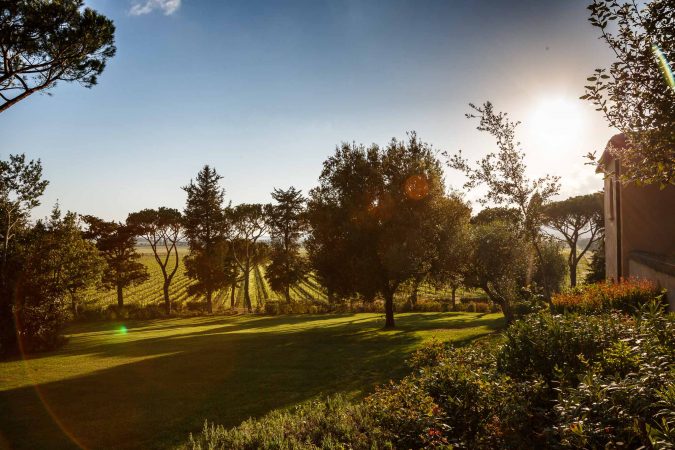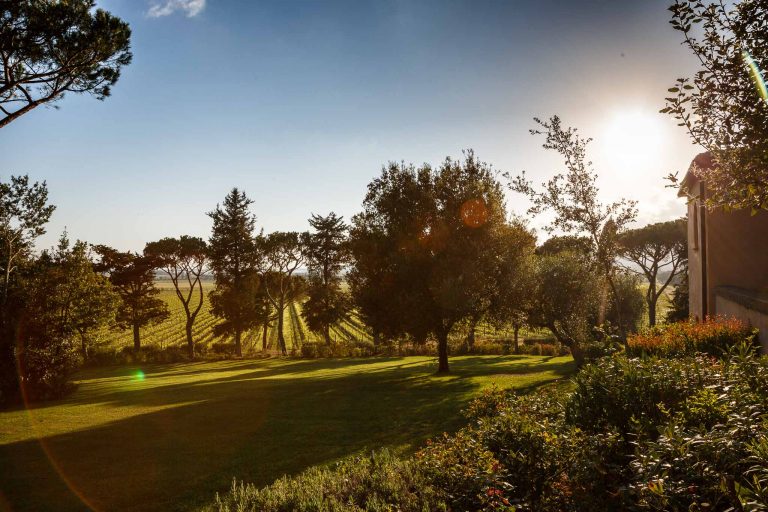 The grand entrance doesn't stop at the end of the driveway. As you pull into the car park, the hotel stands proudly at the top of the steps. Every inch of this hotel appears to have been well thought through and the whole place feels almost fairy tale-like with its setting and appearance.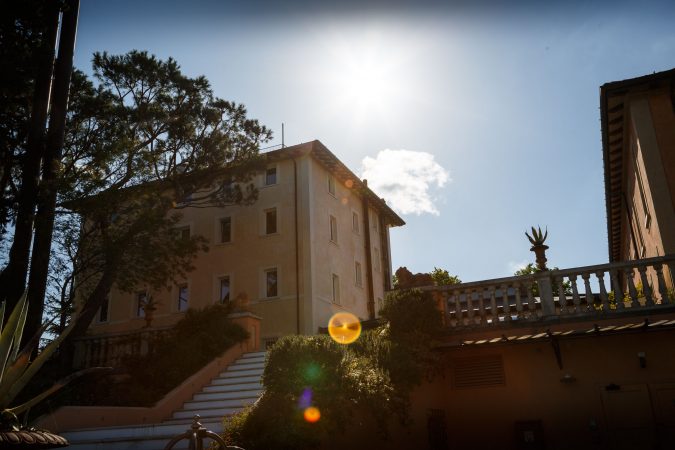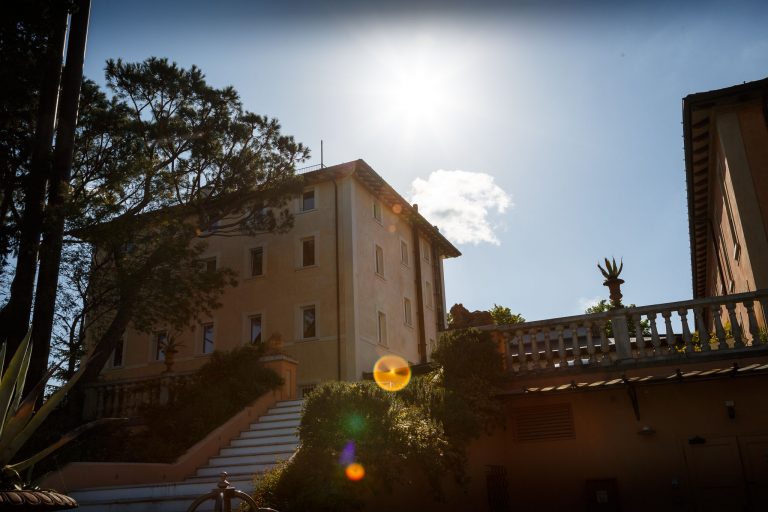 You will be pleased to hear that it is not all a façade. The amenities more than live up to the first impressions that are set from the exterior. With a beautiful outdoor pool, Spa, driving range and even a Chapel, you will be hard pushed to find a reason to leave.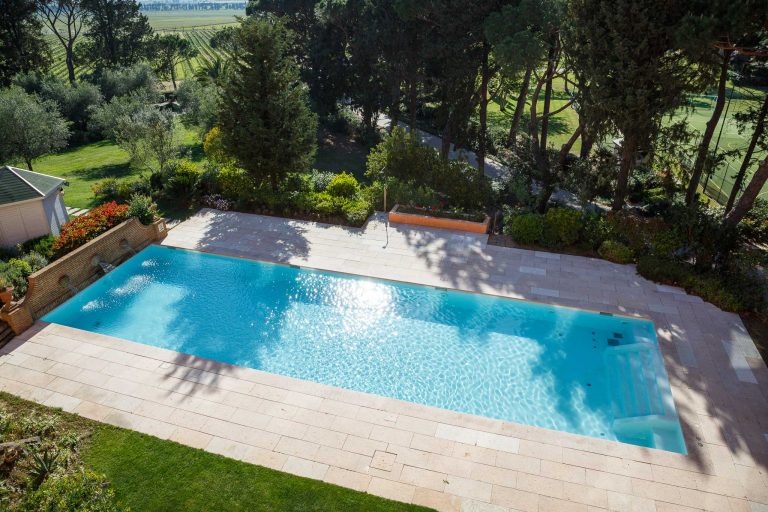 The Room
There are 33 spacious rooms and suites at the 5 * hotel which are an extension of the grounds; stunning and tranquil. My room was split across two levels, with the bedroom and bathroom on the first level. On the upper lever was a quiet space with a comfy sofa and a desk, perfect for reading or simply taking a break from the Tuscan sunshine.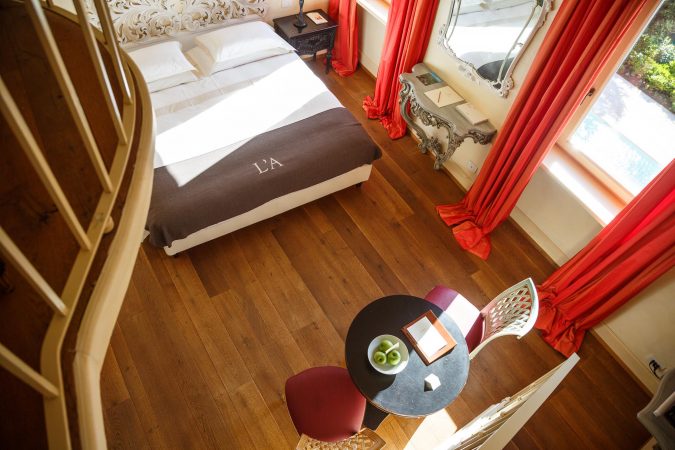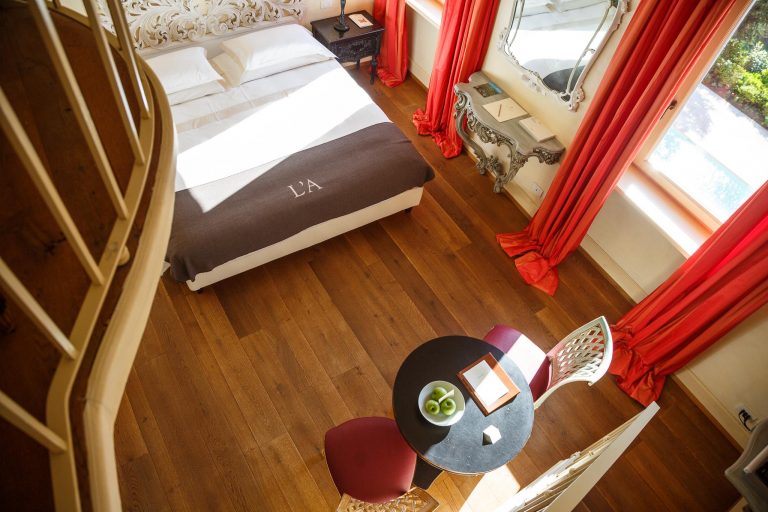 From my room I was able to take in the scenery of the hotel and the vineyards beyond, simply gorgeous.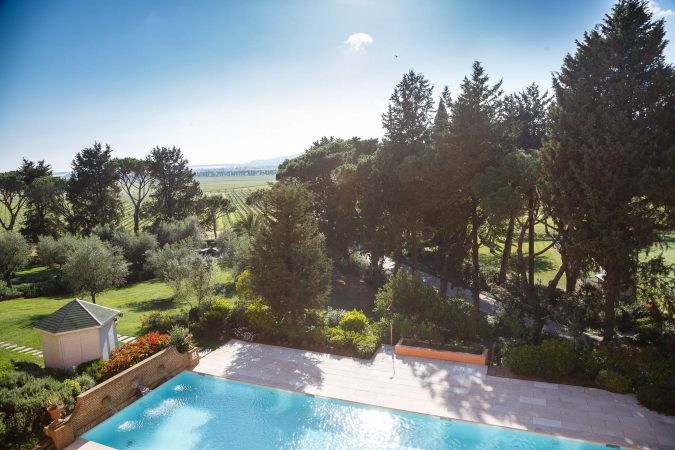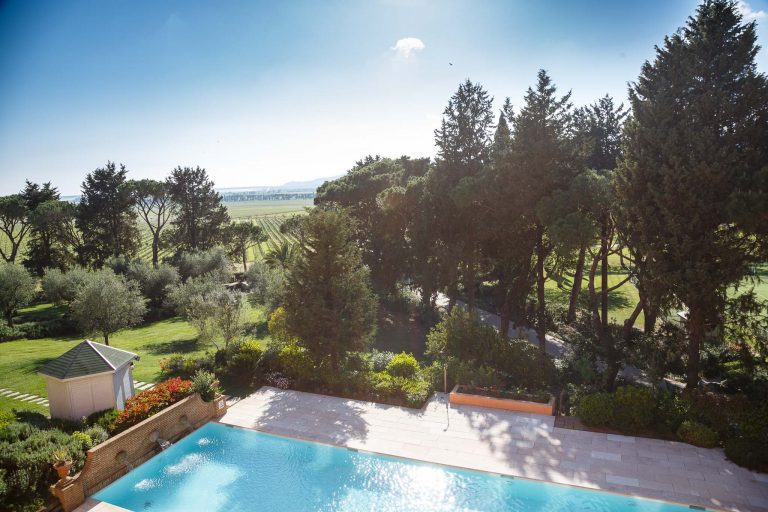 Breakfast is Served
You could request breakfast to be brought to your room, but I preferred to go own to La Villa to enjoy the atmosphere and the amazing smells of the freshly baked doughnuts and brioches. As you might expect there was quite a selection to choose from. From the brioches and buns, to hams and cheeses and of course a cooked breakfast too if you wished, with eggs done just the way you like them.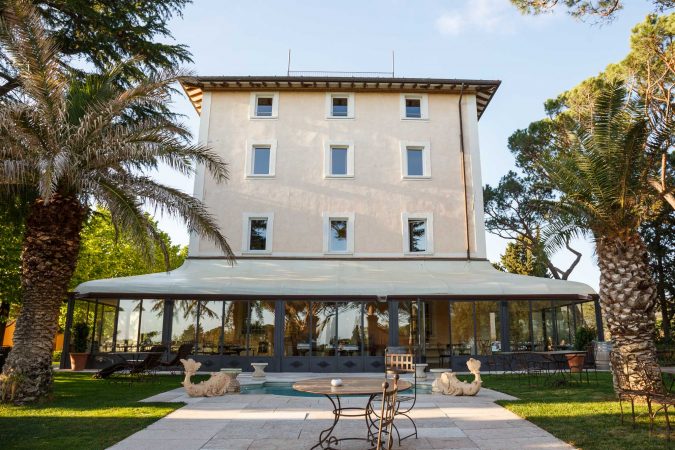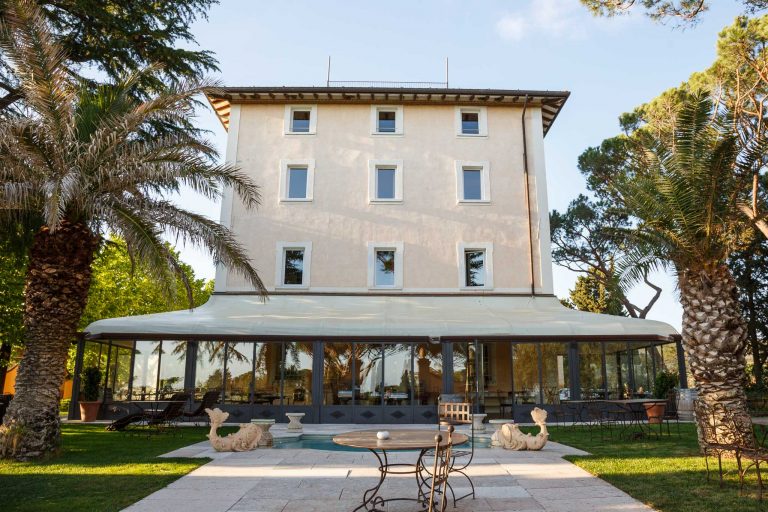 La Villa is L'Andana's own restaurant and also serves lunch and dinners, with an intimate dining room overlooking the gardens and the Chapel too. As if this wasn't enough, a mere three minute walk through the grounds will bring you to La Trattoria Enrico Bartolini, a Michelin star restaurant serving fine food and premium wine all locally sourced.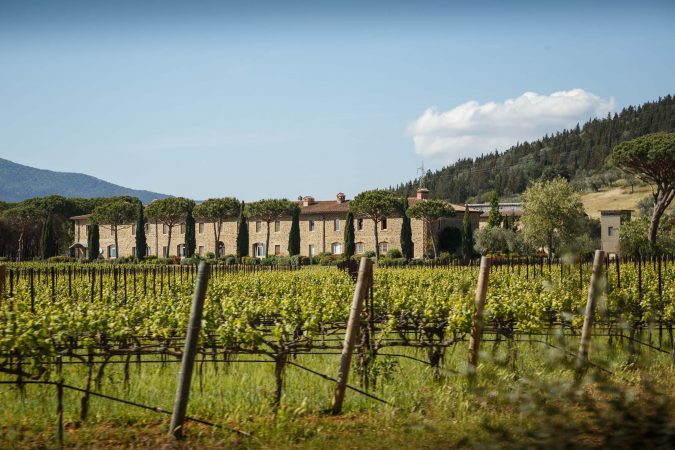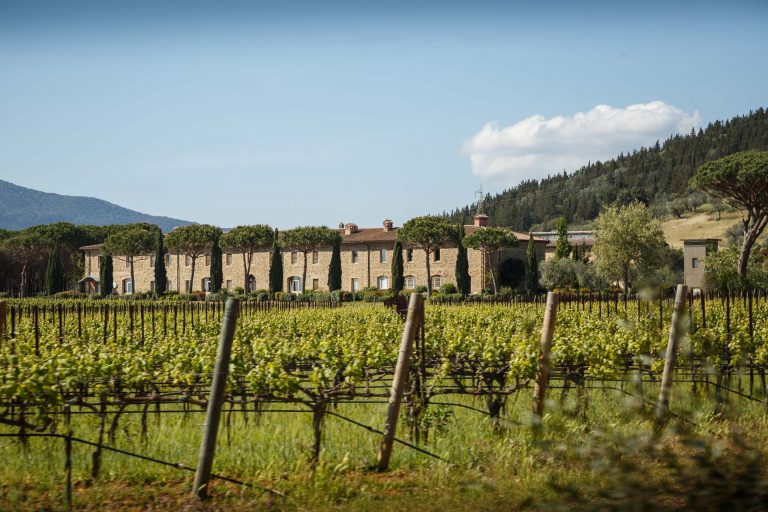 Beauty at Every Turn
L'Andana is a stunning hotel set in the equally stunning Tuscan countryside. From the moment your tyres pull into the tree lined driveway, the experience is tranquil and luxurious and one that you will not want to leave behind.
Gallery